Global identity verification software provider, Sumsub, published a comprehensive KYC guide to help crypto businesses stay compliant and increase pass rates.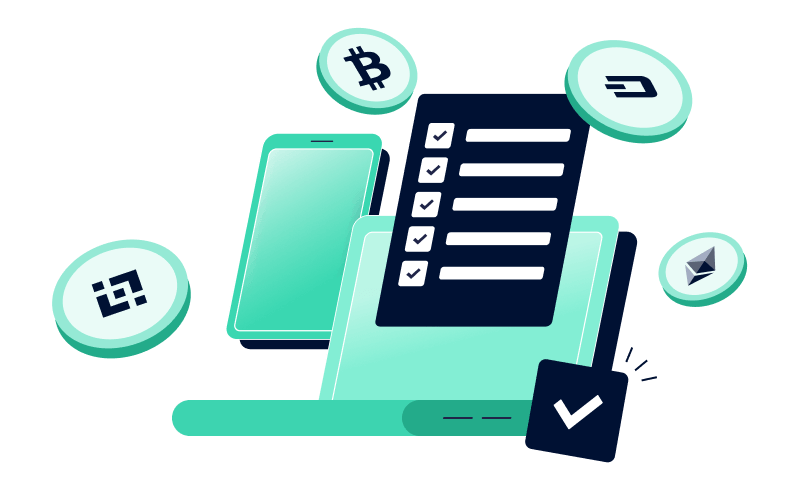 London, June 9, 2022 — Sumsub, a tech company that helps businesses stay compliant and fight digital fraud, has recently published a new guide: KYC for the crypto industry: how to successfully balance compliance and pass rates.
The guide offers actionable solutions for two key problems facing crypto companies today: 1) compliance with all applicable laws and regulations and 2) building the KYC process to quickly onboard users while maintaining a high level of fraud resistance. That's why the Sumsub team has compiled all the essentials for compliant, high-conversion KYC in one place.
Compliance with KYC/AML requirements is crucial for crypto companies as it prevents money laundering and terrorist financing, detects suspicious activities, and shields from stiff regulatory fines.
In the past, regulations affected only a few players in the crypto industry. Nowadays, regulators are eyeing the industry as a whole, implementing laws and rules that impact a much wider spectrum of companies. In this guide, Sumsub's legal experts give details on which crypto companies are regulated as well as the regulatory specifics across different countries.
Another significant issue for crypto businesses is building effective KYC flows. If a company is obliged to perform multiple user checks, it's important to make them as smooth as possible to keep pass rates high. That's why the Sumsub team has shared three best practices for building successful verification flows, with which crypto companies can reduce drop-offs significantly and verify clients properly without losing them in the process.
Notably, the guide offers actionable solutions, rather than just theoretical advice. So, not only does it go through the principles of level-based verification, it also provides step-by-step instructions for implementation. All this is backed up by real-life cases, detailing the wide success enterprise crypto clients have achieved through Sumsub's customizable KYC flow. All in all, the guide offers legal expertise on regulations in the crypto industry and practical advice on building verification levels for crypto users. To learn more, download our KYC guide for the crypto industry at this link: https://sumsub.com/guides-reports/kyc-for-the-crypto-industry/