Identity verification that people love
Best-in-class software that lets you minimize costs & risks while users get much faster access to your service.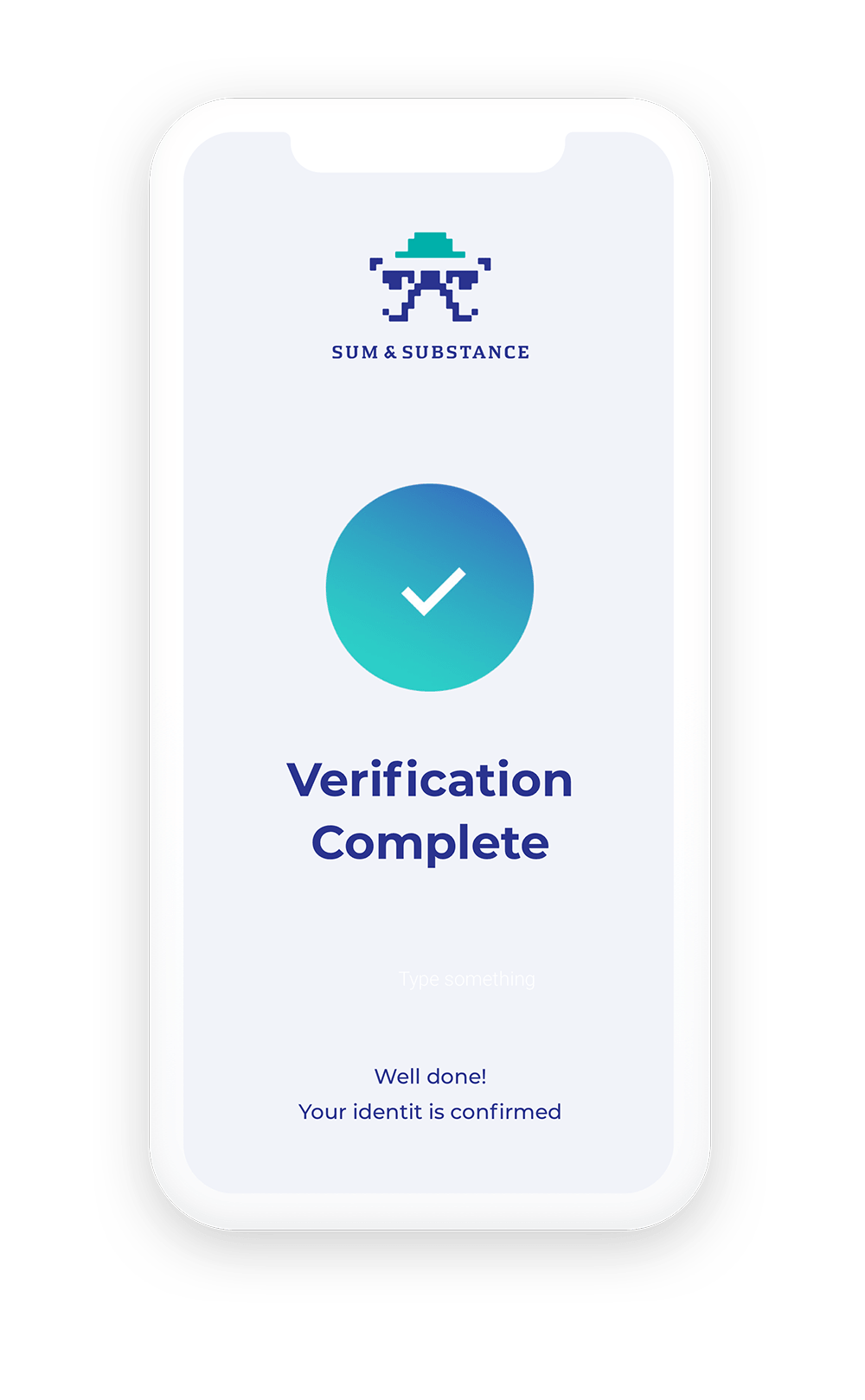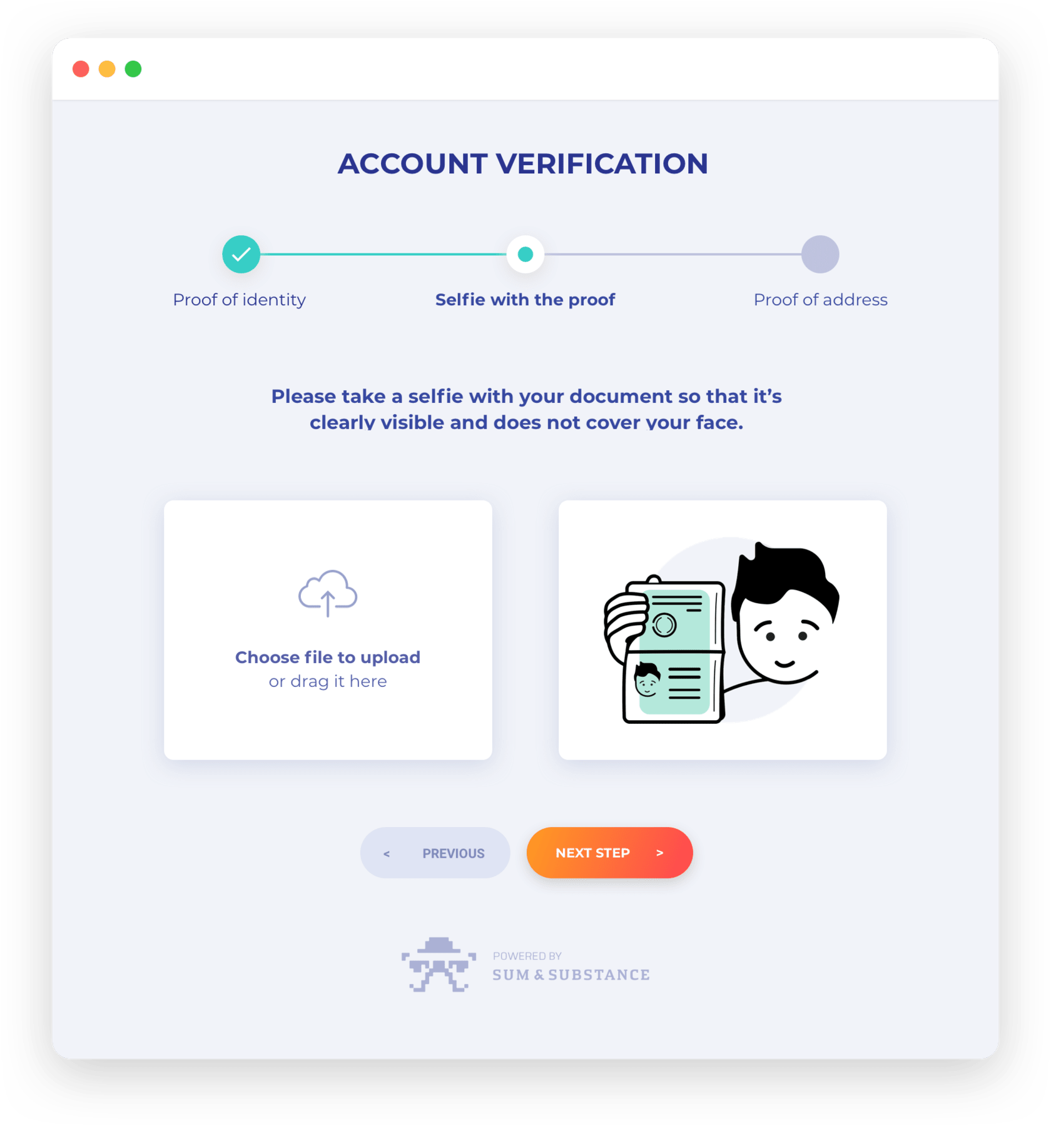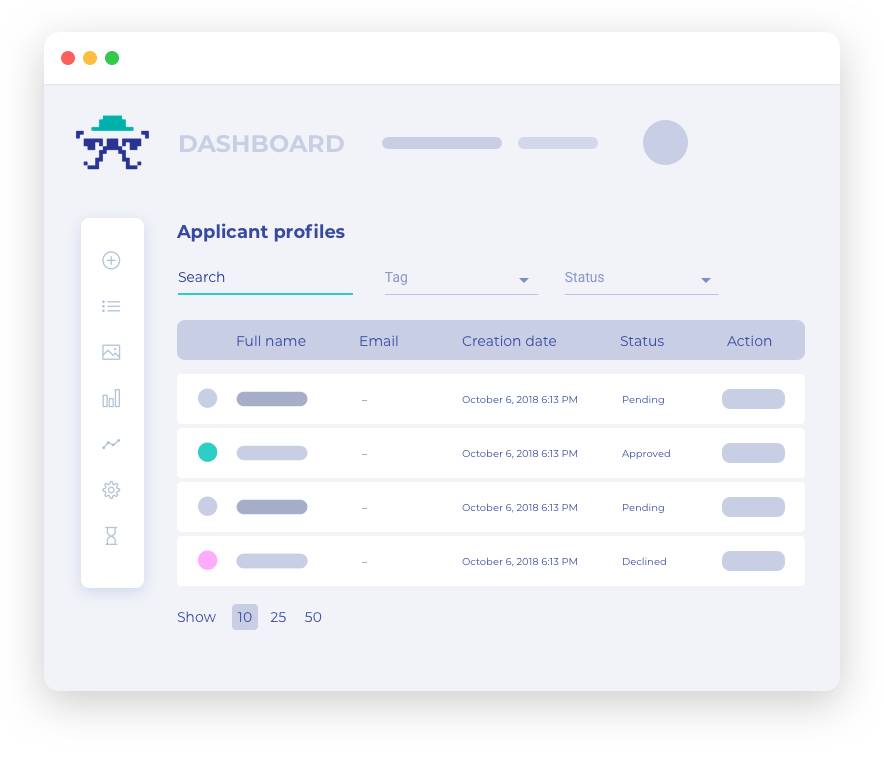 The complete toolkit for customer onboarding and KYC & AML compliance
All-in-one platform to onboard and verify your customers. Whether you are creating an e-wallet, an ICO or carsharing service, we will make it easy for users to get started with you.
Reliable Know Your Customer (KYC) and Anti-money laundering (AML) procedures, personal data handled the right way, friendly UX and scalability will make you never think about ID verification again.
We help the best companies grow faster
Fintech
Electronic wallets, money transfers, online creditors, marketplaces, and digital banking
Online Trading
Forex brokers, binary options, other platforms for trading financial products online
Blockchain-Based Projects
Cryptocurrency exchanges, ICO, cryptocurrency funds, cryptocurrency wallets
On-Demand Economy
Peer-to-peer marketplaces, ridesharing, carsharing, crowdfunding platforms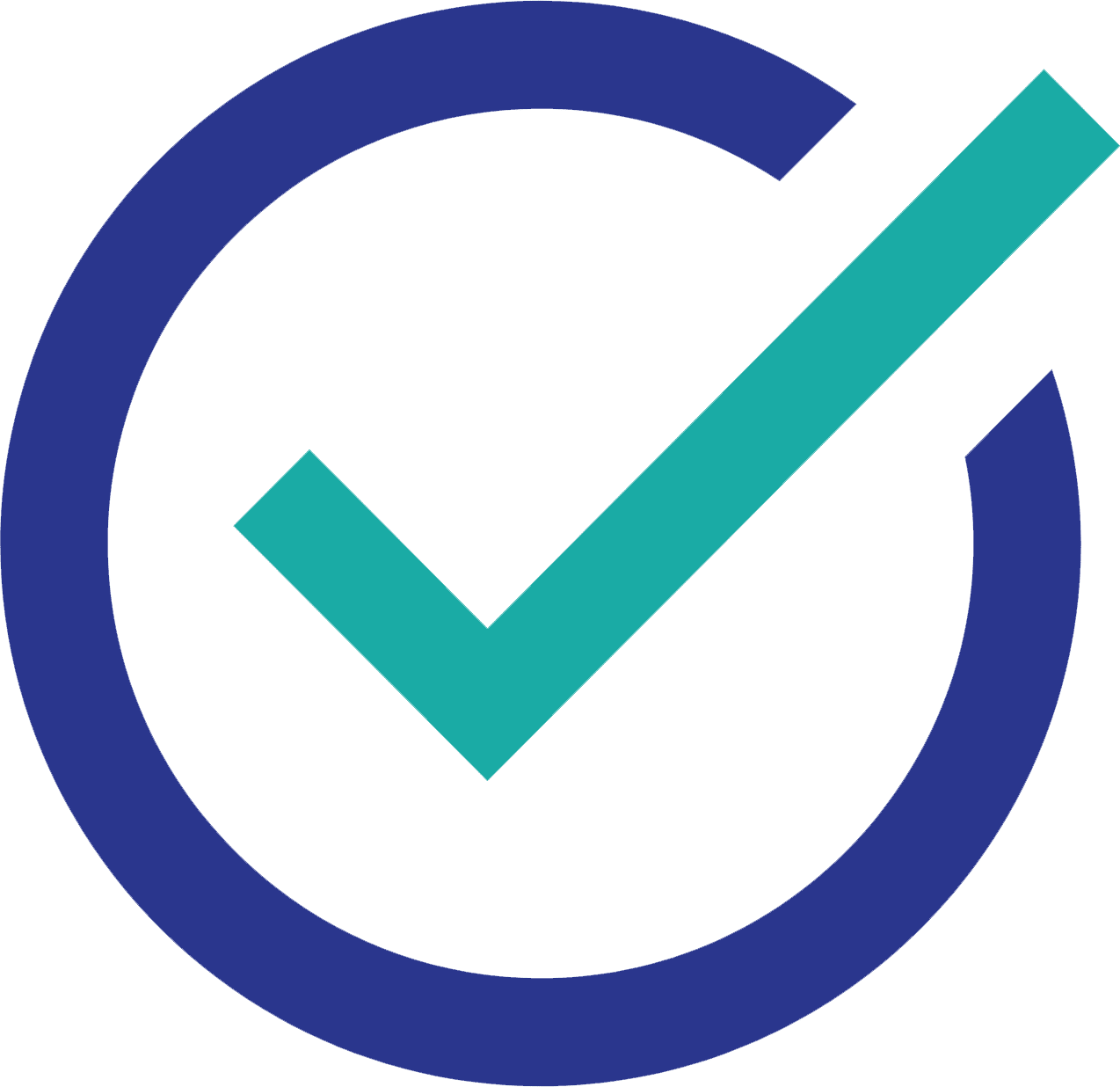 Determines authenticity of ID, including investor documents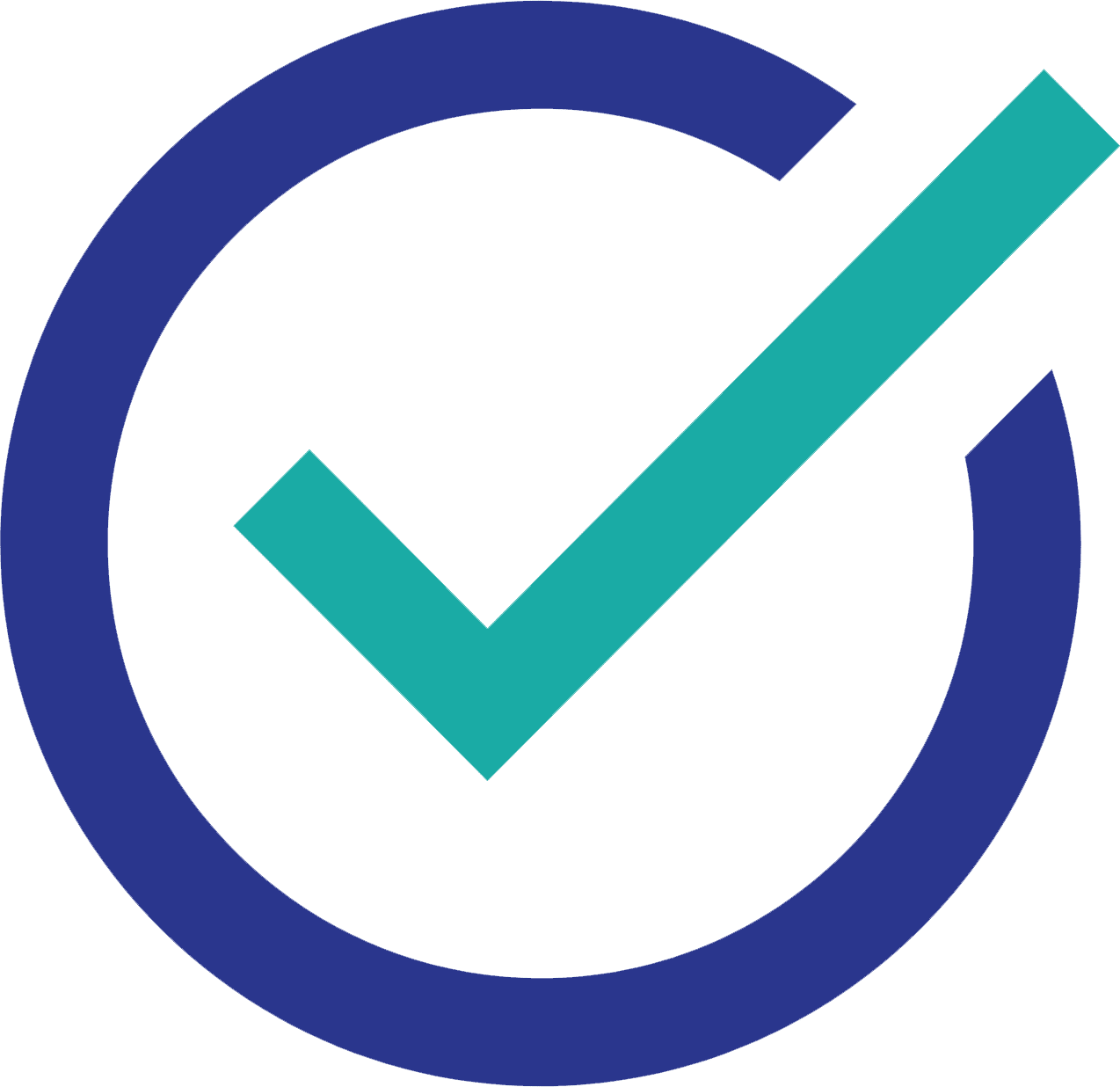 Compares the photo in the document with a user selfie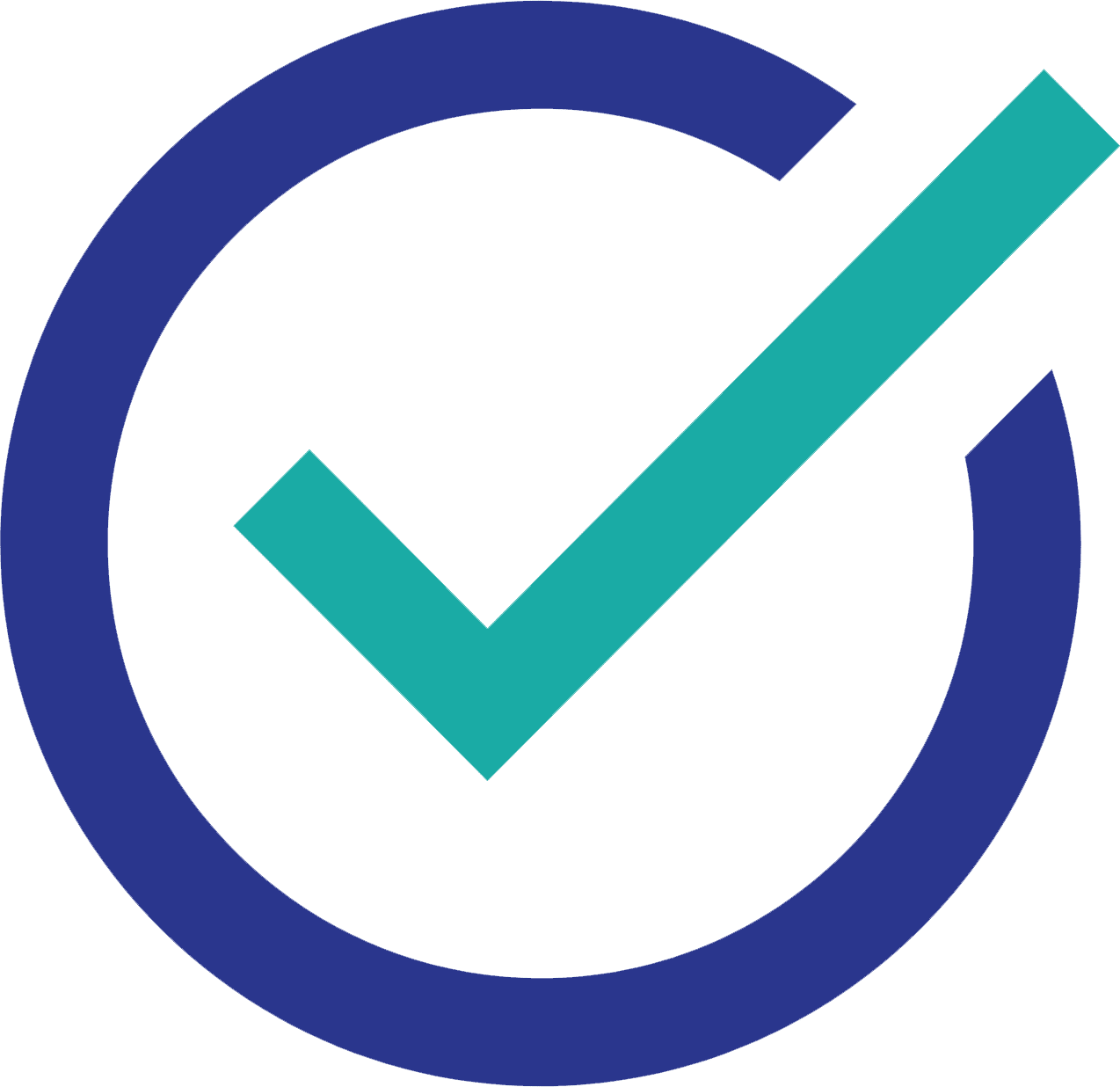 Determines user's age and national origin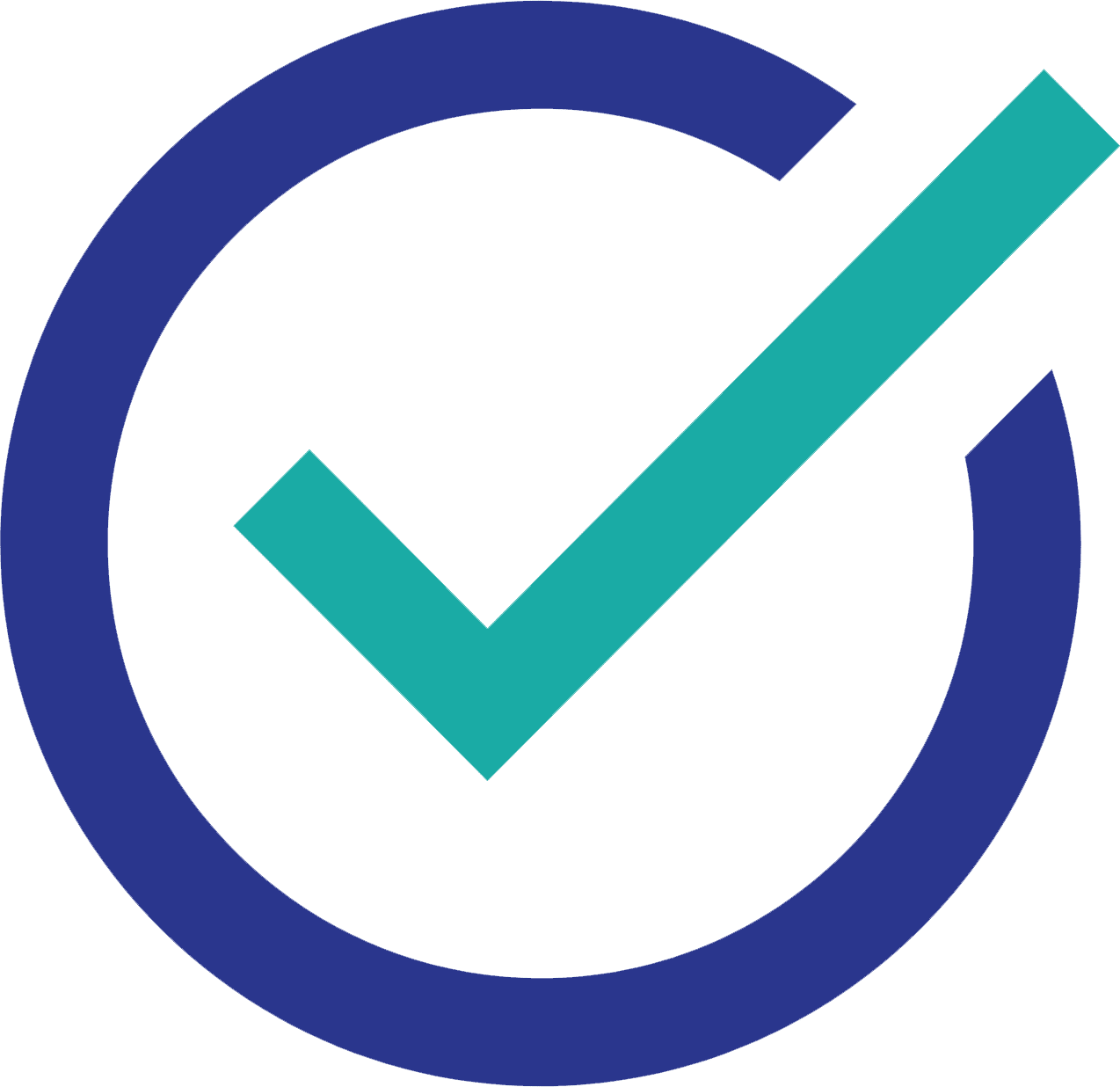 Automatically flags fake or forged documents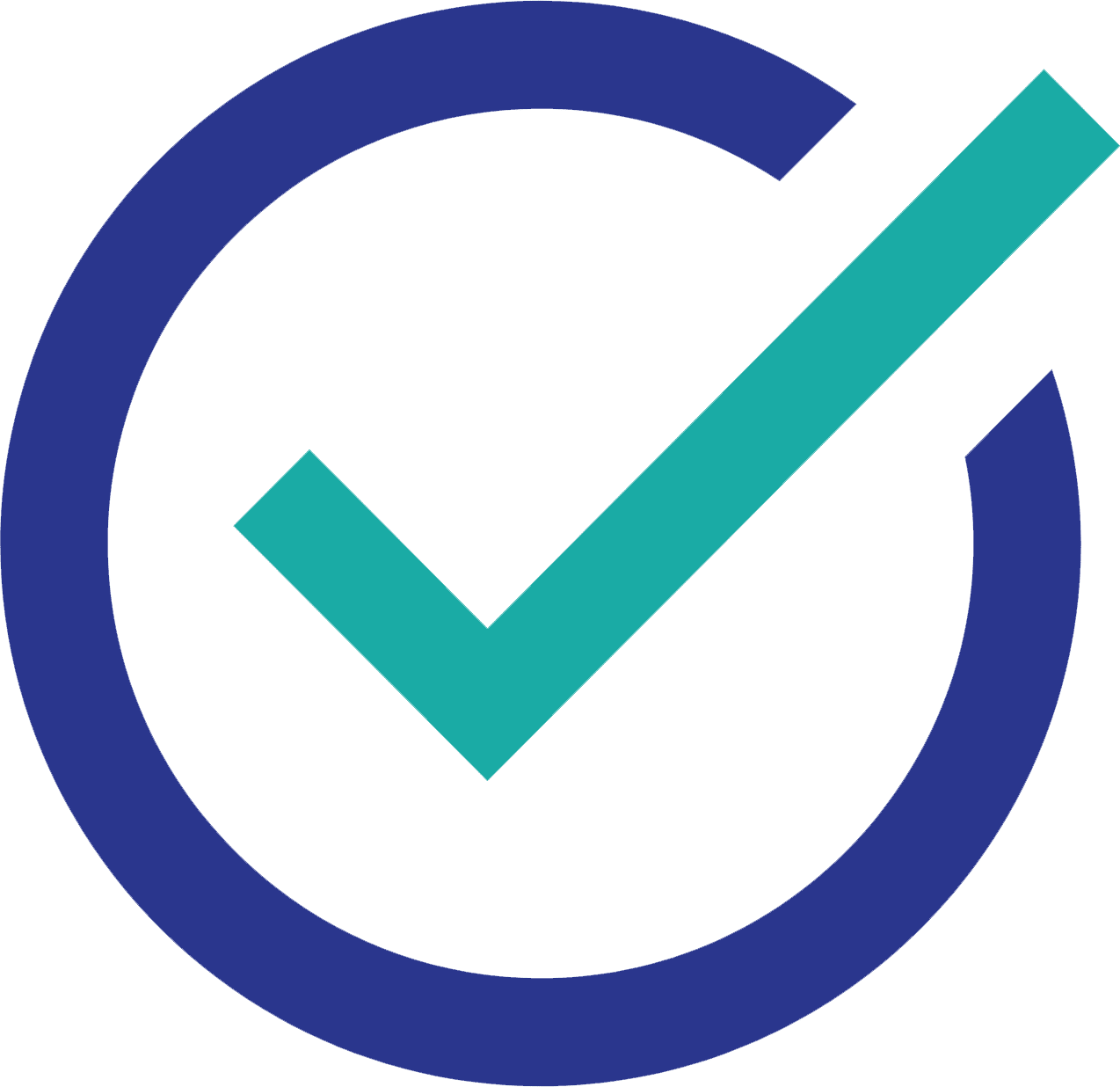 Identifies the liveliness of a real human face versus a hologram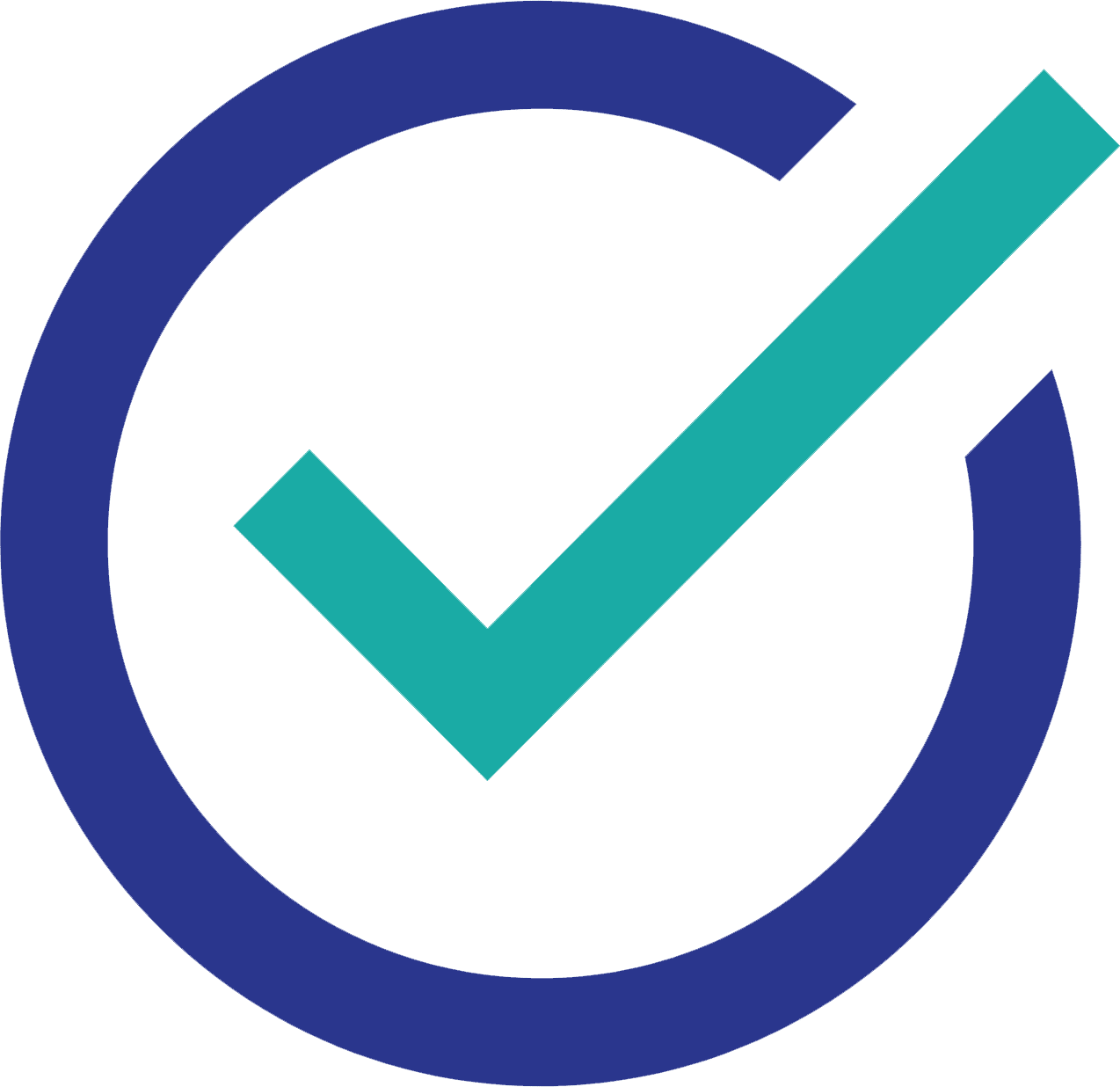 Checks photos with internal databases of fraudulent materials and cases to protect your service from professional fraud and cybercrime

Complete Compliance
Speak with financial authorities and regulators in common language. The platform is built on a risk-based approach and follows global and local regulatory norms (including FATF, FINMA, FCA, CySEC, MAS).
Global Coverage
2500+ types of documents from 150+ countries are supported. Sumsub is the first in KYC field who can automatically handle documents with local Asian languages — Korean, Japanese, Chinese.
Pre-built Personal Data Expertise
We work globally and know everything regarding personal data protection whether your customers come from Europe (GDPR), the USA, Asia (PDPA) or CIS (FZ-152).
Easy to implement and scale
Easily integrates with web and mobile applications through API and SDK. Ready to use pre-built features and functions makes the integration process as fast as 1 hour.
24/7 Technical and Customer Support
For you we are online 24/7. Your developers will get an answer fast regardless of the time. Our customer support team is ready to assist you at any time for completely frictionless customer experience.
Scalability and Capacity
Flexible architecture and automatic identity checks allow the platform to be extremely scalable and handle the capacity which you need on your demand – up to hundreds of thousands of checks per day.
01
Instant scanning of any machine-generated documents from 150+ countries