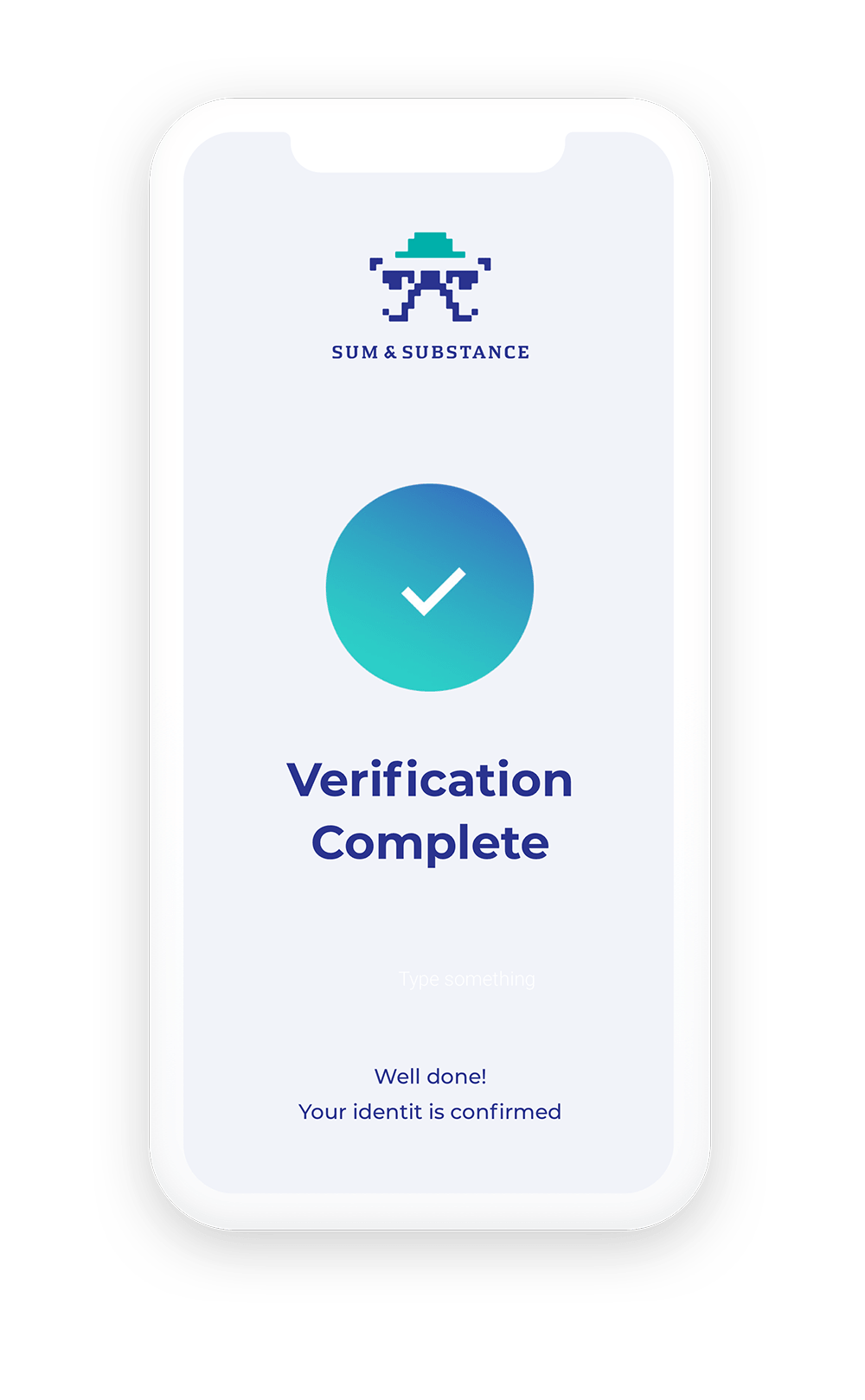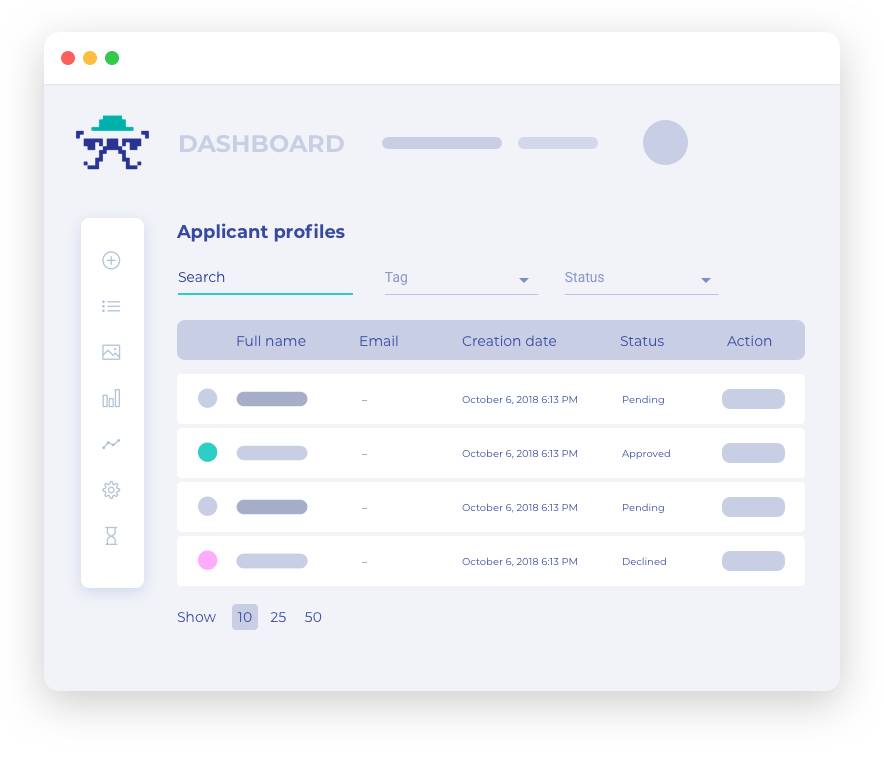 Identity verification that people love
Best-in-class software that lets you minimize costs & risks while users get much faster access to your service.
The complete toolkit for customer onboarding and KYC & AML compliance
All-in-one platform to onboard and verify your customers. Whether you are creating an e-wallet, an ICO or carsharing service, we will make it easy for users to get started with you.
Reliable Know Your Customer (KYC) and Anti-money laundering (AML) procedures, personal data handled the right way, friendly UX and scalability will make you never think about ID verification again.
We help the best companies grow faster