Great compliance and onboarding
help to move forward,
So you can focus on your business
We're empowering compliance and anti-fraud teams to fight money laundering, terrorist financing and online fraud.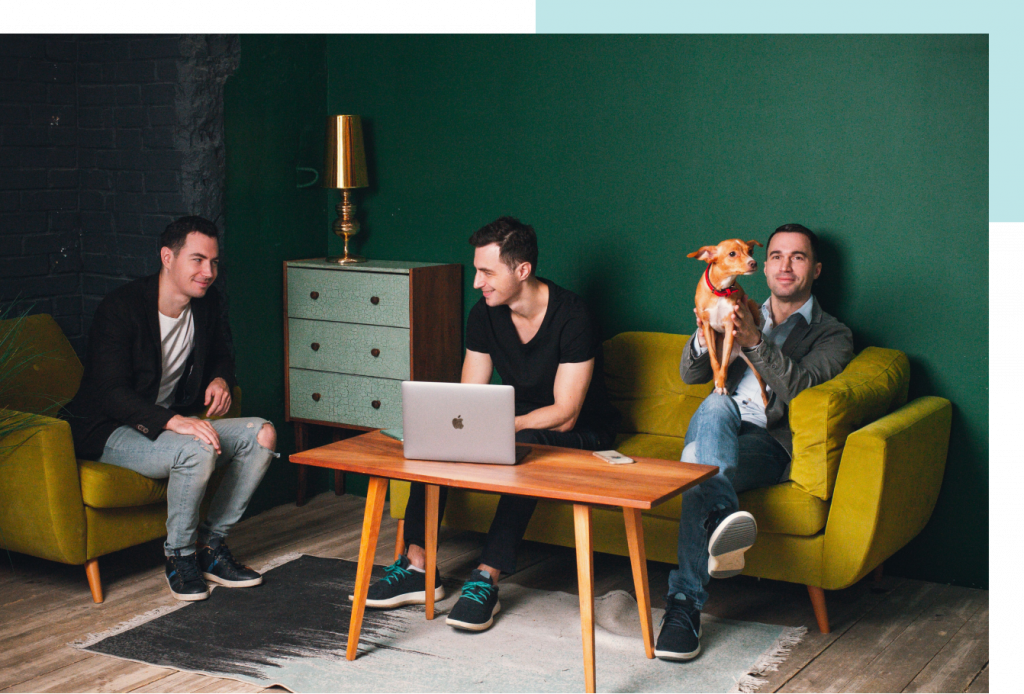 London

Berlin

24 Scharnhorststraße, 10115

St. Petersburg

Nicosia

Office 201, 23 Archiepiskopou Leontiou Str, Engomi 2407

Tel:

(852) 53452951

Hong Kong

23/F, 60 Stanley Street, Central Rm 2311
30 St. Mary Axe EC3A 8BF Tel: +44 12 44 94 07 03
24 Scharnhorststraße, 10115
9th line of Vasilievsky island 34, 199004
Tel: +7 (812) 703-85-43
23/F, 60 Stanley Street, Central Rm 2311
Office 201, 23 Archiepiskopou Leontiou Str, Engomi 2407 Tel: (852) 53452951
types of documents
able to be verified
countries and regions are covered
for their citizens verification
specific solutions available for
local regulators' requirements

Push for high standards
Our standards should take us outside our comfort zone, whether it's a new feature, a new hire, or an event swag.

Be a real help
Customers and their best experience is at the center of everything we do.

Broad access
Everyone should have opportunities to connect with the services they love, irrespective of the country or the quality of the device.

Minimize friction
Verification should be designed for speed, ease of use, and common sense.

Put compliance at the core
Champion privacy and security while simultaneously protecting honest companies from the complexity of regulatory language.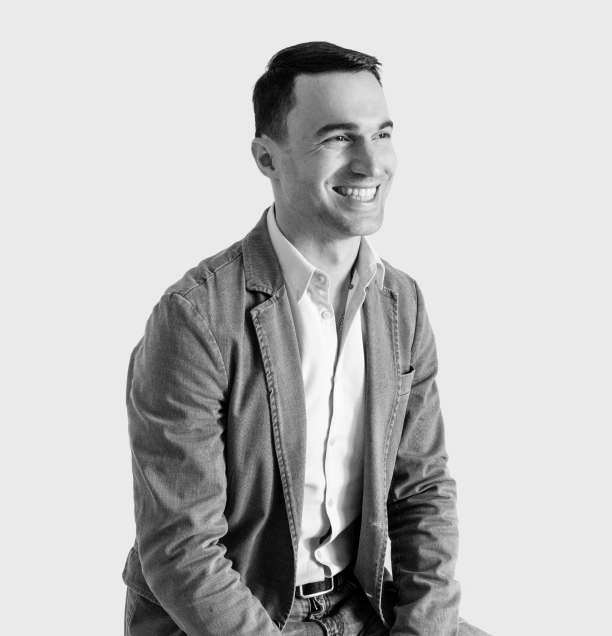 Andrey Sever
Co-founder & Chief Executive Officer
Andrey Sever is a co-founder and CEO of Sumsub, which he started with his twin brothers, Jacob and Peter, in 2015. Andrew sets the company's strategy and operations, and he drives Sumsub's mission to create a world without money laundering and digital fraud. Originally from Israel, Andrew graduated from St. Petersburg State University, where he received degrees in Theoretical Physics.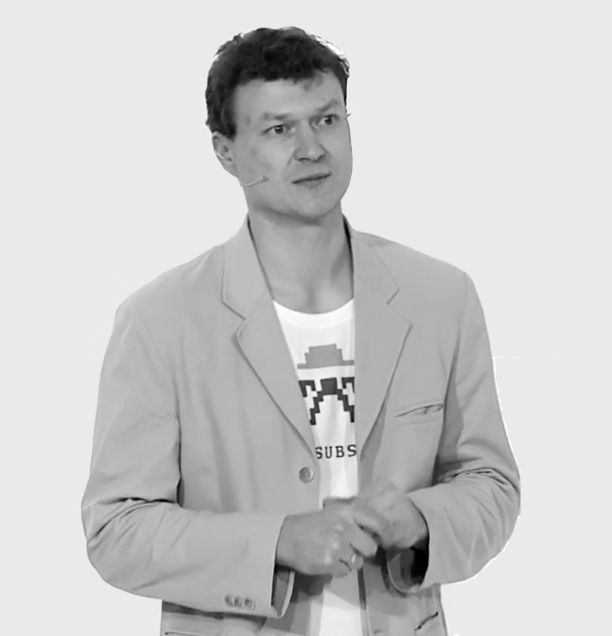 Vyacheslav Zholudev
Co-founder & Chief Technical Officer
Vyacheslav Zholudev is a co-founder and Chief Technical Officer of Sumsub. Currently, he leads on technical functions, including our infrastructure, IT, and Information Security teams, as well as managing engineering across functions, driving the rapid development of first-class products. Previously, he spent eight years at ResearchGate in the position of technical architect. Vyacheslav graduated from Jacobs University Bremen and has a Ph.D. in Computer Science.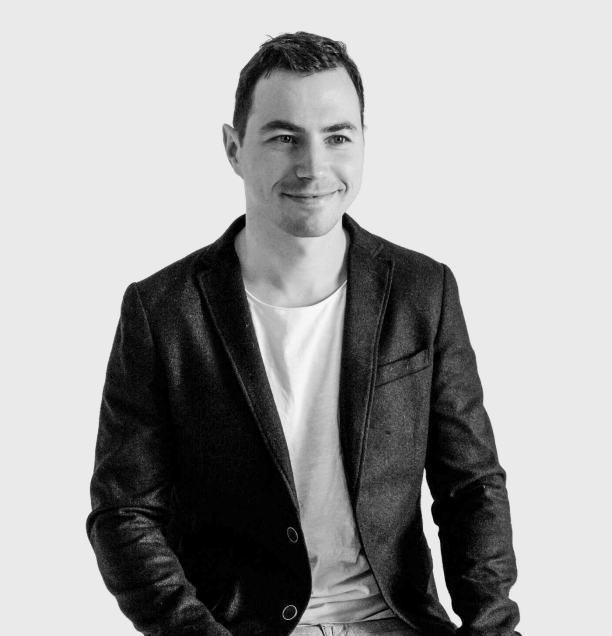 Jacob Sever
Co-founder & Chief Strategy Officer
As a co-founder and the Chief Strategy Officer, Jacob plays a leading role in driving key strategic initiatives across the global business and specializes in online customer due diligence relationships with financial institutions.