Most comprehensive real-time data to protect your safety and reputation. Ongoing monitoring of global sanctions and watchlists, politically exposed persons, and adverse media.
Proprietary global databases, comprehensive profiles, straightforward risk categorization
Quick identification of persons associated with criminality or prohibited from certain industries and activities.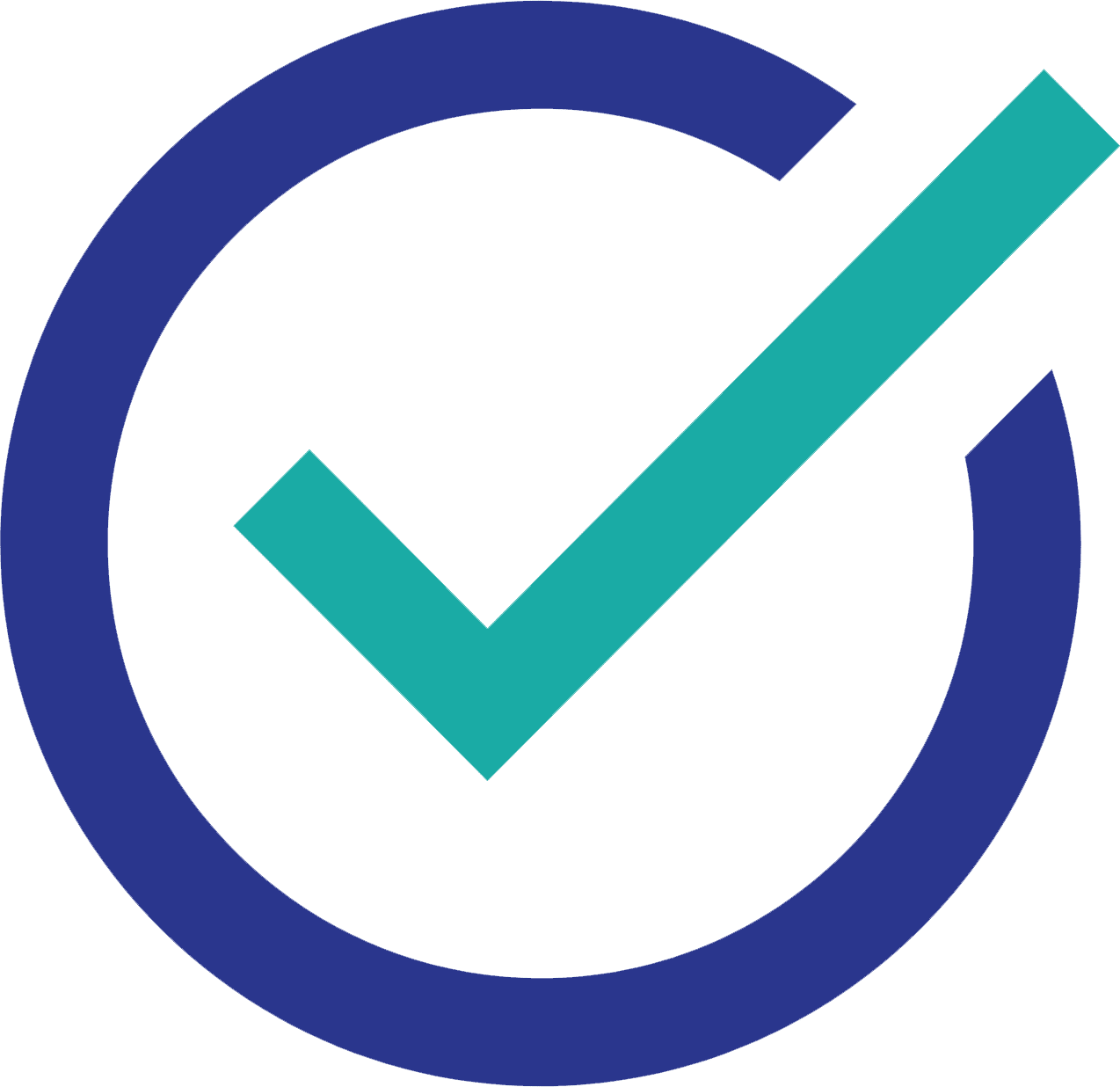 Thousands of fitness and probity, global and national sanction lists: OFAC, HMT, UN, and many more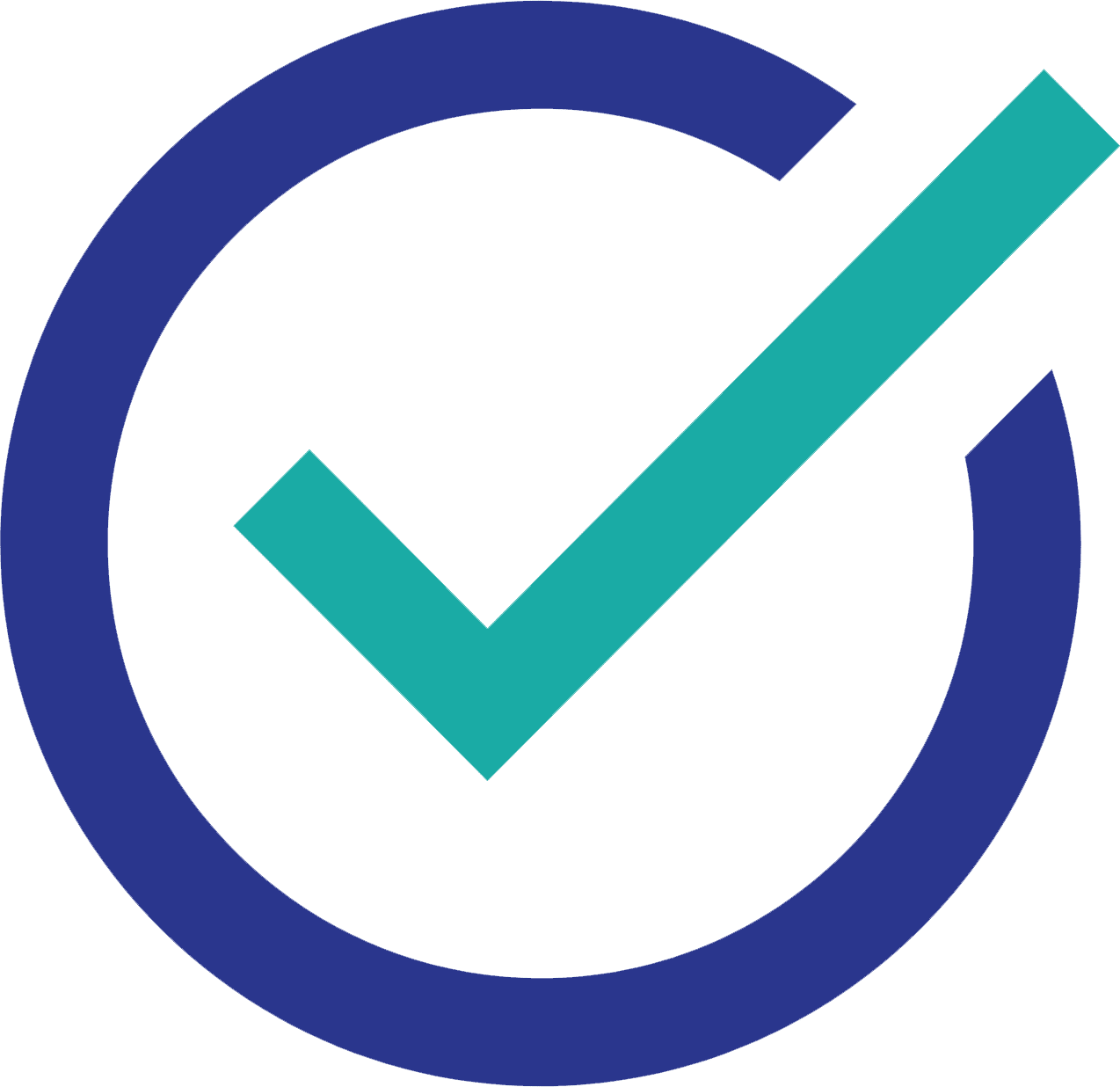 Fuzzy matching capabilities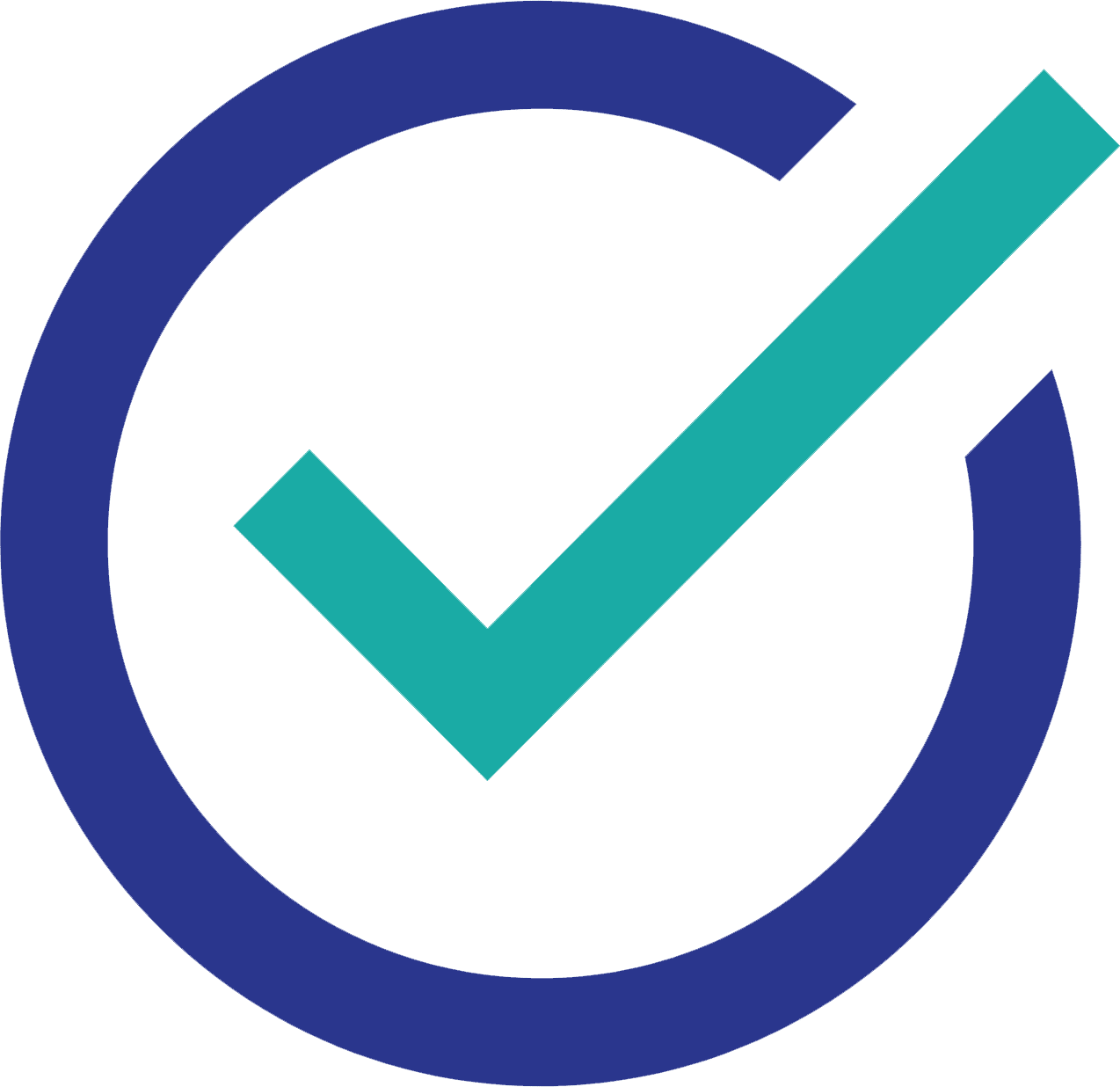 Fewer false-positive alerts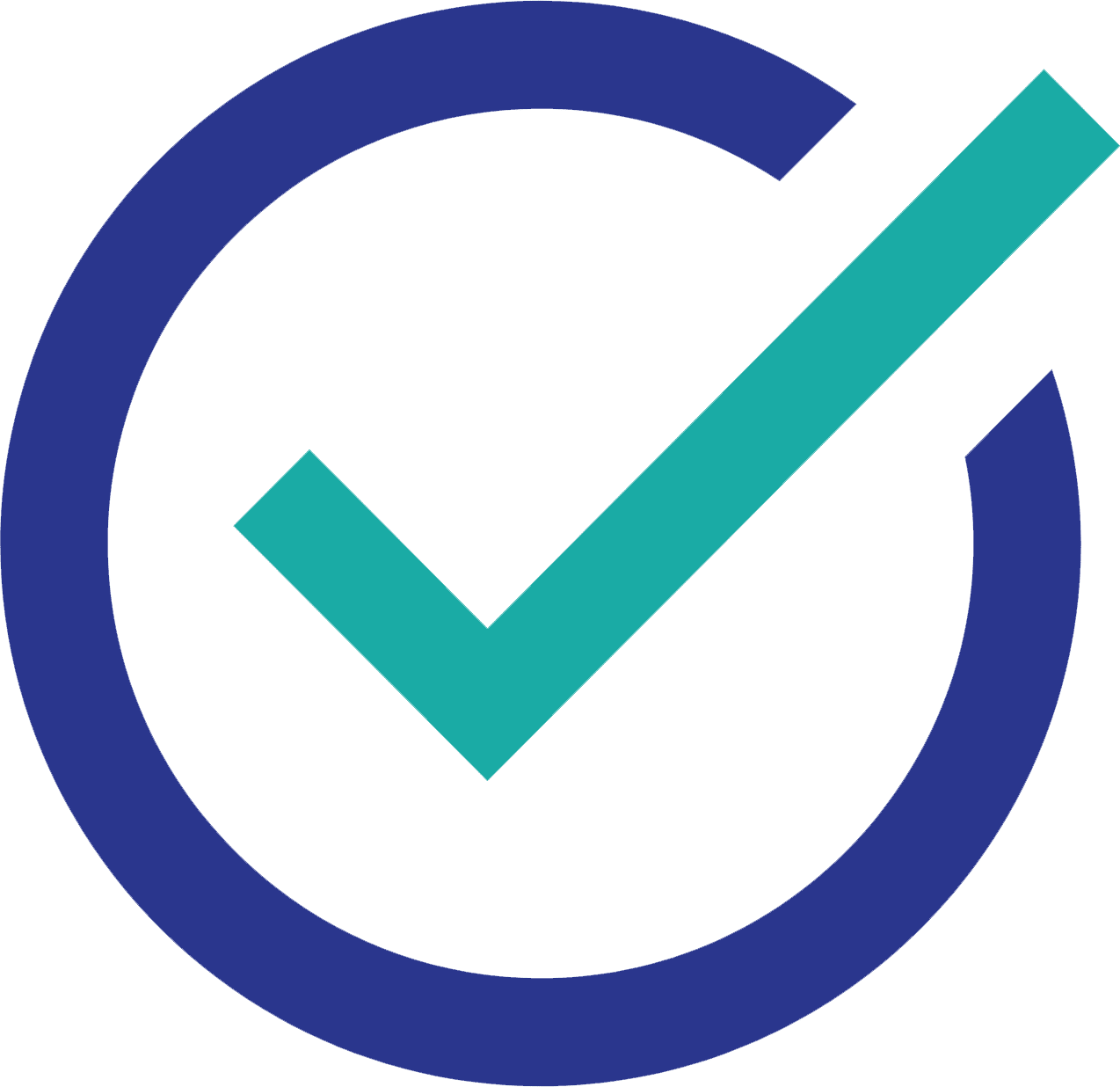 Cross-border compliance
Protection of business reputation
Manual workload reduced by 60%
Automated monitoring of unfavorable information in the media allows you to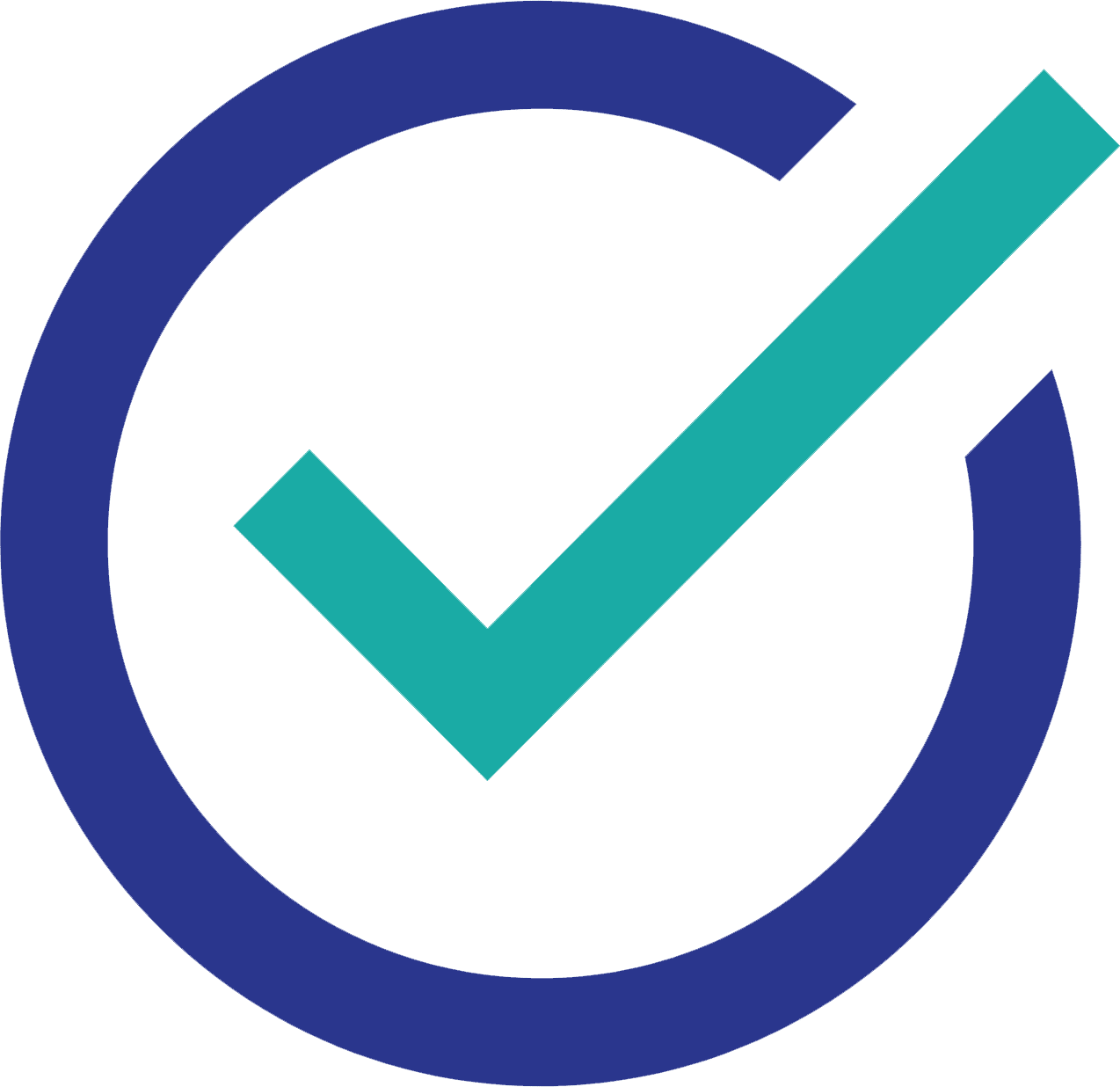 Rich profiles: connections, pictures, articles, etc.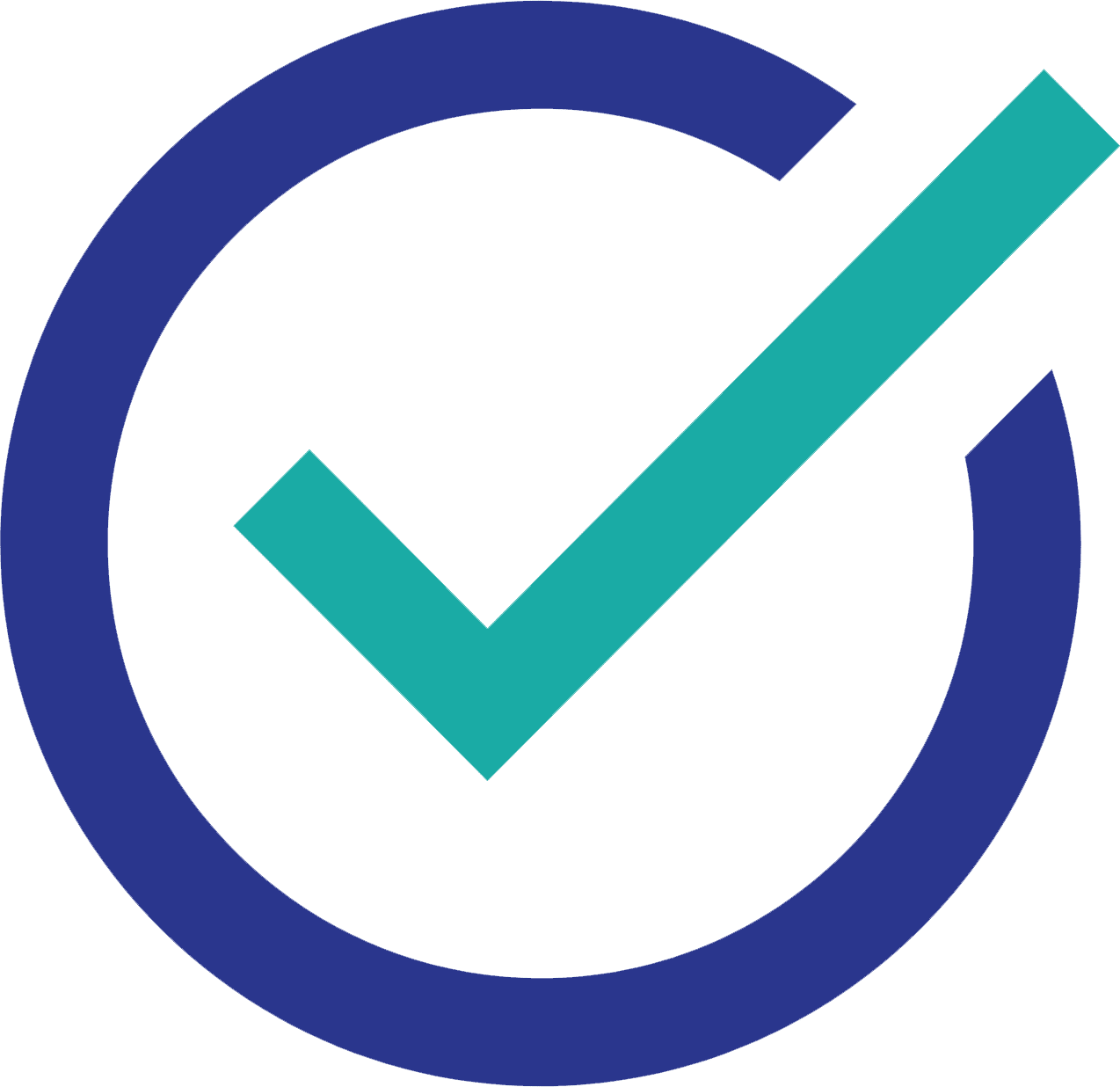 Aggregated data: PEPs, sanctions, and adverse media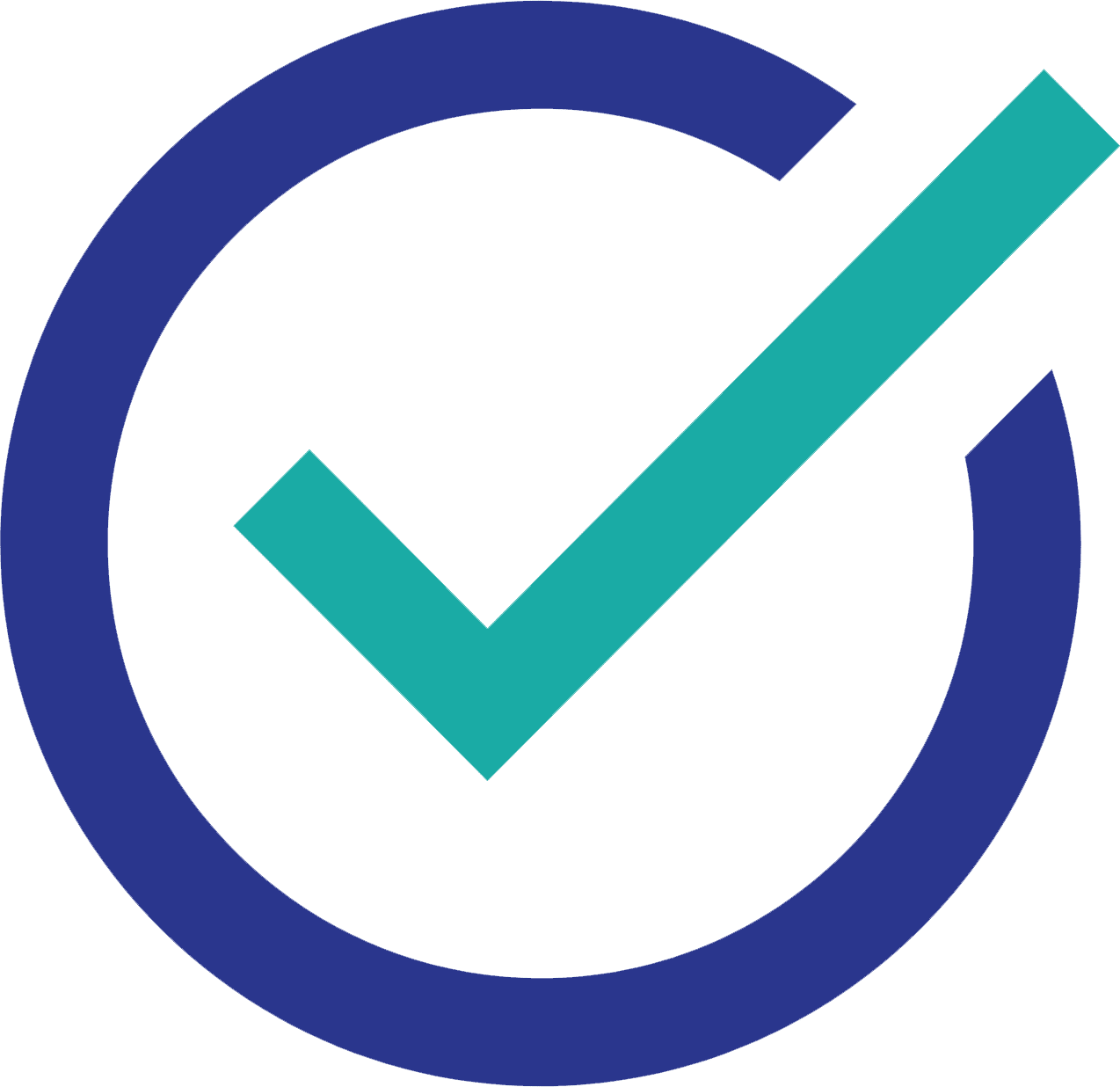 FATF-based PEP categorization for easy decision making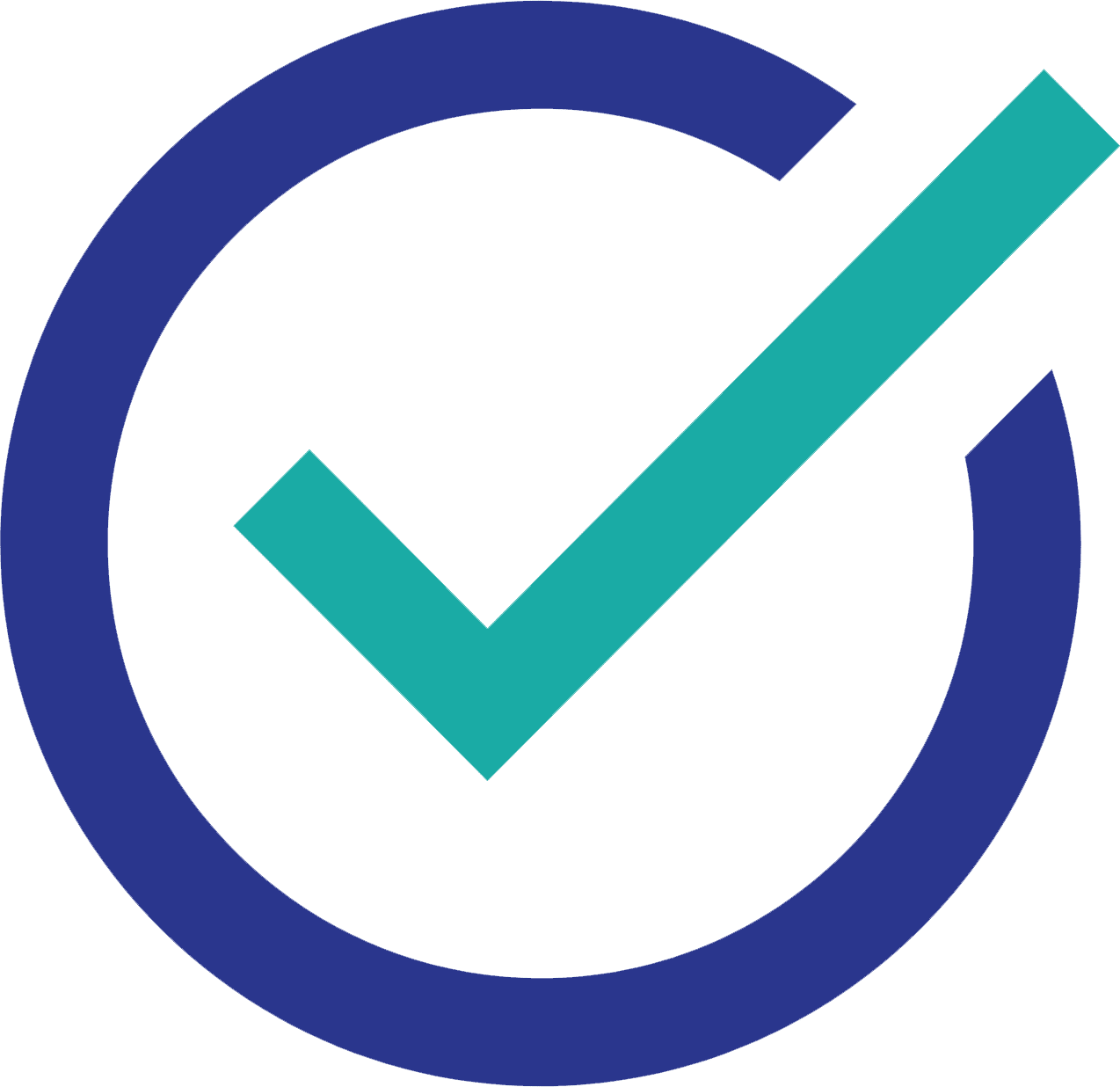 Daily risk status updates based on the global PEP database for 200+ countries
Enhance your risk mitigation strategy
Observe FATF guidelines
Balance security and conversions
Automated monitoring of unfavorable information in the media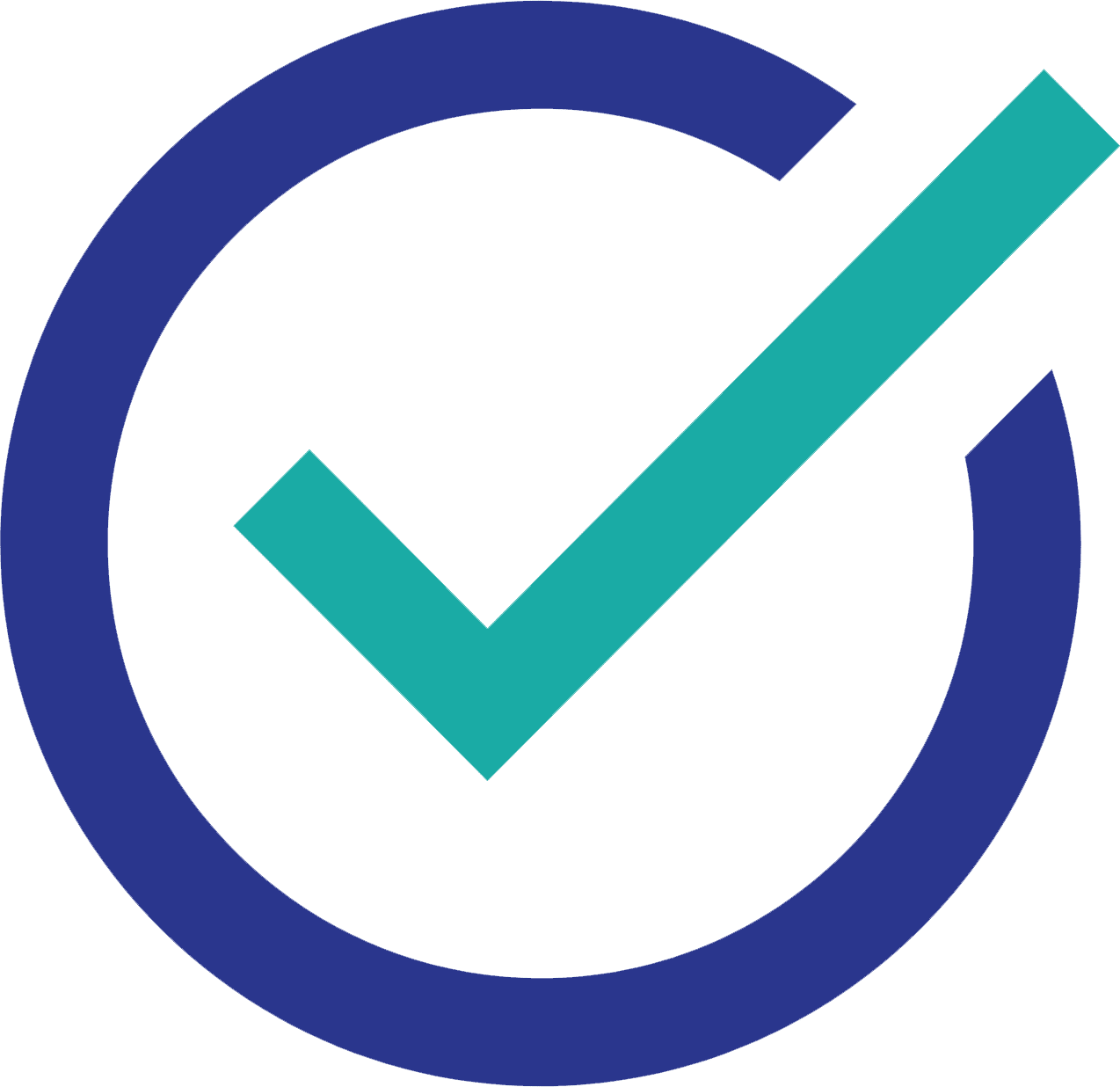 All major languages covered in 200+ countries and territories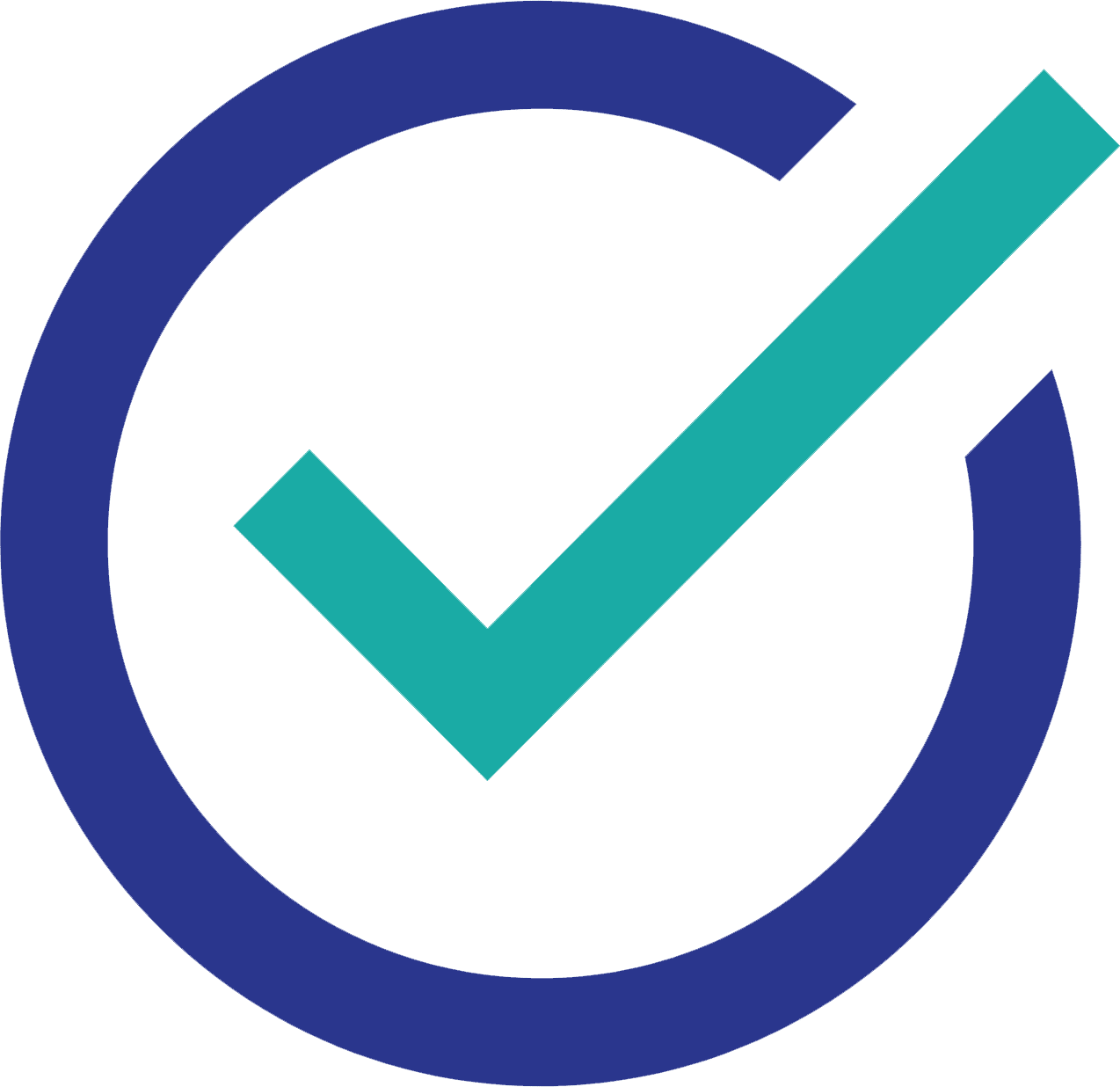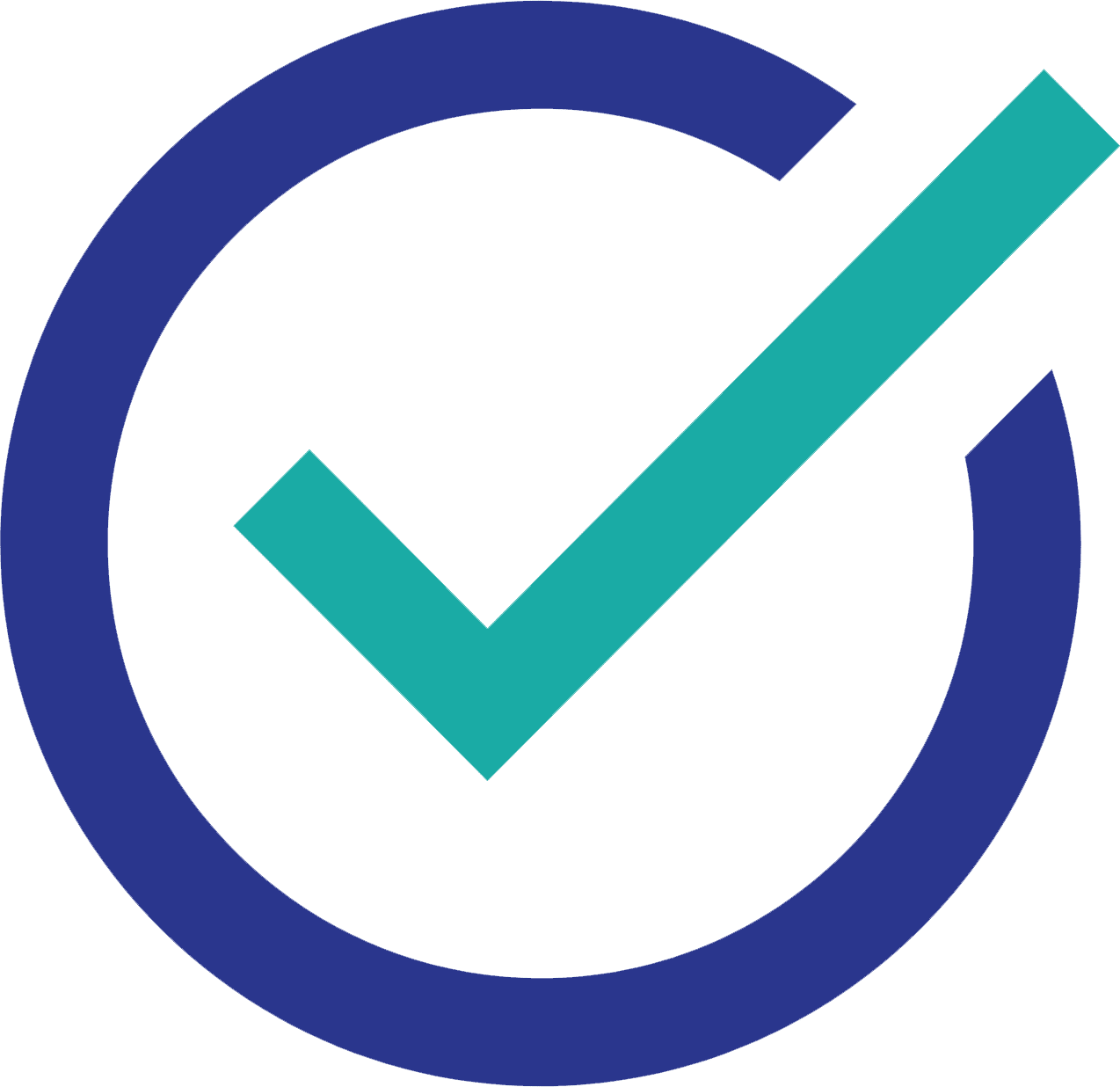 10 000 criminal profiles revealed every day
Get richer insights into your customers
Make better risk-assessment decisions
Comply with global AML and CFT regulations
200+
Countries and territories checked
5 mln
Articles analyzed every day
10000
Data sources monitored every hour
100%
Profiles checked for updates daily
State-of-the-art technology
Used by Lufthansa, Japanese police, and Interpol
They put their trust in us and never look back
Be up and running in minutes.
Questions? Schedule some time to talk with one of our experts.