Most comprehensive real-time data to protect your safety and reputation. Ongoing monitoring of global sanctions and watchlists, politically exposed persons, and adverse media.
Proprietary global databases, comprehensive profiles, straightforward risk categorization
Quick identification of persons associated with criminality or prohibited from certain industries and activities.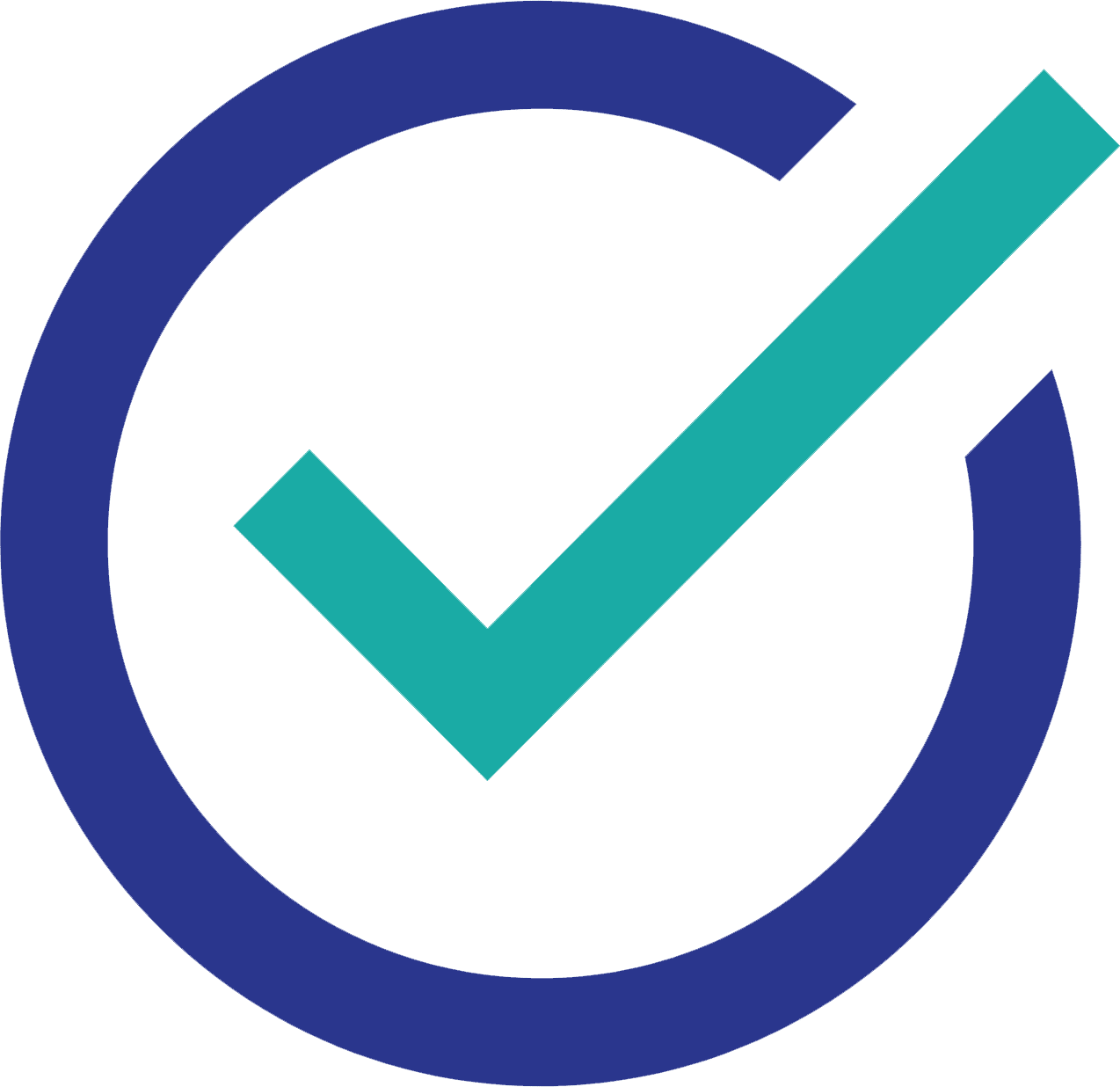 Thousands of fitness and probity, global and national sanction lists: OFAC, HMT, UN, and many more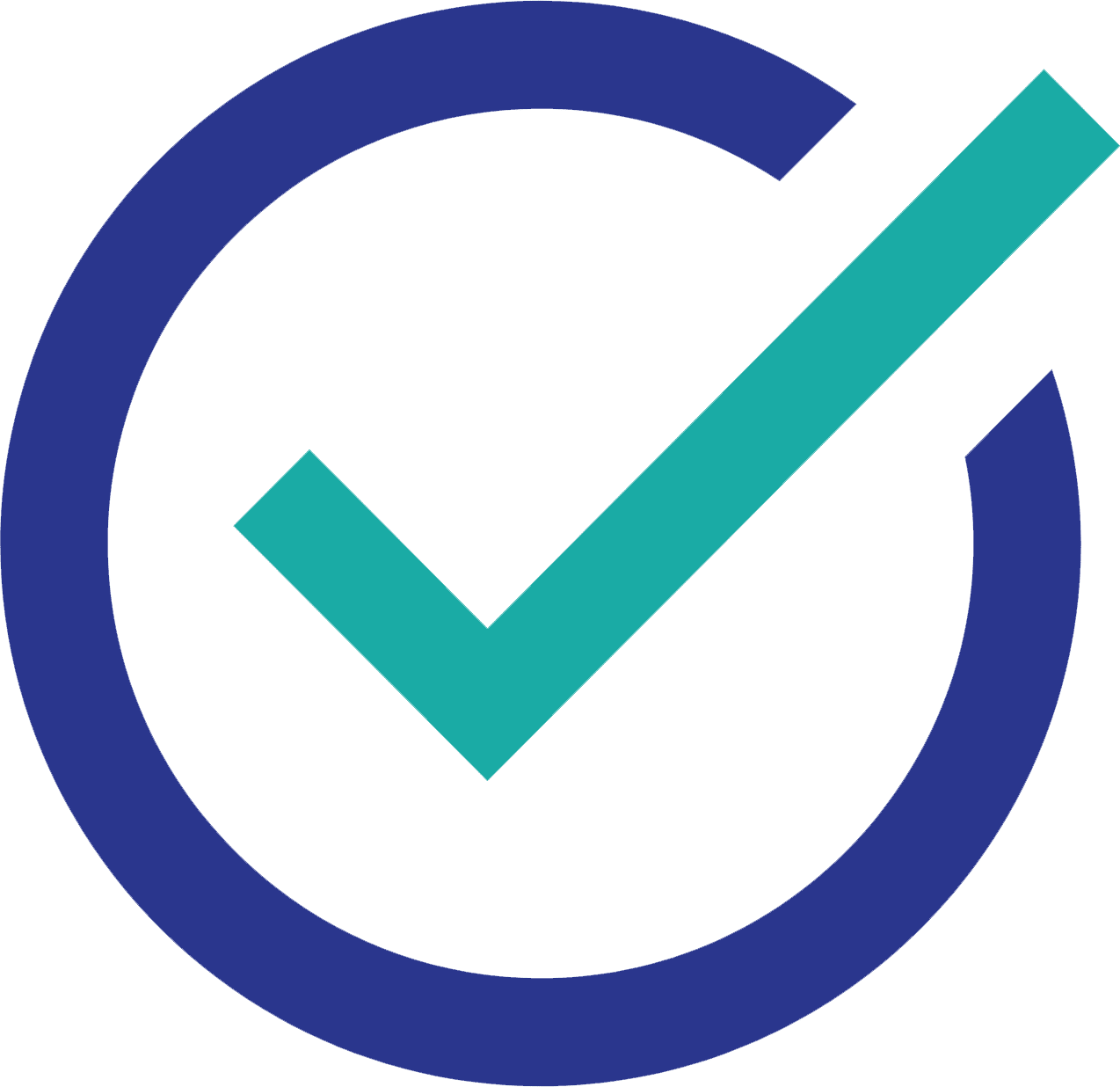 Fuzzy matching capabilities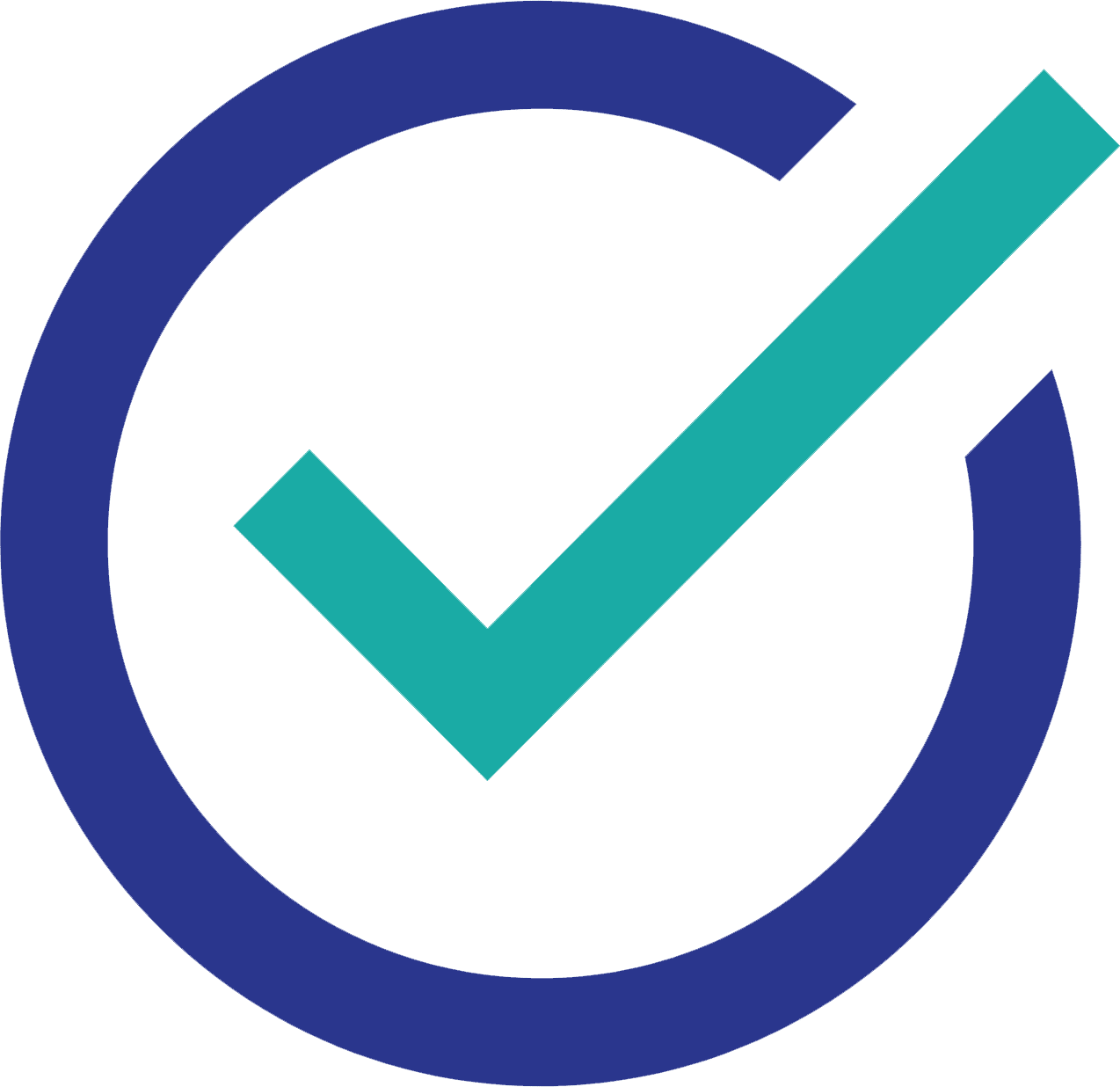 Fewer false-positive alerts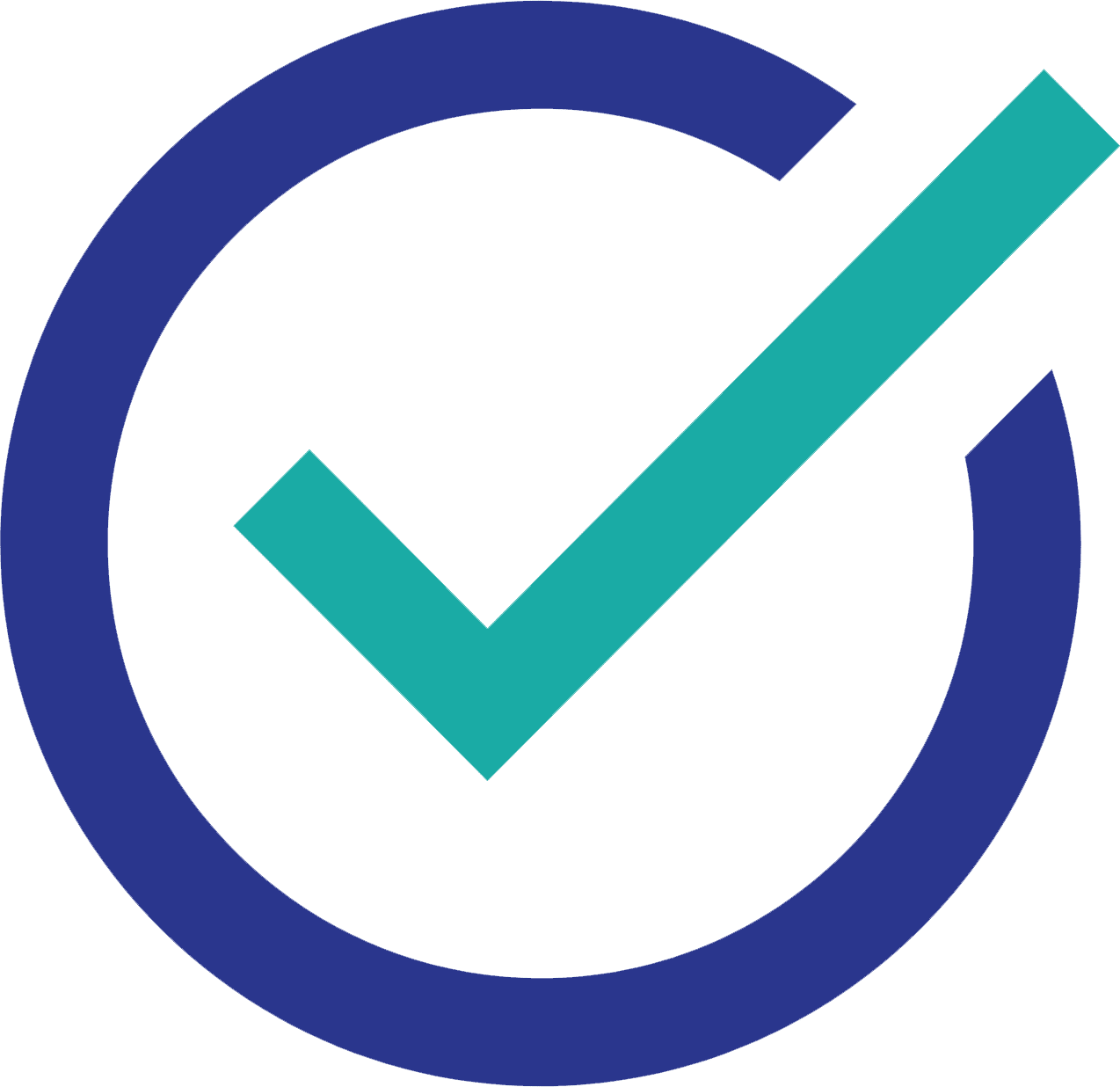 Cross-border compliance
Protection of business reputation
Manual workload reduced by 60%
Automated monitoring of unfavorable information in the media allows you to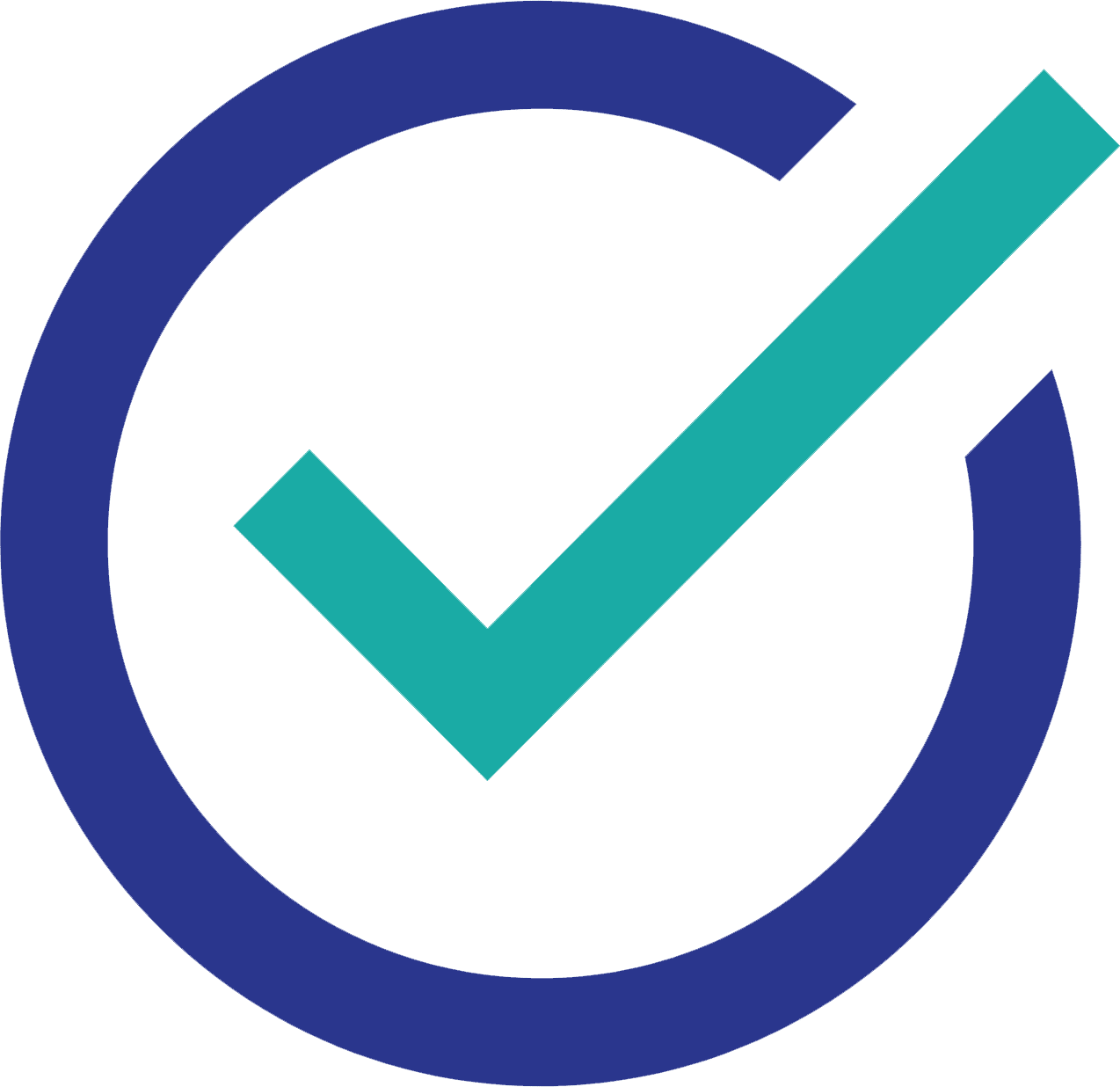 Rich profiles: connections, pictures, articles, etc.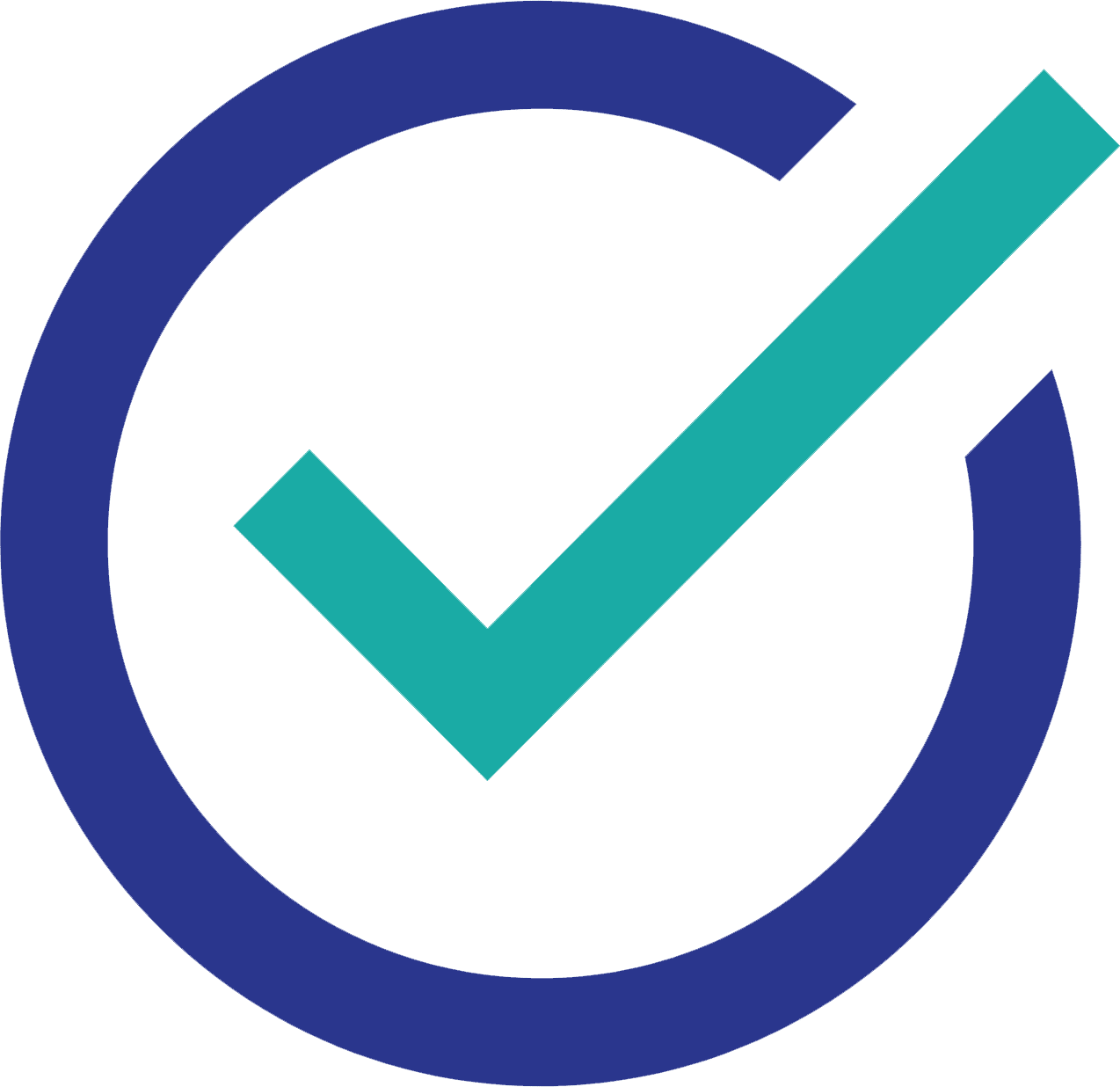 Aggregated data: PEPs, sanctions, and adverse media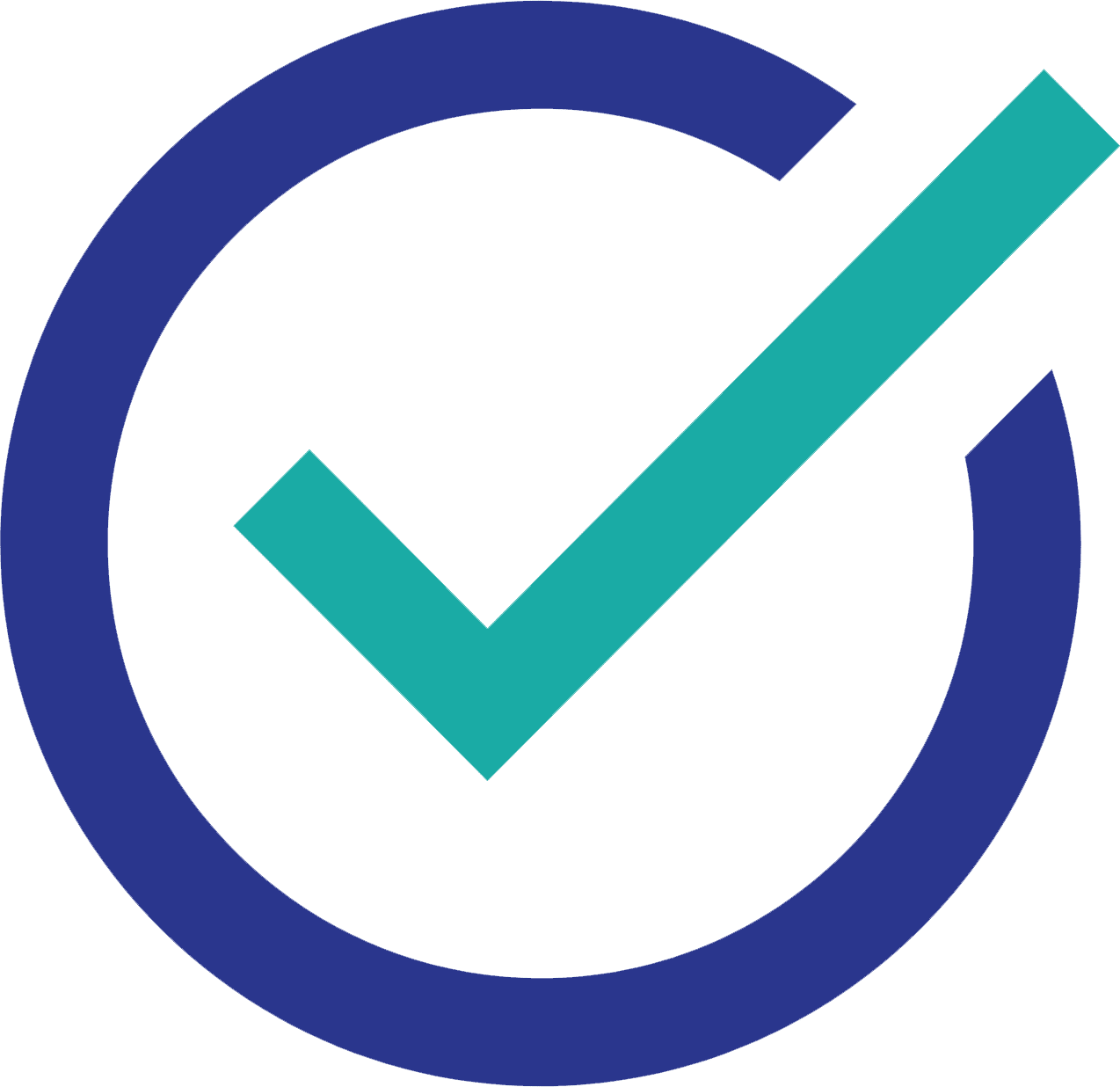 FATF-based PEP categorization for easy decision making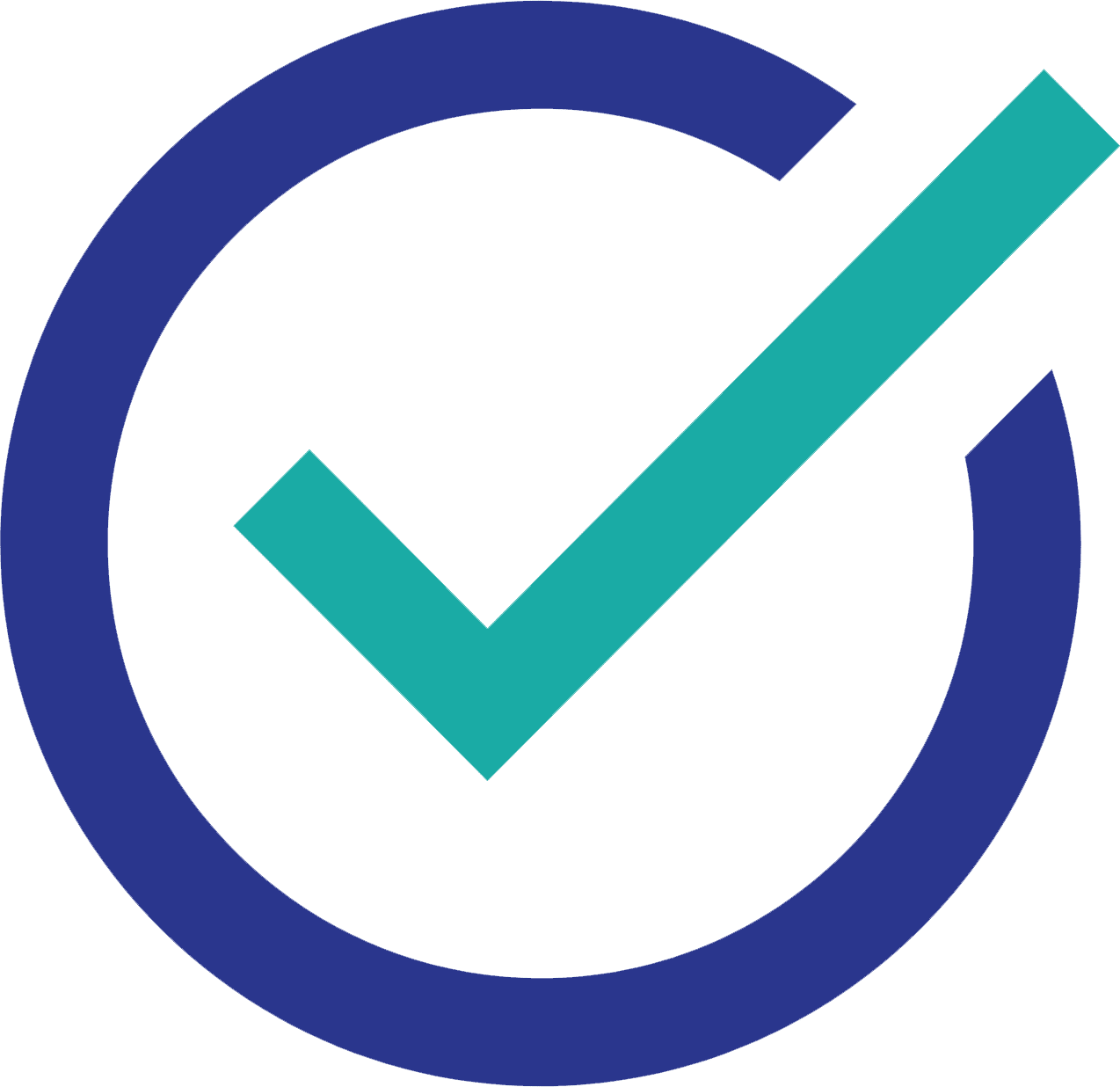 Daily risk status updates based on the global PEP database for 200+ countries