Xena Exchange needed a comprehensive solution and a provider who could work with GDPR, cryptocurrency, perform KYB/KYC, and fulfill a mix of the following requirements coming from several jurisdictions, some of which demanded human-assisted verification only.
The company operates with a set of instruments to provide entities with the opportunity to buy, sell, and trade cryptocurrency, as well as crypto-derivatives.
The Challenge
As a young international trading platform broadening its reach, Xena Exchange had to automate their routine processes, including KYC/KYB and AML. They needed not one, but multiple solutions that could be easily integrated, accessed, and supported through a unified gate.
Why Sumsub?
As this was Xena Exchange's first time implementing a KYC/AML provider, they had to learn from their competitors. They researched the market and regulatory recommendations to discover the main requirements for a provider, with consideration of the specifics of their own platform.
More than a provider, they needed an ally who was open to communicating, guiding them, and listening. After reviewing dozens of companies, they set their heart on Sumsub. And here is why:
Confident presence worldwide
Xena Exchange needed Sumsub to facilitate personal data protection covering all of their customers from Europe (GDPR), the USA, Asia (PDPA), and most importantly CIS (FZ-152), Xena Exchange's focus market.
Comprehensive dashboard with reports accepted by the strictest regulators
The compliance officer dashboard gave Xena Exchange the freedom to make their own decisions on whether to accept or decline a certain application according to their AML policy. The dashboard allowed assignment of different access roles, data storage, and generation of comprehensive reports that can be later sent to meet regulators' demands.
Smooth Integration
Fast integration of cross-functional systems into the existing structure facilitated seamless implementation of KYC/KYB checks into the exchange process in just a couple of hours, helping Xena Exchange to avoid lengthy installation delays that could have resulted in several lost clients.
KYB for corporate clients
Corporate client checking, necessary for a platform that primarily works with corporations, enabled access to reliable data from merchants and their beneficiaries through a single API.
Enhanced due diligence for crypto transactions
With the FATF and FinCEN imposing new rules, keeping track and documenting all virtual asset transactions became one of the priorities of crypto exchanges, including Xena Exchange. Crypto monitoring provided an opportunity to closely investigate the flow of funds for an individual user, entity, or wallet level for specific transactions, identifying patterns and outliers by monitoring current transactions alongside historic transaction and behavioral data.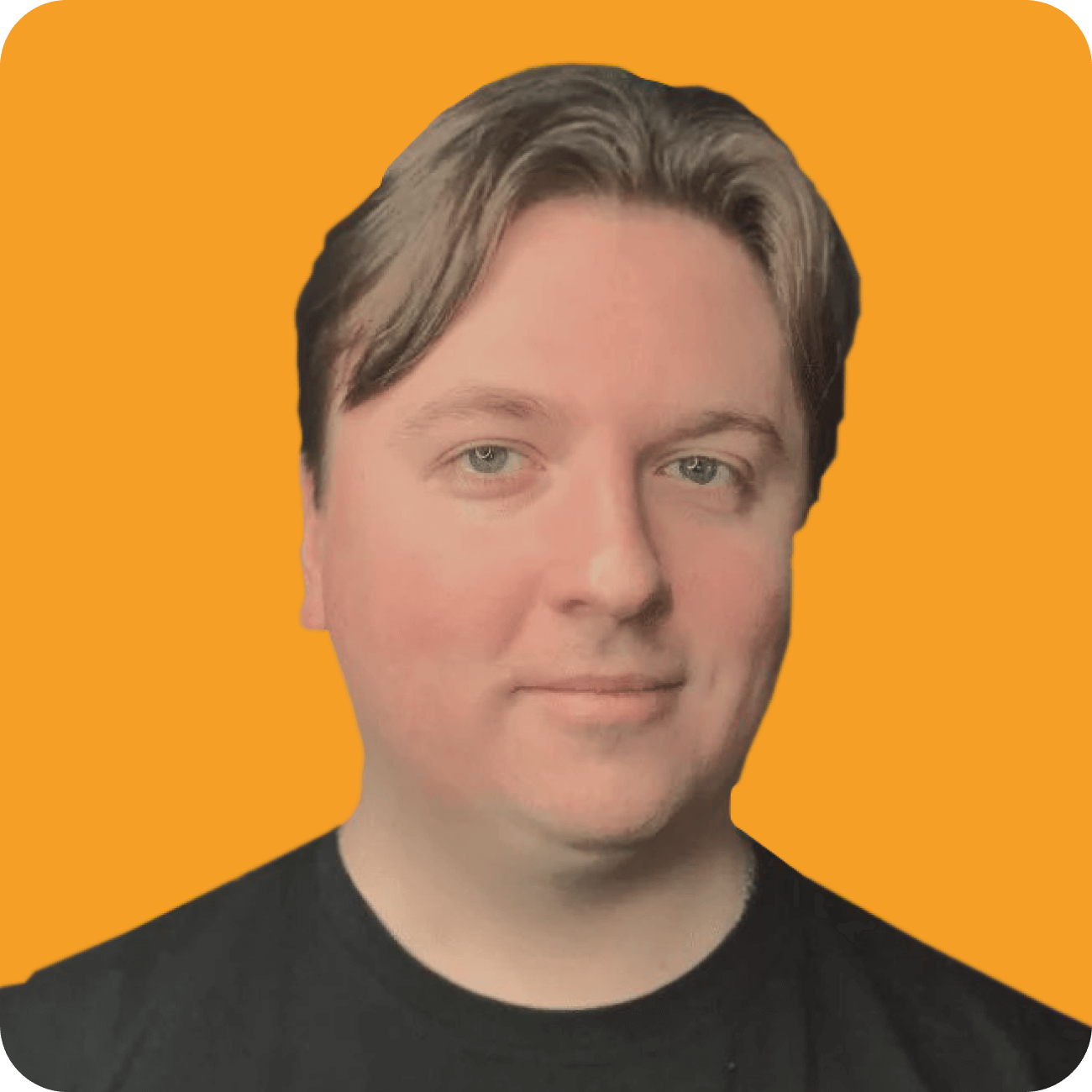 Kirill Khodakov
Head of Support at Xena Exchange
We sought for a robust solution that could help us strengthen legal framework and keep demanding regulators satisfied, processing an immense amount of applications, with the access to manage them when needed while keeping clients engaged with identity verification algorithms on the other side. Sumsub had all of the aforementioned, and after a couple of conversations we decided to integrate them into Xena.
The Solution
Manage applications and create exhaustive reports
The Sumsub dashboard gives Xena Exchange an advantage to manage their applicants themselves, view the history of an application and decide if they want an application approved or declined in a particular case. The company most frequently uses the automated mode with manual verification, in cases when the country regulations demand human-assisted checking.
The reports that can be automatically generated from the dashboard document all interactions, and have already been accepted by FCA regulators which have no further questions about the exchange.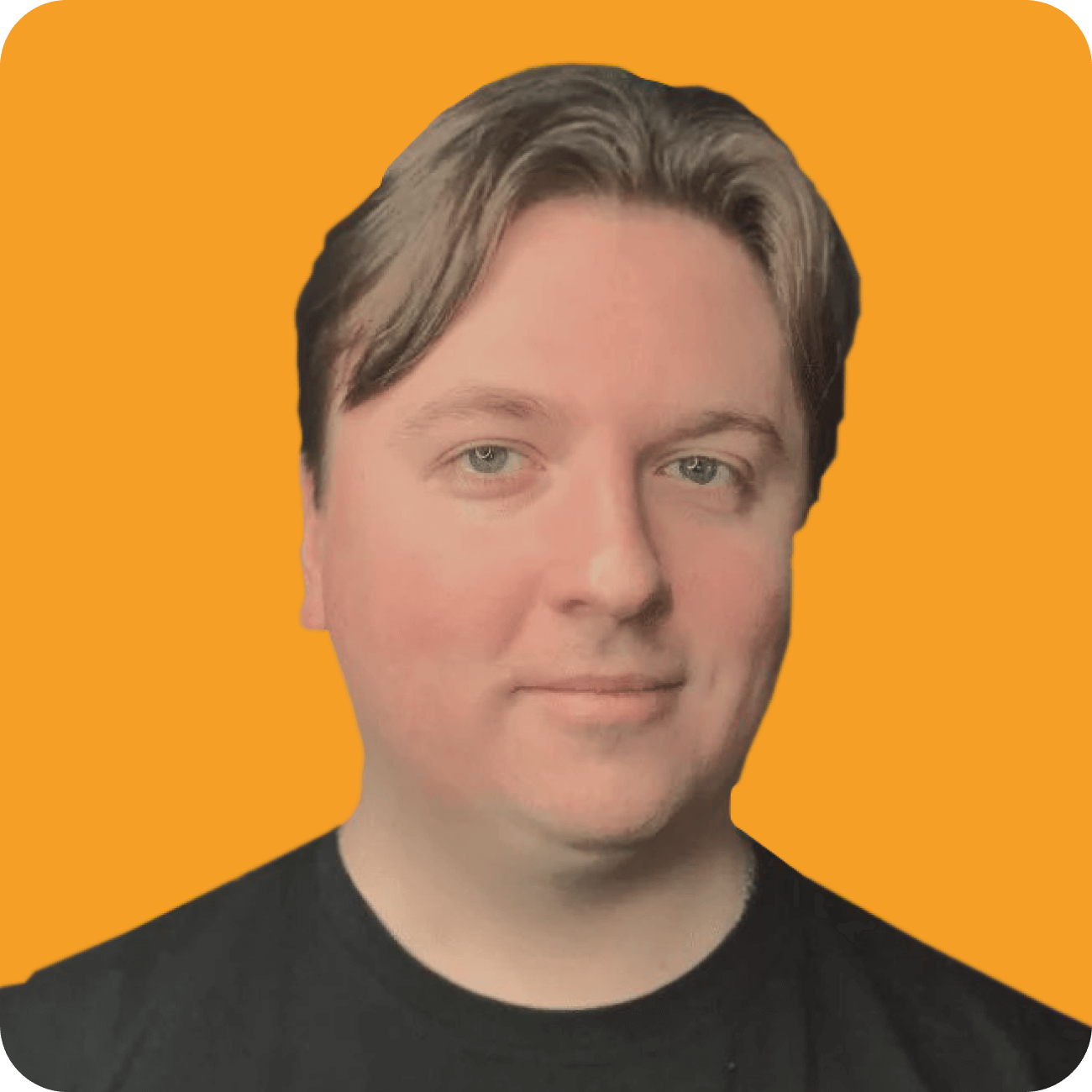 Kirill Khodakov
Head of Support at Xena Exchange
"Just recently FCA reached out to us, inquiring about Xena Exchange's internal KYC/KYB mechanisms. We were able to prove our compliance to AML guidelines by supplying the regulator with all the information gathered in automatically generated reports."
Engaging user and corporate onboarding following FATF and FinCEN guidelines
The Sumsub system was integrated and implemented directly into the Xena Exchange platform in just a couple of hours, with a simple and intuitive user interface and the capacity of processing a constant stream of applicants. Xena Exchange was able to offer their individual and corporate clients easy and fast onboarding, UBO disclosures, and ultimate security combined with the wide variety of their trading features and instruments, all compliant with relevant Xena Exchange regulations.
Ongoing cryptocurrency transaction monitoring
Monitoring large volumes of activity across Bitcoin (BTC), Bitcoin Cash (BCH), Ethereum (ETH), ERC20, and ERC721 tokens enabled identification of high-risk transactions, automatically finding connected paths, and exposing financial crime suspects, all backed up by reports used in AML/CFT reporting worldwide.
Global support and international coverage
Extensive coverage of over 200 countries and territories, including CIS region that was a priority for Xena Exchange.
Support, even when the problem is minor
Sumsub user and technical support enabled Xena Exchange to resolve all of their questions faster and more professionally, starting from helpful short updates in the dashboard on newly developed features to legal support on complex regulatory inquiries.
The Results
Xena Exchange works with institutional investors – corporate clients that constantly need their close attention. They also interact with such a complex currency as crypto. So the ability to conduct AML compliant KYB and transaction monitoring both played a big role in choosing such a partner as Sumsub.
As a result, Xena Exchange reached the level of compliance that is still relevant today, with them being ahead of regulatory updates and recommendations.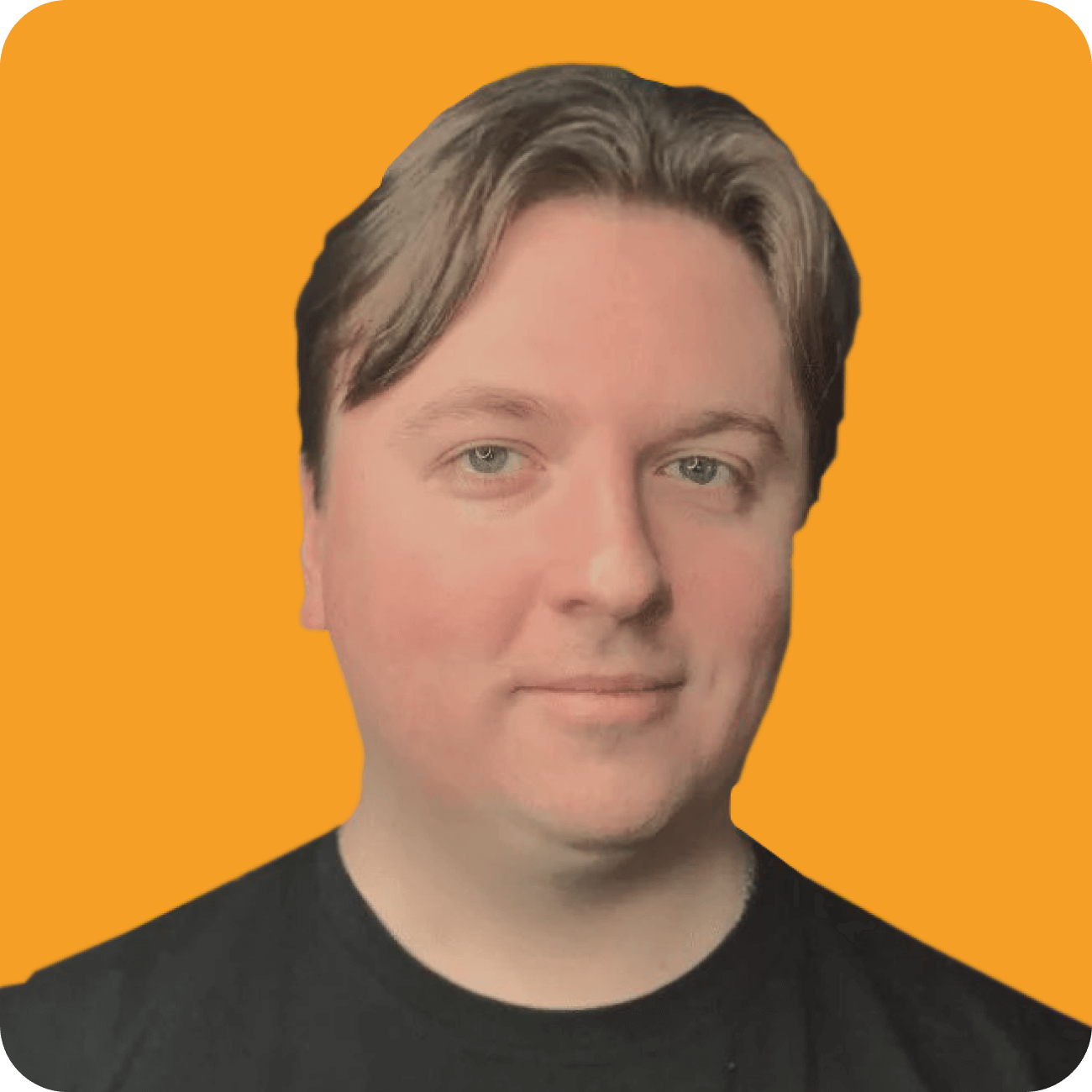 Kirill Khodakov
Head of Support at Xena Exchange
"Sumsub equipped us with an ultimate identity verification algorithm – a tool that so far hasn't let us down once. We are in control of every applicant, backed up by exhaustive reports, legal and technical advice provided to us at any time we are experiencing difficulties with intricate demands of FCA or FATF."