How Xena Exchange Gained Regulator Trust with Exhaustive Reports
With Kirill Khodakov, Head of Support at Xena Exchange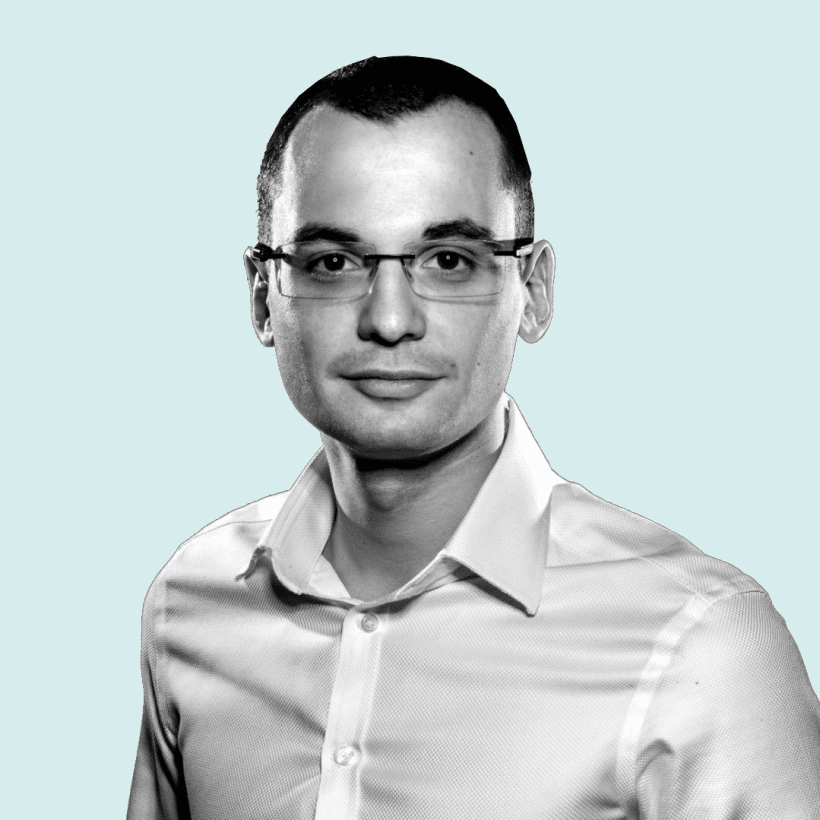 median onboarding time for individual clients
median onboarding time for corporate clients
powerful compliance tools
Xena Exchange is a comprehensive trading environment for individual traders and financial institutions built by investment banking professionals (JP Morgan, Deutsche Bank, ING, RBS, etc.) that offers advanced analytics and trading tools, and provides
25 000+ customers
1.8M daily trading volume
21M monthly trading volume
As a young, legal by design company, Xena Exchange needed a comprehensive solution and a provider who could work with GDPR, cryptocurrency, perform KYB/KYC, and fulfill a mix of the following requirements coming from several jurisdictions, some of which demanded human-assisted verification only.
Xena Exchange operates with a set of instruments to provide entities with the opportunity to buy, sell, and trade cryptocurrency, as well as crypto-derivatives.
As a young international trading platform broadening its reach, Xena Exchange had to automate their routine processes, including KYC/KYB and AML. They needed not one, but multiple solutions that could be easily integrated, accessed, and supported through a unified gate.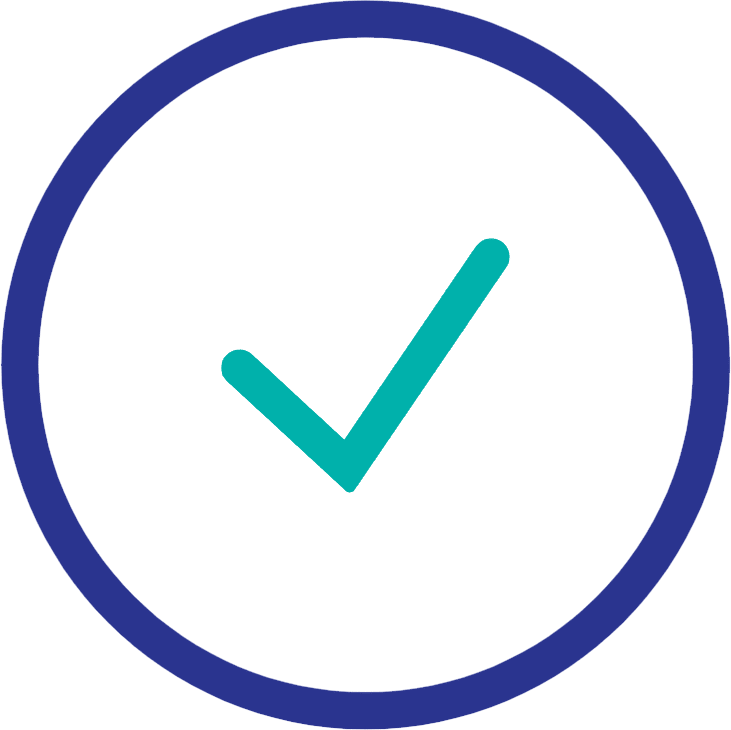 Dashboard & reporting that fit regulatory demands of FATF, FCA, etc.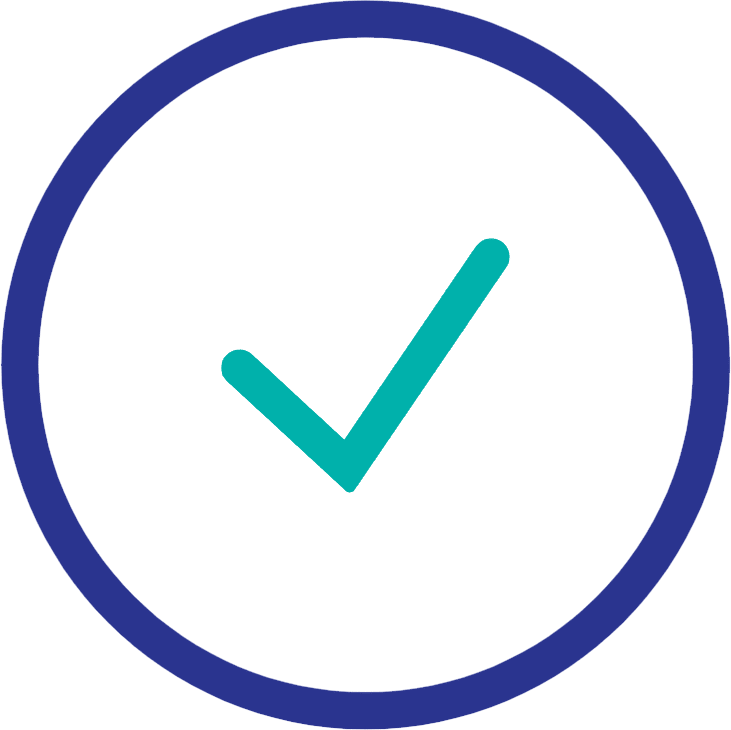 Automated KYC/AML and onboarding that could benefit the prospects funnel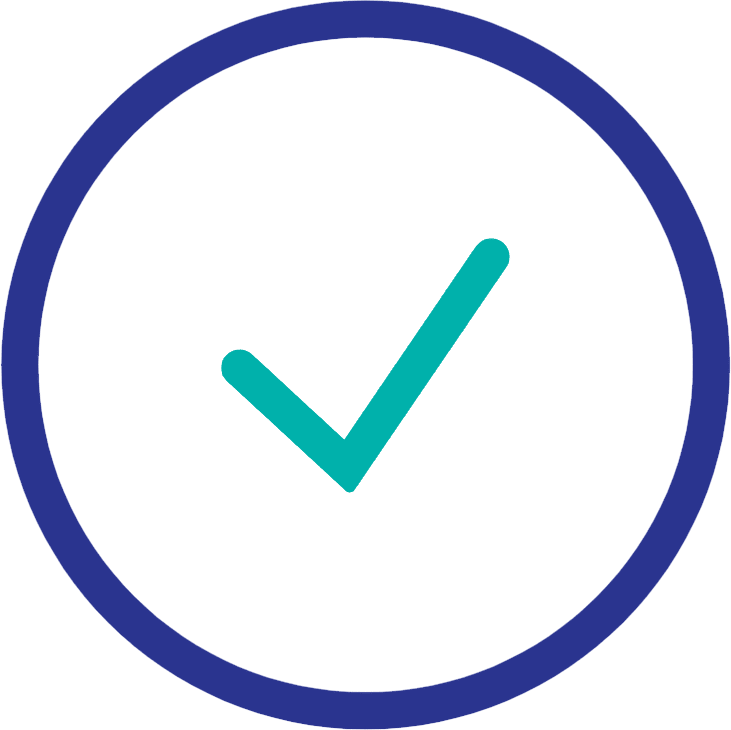 Corporate client check to verify legal entities and UBOs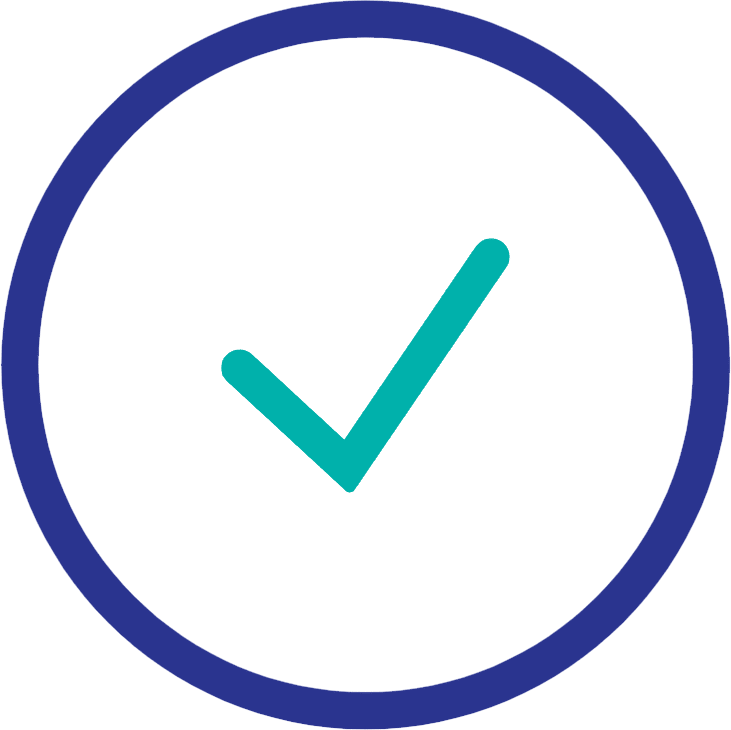 Cryptocurrency transaction monitoring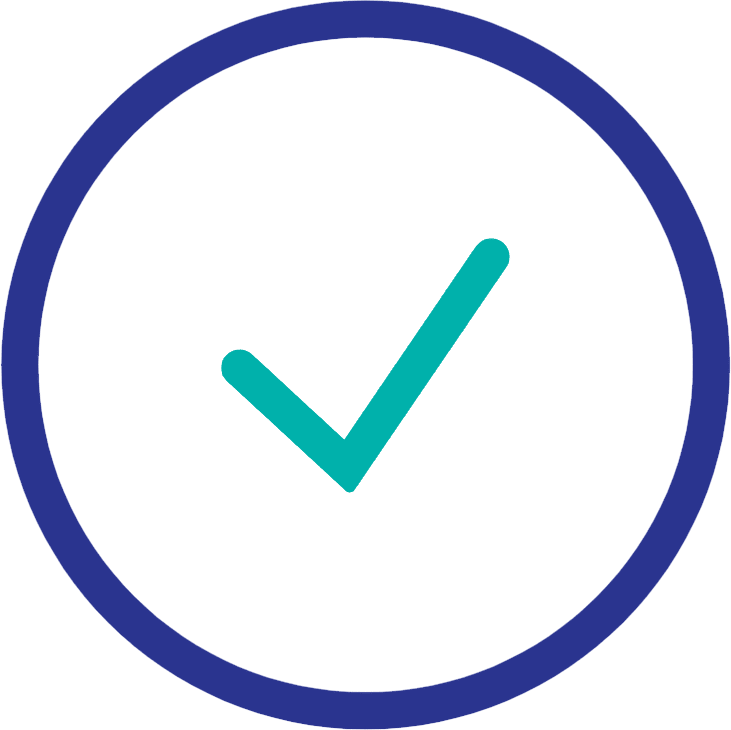 International coverage of the countries Xena Exchange works with, particularly in the CIS region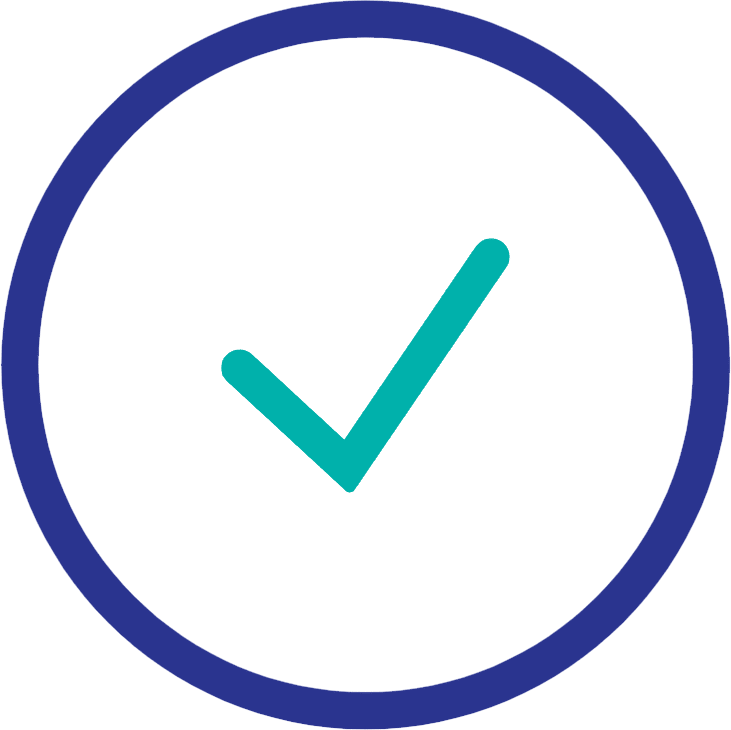 Ongoing user and tech support with 24/7 accessibility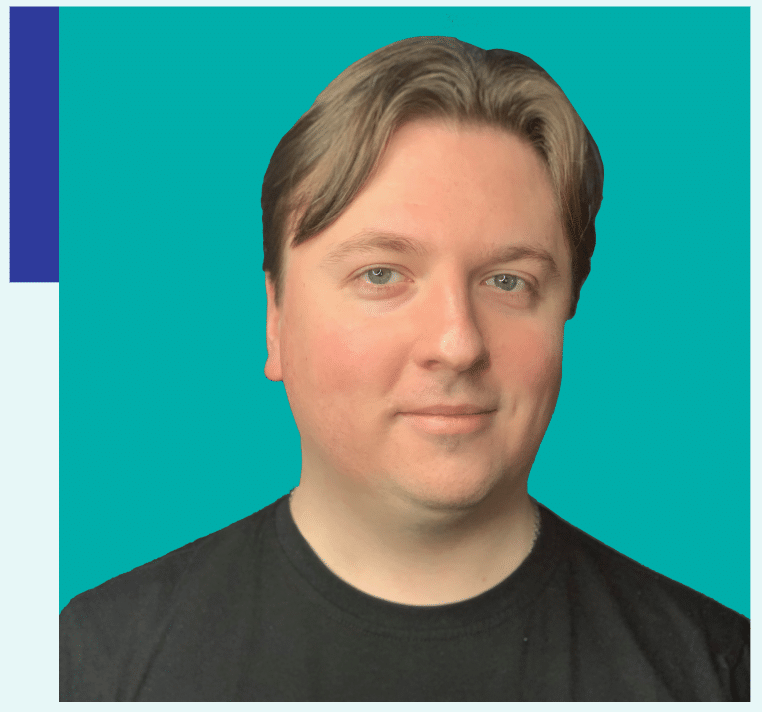 "We sought for a robust solution that could help us strengthen legal framework and keep demanding regulators satisfied, processing an immense amount of applications, with the access to manage them when needed while keeping clients engaged with identity verification algorithms on the other side. Sumsub had all of the aforementioned, and after a couple of conversations we decided to integrate them into Xena"
Head of Support at Xena Exchange
As this was Xena Exchange's first time implementing a KYC/AML provider, they had to learn from their competitors. They researched the market and regulatory recommendations to discover the main requirements for a provider, with consideration of the specifics of their own platform. After reviewing dozens of providers, they set their heart on Sumsub. And here is why:
Confident presence worldwide
Being an international cryptocurrency exchange, Xena Exchange needed Sumsub to facilitate personal data protection covering all of their customers from Europe (GDPR), the USA, Asia (PDPA), and most importantly CIS (FZ-152), Xena Exchange's focus market.
Comprehensive dashboard with reports accepted by the strictest regulators
The compliance officer dashboard gave Xena Exchange the freedom to make their own decisions on whether to accept or decline a certain application according to their AML policy. The dashboard allowed assignment of different access roles, data storage, and generation of comprehensive reports that can be later sent to meet regulators' demands.