Yolo Group brings next-level innovation to gaming, fintech, blockchain, and more. Serving millions of users worldwide, Yolo Group is committed to putting the customer at the center of the universe via a wide range of fun, fast, and fair products and services, including the pioneering bitcoin-led casino Bitcasino and innovative sports betting site Sportsbet.io. The Yolo Group ecosystem also includes a range of B2B products and services, including Bombay Live, Hub88 and the venture capital firm Yolo Investments.
With an HQ in Tallinn, Estonia, and other offices in Malta, Brazil, Argentina, Australia, and the Philippines, Yolo Group has rapidly expanded to more than 900 employees consisting of more than 60 nationalities. The Group continues to incubate and support new brands, developing its vast, expansive ecosystem of people, products, and services.
The Challenge
Before implementing Sumsub, Yolo Group relied on a different verification provider. However, as the company experienced significant growth over the years, they faced various challenges that necessitated a change in their onboarding process.
Yolo Group always aims to deliver exceptional user experiences, intending to put every customer at the center of the universe. Adding a verification solution that could deliver an even more seamless KYC process to users was a great opportunity to improve this experience further.
Why Sumsub?
In their pursuit of an ideal solution, Yolo Group extensively evaluated various providers through multiple demos. Sumsub emerged as the standout choice due to its features, reliability, and ability to meet the company's specific needs and requirements.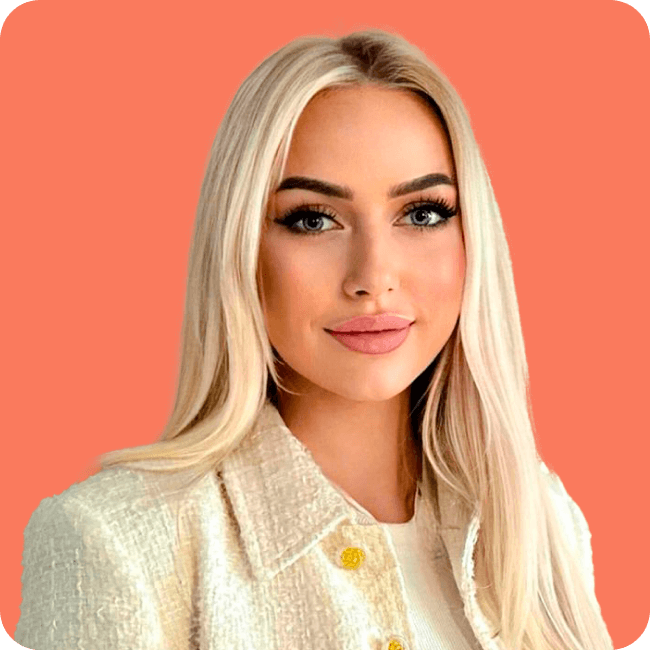 Liisa Proode
Product Owner at Yolo Group
We placed great importance on obtaining accurate verification results while also having an efficient back office for our team.
The Solution
Yolo Group currently uses the following Sumsub features:
AML Screening (for international sanctions, PEPs, watchlists and adverse media)
Ongoing AML Monitoring
Ongoing ID Document Monitoring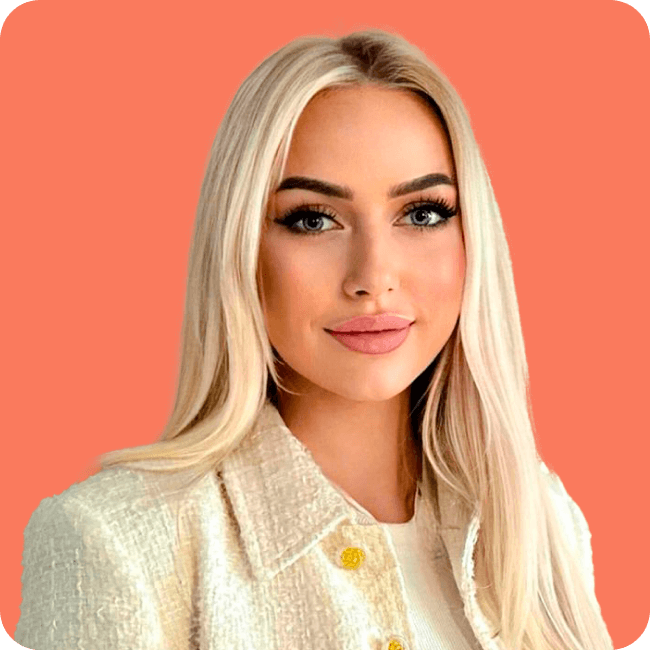 Liisa Proode
Product Owner at Yolo Group
Sumsub helps us deliver a seamless user experience and maintain security for our company and customers.
Implementation
From the very beginning, Yolo Group was impressed by Sumsub's excellent API documentation and sandbox environment, which made everything a breeze to understand, test, and implement.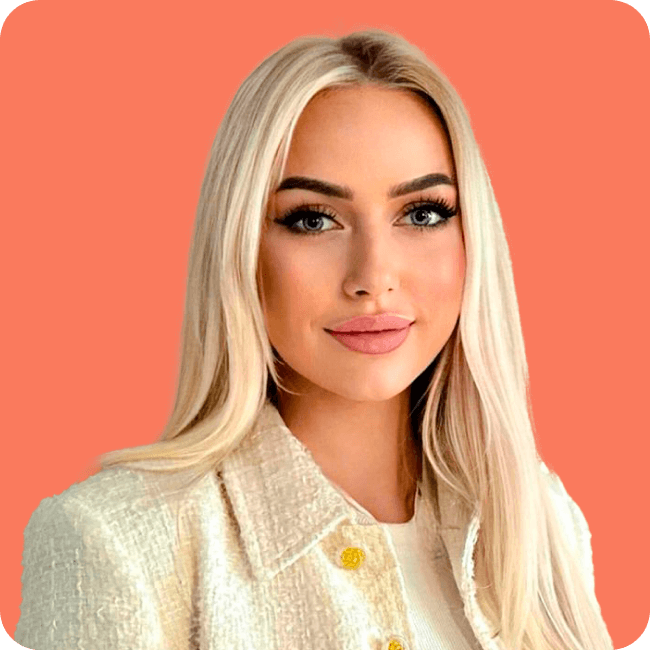 Liisa Proode
Product Owner at Yolo Group
The integration process was incredibly smooth and seamless. In no time, we were up and running with a fully functional solution that met our KYC needs.
Adopting the solution was a straightforward and hassle-free experience. Sumsub offered a well-designed user interface that made configuration tasks effortless.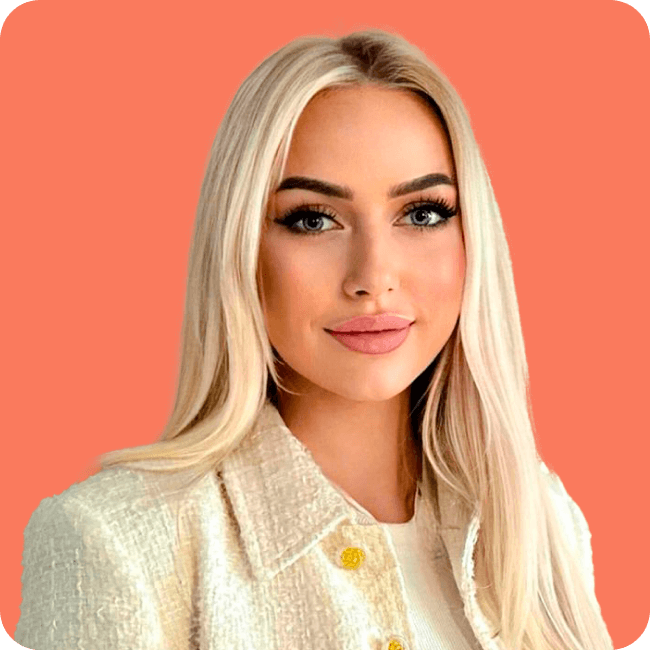 Liisa Proode
Product Owner at Yolo Group
We are fortunate to have a dedicated CSM from Sumsub who provides exceptional support. This partnership enables us to effectively address any questions or challenges that arise and identify the right solutions to optimize our implementation of Sumsub.
The Results
The impact of integrating Sumsub into Yolo Group's system was immediately evident, even during the testing phase. The company was pleasantly surprised by how much smoother and more efficient the verification process became.
Yolo Group's primary goal was to significantly improve their pass rate, aiming to reach at least 90% compared to their previous rate of 38.9%. Before using Sumsub, false positives were a notable issue, contributing to a relatively low pass rate. However, with the introduction of Sumsub's resubmission feature, Yolo Group has already made remarkable progress, achieving a pass rate of 92%.
This is a substantial improvement that not only benefits Yolo's customers but also enhances the company's overall efficiency and productivity.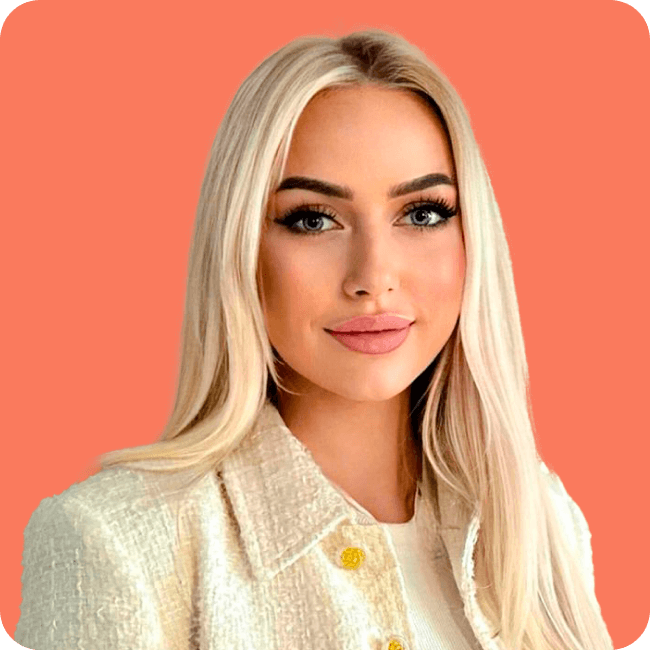 Liisa Proode
Product Owner at Yolo Group
With Sumsub, we are confident in achieving our target pass rate and beyond, further solidifying our commitment to providing the best possible experience for our valued users. This saves our and our customers' time.
Future plans
As Yolo Group continues to grow and evolve, they anticipate Sumsub to remain an integral part of their toolkit, helping meet their future objectives and ensure a smooth and secure experience for their users.