Dux Group includes popular major brands of online casinos, providing a huge selection of games for players around the world. Today, the company offers more than 6000 video slots to their customers and holds several gambling licenses issued by the Malta Gaming Authority (MGA), UK Gambling Commission, and others.
The Challenge
Internet gambling fraud is rising in the gambling and gaming industries and severely impacts platforms. If platforms cannot prevent gambling chargebacks, unauthorized gambling transactions, and other online gambling scams, they face AML compliance issues and reputational damage among partners and users. Worse yet, their users move onto competing platforms.
To comply with AML regulations and fight fraud, Chilli Partners wanted to onboard a reliable verification partner.
The company had the following goals in mind:
To welcome age-verified players from all over the world,
Keep pass rates and revenues high,
Stay compliant with regulations and keep fraudsters away
Why Sumsub?
Chilli Partners wanted to onboard an all-in-one solution for multiple regulatory requirements. They chose Sumsub for the following criteria:
Short processing time and high verification speed
Strong anti-fraud protection
Support for 6500 document types;
Responsive 24/7 support
The Solution
Chilli Partners onboarded Sumsub in June 2022, starting with just one casino. Today, 100% of Chilli Partner's' traffic goes through Sumsub.
The company uses Sumsub for automated player verification using the following features:
ID verification to onboard users worldwide, powered by a verification engine that supports IDs from 220+ countries and territories
Liveness and Face Match to onboard users with AI-powered facial recognition technology that instantly matches the user's face with their ID
AML screening to detect high-risk users
Thanks to Liveness, Sumsub's advanced biometric check, the company can stop even the most sophisticated frauds, like hyper-realistic masks, look-alikes, and deep fakes.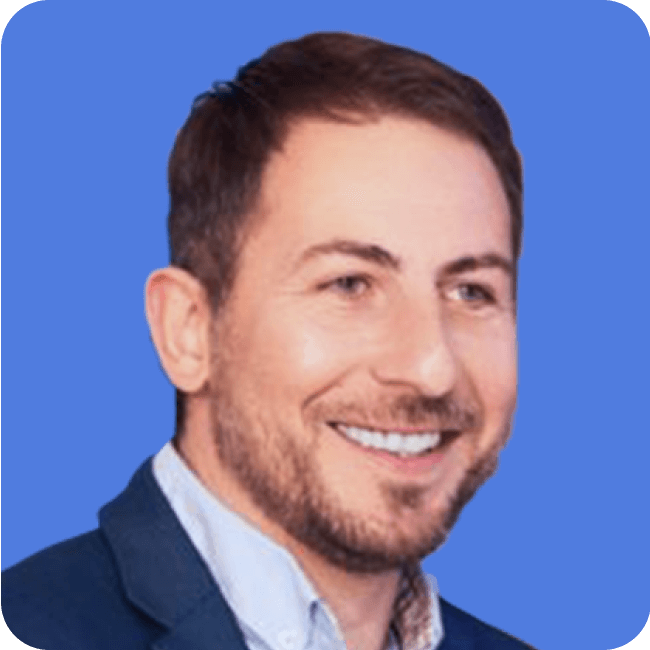 Dalibor Raphael Spasikj
Head of Payments, Risk and Fraud
Before integrating Sumsub, we used several providers for KYC, global watchlists, sanctions, PEP, and adverse media checks. With Sumsub, we get everything under one roof, and this helps a lot in our everyday work.
The Results
The company saw their first results immediately after integrating Sumsub. Their median processing time is 52 seconds, compared to an industry average of 57 seconds.
Chilli Partners' approval rate is above average at 87.2% compared to an industry standard of 68.8%.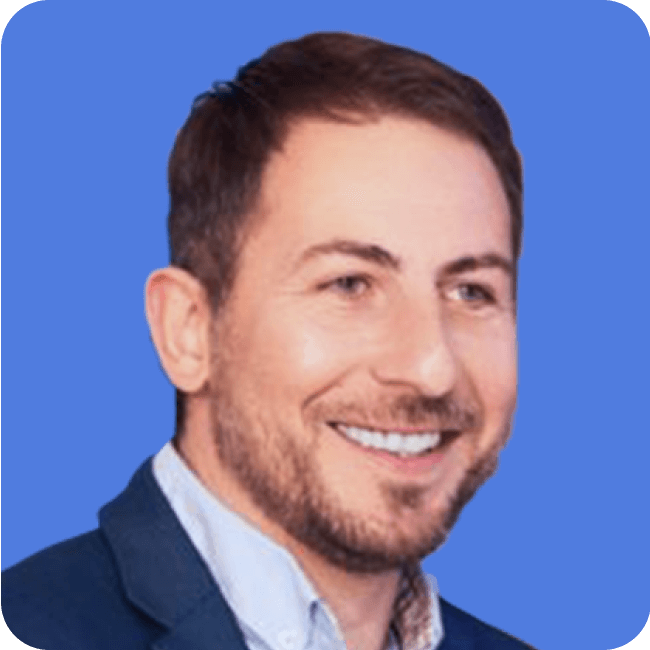 Dalibor Raphael Spasikj
Head of Payments, Risk and Fraud
We're really happy with the approval rate. The algorithms and the setup are working properly, so we have had a nice experience with Sumsub.