Trading market giant, Exness, regulated by the FCA, FSA and CySEC, wanted to acquire a single scalable automated solution with a robust environment to meet compliance demands. Since Exness is a global company with offices in Cyprus, UK and the Seychelles, their international coverage required an automated KYC solution suitable for multiple-country use.
The Challenge
Exness conducted market research to find KYC/AML providers that could match their extensive international coverage. The main criterion was a unified solution with a single flow that had to:
Work across regulated jurisdictional coverage with different requirements, with completely different flows and documents, that users have to submit;
Manage user flow masses;
Be a powerful technological product that is GDPR compliant, backed by the support of experienced compliance advisors;
Elevate conversion rates to a new level while perfectly aligning with each regulation.
Maria Fedorova
COO at Exness
We researched the market for KYC platforms and considered subscribing to many different databases. The project took on an immense scale with separate technical flows for each jurisdiction, which made KYC very challenging.
Why Sumsub?
It took Exness a lot of research and meetings before finally choosing Sumsub. The main criteria that drove their decision:
Established presence in Cyprus and the trading industry
Compliance proficiency and legal expertise in FCA, CySEC and MFSA
Custom-made product for trading
Powerful dashboard with broad functionality
24/7 client support
The Solution
Maria Fedorova
COO at Exness
Sumsub's specific competence in this area complement our existing compliance routines very well. They have been able to customize KYC document screening to fit our specific flows and needs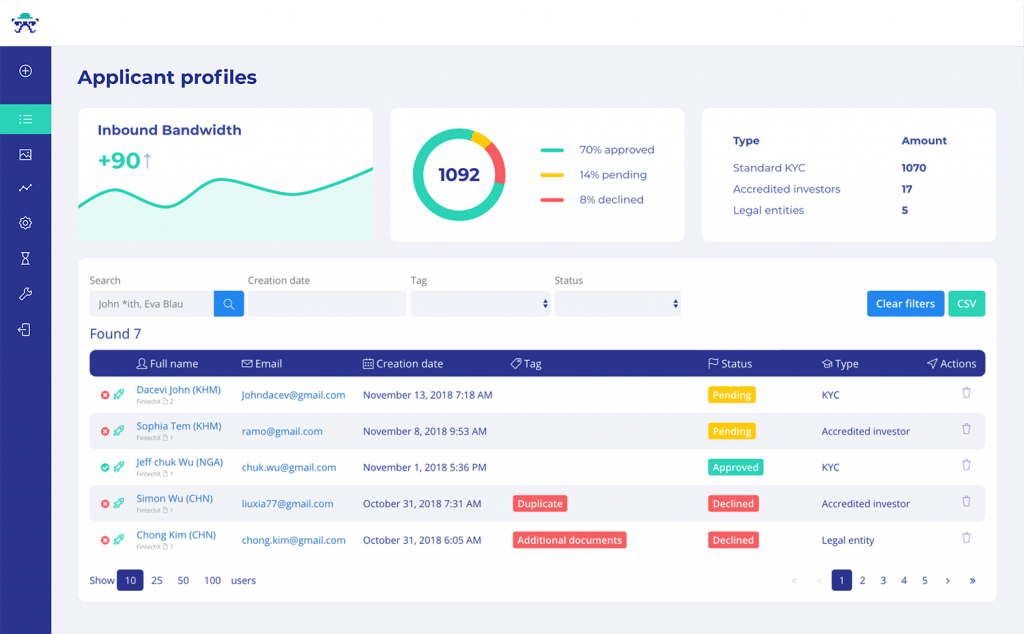 Dashboard – all-in-one compliance office workplace
The Sumsub dashboard allows Exness to choose their workflow out of fully automated, semi-automated and agent-assisted verifications. It's also possible to manage and control bulks of applicants: their status, history, reasons for being approved or declined. The solution documents each decision's history and produces reports following FATF guidelines used in AML/CFT reporting worldwide.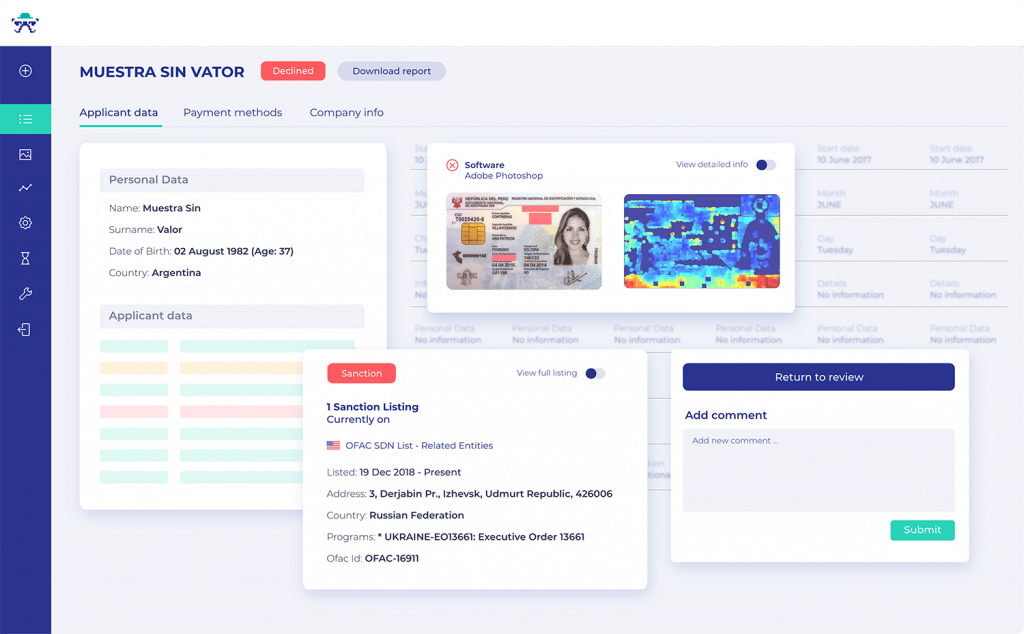 The Result
The solution provided all jurisdictions with a risk-based approach to verification, compliant with respective rules and regulations, with corresponding support for each region. Monitoring across jurisdictions and multiple databases including PEP, sanction lists and adverse media, enabled Exness to better single out non-compliant users.