Every day, thousands of professional bettors gamble on sporting events. To succeed, they need extensive knowledge of the sports world, advanced mathematical and statistical skills, and a willingness to place real bets. All this takes a lot of time and patience, so such an investment should come with dividends. That's where social betting comes into the picture.
CopyBet connects tipsters with proven strategies to followers who pay to copy their bets. CopyBet's rating system features the most successful tipsters based on their betting track record, not just predictions. Therefore, followers can delegate all the intensive research to professionals and enjoy the fun of betting by simply copying the pros.
CopyBet is designed for:
Tipsters whose bets are copies by followers for a subscription fee;
Bettors looking to follow the pros;
Affiliates who attract new clients and receive a commission for their activity.
The company holds a UK Gambling License and is in the process of obtaining one from Cyprus. Today, CopyBet focuses on building a best-in-class sportsbook.
The Challenge
As CopyBet operates under the UK Gambling Commission, they must comply with strict rules. This means verifying their users' addresses and dates of birth before they can proceed with any financial transactions or betting operations. This also applies to free bets and any other bonuses on their platform. Apart from compliance with regulations, the company was also looking for ways to minimize the number of fake accounts registered with them.
So, here are the key goals CopyBet had in mind when searching for a verification solution:
Grow conversion from registration to deposit (the first bet);
Decrease time to value (TTV);
Eliminate fraud.
So, CopyBet started looking for solutions that could satisfy their needs, focusing on companies engaged in businesses like theirs.
In the end, CopyBet selected three identity verification companies, and Sumsub was one of them.
Why Sumsub?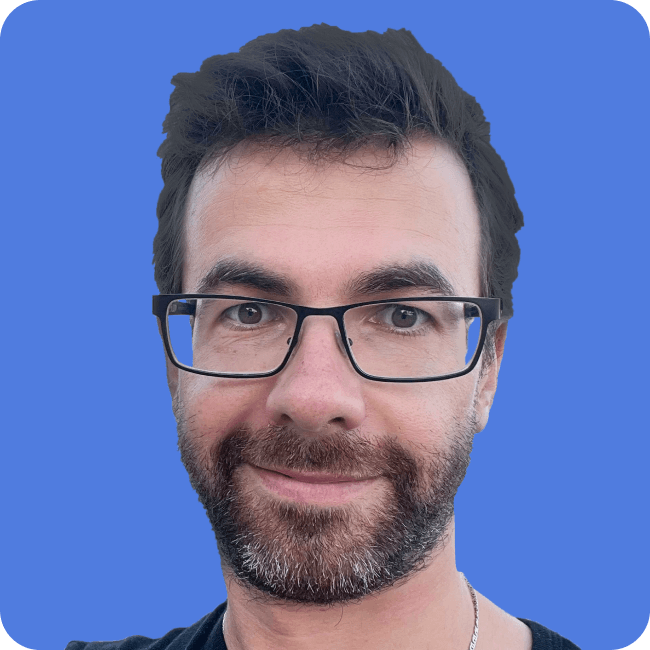 Denis Kulakov
COO at CopyBet
We checked a few solutions on the market and quickly realized that Sumsub has an amazing onboarding process from which all the market players should learn. Other companies took more than a month to process a demo request. With Sumsub, we could test the platform in nearly no time! We requested a demo and watched it in the same week. Sumsub provided us with test keys for integration, and that was it. We were already halfway through.
Apart from Sumsub's user-friendliness and speed, CopyBet especially appreciated:
The ability to verify users on both mobile and web interfaces;
The opportunity to customize verification levels and add additional triggers to the flow.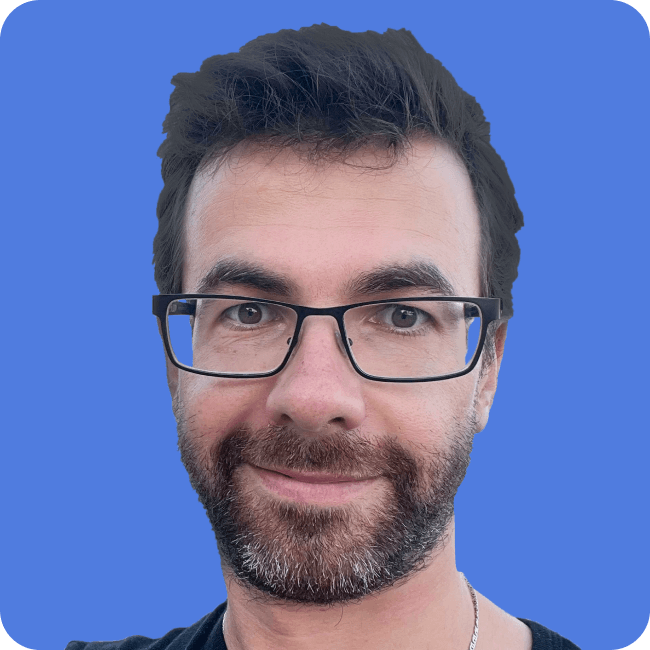 Denis Kulakov
COO at CopyBet
As our license allows us to operate only in the UK, the customization option was very useful. From the beginning, we chose the UK as a default country, meaning that we accept documents only from there. This made the process so much easier!
With the help of Sumsub, CopyBet was looking to lower their time to value (TTV), which is the time it takes a client to realize the value they were expecting of the product. For CopyBet, this means the time between user registration and the so-called "a-ha moment" when the user makes their first bet.
The Solution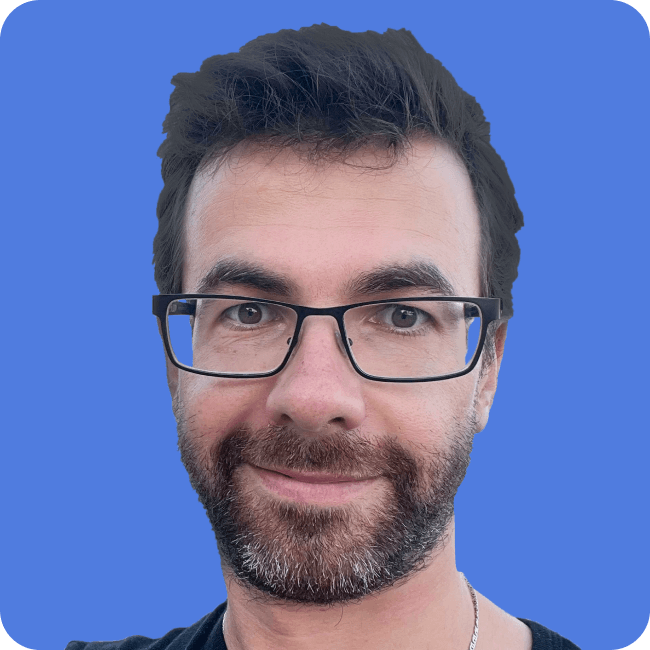 Denis Kulakov
COO at CopyBet
We integrated Sumsub and started playing with the platform like a LEGO set. Very soon, we realized that it is very flexible and convenient.
CopyBet onboarded Sumsub in 2020. Before, their compliance officers verified users manually. This took a lot of time and strongly impacted the company's revenue, given the client had to wait up to 24 hours to get verified.
CopyBet currently uses the following verification levels to onboard clients:

Level 1 – a simplified check using one document – a UK driving license. By choosing this check, the user doesn't have to upload any additional documents to verify their address;
Level 2 – 2 documents check – ID verification + proof of address (PoA)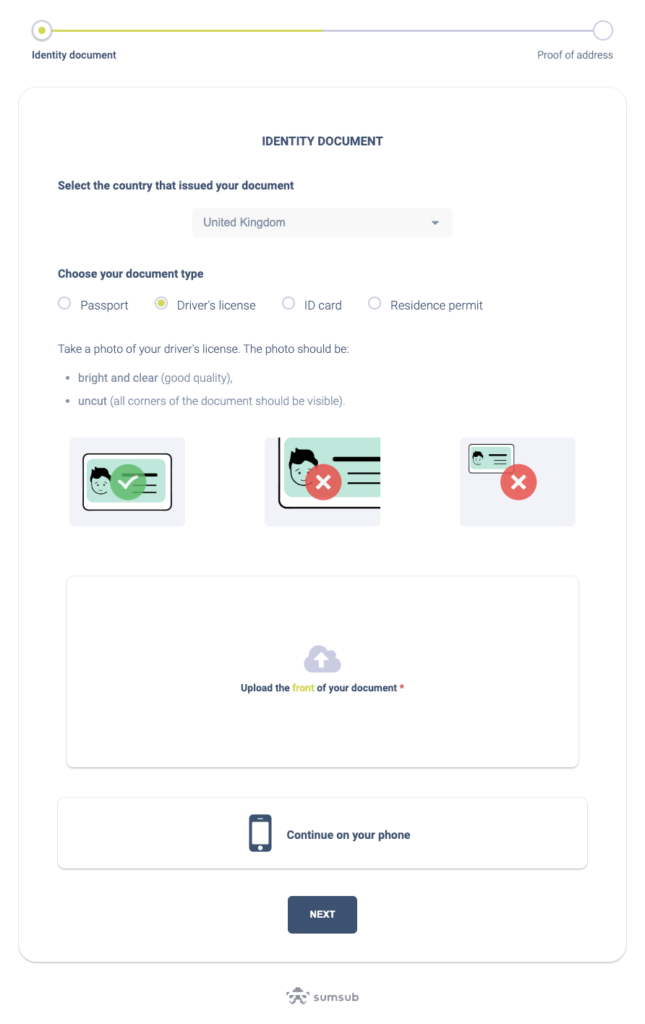 Once the user gets verified, they can make deposits and place bets. In addition, free bets are available to those who want to try the CopyBet platform. For this purpose, CopyBet removed the deposit step so that users could place their first bet as quickly as possible.
With more and more fraudsters trying to get on board, CopyBet's Risk Management department suggested they add an additional layer of checks to their verification module. That's when Sumsub's liveness and face match technology came into the picture. This feature stops even the most sophisticated spoofing attacks (hyper-realistic masks, doppelgangers, and deepfakes) and ensures that the client is truly present at registration. The biometric verification check itself takes only a few seconds.
Implementation
Integrating Sumsub took one week and was a quick and straightforward experience for CopyBet. Sumsub's support team was there to assist with questions throughout the process.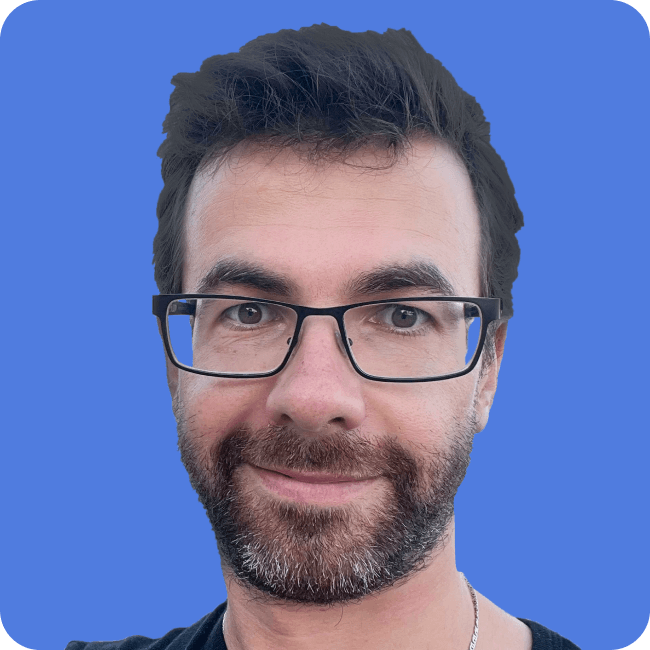 Denis Kulakov
COO at CopyBet
Sumsub has the best support team we've ever worked with! Their Telegram chat is super helpful. Whether a technical- or a business-related issue, they respond equally quickly.
Sumsub's solution is integrated using Mobile- and Web-SDK functionality. The verification flow works the same way for both CopyBet's mobile- and app interfaces. Both their apps (iOs and Android) are built on a React Native software framework, for which Sumsub has a ready-made module.
The Results
CopyBet immediately noticed results with Sumsub.
First, the workload on their compliance team was greatly reduced. This meant that their in-house managers could allocate their resources to core tasks.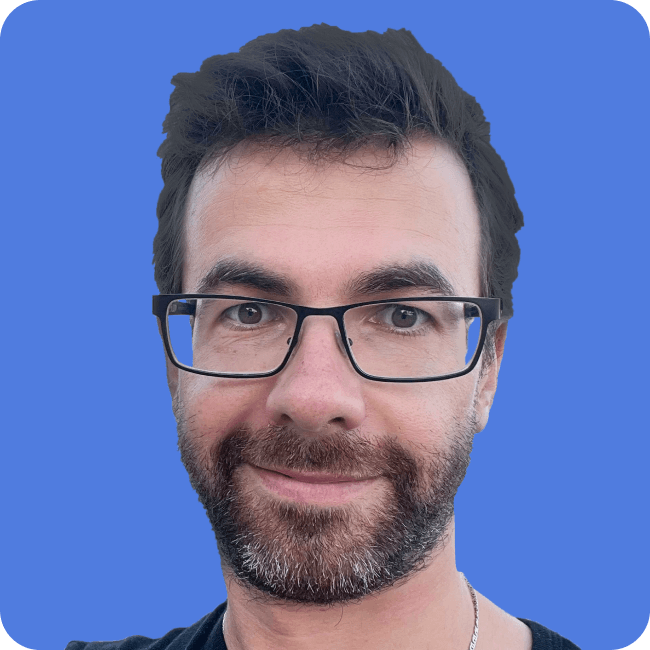 Denis Kulakov
COO at CopyBet
Our main metric – time to value – has been reduced from 24 hours to less than 10 minutes. This is a very satisfying result!
Other metrics have improved with time, as well. The full KYC check takes less than 2 minutes, while a simplified check with a driving license takes only 30 seconds.
Future plans
In the future, CopyBet is looking to expand their presence in other markets. Regarding Sumsub's features, they soon plan to integrate Payment Fraud Prevention to check bank cards and ensure they aren't stolen before transactions are made.