Over the years, Libertex has received more than 40 international awards and recognitions, including "Best CFD Broker Europe" (Global Brands Magazine, 2022) and "Most Trusted Broker in Europe" (Ultimate Fintech Awards, 2021).
In Europe, the Libertex trading platform is operated by Indication Investments Ltd., a Cyprus investment firm regulated and supervised by the Cyprus Securities and Exchange Commission (CySEC) with CIF License number 164/12.
The Challenge
Libertex's aim has always been to achieve the highest level of compliance. As such, KYC processes have always been essential to ensure the prevention of money laundering and terrorism financing. Since the group operated in many different jurisdictions, they needed a reliable verification partner to meet diverse—and often shifting—requirements.
Why Sumsub?
When choosing a user verification provider, Libertex's main goals were smooth integration, reliability, responsive customer support, and a fast, user-friendly verification process. The company's non-negotiable objective was to achieve a high level of compliance and faster KYC check processing to scale onboarding while providing a great end-user experience.
The Solution
Now, Libertex's user verification is covered by Sumsub.
Thanks to Sumsub's verification process, users go through an automated, user-friendly verification flow that makes decisions in seconds—always in compliance with applicable regulations.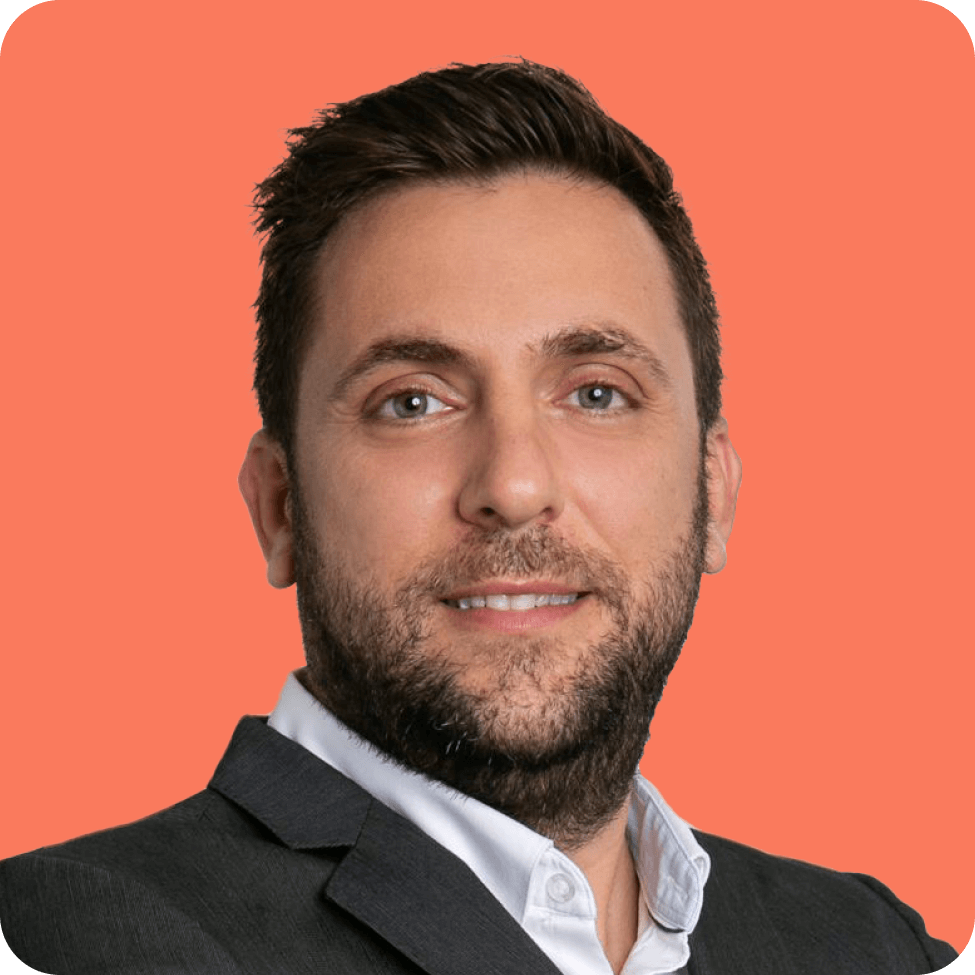 Theodoros Photiou
Global Head of Compliance at Libertex
With Sumsub, our clients can complete their verification process extremely quickly from any device. The intuitive and user-friendly interface increases our conversion rates and eliminates any human errors. At the same time, the built-in tips cover almost all of our client's most frequently asked questions during the verification process.
The Sumsub features used by Libertex include:
AML screening for international sanctions, PEPs, and adverse media;
Verification of Identity and proof of address;
Email and phone verification;
3D Facial Liveness Detection for Face Recognition
Thanks to Sumsub, Libertex managed to maintain a high level of compliance with all KYC regulations. Their clients can now enjoy a fast KYC procedure with many built-in tips to help them complete the verification smoothly.
Implementation
Sumsub's solution is integrated using Mobile- and Web-SDK functionality.
The integration was straightforward, and the few times Libertex's team required assistance, Sumsub's support team was highly responsive and was there to assist with any questions they may have had throughout the process.
The Results
With Sumsub, Libertex was able to increase client conversion, simplify KYC checks for clients, and reduce human error. The first results were immediately available after Sumsub implementation, with fraud detection checks becoming more accurate and fast.
Libertex also slashed onboarding time to just two and a half minutes, a minute faster than the industry average. But most impressive has been their pass rate, which is now at 84% (25% higher than the industry average).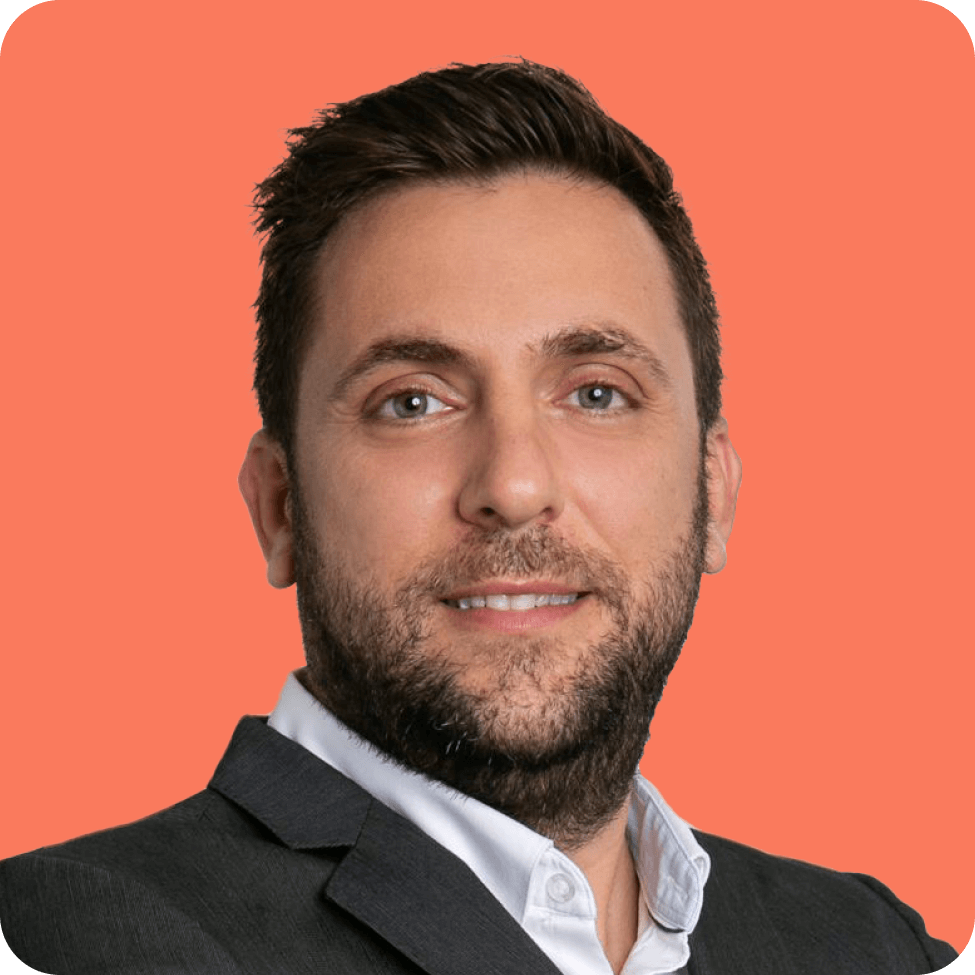 Theodoros Photiou
Global Head of Compliance at Libertex
Regarding pass rates and onboarding time, we did expect significant improvements in these areas, but the difference Sumsub made far exceeded our expectations.
These results were evident across all of Libertex's operating jurisdictions.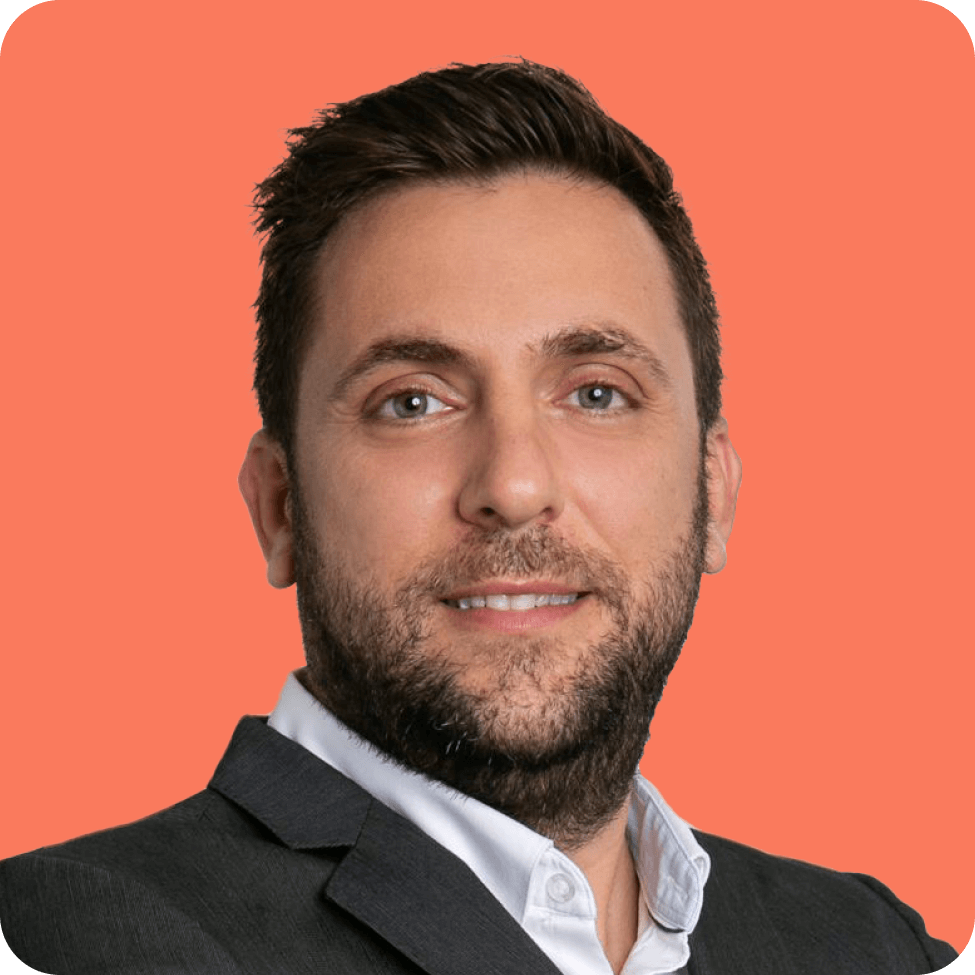 Theodoros Photiou
Global Head of Compliance at Libertex
Before implementing Sumsub, KYC checks used to take up a considerable amount of resources and team member hours… often with less-than-perfect results. Now, we can rest easy knowing we are fully compliant with all the latest regulations in every region in which we are active, while our clients get to enjoy faster verification times.
Future plans
In 2022, the Libertex Group is celebrating its 25th anniversary. Yet, as financial markets change, they're keen to remain as relevant as ever. That's why they're putting a strong emphasis on products and services that resonate with the incoming generation of traders. And with all those new customers to verify, Sumsub will undoubtedly be an invaluable partner.