Capital.com, voted "Most Innovative Tech 2021" by TradingView, is a global investment trading platform that is licensed and regulated by the UK Financial Conduct Authority (FCA), the Cyprus Securities and Exchange Commission (CySEC), and the Australian Securities and Investments Commission (ASIC).
Capital.com is a fast-emerging leader in the global leveraged trading industry, recognized for its free market analysis tools, extensive educational content, quality 24/7 customer support, intuitive trading experience, and competitive fees.

Priding itself as a transparent and fair broker, Capital.com offers low overnight fees and tight spreads. With access to over 6,100 markets, clients can invest directly in global stocks and ETFs or trade CFDs with leverage across the world's most popular indices, commodities, shares, and currency pairs.
The Challenge
In February 2021, the stock market saw a wave of hype, with companies like GameStop and AMC seeing immense, unforeseen growth. This led to a sharp increase in trading demand, which many prominent platforms weren't quite ready for. So, users came to Capital.com. During this period, Capital.com saw 10x more users than usual, which is when the urge for quick onboarding and automated verification came about.
Why Sumsub?
Before deciding on Sumsub, Capital.com considered several verification providers, which they evaluated on the following factors:
Price
Technical integration
Customer support
Ease of communication
Quality of checks
Based on these five factors, the company chose Sumsub.
With Sumsub, Capital.com wanted to decrease client processing time, onboard as many users as they could during moments of surging demands, and scale the business fast.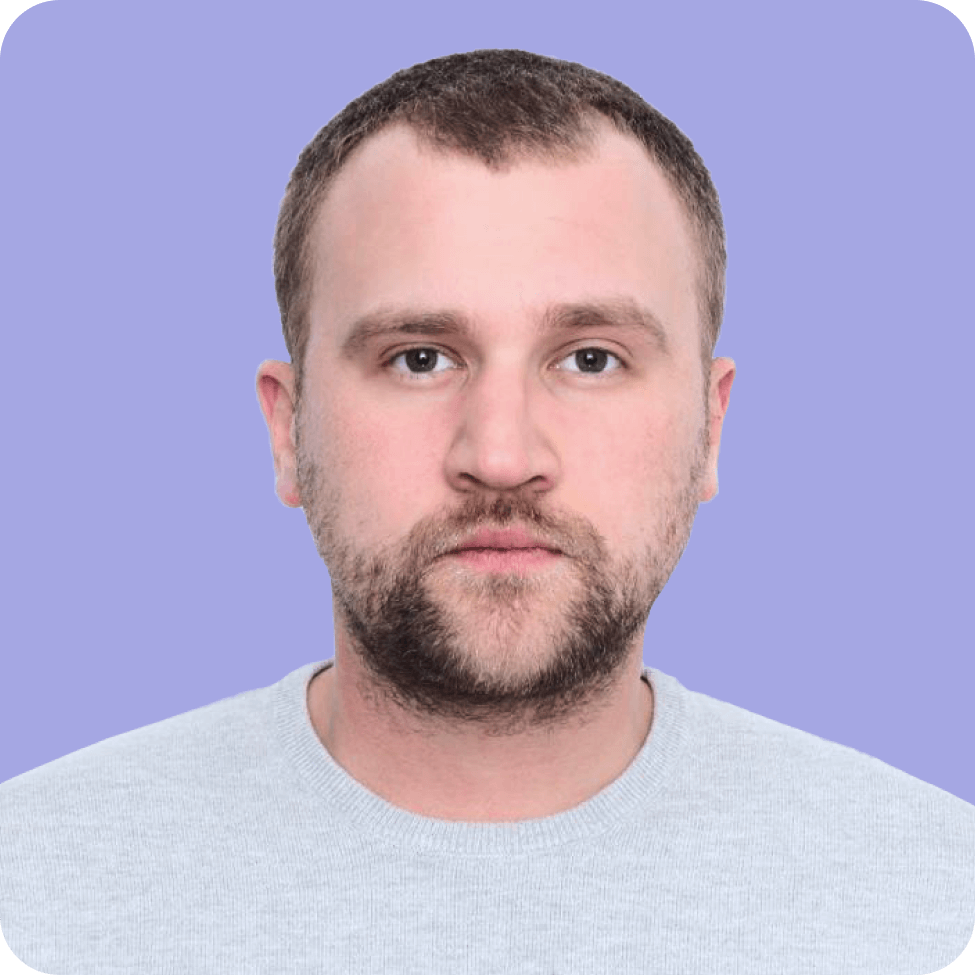 Yehor Lastenko
Head of Back Office at Capital.com
Connecting Sumsub at that moment allowed us to increase the number of clients who passed the verification by 4-5 times compared to the manual review we had done before.
The Solution
Sumsub performs automated ID verification, liveness checks, and biometric face match to ensure the person providing the document is who they say they are.
Apart from identity verification, Capital.com uses the following Sumsub solutions:
AML screening for international sanctions, PEPs, watchlists, and adverse media;
Automated Data Extraction (for Arabic characters);
Proof of Address (PoA);
SSN Validator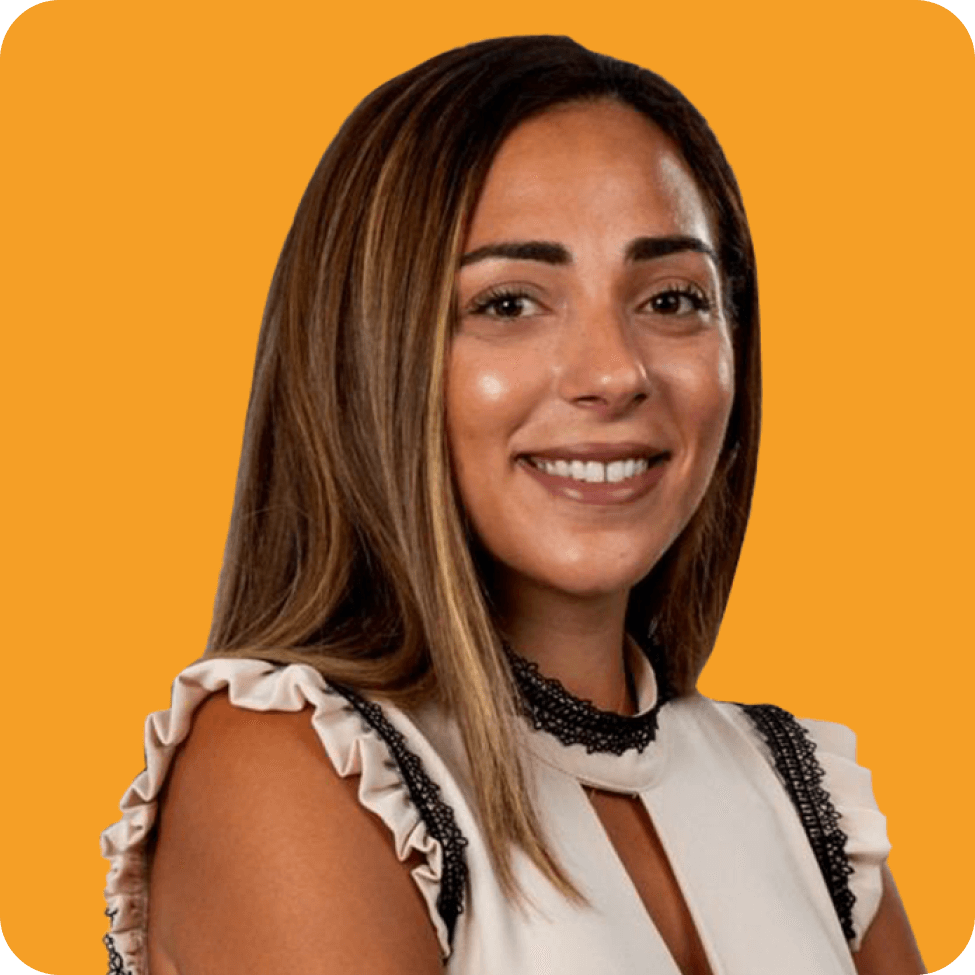 Tarso Theophanous
Group Head of Compliance at Capital.com
We especially value Sumsub's flexibility in customer communication and high-quality support service. Starting with the official support channel and ending with internal support chats, Sumsub has been there for us since day one. We work with many other service providers, and Sumsub's reaction speed is the best. No service has yet been able to respond to our queries in a minute and a half and solve the problem in 10 minutes the way Sumsub can.
Implementation
Even before the GameStop hype, Capital.com was already in the process of integrating Sumsub. However, given the extraordinary circumstances, the company successfully completed the integration process in a record time and was able to seize the moment.
At first, Capital.com integrated via Sumsub's API to verify user identities. Later, the company began implementing the SDK. As part of one of their license requirements, they had to have their users pass a liveness check at the regulatory level.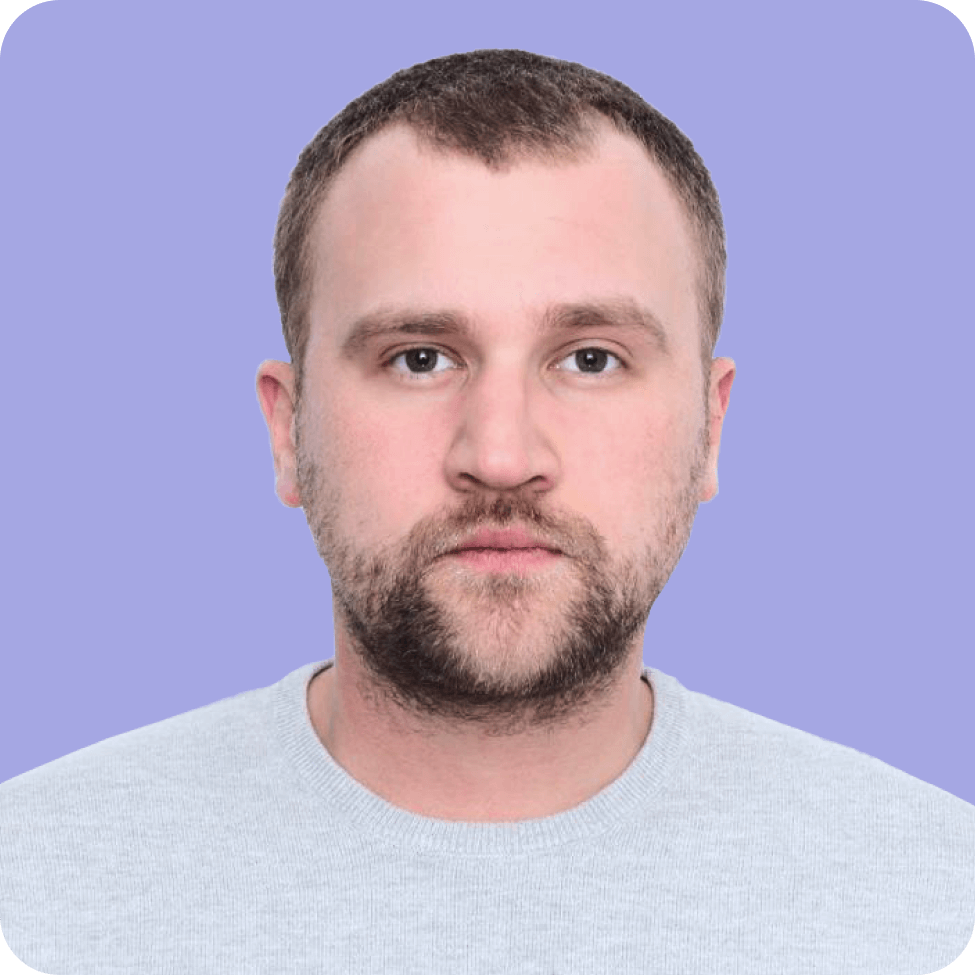 Yehor Lastenko
Head of Back Office at Capital.com
Initially, we transferred documents via API and connected liveness through the SDK. But once we fully integrated Sumsub's SDK, the verification process accelerated several times. In addition, with the inclusion of the SDK, the number of fake documents has decreased since Sumsub does the pre-validation of documents.
The Results
After integrating Sumsub, Capital.com was able to:
Decrease user processing time by up to 95%;
Scale their business at least 4-5x in February 2021 alone;
Reduce manual work by 70%;
Reduce median onboarding time to 1min 29 sec.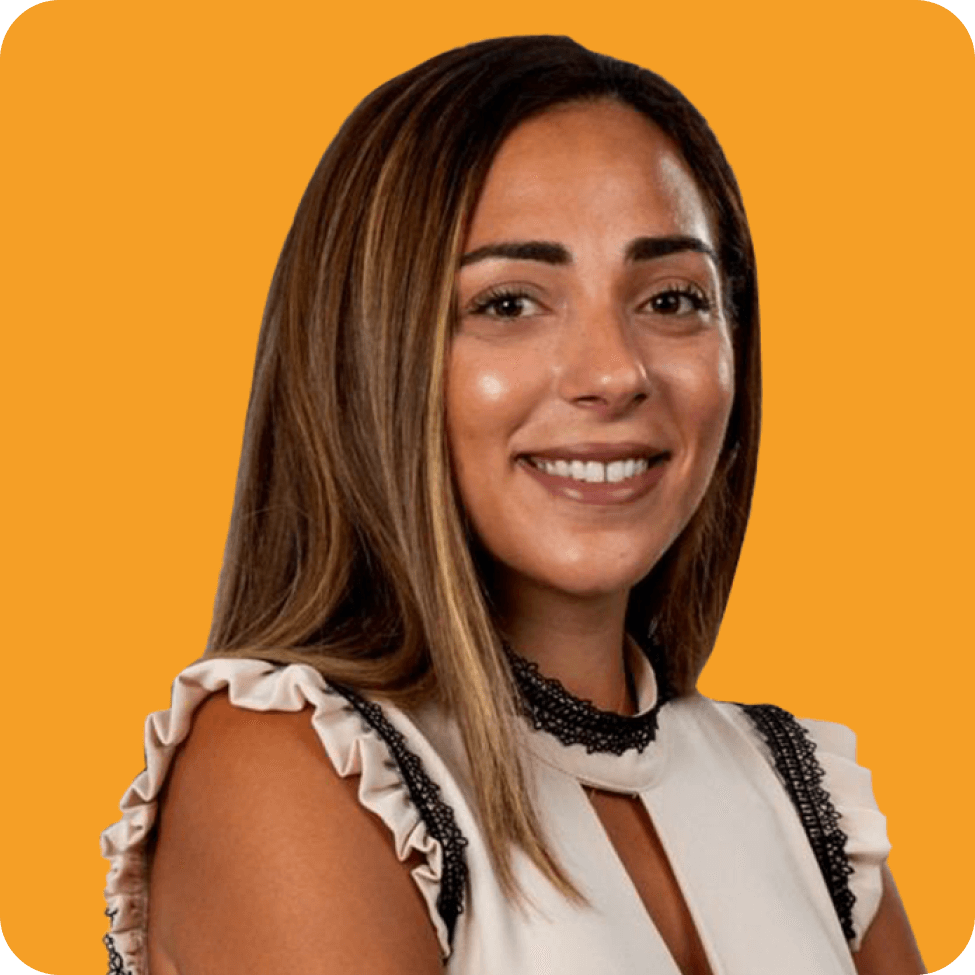 Tarso Theophanous
Group Head of Compliance at Capital.com
The main advantage of Sumsub is that we're ready for any hype at any minute. Say, today we have 100 clients, and tomorrow there are 1000; we are not afraid. And that's the most important thing.
Future plans
In the future, Capital.com will consider entering new markets and obtaining additional licenses. Sumsub will help them verify local documents along the way.