Favouring automation over manual checks, Bitnovo implemented Sumsub's reporting and AML screening solutions. This has helped them take communications with clients and regulators to a whole new level, all while ensuring full compliance.
The Challenge
Since launching in 2015, Bitnovo initially verified users one-by-one, checking each applicant for suspicious data to avoid fraud. Eventually, there came a point when the amount of clients onboarded exceeded Bitnovo's manual capabilities, leaving the team overwhelmed. Not only was this process ineffective, it was also expensive to maintain—as Bitnovo had to hire and train compliance officers, adjust processes, and take care of all AML/KYC procedures and reporting ​​by hand.
Also, Bitnovo was dealing with the fraud-prone crypto payments sector, so it was crucial to find a secure solution.

Luis Vaello
Former COO at Bitnovo
"There were many options to choose from, but after in-depth research of the market, we saw that Sumsub was better than most of its competitors. They support verification in most countries, process data according to GDPR, and have a lot of experience working with cases such as ours."
The Solution
Luis Vaello, COO at Bitnovo, dwelled on how to maximize the efficiency and security of the existing flow while staying within budget.
At the time, Bitnovo's main problem was a lack of human resources, which was stifling growth. So the obvious solution was to pursue automation, which would allow the company to conduct previously impossible tasks, such as PEP and sanctions list screening. However, a regular automated tool wasn't enough. The Bitnovo team needed a verification engine legally-equipped to automate AML compliance, in line with regulatory requirements such as FATF. They met all these needs by implementing a single solution for all onboarding and compliance challenges—Sumsub.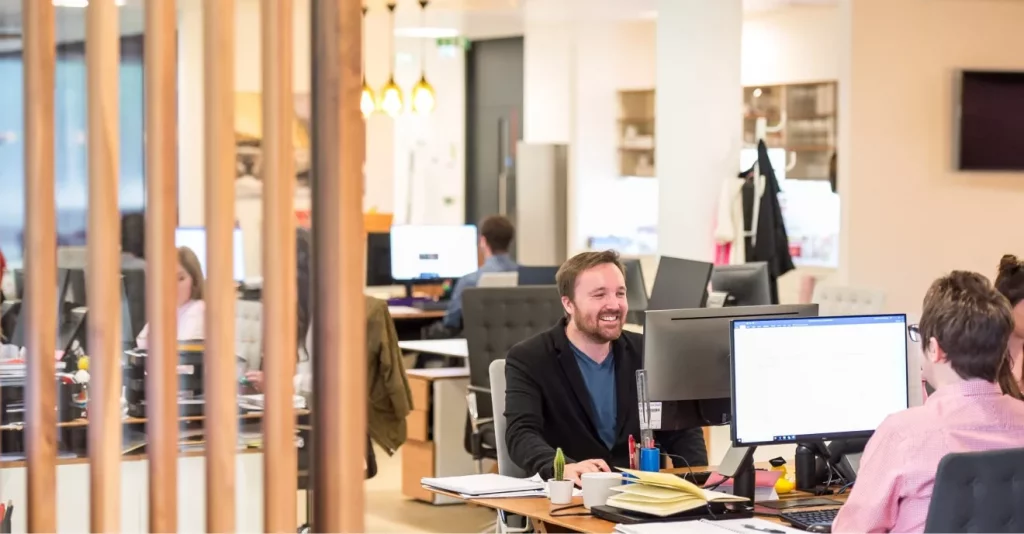 The Results
Bitnovo has improved their bottom line through AI-powered automation, enhanced web experience, and more efficient use of their compliance officers' time. Here's how Sumsub has helped Bitnovo's platform specifically:
Global coverage—220+ countries and territories
Sumsub enabled Bitnovo to reach many new territories outside their core market in Italy. Now, users from all over the world can safely access Bitnovo. This has enhanced conversion overall, bringing in clients who couldn't have been onboarded previously.
Instantly accessible reports
Bitnovo can generate reports in a single click in the Sumsub dashboard. These reports are fully compliant with the most recent FATF guidelines as well as other local regulatory norms (FINMA, FCA, CySEC, MAS) ​​and are accepted by banks, regulators, and auditors worldwide.
All-in-one compliance solution
AI-driven AML/KYC systems let Bitnovo run automated checks on every user, with the ability to handle applications manually if needed. Database access gives Bitnovo greater insights into user backgrounds and activity. Plus, Bitnovo can enjoy peace of mind going forward, thanks to ongoing monitoring of all AML data sources such as DFAT, OFAC, UN, HMT lists, and PEP lists.
24/7 support
Sumsub provides Bitnovo with a direct Telegram chat, connecting Sumsub's customer success team with Bitnovo's compliance officers in real-time.

Luis Vaello
Former COO at Bitnovo
"Sumsub offers a good product. Among other useful features, we appreciate the quick outreach of their customer success team if we ever have any questions. Everybody loves a company that really cares about their customers."
By choosing Sumsub, Bitnovo has been able to automate processes, make checks more robust, and get rid of lengthy routine tasks, all while empowering compliance officers to manage their time more efficiently. The results are fast and engaging onboarding, transparent teamwork, and decreased compliance costs.