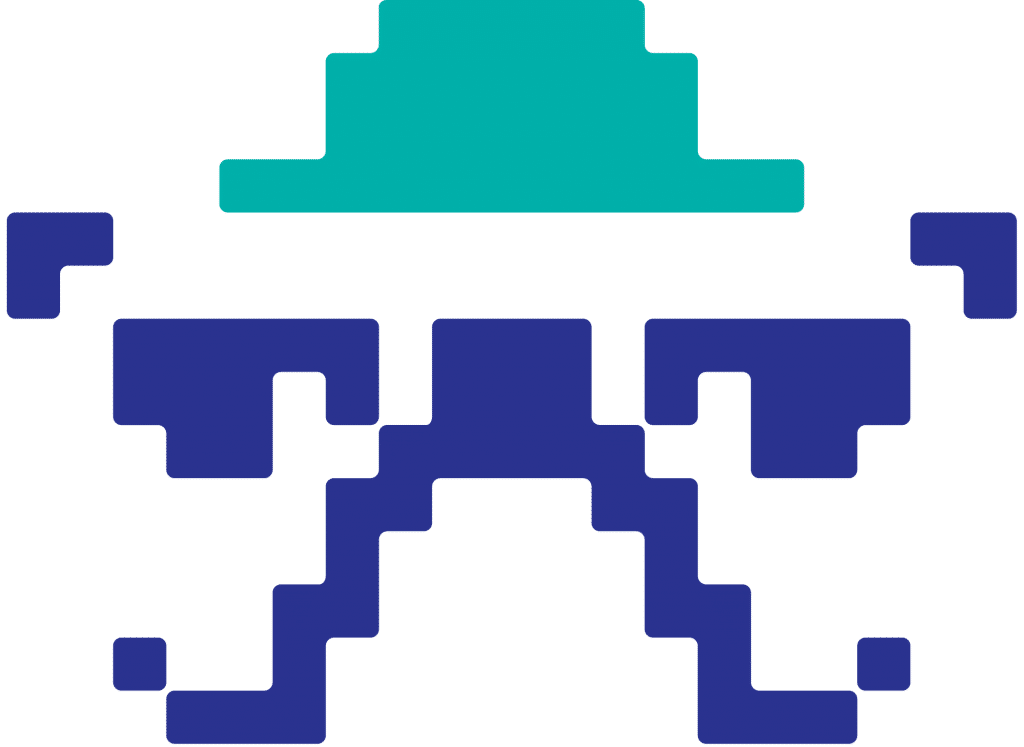 Customer onboarding in the digital age
The simplest way to make sure your customers are who they say they are
Live chat briefing
A chatbot instructs the user on the verification procedure in a clear and friendly manner.
Risk evaluation
Evaluation is performed at the selected AML/KYC compliance level and includes fully automated or human-assisted evaluation.
Face liveness detection
The user records a short video of him/herself and says a phrase offered by the chatbot. These are used to confirm the presence of a live person via voicing random phrases and and mimicking emoji moves.
Advanced checks
Additional checks such as proof of address can be added on demand.
Accurate text recognition
Recognition of all major writing systems, including hieroglyphs
Cutting-edge liveness proofing
3D face depth estimation, 51+ microexpressions detection and more
Instant fraud prevention
Antispoofing, multilayer clearance, behavior pattern analysis
Increased conversion rate
Engaging user experience, leading to more completed verifications
Omnichannel verification
Verification started on one device can be continued on another
Absolute compatibility
iOS, Android, Web SDK
Easy management
All workflow steps can be set up and controlled from a straightforward dashboard
Be up and running in minutes.
Questions? Schedule some time to talk with one of our experts.