Sumsub, an all-in-one verification platform, was named the best Software-as-a-Service provider at SiGMA Eurasia Gaming in Dubai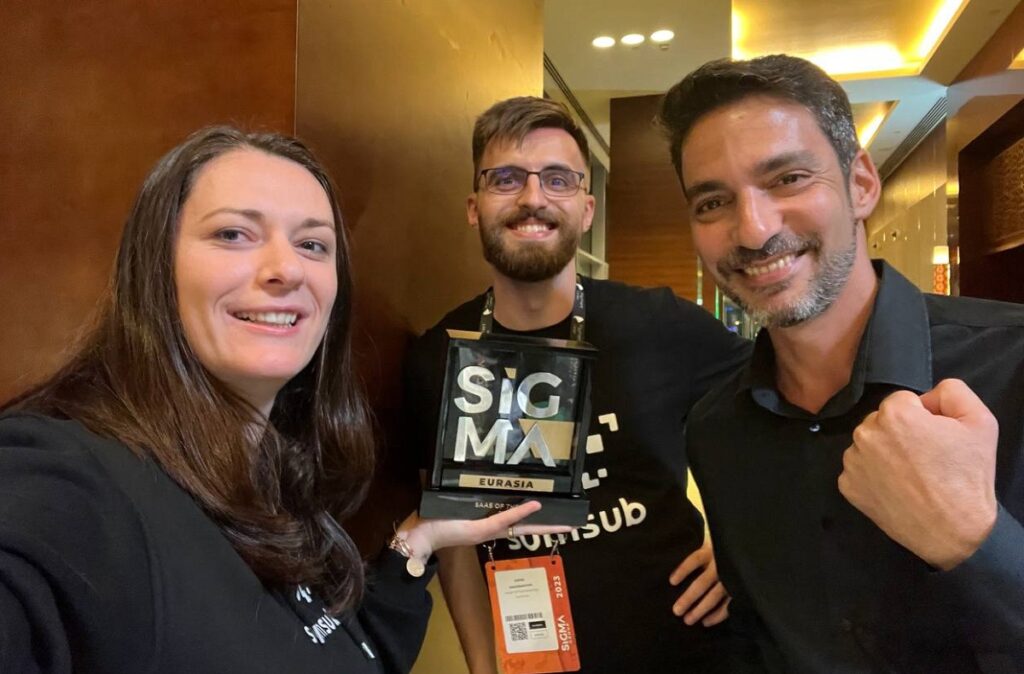 London – 17 March 2023 – Sumsub, an all-in-one verification platform with global coverage, was recognized as the SaaS of the Year at the renowned SiGMA Eurasia Awards 2023, after a vote by iGaming players and professionals. The awards ceremony took place this week in Dubai, and raised a record €242,600 for charity.
SiGMA is a worldwide iGaming company known for hosting events and conferences bringing together professionals, stakeholders, and innovators to discuss the industry's latest trends, advancements, and concerns. The company also publishes industry news, insights on new technologies, and analysis of online casinos and sports betting.
Sumsub provides customizable KYC (know your customer), KYB (know your business), AML (anti-money laundering) and transaction monitoring solutions, helping businesses orchestrate their verification process, welcome more users worldwide, speed up onboarding, reduce costs and steer clear of digital fraud. Sumsub achieves the highest conversion rates in the industry—95.86% in the UK, 96.46% in Japan and 90.09% in the UAE—while verifying customers in less than 50 seconds on average. With over 2,000 clients across the gaming, fintech, crypto, and trading industries, Sumsub has a team of compliance experts ready to consult businesses on regulatory specifics worldwide.
"We are honored to be recognized as SaaS of the Year by SiGMA, the acclaimed global iGaming authority. Sumsub's gambling and compliance experts work hard every day to share their knowledge and skills with industry players, promoting fair and responsible gambling. Being chosen as the winner of the SiGMA Eurasia Awards will further our mission to contribute to a safer online environment for both players and betting platforms."

comments Andrew Sever, co-founder and CEO of Sumsub.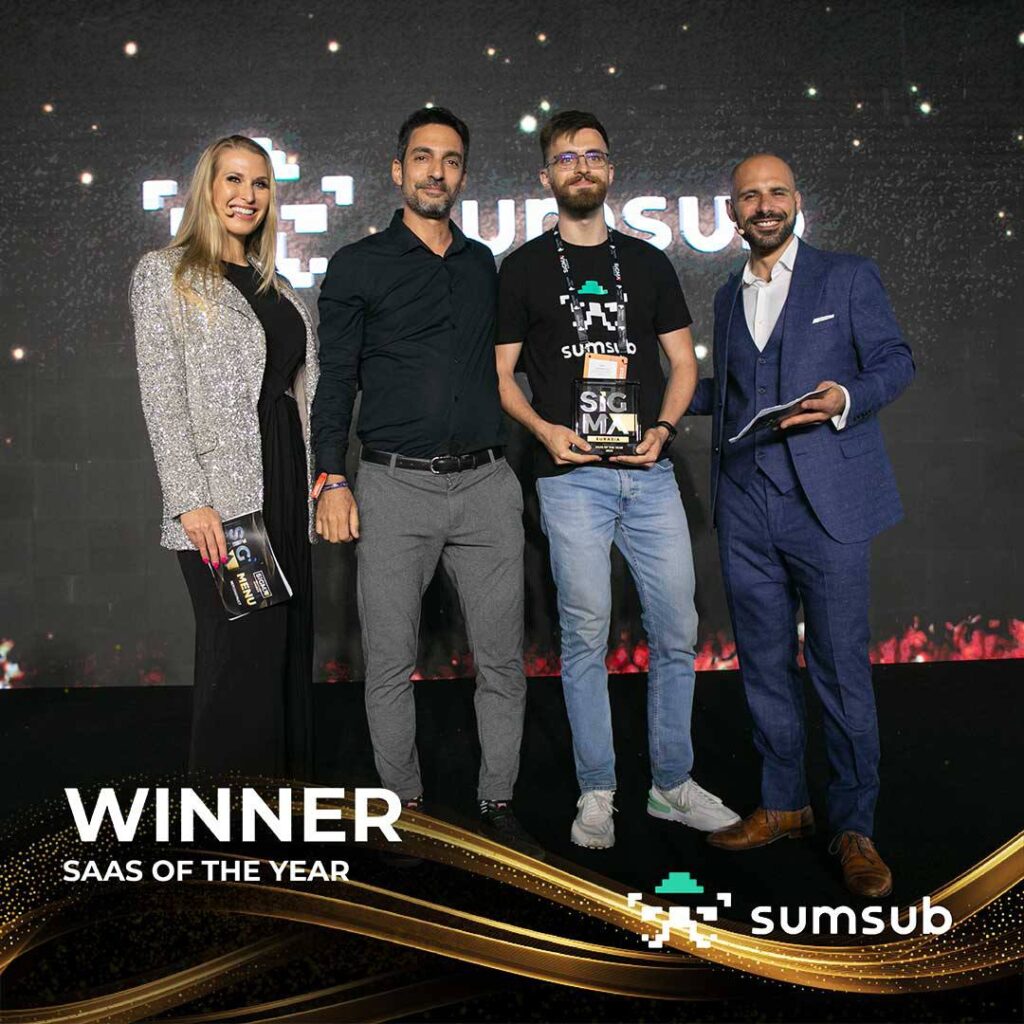 Earlier this year, Sumsub launched an online course for gambling platforms together with Casino Guru, an independent online casino database. The course, titled "iGaming Player Verification and AML", is available for free and focuses on user onboarding, AML/KYC requirements and gambling compliance.