When compliance meets conversion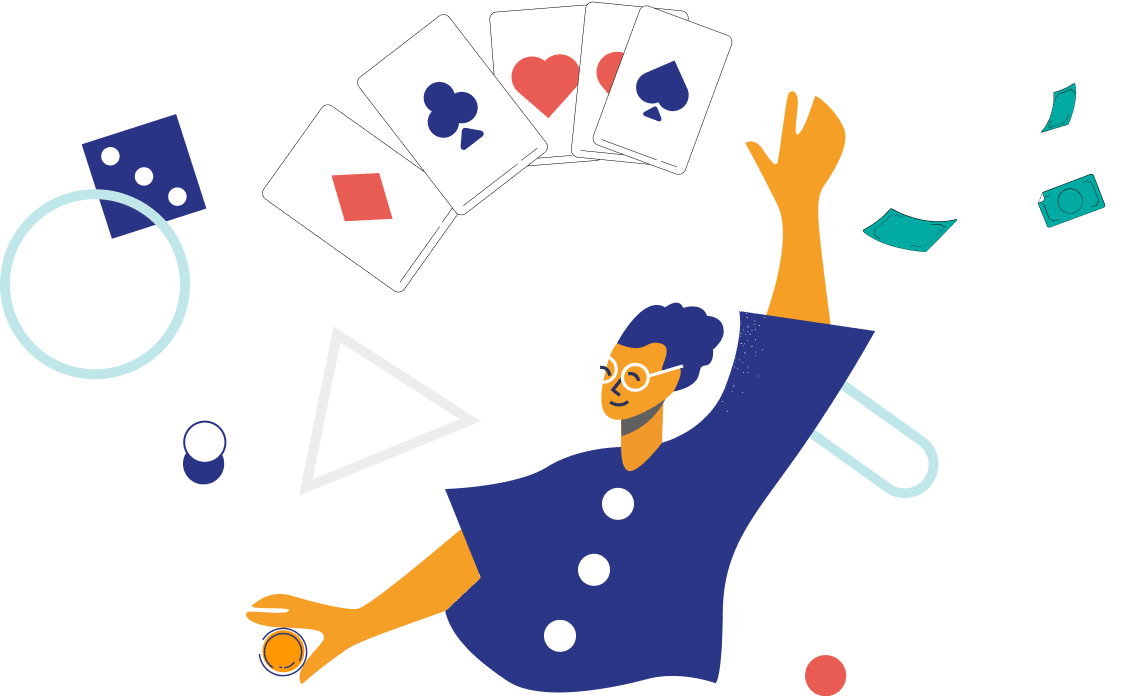 Sumsub turns up a user verification on our service so quick, easy and reliable. They brings top technologies, high expertise and full law compliance into AML/KYC process, I'm sure that together we can make the crypto world a cozy place to live in.
Eric Benz
CEO
Sumsub solution helped us not to drown in paperwork, and simplify the end-user onboarding and compliance officer routine. To verify each applicant, it now took around 30 seconds instead of 10 minutes. Document processing time was reduced in half with a successful profile completion 99,5% of the time.
Daniil Petin
COO JobToday Flex
Onboarding & security
that fits your business