Pridepay is a groundbreaking payment system catering to the unique needs and concerns of the LGBTQ+ community. Positioned as more than just a financial tool, Pridepay embodies a broader vision of inclusivity and community empowerment.
The Challenge
Pridepay recognized the importance of providing a seamless and secure onboarding experience for their users. They needed an efficient and accurate identity verification solution to comply with regulatory requirements and enhance user trust.
Before implementing Sumsub, Pridepay relied on manual verification processes, which were time-consuming and prone to errors. These challenges included delayed user onboarding, increased operational costs, and the risk of fraud slipping through the cracks.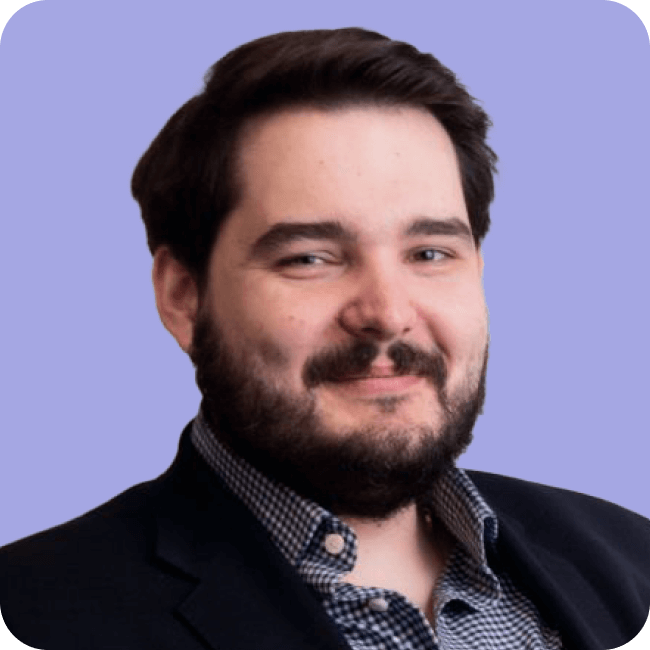 Hugo Remi
CEO at Pridepay
We primarily focused on the United Kingdom and Europe during our search for a verification solution. Our goals included meeting strict regulatory requirements and ensuring a seamless user onboarding process in these regions.
Why Sumsub?
Pridepay chose Sumsub for several reasons:
Sumsub offers a comprehensive identity verification solution that covers a wide range of document types and verification methods.
The platform's AI-driven capabilities and fraud detection algorithms enhance accuracy and security.
Sumsub's user-friendly interface and seamless integration simplified the onboarding experience for Pridepay's users.
Compared to competitors, Sumsub stood out for its versatility, adaptability, and commitment to staying at the forefront of compliance requirements.
Pridepay's partnership with Sumsub aimed to:
Improve the user experience by simplifying onboarding
Ensure robust regulatory compliance
Achieve operational efficiency and cost savings
Enhance security and prevent fraud
Enable scalable growth
The Solution
Pridepay's verification process is streamlined through Sumsub. Users submit documents and biometric data, and Sumsub's technology automates the checks, ensuring accuracy and compliance.
Pridepay uses a wide range of Sumsub's solutions, including ID Verification, Liveness, AML Screening, and Watchlist Checks.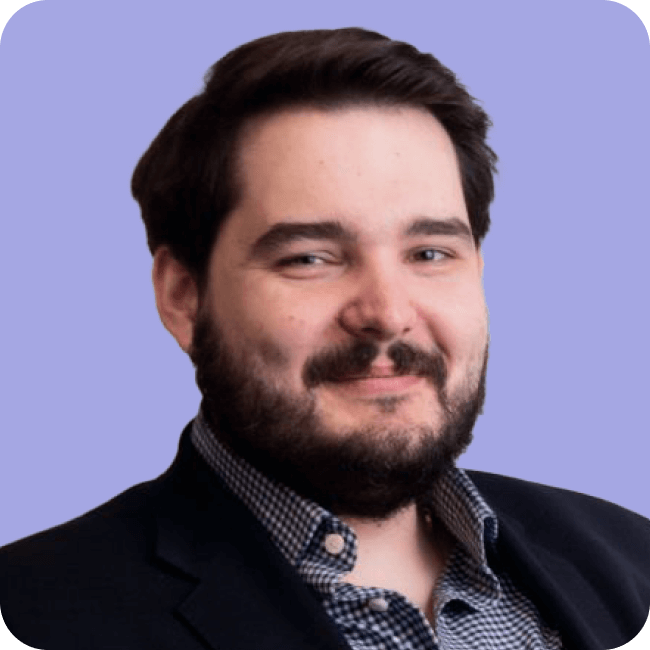 Hugo Remi
CEO at Pridepay
Sumsub's solutions automate and expedite Pridepay's verification process, ensuring accuracy, compliance, and security. Sumsub also enhances the overall user experience, reducing manual effort and risk.
Implementation
Integrating Sumsub was smooth and efficient, thanks to well-documented API and a dedicated support team. The integration process took one week, allowing Pridepay to benefit from Sumsub's identity verification capabilities quickly.
The Results
Before implementing Sumsub, Pridepay spent up to 12 hours on manual verification. Their average approval time has sped up to 69 seconds, with an approval rate of 75.5%.
Thanks to Sumsub's in-house Liveness technology, Pridepay can eliminate the need for additional equipment and manual effort, thereby significantly reducing costs.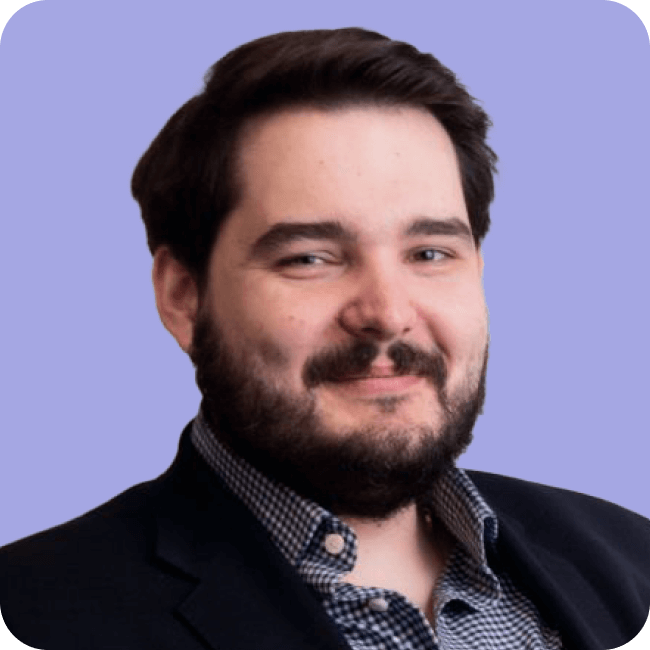 Hugo Remi
CEO at Pridepay
We have exciting plans for the future, including new integrations, product launches, and expansion into new regions. Sumsub's versatile solutions play a critical role in supporting these initiatives, particularly in enhancing user onboarding, ensuring compliance, and facilitating our growth in diverse markets.