Poppy was created as a corporate venture between a young entrepreneurial team and Belgian company D'Ieteren, offering 350 eco-friendly cars in Antwerp city.
Before launching, the Poppy team investigated urban mobility in Belgium's main cities to see how they could bring something new to the table. They identified five key challenges:
Private cars are parked 96% of the time;
12% of the time spent behind the wheel is in traffic, which makes for 105 hours a year;
30% of the city surface is used for parking space;
114 million tons of CO2 are emitted in Belgium each year;
The average car owenership cost is €410 per month.
Poppy stands out from their competitors with the extra services they offer, e.g. airport zones, free parking in Brussels, Antwerp, and Mechelen, and a variety of vehicles offered (petrol, hybrid, automatic, manual, vans).
The Challenge
For shared mobility platforms, it's vital to protect cars and electric scooters from damage or theft. That's when user verification comes into play.
Initially, Poppy's customer service team performed user verification manually. Later on, as their customer base grew, it became impossible to keep approval rates high, and the verification process could take up to a day to complete.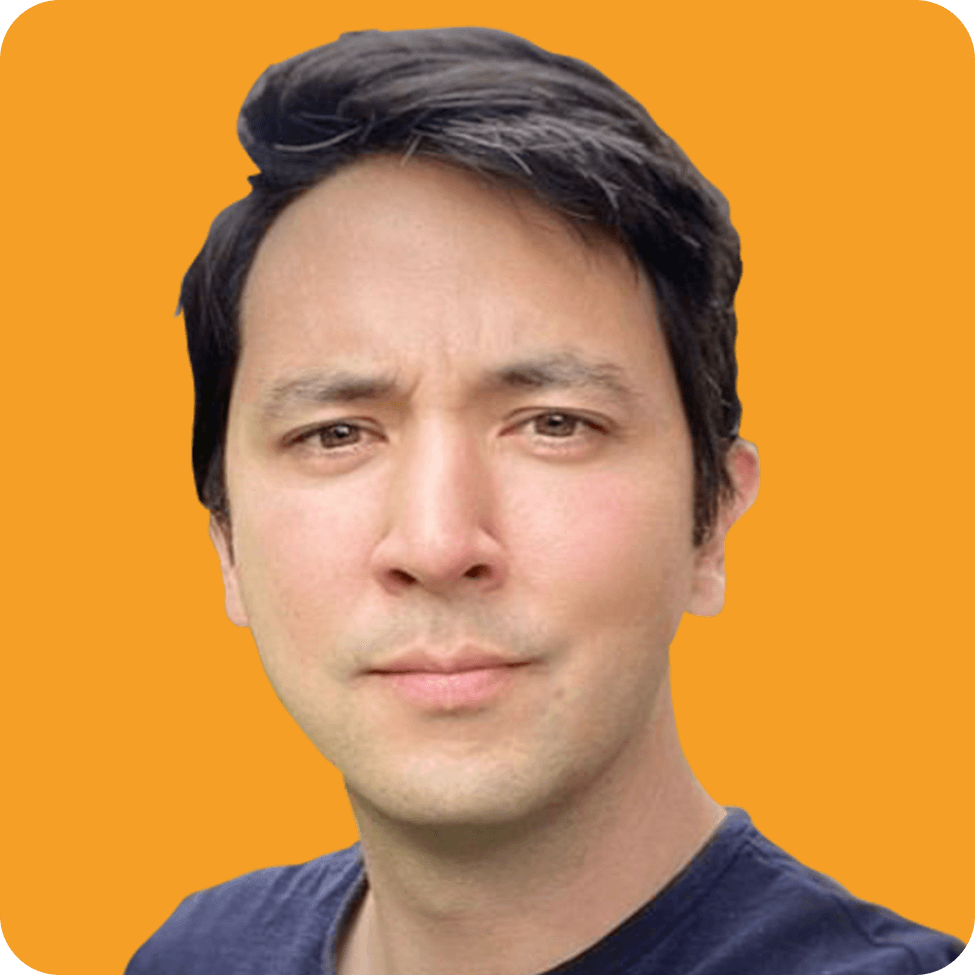 Thibaut Nguyen
CTO at Poppy
Verification is a crucial part of our business, as it is how the clients get their first impression of the overall service. They don't want to wait a day to complete verification. They need the car now.
The time spent on verification directly influences conversion and therefore revenue. That's why Poppy started looking for a proper identity verification solution to automate the process while warding off fraud.
Why Sumsub?
After conducting research on different KYC providers, Poppy ultimately decided to go with Sumsub. The key criteria for their final choice were as follows:
Strong anti-fraud protection that detects 100% of fraud attempts
Short processing time and high verification speed
User-friendly interface
High level of customer support
The Solution
Sumsub takes care of biometric driver authentication for Poppy.
Sumsub screens documents for traces of photoshop, compares the photo on a driver's license with a selfie, validates IDs, and performs a background check. Any suspicious cases require Poppy's internal compliance manager's input.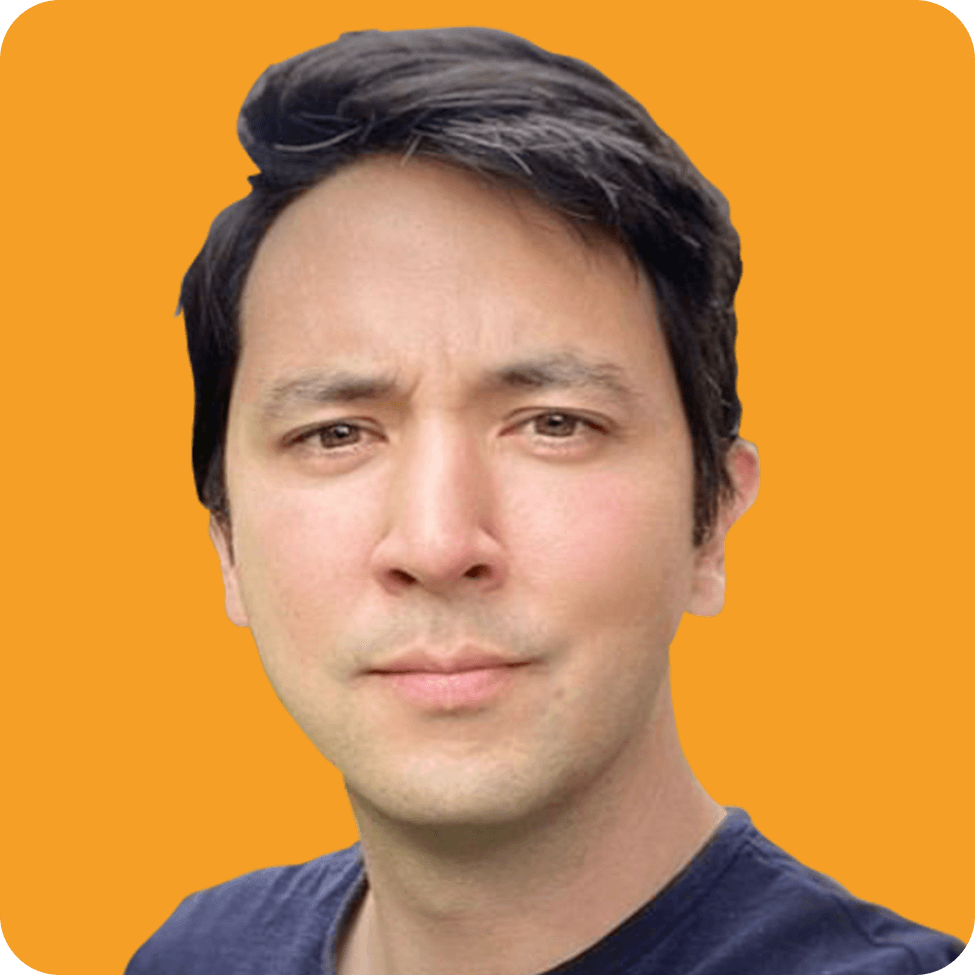 Thibaut Nguyen
CTO at Poppy
Sumsub enables us to reduce our clients waiting time, and saves our team loads of work.
How does Sumsub distinguish between fake and genuine documents? First, the user is asked to take a picture of themselves with and their document(s).
The image is analyzed for traces of graphic editing, while text recognition software then reads the data. Face recognition technology compares the photo on the submitted document to the person. Then, a background check is conducted.
Implementation
The integration process took 1 month and went smoothly. Poppy was impressed by how fast Sumsub could answer their questions along the way.
The Results
Poppy saw the first results immediately. Their conversion rate improved by 15% compared to manual review. Verification time went from 12 hours to 2m 40sec.
With Sumsub, Poppy managed to minimize financial and reputational risks, and radically cut down the time needed for client onboarding.
Future plans
In just 4 years, Poppy has built up a fleet of eco-friendly shared vehicles. Most recently, they introduced 2000 shared electric kick scooters in two Belgian cities, and plans to use Sumsub to onboard riders.