ELOOP operates an electric car-sharing fleet and is the first company in the world enabling users to purchase a part of the fleet in the form of a token. A key part of ELOOP's mission is to open up its in-house tokenization platform to other companies.
ELOOP changes mobility by:
Offering zero-emission car sharing;
Tokenizing their own vehicles with the power of blockchain technology;
Tokenizing cars from other mobility providers to create a blockchain-based mobility ecosystem.
The company has sold over €1.5M in ELOOP ONE tokens in Austria.
The Challenge
Before Sumsub, ELOOP wasn't happy with their verification provider. It couldn't detect certain documents, such as Austria's paper driving licenses with minimum security features, and was understaffed. This meant that verification could take from 12 to 24 hours, especially on the weekends. Needless to say, ELOOP had to look for an alternative solution.
Why Sumsub?
ELOOP tried several other providers, but in the end, they stuck with Sumsub. Here's why:
Verification speed. ELOOP needed to verify users in minutes.
Device compatibility. The company needed a solution that works on any device, which many other providers couldn't offer.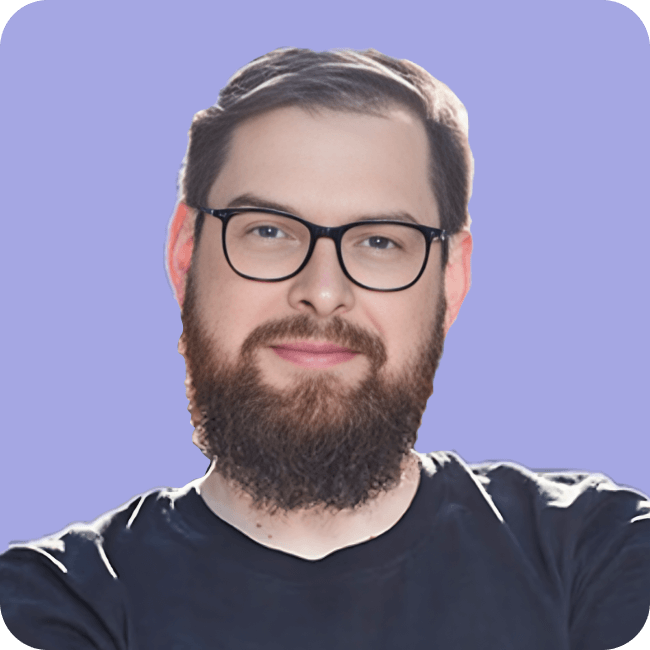 Frederic Nachbauer
Co-Founder & CTO
We constantly checked what we could improve as we had to back-test our previous provider all the time. We were wasting time, as we wanted a solid solution that works out of the box and supports various document types and configurations.
The Solution
Sumsub provides ELOOP with three simple verification steps: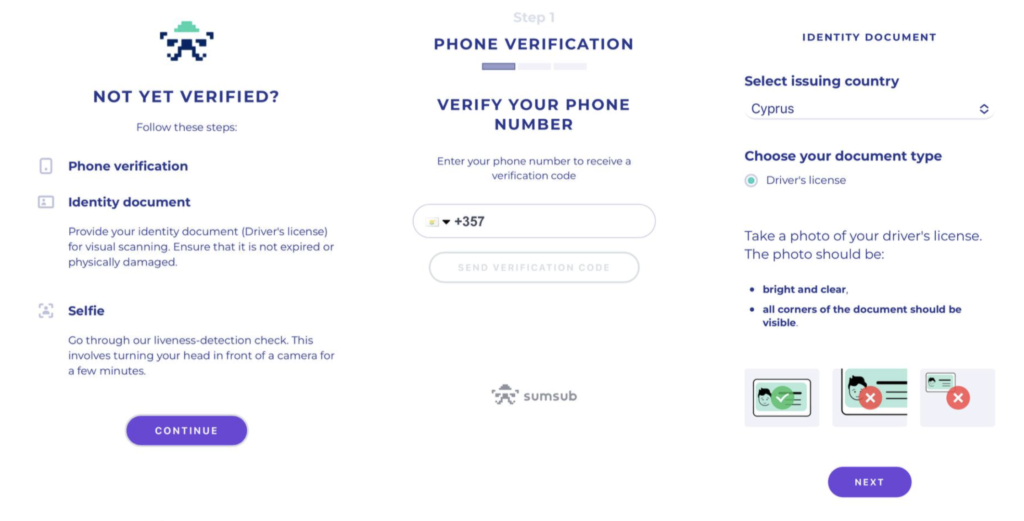 Sumsub was also able to help ELOOP extract categories on Austrian drivers' licenses thanks to its rapid OCR.
Implementation
It took ELOOP less than a month to switch to Sumsub. The product integration took less than two weeks, with the company needing additional time to switch from their old provider and cross-check everything.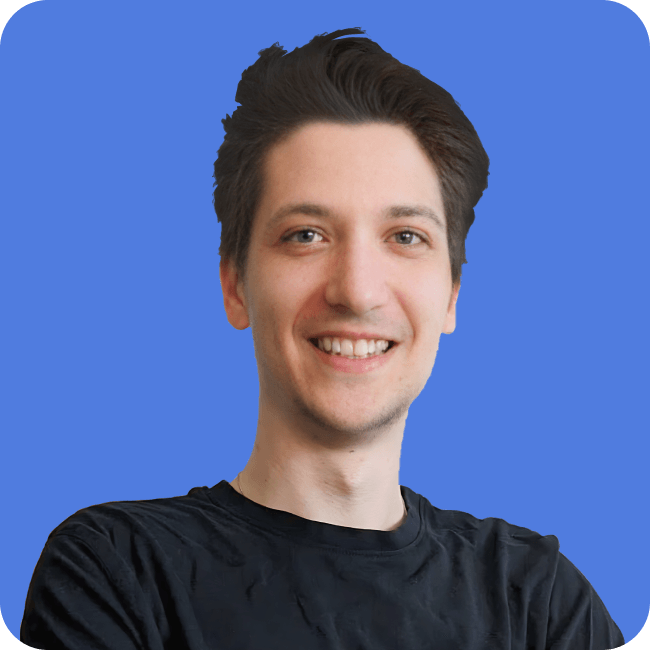 Simon Plieseis
Lead Software Developer at ELOOP
Sumsub's documentation is well-written, which makes integration easy and straightforward. And the customization is very flexible; we can put our own design system into the verification flow.
The Results
ELOOP saw results immediately after switching to Sumsub. Before, the company's average verification time was around 10 minutes, stretching to 24 hours on the weekends. With Sumsub, verification time decreased to 95 seconds, and their approval rate grew to 83%.
They also saw a 45% increase in single trips for their one-time users, which is a very satisfying result.
Now, users spend much less time in front of the car. Thanks to Sumsub, ELOOP got many more single trips, which helped grow the company's revenue.
Future plans
In the near future, ELOOP plans to expand to Munich and other cities. They also plan to introduce a platform where new mobility providers can tokenize their fleets.