Moove is a global mobility fintech company that provides revenue-based vehicle financing and financial services to mobility entrepreneurs, including ride-hailing, logistics, mass transit, and instant delivery platforms.
The Challenge
Initially, Moove performed user verification in-house using an internal tool integrated with government agencies in their African markets. Once they expanded to Europe, Moove partnered with a more holistic verification tool.
Why Sumsub?
Moove considered several other providers but ultimately went with Sumsub for its:
1) Competitive pricing
2) Fast and efficient verification
3) Standalone solution that didn't require integration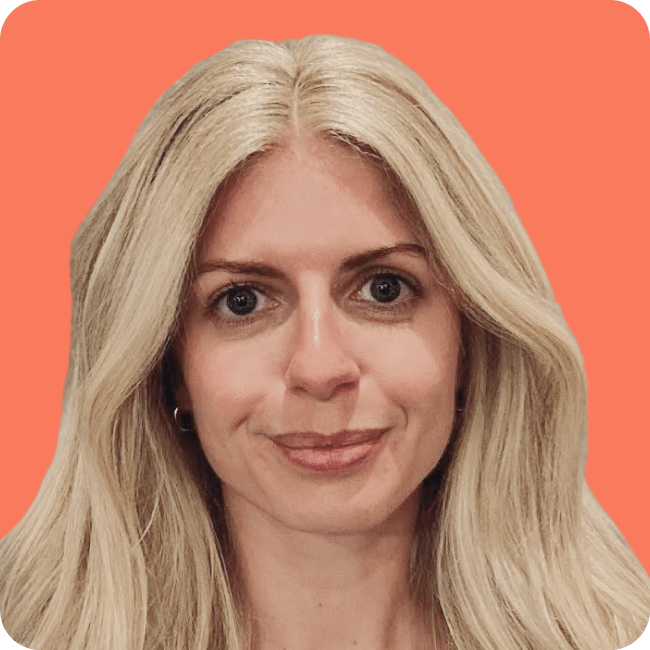 Charlotte Bailey
Head of Europe at Moove
Sumsub's ease of adaptability has been very useful for us. We use it not only as a standalone verification tool but also to collect other documents in a fast and secure way. Sumsub has become a user onboarding one-stop shop for us.
The Solution
Sumsub has handled driver verification at Moove's since the summer of 2022.
Potential customers apply through the company's website to use Moove's vehicles. They then get entered into the CRM and go through initial qualification, typically done over the phone with a member of the Moove team. Once they've passed the initial qualification, they move on to the verification stage. This is when users receive a Sumsub link to go through the self-serve flow.
With Sumsub, efficiency grew several times over, enabling Moove to onboard more drivers and ultimately scale up more quickly.
The Results
Sumsub's efficiency, automation, and security allowed Moove to onboard more drivers and scale faster.
Future plans

Moove is looking to expand within their existing regions and enter new ones over the next couple of years.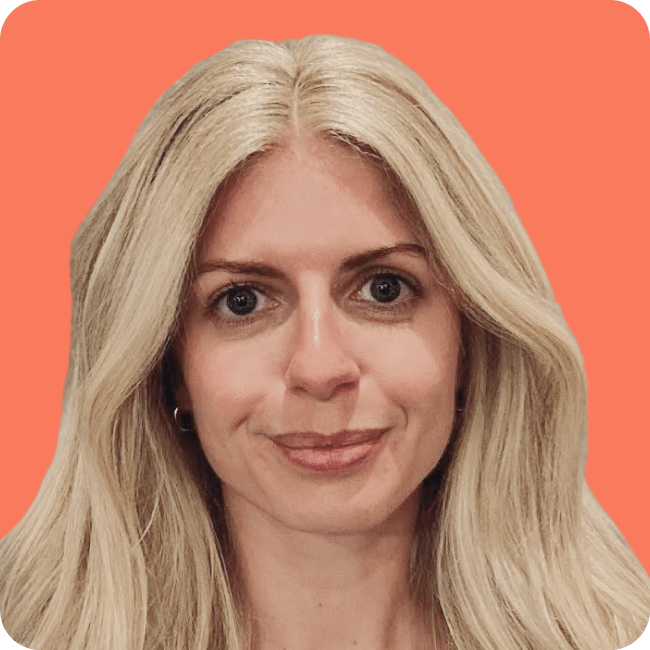 Charlotte Bailey
Head of Europe at Moove
User verification demands increase as we scale. So it's critical for us to have a solution in place that we can leverage across all the countries and teams we work with.
Moove currently uses Sumsub as a standalone solution. But, over time, the company hopes to integrate a complete driver onboarding experience through their app, using Sumsub to improve the driver experience and efficiency further.