LBank provides users with specialized financial derivatives, professional asset management services, and secure cryptocurrency trading. The platform has more than 9 million users from more than 210 locations worldwide.
LBank is an evolving, cutting-edge platform that ensures the integrity of user funds and aims to contribute to the global adoption of cryptocurrencies.
The Challenge
LBank needed an automated verification solution to improve the efficiency and security of its user onboarding and KYC processes.
Before implementing Sumsub, LBank relied on manual verification methods, leading to time-consuming challenges, high operational costs, and increased risk of fraud. More specifically, LBank had to manage compliance with different regulatory requirements while combating identity fraud—not an easy task for a platform of its size.
Why Sumsub?
LBank chose Sumsub for its robust capabilities, including AI-driven identity verification, document validation, and watchlist screening. Sumsub's comprehensive compliance and global reach also made it the right choice for LBank's international operations. These features promised shorter onboarding time and higher conversion/approval rates.
The Solution
LBank's verification process now leverages Sumsub's identity verification, Liveness check, and AML screening. These solutions help LBank streamline the user onboarding process, ensure compliance with regulatory requirements, and effectively reduce the risk of fraud.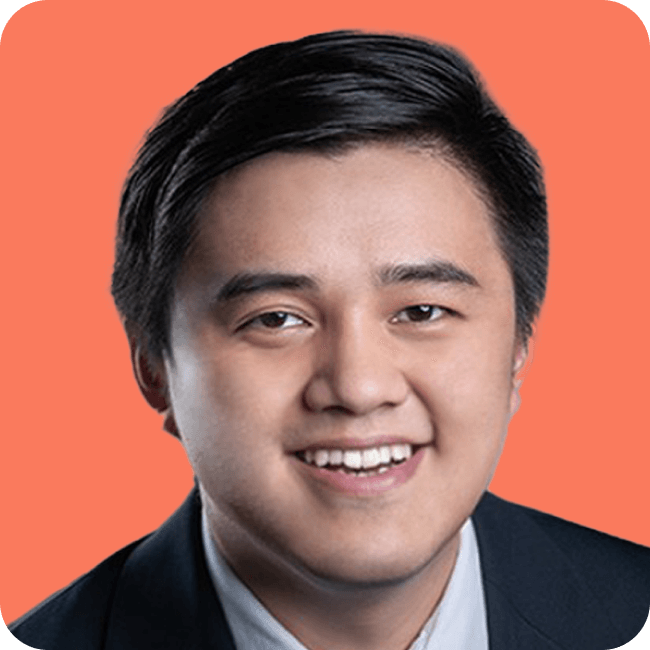 Allen Wei
Global CEO at LBank
As LBank continues to grow and evolve, we remain steadfast in our mission to provide a secure, user-friendly, and compliant platform for cryptocurrency enthusiasts around the world. Our ongoing partnership with Sumsub represents a significant step towards achieving these goals and further establishing LBank as a leading player in the crypto exchange ecosystem.
The Results
After integrating Sumsub, LBank saw significant improvements in its performance metrics. For instance, onboarding time was reduced by 60% to 30 seconds.
LBank also saw a 96% increase in revenue, thanks to the improved user experience and higher conversion rates.
Additionally, Sumsub proved highly effective in emerging markets, where LBank boosted their final approval rate while reducing fraud risk due to enhanced security and compliance measures.
Future Plans
LBank plans to work even more closely with Sumsub to enhance the KYC process further, ultimately speeding up user onboarding and improving the overall user experience.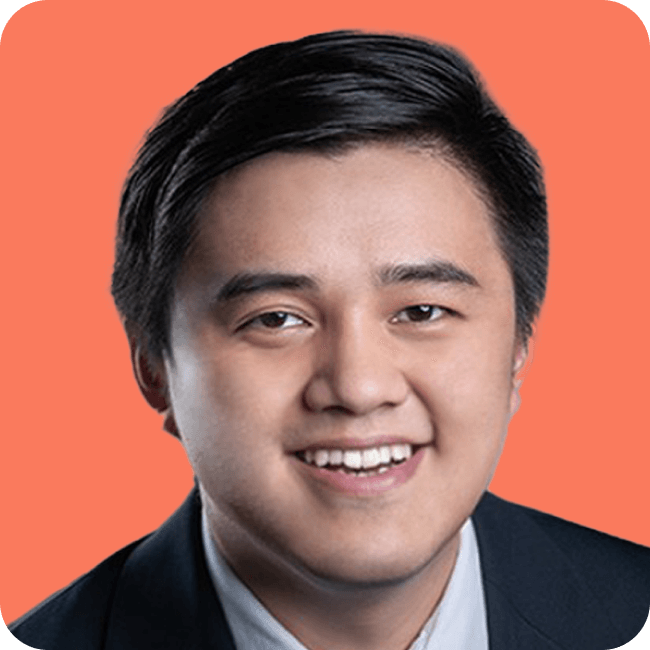 Allen Wei
Global CEO at LBank
In addition to bolstering our KYC capabilities, LBank and Sumsub are committed to staying at the forefront of regulatory compliance within the cryptocurrency industry. Together, we will diligently explore the evolving requirements surrounding the crypto Travel Rule across various countries. Embracing these regulatory standards is a testament to our dedication to operating in a responsible and compliant manner, ultimately fostering trust and confidence among our global user base.