italki is a global language learning marketplace that brings students and teachers together for 1-on-1 online language lessons. They help over 10 million students become fluent in a new language.
The Challenge
italki saw a high volume of teachers joining their platform (~20,000), but it was difficult to verify them properly at first. This created a potential opening for fraudsters. As a result, italki users complained about receiving spam messages from fake accounts. This decreased user loyalty and risked students switching to another platform.
Why Sumsub?
In October 2020, italki introduced an identity verification process for new teachers in order to reduce the number of fraudulent accounts and better protect teachers and students. This verification procedure had to comply with KYC/AML and GDPR regulations.
italki chose Sumsub to get the job done considering the company's reputation, customizable verification flows, effective forgery detection, and responsive 24/7 support.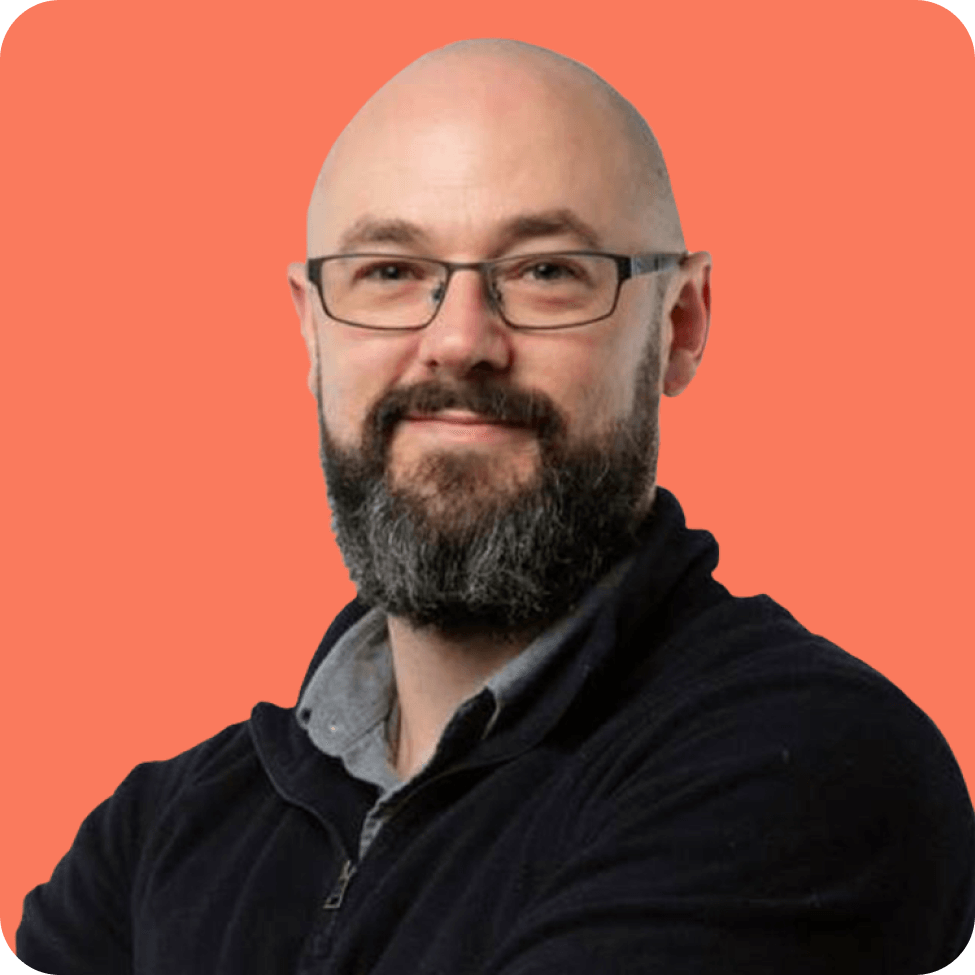 Jonathan Cook
Teacher Services Manager at italki
With Sumsub, we wanted to empower our platform's security and bring peace of mind to our users and ourselves.
The Solution
Sumsub takes care of user verification at italki. As part of the onboarding process, they verify their teachers' identities to prevent fake accounts.
Once a teacher application has been pre-approved, users must verify their ID by uploading their passport or government-issued identification.
Before teachers start the verification process, italki recommends they check Sumsub's List of Supported Countries and Types of Documents to understand which document types are acceptable.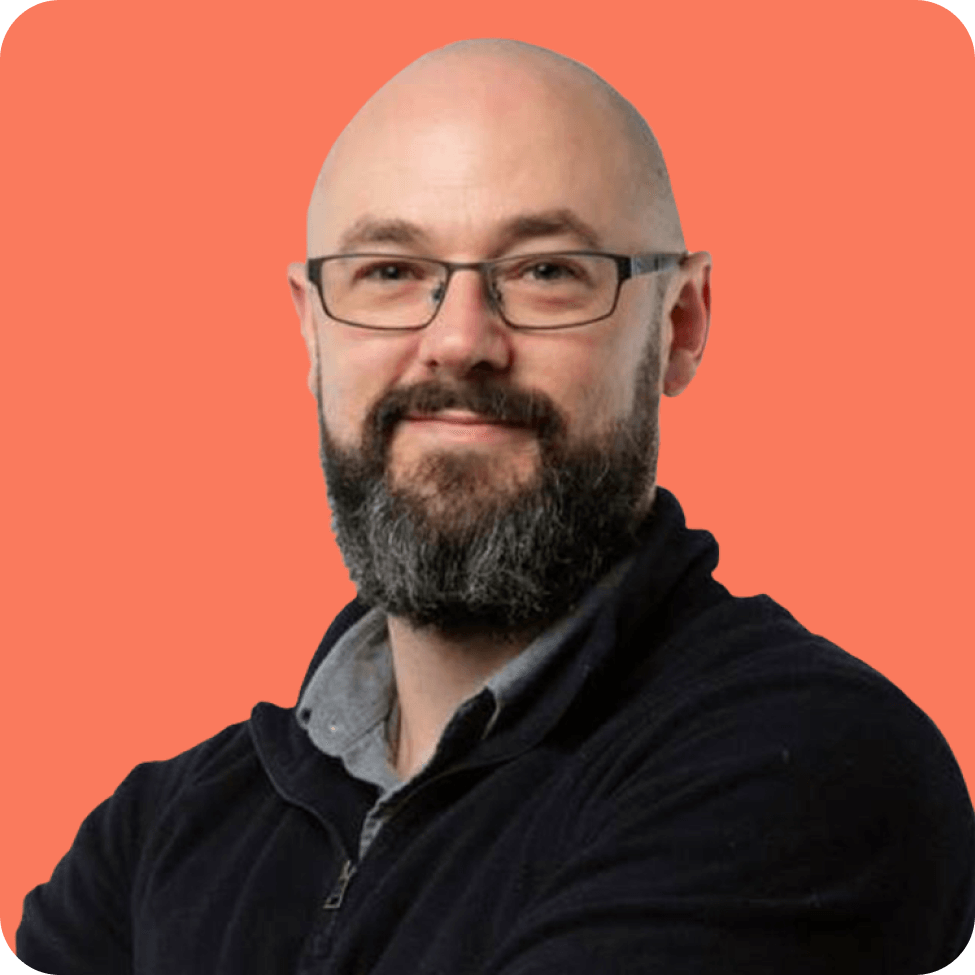 Jonathan Cook
Teacher Services Manager at italki
As transactions occur on our site, we want to prevent fraudulent activities and create a safe user environment.
The verification process is organized as follows:
Step 1: users click the "Confirm" button and follow the instructions on the screen.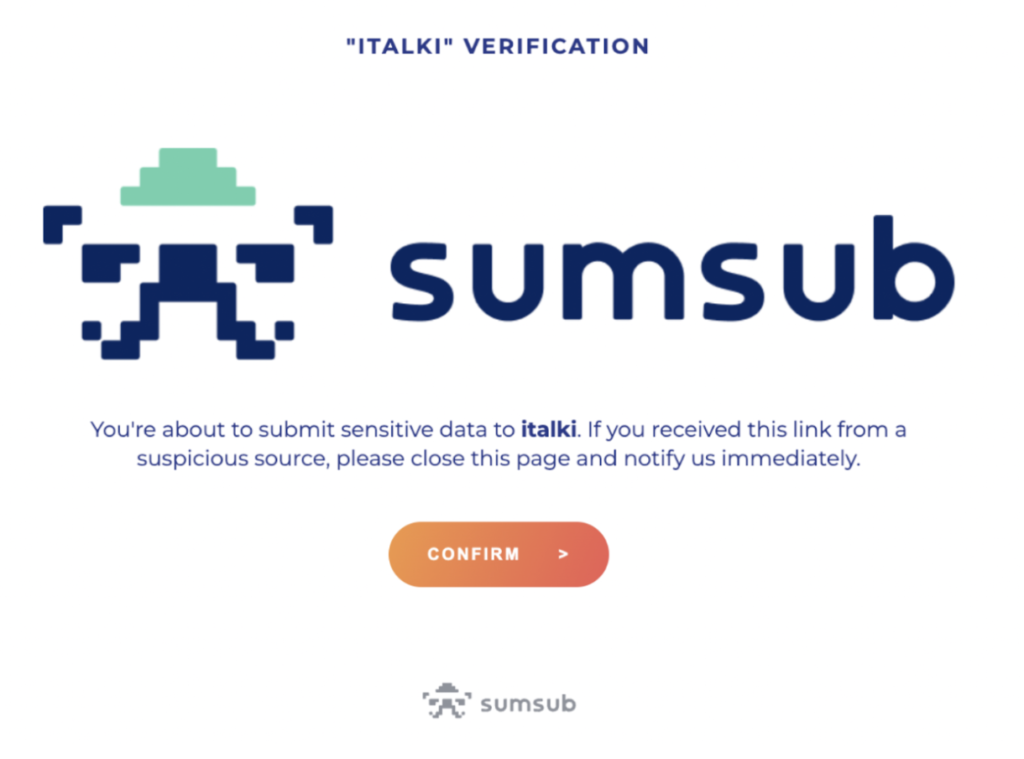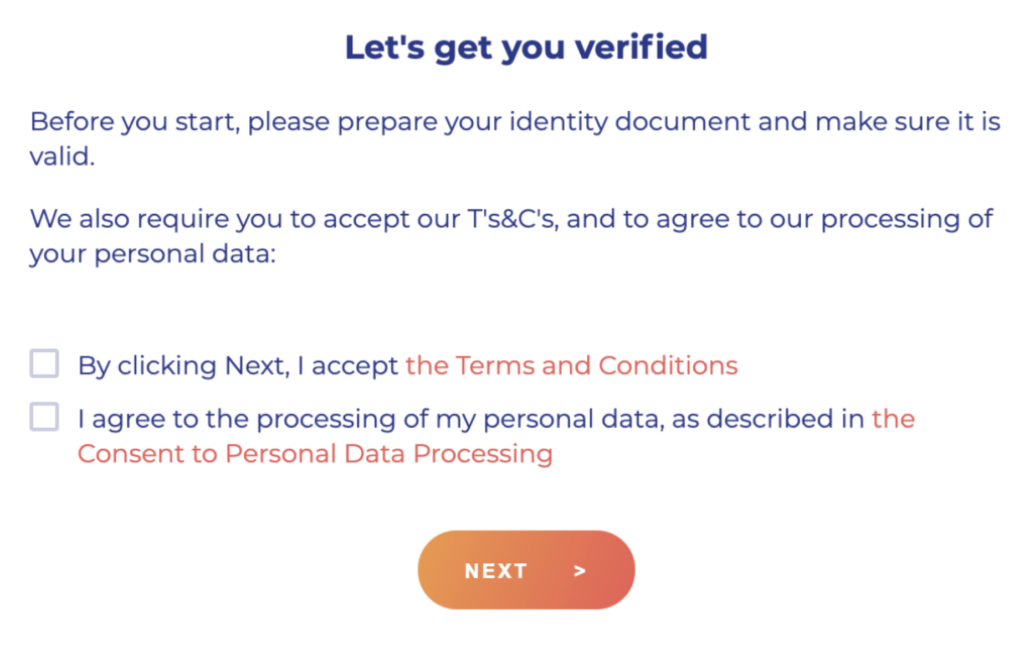 Step 2: users must verify their identity with an official government document — an ID card, passport, driving license, etc.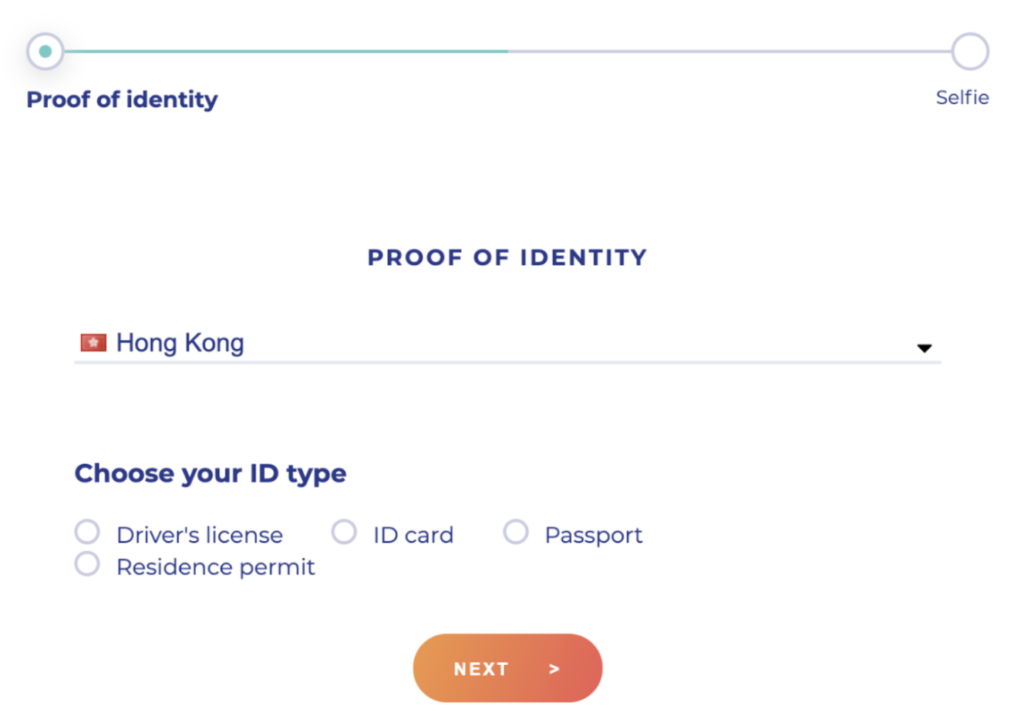 Step 3: users pass a liveness check to confirm that the document belongs to them.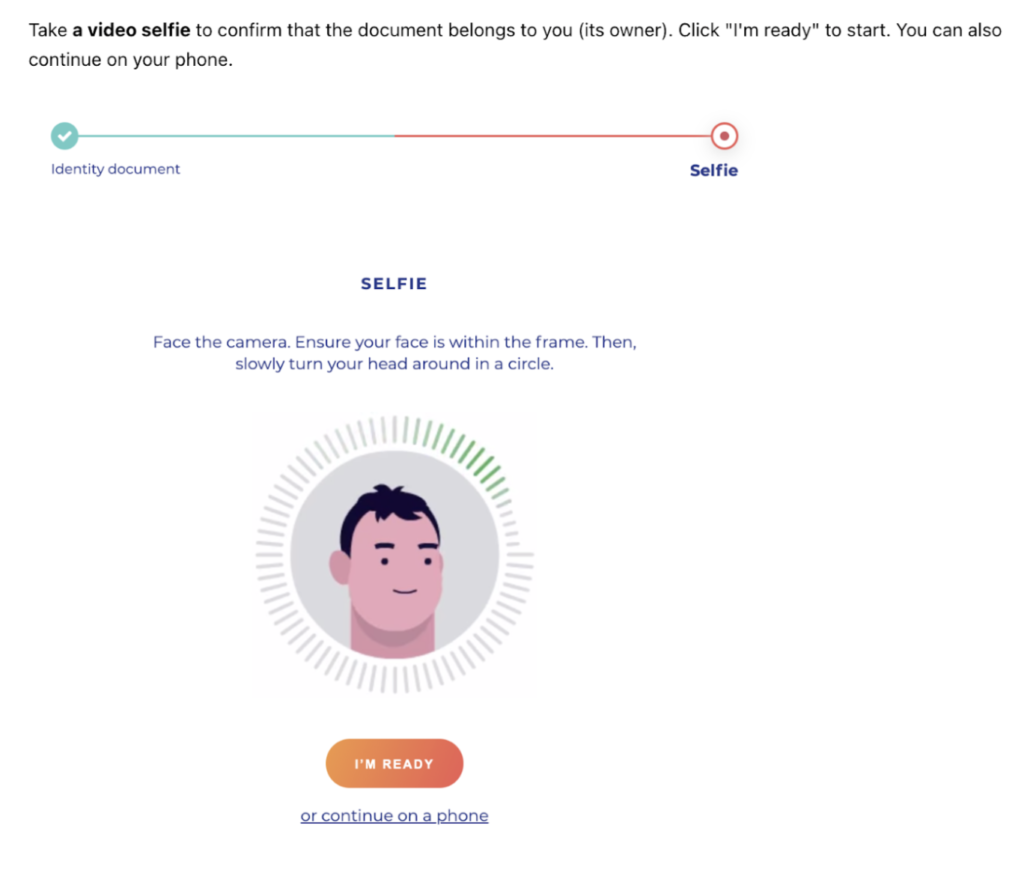 When all the information is submitted, it is verified by Sumsub.
Implementation
The integration process took two weeks and went smoothly. italki integrated Sumsub via their Web- and MobileSDK functionalities. Thanks to these ready-made integration methods, italki didn't have to complicate the process with coding.
The Results
italki noticed results within the first week of using Sumsub. Their average approval rate is now 95.6%, with the industry approval rate being 78%, while their median processing time is only 54 seconds.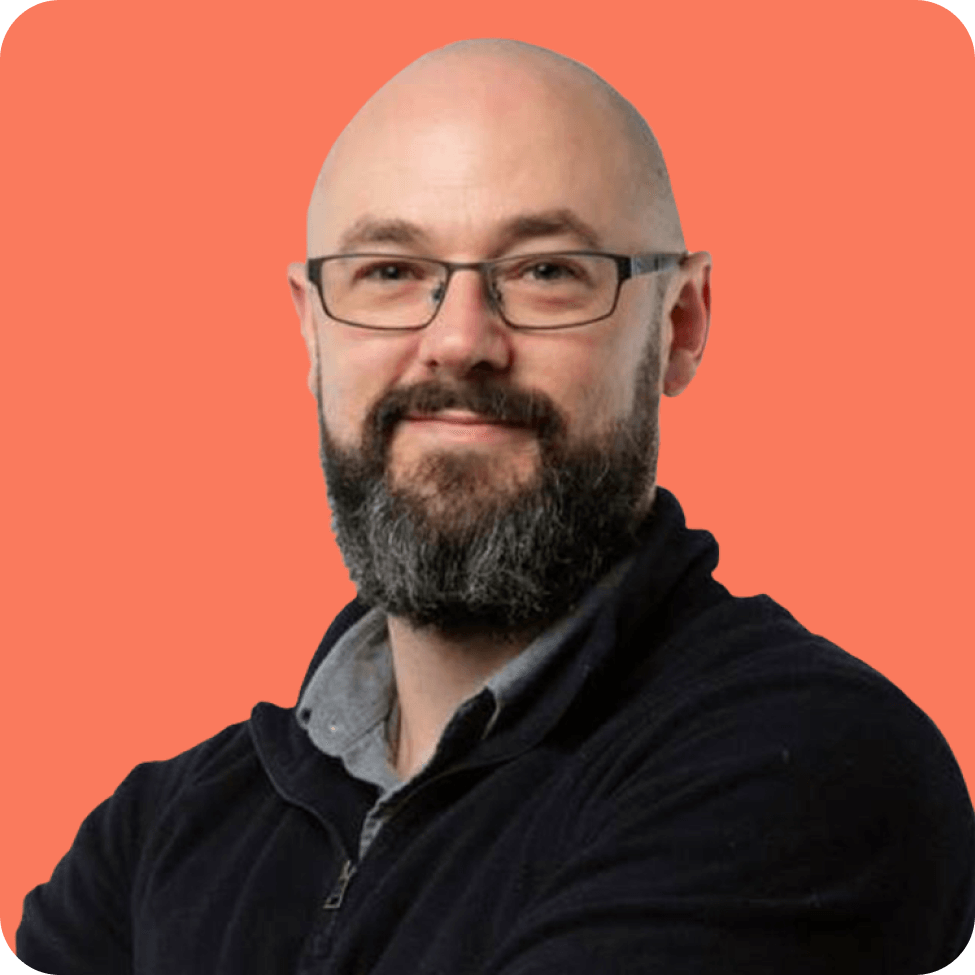 Jonathan Cook
Teacher Services Manager at italki
With Sumsub, the user verification process has become less time-consuming and more reliable.