Advapay is a banking software vendor and fintech consulting company founded in 2015 by banking practitioners and fintech entrepreneurs.
The company is unique in how it operates, helping fintechs on all three levels: sophisticated software, business and payment infrastructure development, and legislative consultancy. This holistic approach brings added value to businesses that seek to launch a fintech company and save time and money.
The Challenge
Because Advapay's core banking solution has a manual AML/KYC module, the platform needed a fully automated solution to provide its customers with a seamless onboarding process and ways to eliminate manual work and errors.
Since Advapay's clients are regulated and licensed institutions, the solution not only had to meet technical specifications but also had to provide a secure process and satisfy demanding regulatory requirements.
Moreover, the solution had to be integrated with Advapay's core banking back-office solution and white-label web and mobile applications.
Why Sumsub?
Advapay asked its clients which solutions they would want to use for their payment companies or e-money institutions, and Sumsub immediately came up. After evaluating the functionalities of other vendors, Advapay's clients decided to go with Sumsub.
One of the main features that stood out for Advapay was Sumsub's comprehensive KYB solution that provides automated company document checks and support for different languages for ID document checks.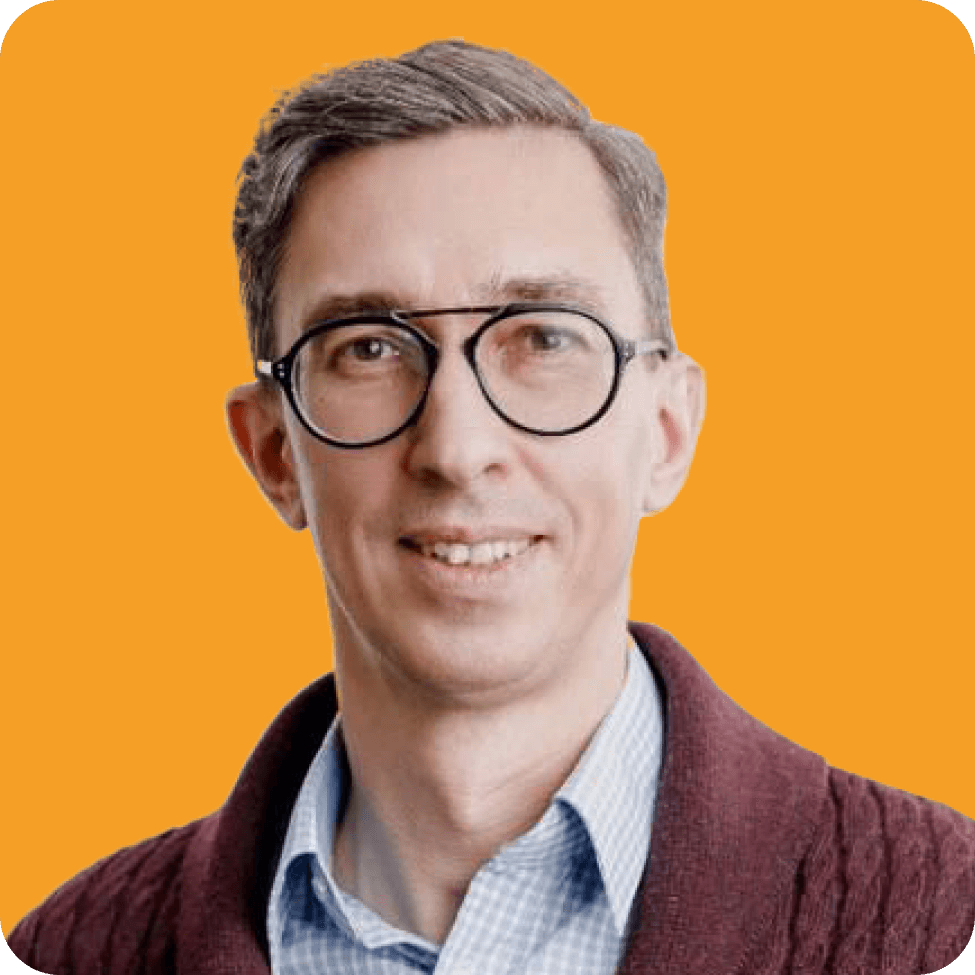 Andrey Borisenkov
CBDO at Advapay
We sought a multi-functional solution that could meet the business and regulatory requirements of different Advapay's fintech clients. Sumsub delivers various solutions for onboarding, KYC/AML checks equipped with innovative security technologies, and great customer and processes management tools in the dashboard.
The Solution
By integrating Sumsub, Advapay's clients can choose different solutions that suit their business best:
KYC solution for onboarding of individuals, including identity check, documents check, and address verification
KYB solution for onboarding of companies, including beneficiary identity and document verification and company document verification
Automated AML screening using PEP, sanctions, and other watchlist checks throughout global and local databases
Apart from the above mentioned solutions, the clients get:
A high level of security through the usage of liveness technology during onboarding and signing of transactions. This innovative technology developed by Sumsub provides the highest possible level of security, enabling smooth biometric checks.
Compliance with regulatory requirements through identity verification, ID documents verification, proof of address, user screening against global watchlists, PEP, sanction, and adverse media lists.
A superb array of useful features:
Easy process management that allows companies to develop personalized workflows for each country or customer type
Support for 35 languages covering 220+ countries
Payment method check and bank card verification
Payments acceptance using facial recognition, not PIN
Verification of address using uploaded documents like utility bills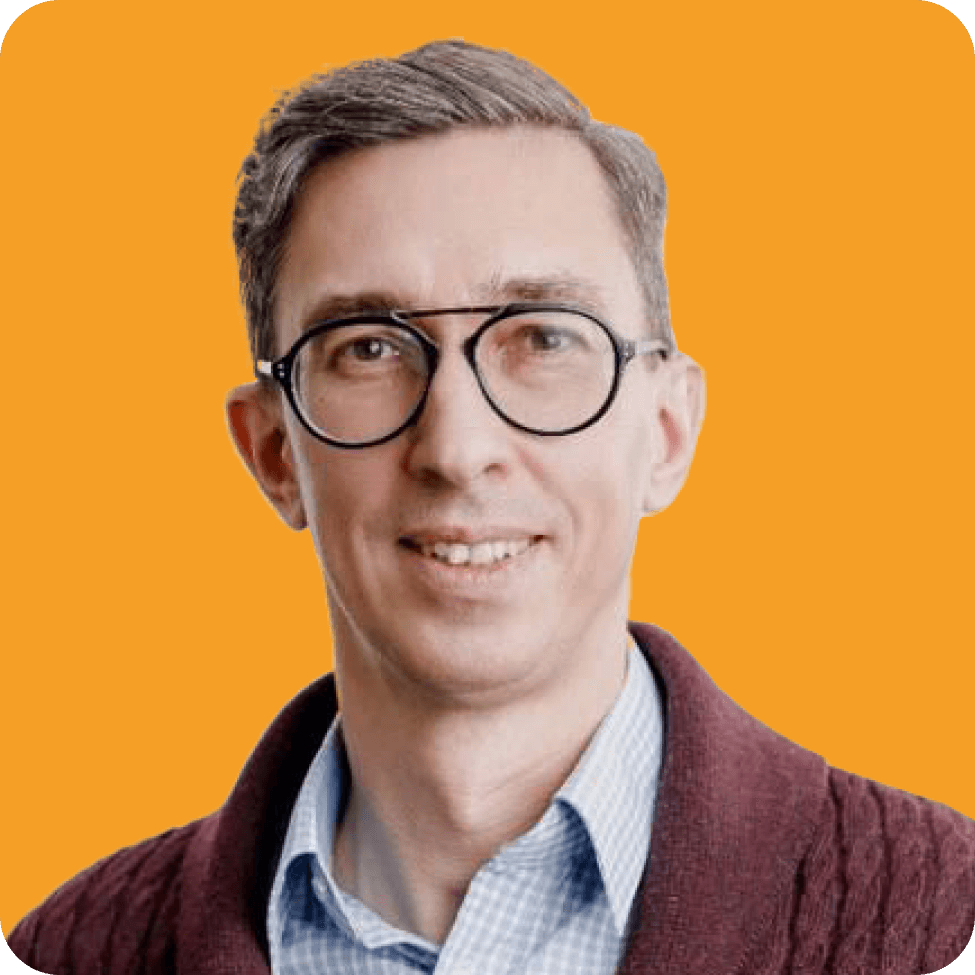 Andrey Borisenkov
CBDO at Advapay
We are not only happy with the functionality Sumsub provided through one integration. Now we have a reliable partner we work and collaborate with. We are fully confident that our clients are in the safe hands of Sumsub. Any issue or a question our clients may have, Sumsub can solve it with 24/7 and free of charge support!
Implementation
Sumsub's integration with Advapay happened within two weeks. The solution was customized for each client depending on their needs—clients can choose products from a broad portfolio offered by Sumsub and set up their own user verification workflow.
The Results
Advapay's clients are licensed institutions, so meeting regulatory requirements is necessary. They also need to deliver a pleasant customer experience and speedy onboarding. Sumsub found the perfect balance between service quality and user experience on the one hand and security and regulatory requirements on the other.
Thus, Advapay's clients reduced manual work by 95% for operators and AML/KYC specialists, meaning that the platform could spend less time and money to onboard each customer. Sumsub also helped Advapay speed up its onboarding process 290 times, compared to manual review.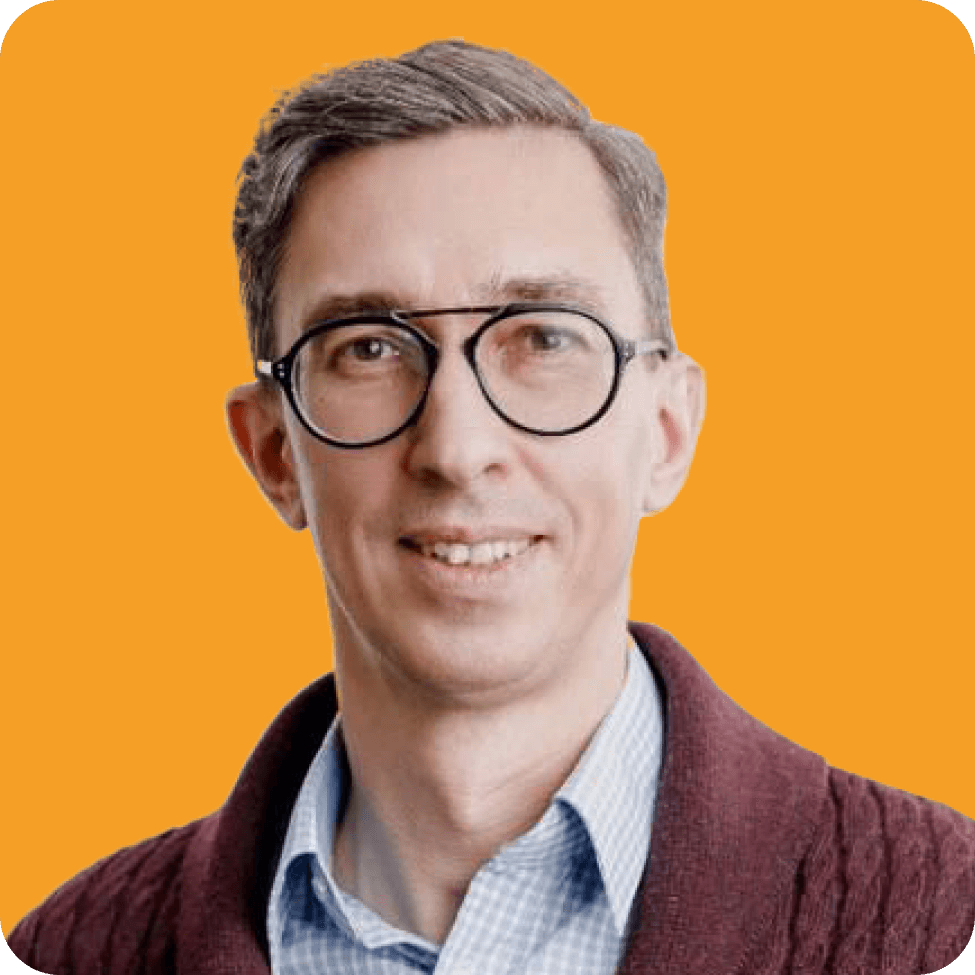 Andrey Borisenkov
CBDO at Advapay
Sumsub helps to avoid manual errors and maintain a pleasant onboarding experience for our client's end users. What's more – the solution allows our clients to stay compliant with regulatory demands and meet security challenges.
Thanks to the integration with Sumsub, Advapay's core banking solution can now be supplemented with a reliable and fully automated AML/KYC/KYB solution. The integration will also be available to Advapay's new fintech clients.