TransFi simplifies payments globally by providing the broadest coverage of payment methods and currencies at the lowest cost. Today, TransFi supports 100+ local payment methods in 20+ major countries in Asia, LATAM, and Africa (with another 16 ready to go live in Q4 2023), SEPA and eWallets in 27+ countries in Europe, and credit/debit cards in 140+ countries globally.
TransFi is primarily a B2B2C business. Their current customer base consists of 25 customers through which tens of thousands of users access the TransFi platform.
The Challenge
As TransFi launched its product, it had the following goals in mind:
Regulatory compliance. As the company is subject to strict regulatory requirements to prevent money laundering, fraud, and other financial crimes, it was essential for TransFi to have a solution that provides KYC, KYB, transaction monitoring, and crypto monitoring.
Global coverage. Since TransFi's business was designed to be global, with customers across Asia, Europe, LATAM, and Africa, the company needed a partner with robust coverage across these geographies, delivering high success rates.
User experience. It was essential for TransFi to have a smooth user experience with fast verification speed. However, this still meant no compromises on compliance.
Scalability. TransFi needed a solution to meet growing demand, ensuring it could handle more customers without compromising compliance or efficiency.
Why Sumsub?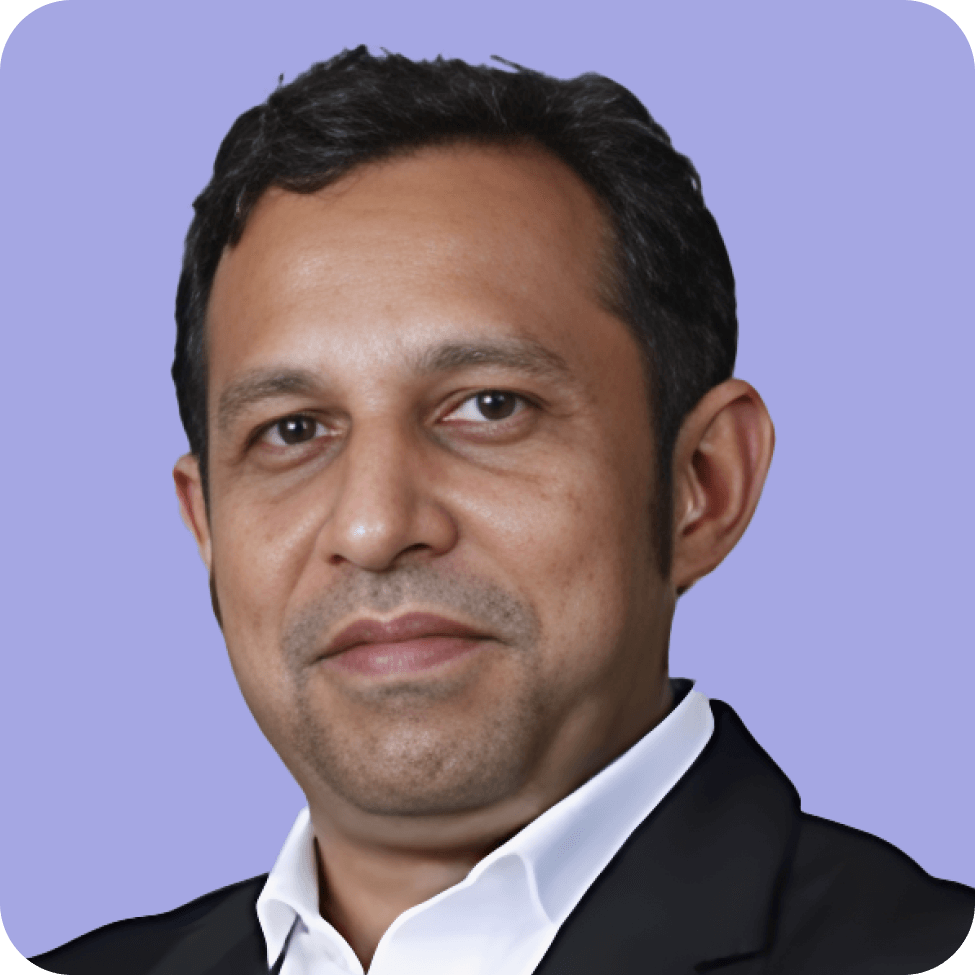 We evaluated several vendors before choosing Sumsub. We wanted a user-friendly and regulatorily compliant solution with a full suite of KYC and AML features, reliable and robust across regions, with a high-quality developer API and documentation. Sumsub offered all of the above and made our choice more accessible.
TransFi chose Sumsub for the following reasons:
A one-stop shop offering KYC, KYB, transaction monitoring, bank card checks, crypto monitoring, and a Travel Rule solution
Global coverage with robust success rates across diverse regions
Slick user experience with low verification time
High-quality API documentation that makes it easy for developers to integrate and build rules
Ability to share KYC details with other Sumsub customers (Reusable KYC) to prevent repeat verification
Flexibility to customize compliance standards for different categories/risk levels of customers
Strong customer support team
The Solution
TransFi uses the following products and features of Sumsub:
User Verification, which includes sanctions, adverse media & PEP screening
Ongoing Document Monitoring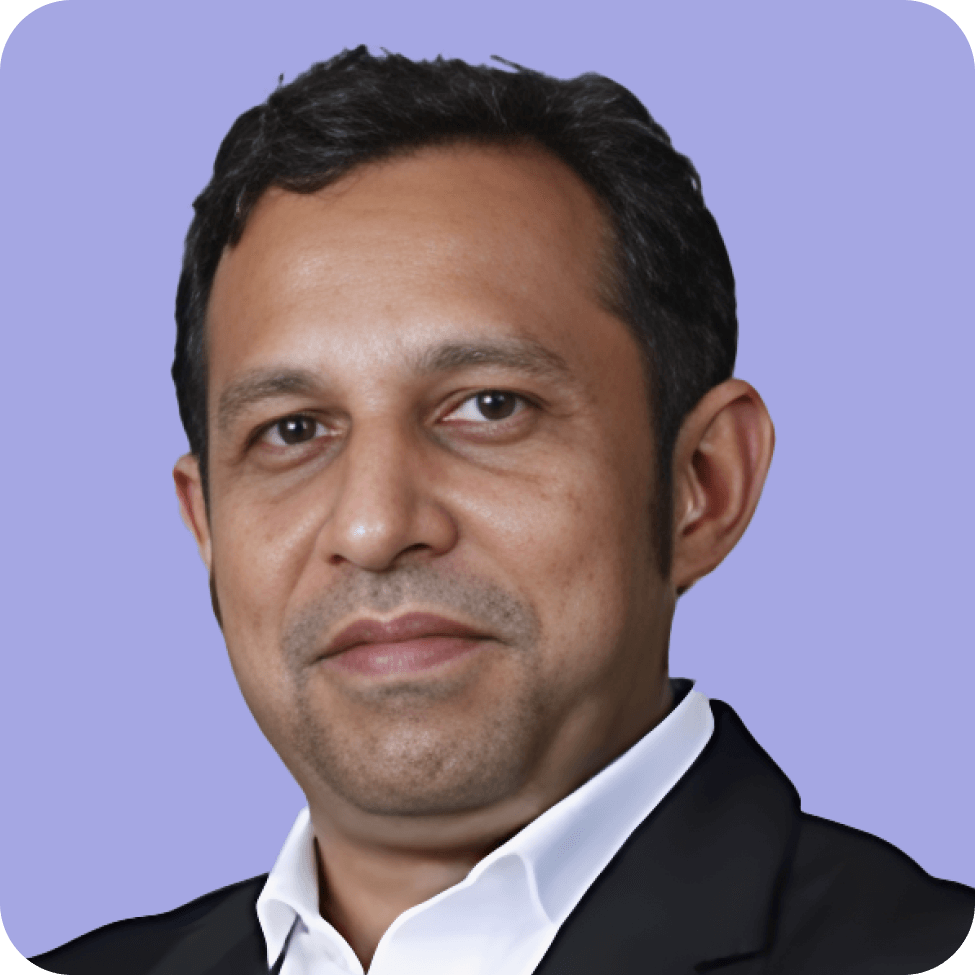 These solutions help us meet regulatory requirements and have a smooth user experience. All this with easy integrations for developers.
TransFi's verification process is currently organized as follows:
The user clicks on an embedded TransFi widget.
First-time users are subject to the KYC procedure, where they submit an ID image and pass a Liveness check.
Sumsub performs ID verification and AML screening checks to confirm whether the ID is good to go. KYC checks are done within 60 seconds, after which the user can proceed with the transaction
The transaction itself is subject to KYT (Transaction Monitoring), crypto monitoring, and bank card checks.
Implementation
Sumsub's API documentation quality made the integration process quick and smooth. More importantly, it was easy to implement transaction monitoring and crypto monitoring rules.
The Results
Thanks to Sumsub, TransFi's approval rate is 92%, while they're onboarding time is under 30 seconds They've also seen robust approval rates in emerging markets, including:
Malaysia: 91%
Vietnam: 88%
Philippines: 75%
Moreover, Sumsub's Reusable KYC feature has enabled TransFi to grow its business volume rapidly. Using this feature, one of their customers reached a million-dollar transaction value in the first month.
Future Plans
TransFi looks forward to implementing the Travel Rule and is currently exploring related API documentation by Sumsub.