Verify Your Business Clients With Perfect Automation
Smarter review of company vitals, AML screening, and beneficiary verification for you to stay compliant with the regulatory requirements.
Backed by KYB compliance standards. Approved by banks and regulators.
Global world coverage to make growth simpler for you.
Cost optimization. Clear pricing. No surprises.
Satisfaction. 90% of customers are likely to recommend Sumsub.
Run your KYB compliance faster
Get everything done through a single solution
Merchants', investors', and business customers' checks shouldn't take days. So we have designed it to be fast and easy — with just a few clicks, your corporate user gets verified. You can set it on AutoPilot, or do it yourself.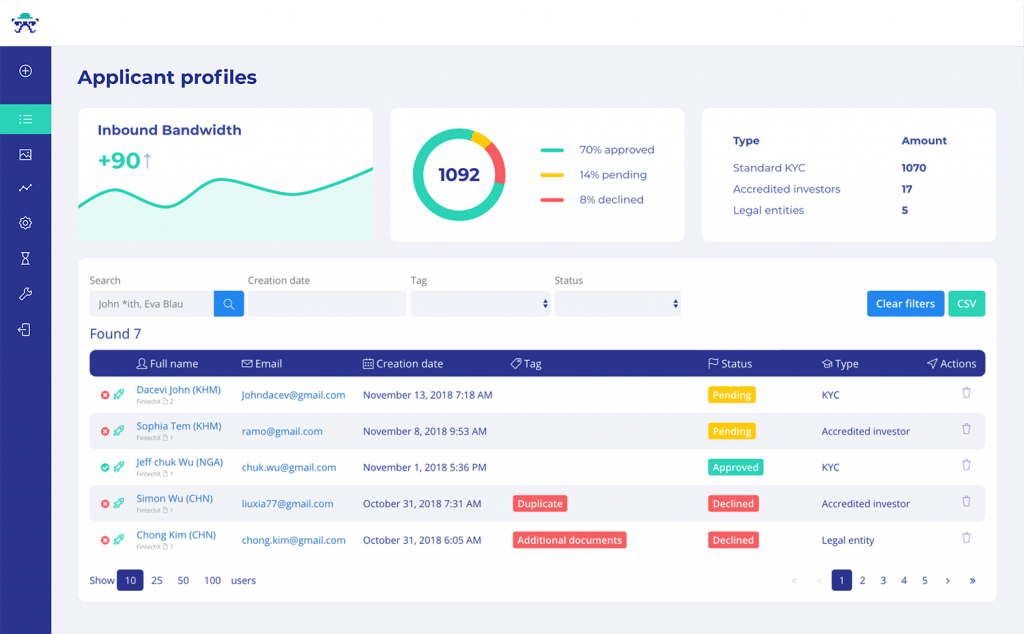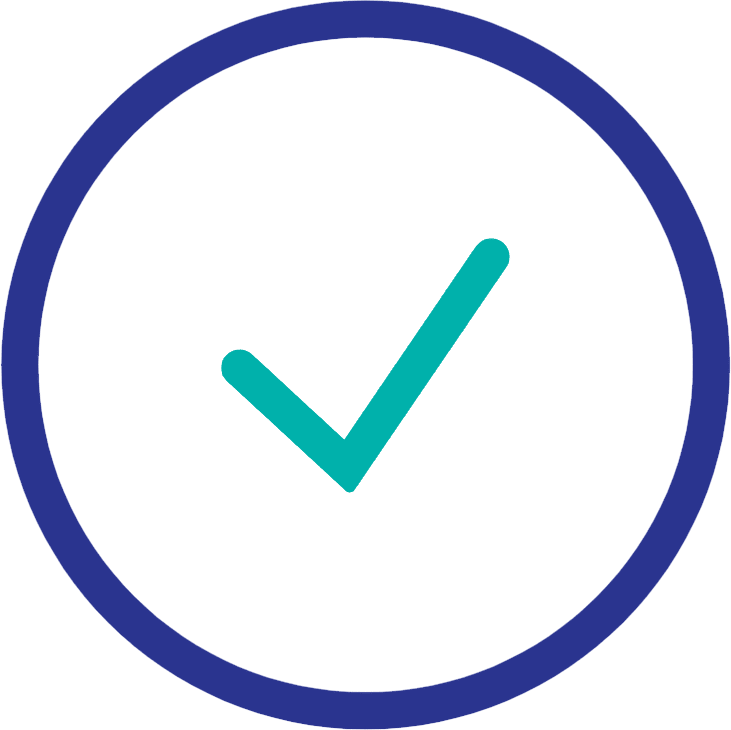 Verify your merchants' status and company structure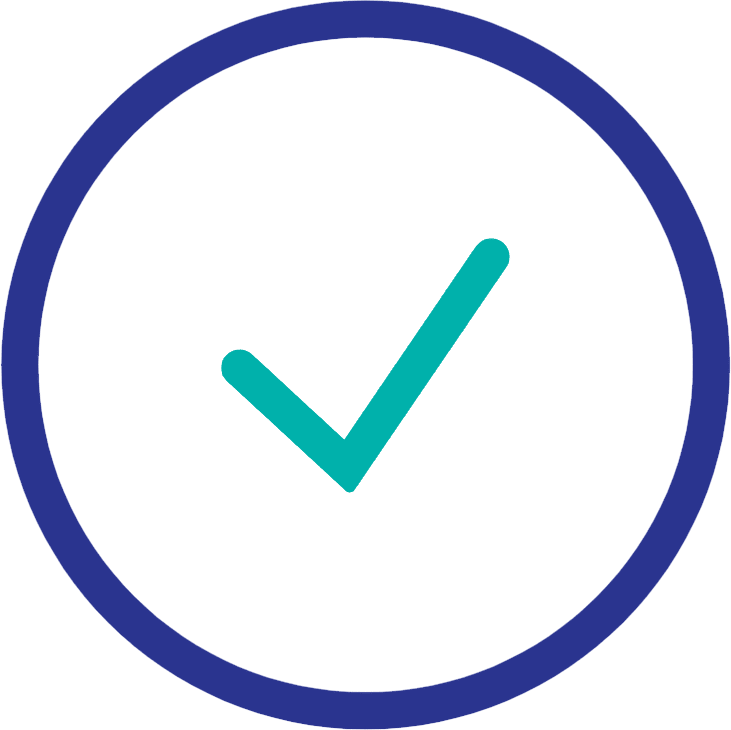 Get a detailed hierarchy of UBOs, directors, and their connections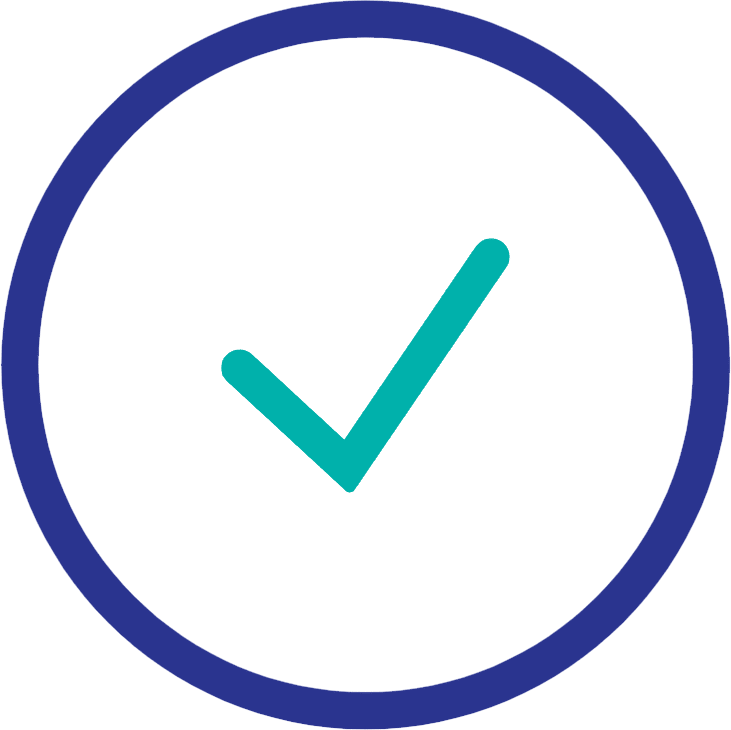 Screen UBOs through hundreds of AML/CFT sources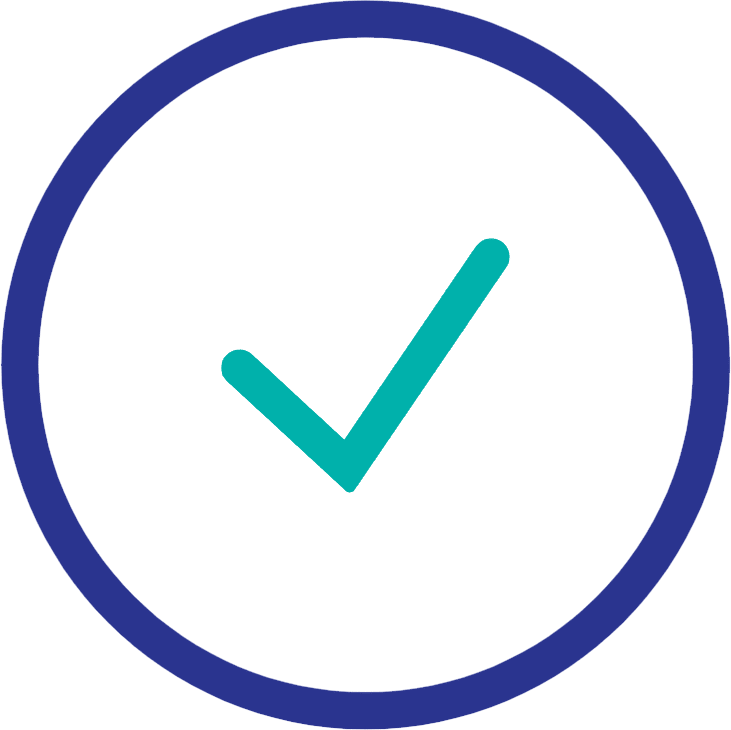 Monitor all profiles on an ongoing basis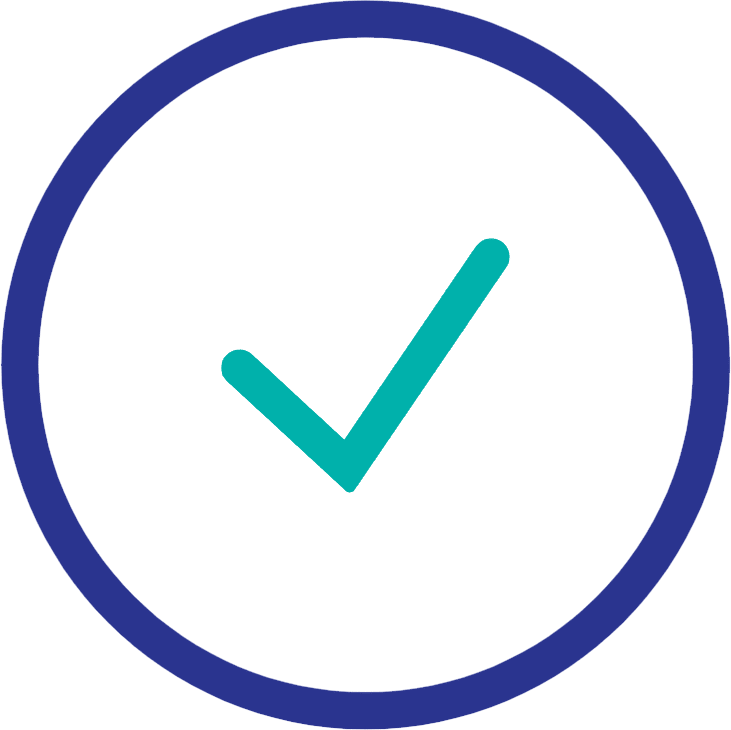 Track performance with real-time analytics
Full compliance equipment
Reports available with a click!
Convert your AML policy and processes into a digitized workflow.
Generate reports with your check records for any purpose, structured in accordance with FATF guidelines, and tailored to your needs — all in just 60 seconds.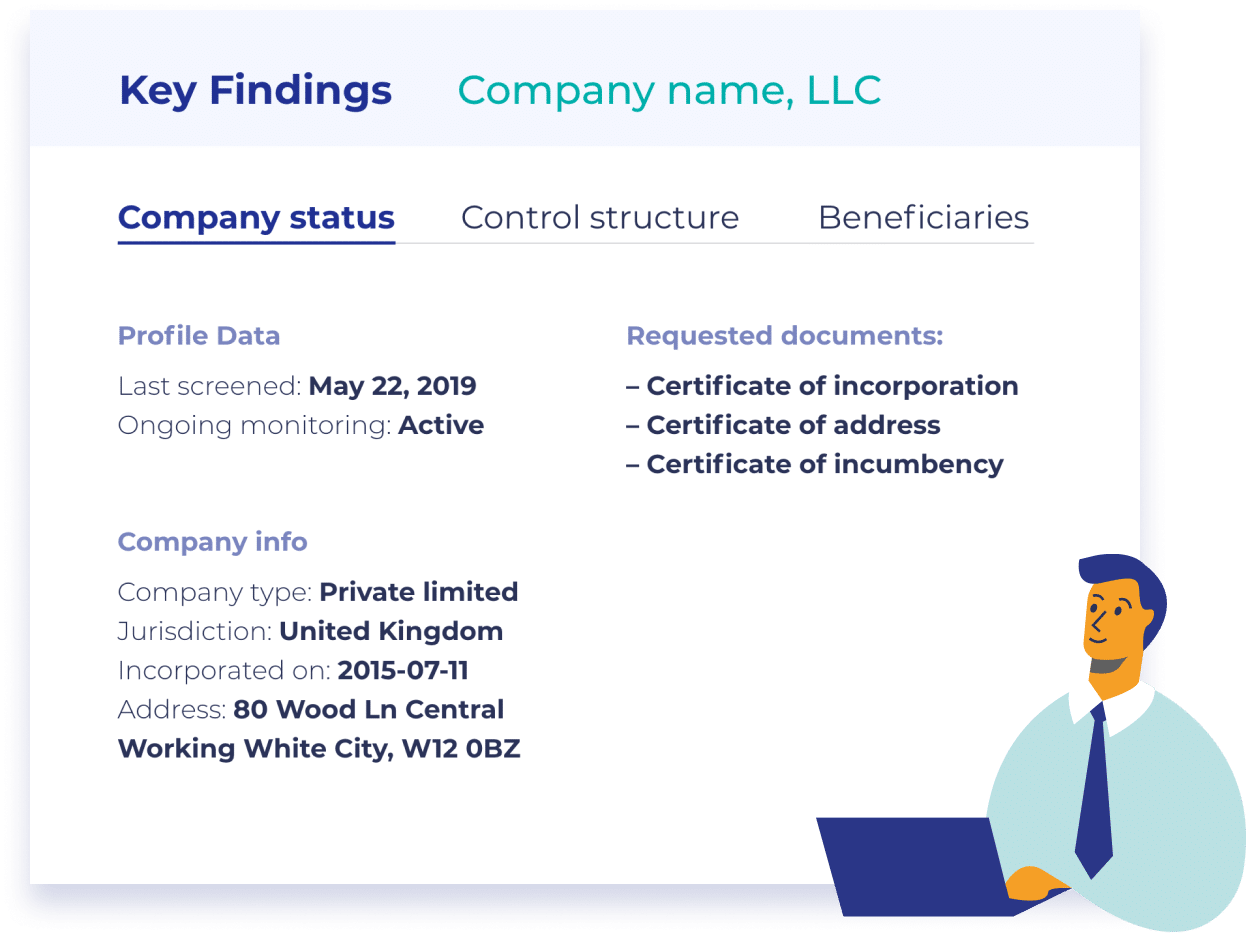 Want to get into the details?