SuisseBase is proud to be at the forefront of the digital finance industry and is committed to promoting financial literacy and economic empowerment through the integration of secure crypto and digital finance practices.
The Challenge
SuisseBase started looking for an automated verification solution for several reasons. First, they wanted to improve the speed and efficiency of their verification process while ensuring high accuracy and compliance with KYC/AML regulations. Second, they wanted to reduce the costs associated with manual verification, which can be time-consuming and labor-intensive.
Before implementing Sumsub, SuisseBase used a different verification process that involved reviewing and verifying customer documents on many platforms. This time-consuming process led to delays in customer onboarding and complicated risk decisions. Additionally, SuisseBase faced challenges in verifying the authenticity of documents from different countries and regions.
Why Sumsub?
Compared to other solutions, Sumsub's platform offers several key features in one package, including liveness (their in-house facial biometric check), various types of document analysis, and a unified dashboard for managing and monitoring the verification process.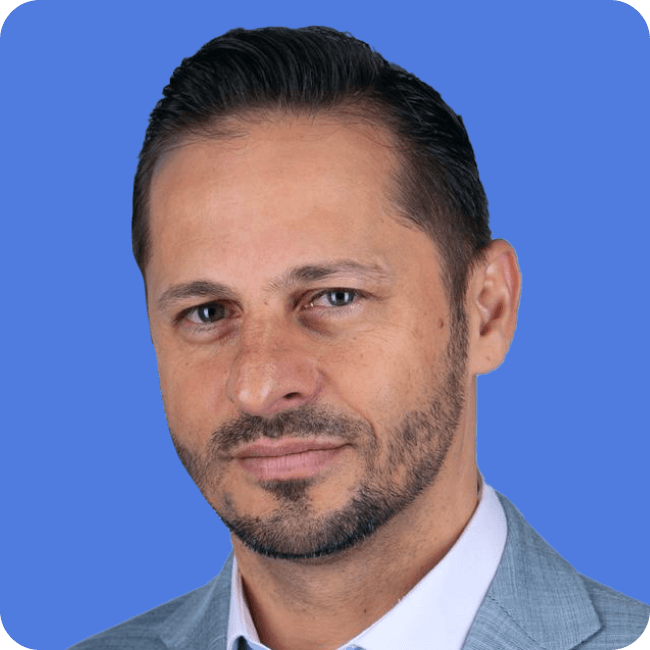 Benjamin Bar
CEO and Founder at SuisseBase
We chose Sumsub for its comprehensive and user-friendly KYC/AML solution that meets our needs. It is all in one place, and we can easily navigate and assess the prospect's risk and genuineness. Sumsub's platform is highly customizable and can accommodate various verification requirements and document types from different countries and regions, which is crucial for us as a global digital asset exchange.
SuisseBase works with customers from different countries and regions, which presents specific verification challenges. For example, some countries have different document types and verification requirements, which can be challenging to navigate without specialized knowledge and expertise. And that's where Sumsub comes into play.
Sumsub's solution helped SuisseBase overcome these challenges by providing a comprehensive and customizable verification platform that can accommodate various verification requirements and document types. The bottom line is that Sumsub does not just verify genuine documents but can centralize many verification processes, from passports, documents, company structure, company status, media, ongoing AML screening, and more in one dashboard.
The Solution
SuisseBase's verification process is currently organized using Sumsub's platform. The company uses a range of Sumsub solutions and features to support their verification process, including: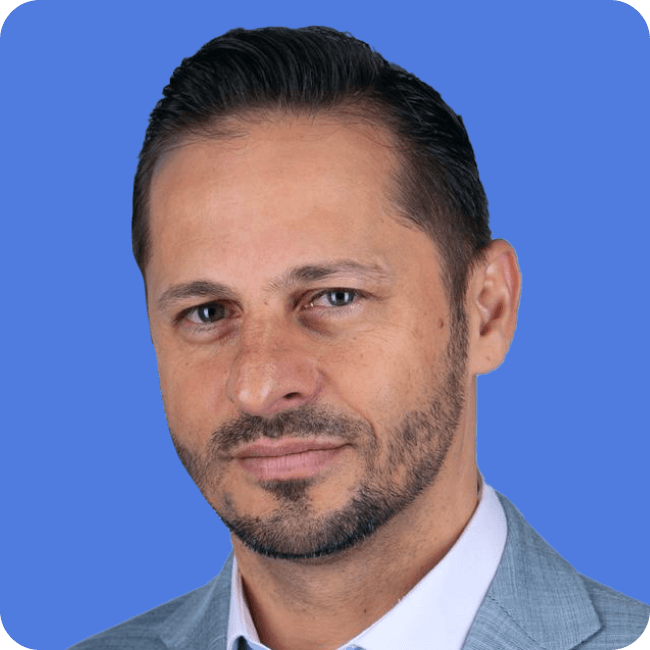 Benjamin Bar
CEO and Founder at SuisseBase
Sumsub's solutions have greatly improved the efficiency and accuracy of our verification process, reducing the time and cost associated with manual verification while maintaining a high level of security and compliance. It allowed us to onboard new customers more quickly and efficiently.
Sumsub's unified dashboard enables managing and monitoring the verification process, allowing SuisseBase to identify and resolve any issues.
Implementation
SuisseBase is integrated using the WebSDK functionality. This method provides a seamless user experience for customers, allowing them to complete the verification process directly on their website without being redirected to another platform. Additionally, the WebSDK method allows to quickly and easily update integration without requiring extensive changes to existing processes.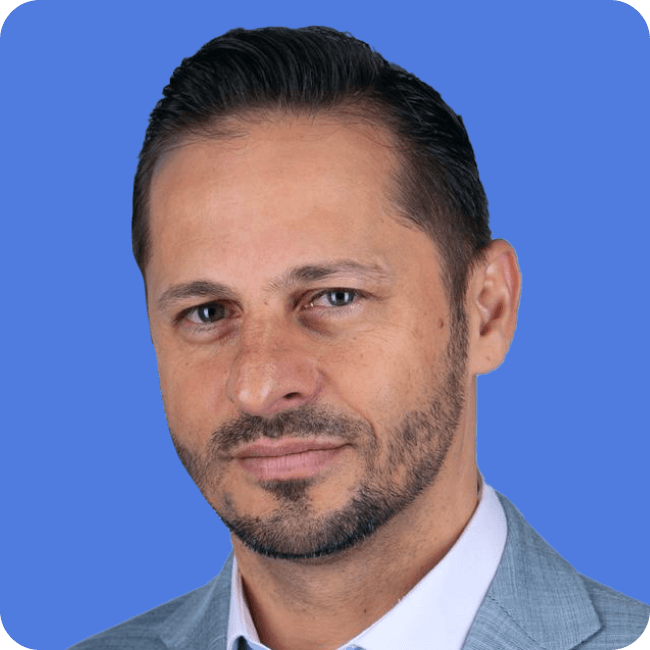 Benjamin Bar
CEO and Founder at SuisseBase
The integration process was smooth and straightforward. Sumsub's team provided excellent support and guidance throughout the implementation process, and we quickly integrated their platform into our existing systems.
It took around five weeks for SuisseBase to integrate Sumsub. This included the time required to configure SuisseBase's existing procedures and test the integration thoroughly.
The Results
SuisseBase has significantly improved onboarding time and pass rates since integrating Sumsub's platform. Onboarding time has been reduced by 40%, and pass rates have increased by more than 50%, reaching 83%.
SuisseBase started seeing results within a few weeks of integrating Sumsub's platform. As they began onboarding new customers using the platform, they quickly noticed that the verification process was faster and more efficient, which helped improve onboarding time and conversion rates.
The company has also seen positive results in emerging markets, where they had previously faced challenges verifying customers due to unreliable data sources. Using Sumsub's platform, the company has access to a more comprehensive range of data sources, which has helped them onboard more customers and expand their business in these regions.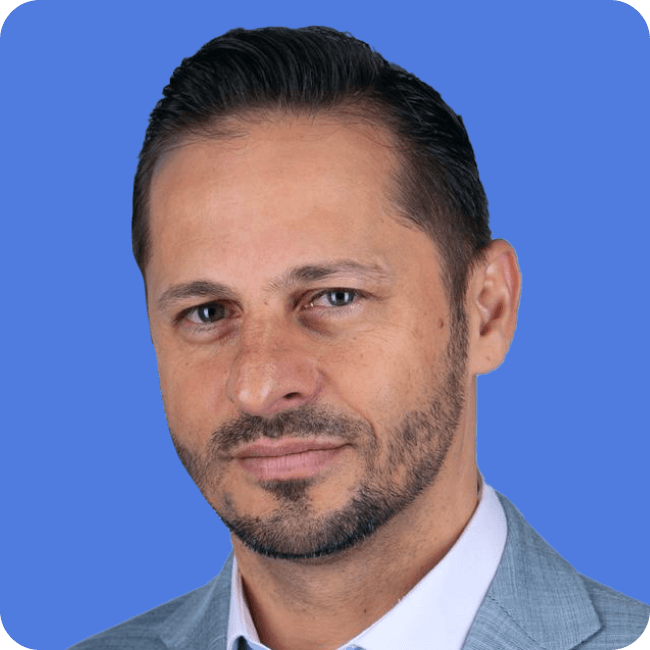 Benjamin Bar
CEO and Founder at SuisseBase
Sumsub is not another player in the verification field. They are a trustworthy tech company. Moreover, the widgets release and the software update is as fast as we expect from such a partner.