Indacoin was registered in the UK in 2014 as a B2C-focused company. Since then, they've become pioneers in providing fiat gateways for other crypto companies. The company's focus is on lowering entry-level while protecting clients with hand-picking coins for listing, providing 24/7 support for B2C and B2B clients, and ensuring security with AI-enabled anti-fraud systems.
As a business, Indacoin wants to make sure that everyone is aware of the potential of crypto, and blockchain for improving daily life. Accordingly, the company's mission is to enable people to access everything the crypto industry has to offer.
One of the distinctive features of Indacoin is advanced customization; they make sure that their solution is truly tailored to their clients' needs.
The Challenge
Although blockchain is usually praised for its reliability and anonymity, the crypto market has become an easy target for fraudsters. This is due to stolen or hacked bank cards and leaked payment data, which is why Indacoin's primary focus has always been security and fraud prevention.
Initially, Indacoin developed their own security system, but quickly realized it was nearly impossible to keep their business compliant with all regulations. Still, demand from their B2C and B2B clients was growing, and the company found itself unable to scale their internal verification software with increasing demand for security checks.
Why Sumsub?
The Indacoin team wanted to find an advanced verification solution that could satisfy both B2B and B2C clients. Sumsub emerged as the optimal solution, since all compliance- and verification-related affairs could be delegated directly to them.
Plus, Sumsub perfectly matched Indacoin's expectations and complemented their internal security system, resulting in an all-around solution for their clients.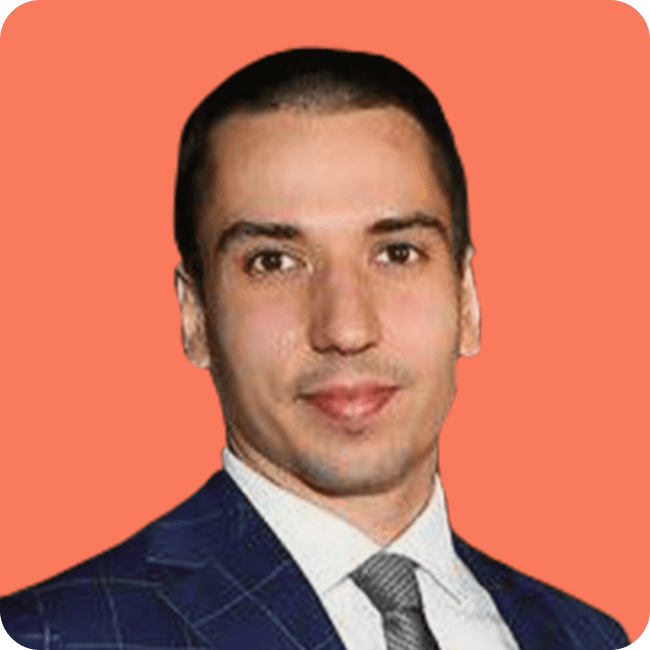 Guilherme Jovanović
CEO at Indacoin
Our intention was to speed up both KYC and KYB procedures while staying compliant with all the required policies. We wanted to be sure our clients have the best user experience possible when it comes to security checks, but doing it at quality's expense was never an option.
The Solution
Indacoin services are available in 180+ countries, but they have similar verification terms for all of their clients: proof of identity with liveness check and proof of address. This allows them to stay compliant with most regulations while keeping the process as safe and easy as possible for their clients.
The company delegated their KYC/AML and KYB procedures to Sumsub, which gave them sophisticated features like biometric analysis, sanctions, PEP, adverse media, blocklist checks, and much more.
Sumsub's fully automated verification process enables Indacoin's IT department to stay focused on their core product. When it comes to hundreds of transactions per hour, a high verification speed is an absolute must; and that's exactly what Sumsub has to offer.
Implementation
The product integration was set up fast, and the Indacoin team saw the first results in about a week.
First, they saw their verification statuses go from "pending" to "complete." Then, verification speed and order numbers went up as well.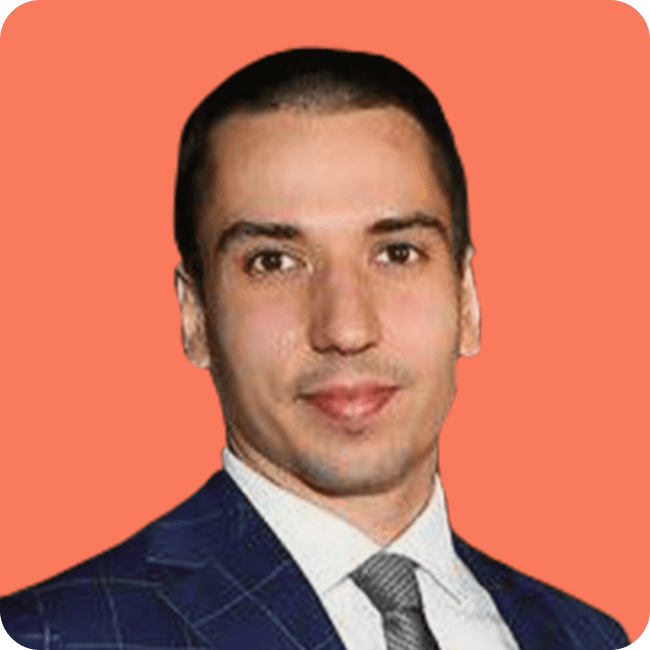 Guilherme Jovanović
CEO at Indacoin
Both our IT teams worked hard to complete the integration as soon as possible, and we had it done within a week. Onboarding for the support team was even shorter. We needed a quality solution and together with Sumsub we made a smooth transition from manual checks to automated verification.
The Results
Today, Indacoin's KYC and KYB checks are optimized thanks to Sumsub. Plus, the company now has the power to track multiple parameters related to suspicious behavior and fraud detection.
As far as features, what's valued the most is the liveness check, since this is the verification level that almost no fraudster can pass. Plus, liveness enables checking suspicious patterns to determine the true intent of the applicant.
In addition, Indacoin now saves resources on legal support while remaining confident in their compliance and fraud detection, as Sumsub's experienced in-house legal team helps them comply with specific jurisdictions and regulatory requirements.
Indacoin's results in Europe and the EECA region have been outstanding. The company had a longer road for UAE and other Arabic-speaking countries because they needed to go for advanced settings, but they were ultimately successful in all the countries they work with.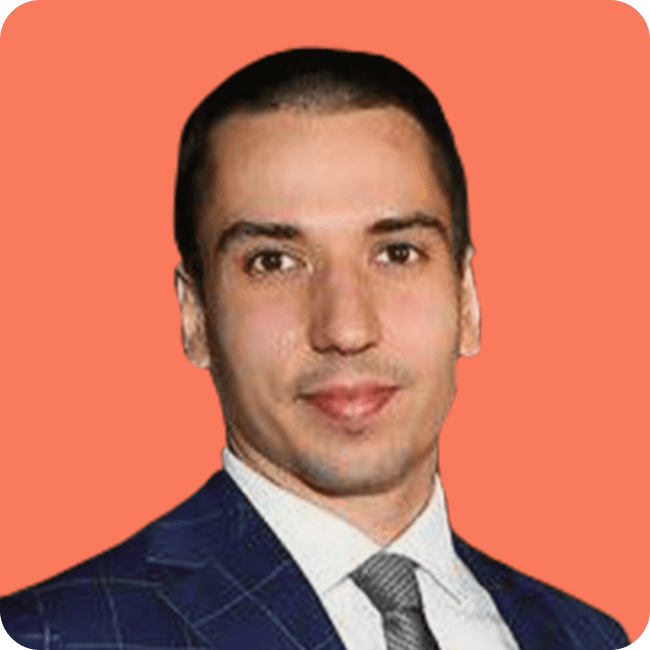 Guilherme Jovanović
CEO at Indacoin
For any B2B collaboration it's important to have confidence in your partner. Sumsub provides us with outstanding 24/7 support, and we won't take this reliability for granted.
Future plans
Indacoin is working to improve their fraud prevention system, as their core mission is to ensure a safe and smooth crypto experience. Providing easy access to the crypto world for users around the world, Indacoin is determined to fight back against notions of the crypto market being dangerous and unreliable; and this means ensuring a positive, long-lasting user experience for crypto newcomers.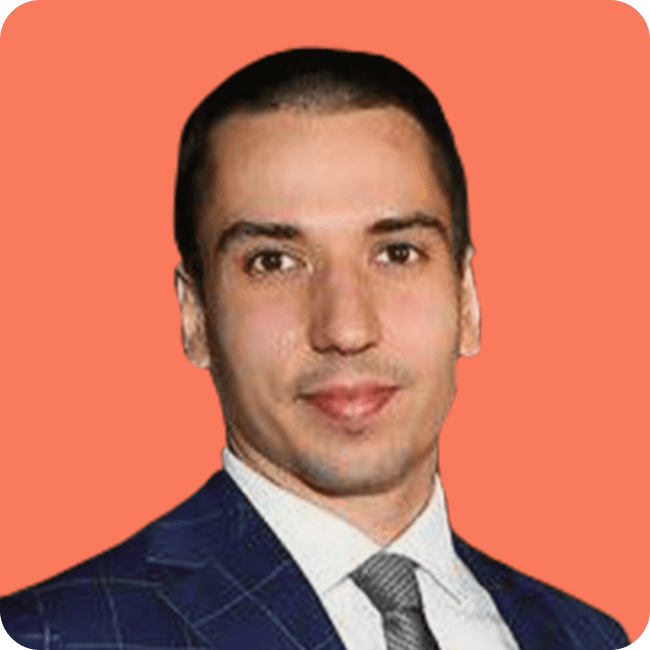 Guilherme Jovanović
CEO at Indacoin
At Indacoin we stand for self-awareness when it comes to decision-making. Especially in the crypto market, we see a lot of projects pushing FOMO and target fear, greed, and impulsive buying, and it's not what crypto is all about. Crypto is here to stay, and we want people to take conscious steps towards a financial future. That's why we're working on new products and want to bring rational thinking to the crypto table. And for sure we believe that partnership with such great companies as Sumsub can help us achieve this goal.