The Challenge
In 2020, Arbonum faced the need to verify users in order to send payments and transfer IP rights to their customers. At the time, they had been using manual verification in combination with an automated solution from another provider. This didn't work as expected due to a lack of support and limited document coverage.
Arbonum's primary markets were initially in the eCIS region and EU. But as the company expanded its user base to Asia, it encountered region-specific problems, such as various local documents and expired documents.
Why Sumsub?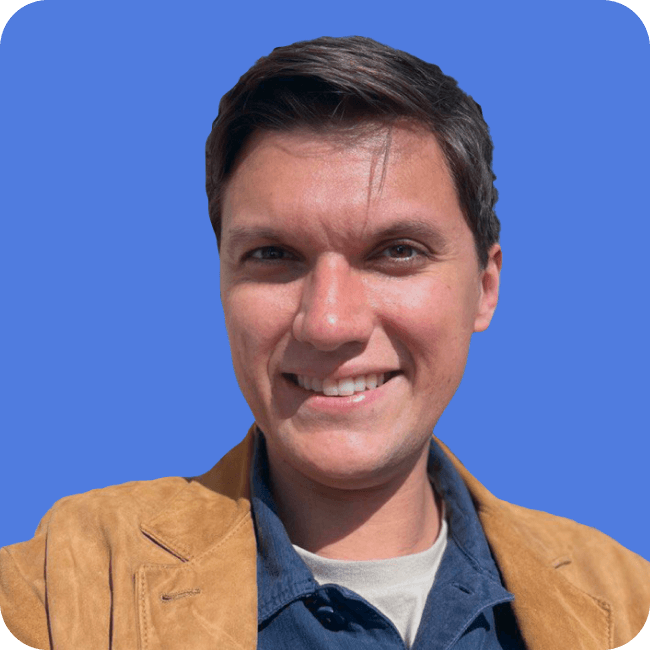 Roman Gordy
CEO at Arbonum
We chose Sumsub because of the entire platform's design, which is blazingly fast and highly intuitive, with an excellent support team that adheres to SLA terms and conditions.
Arbonum values the contractors that work with them and strives to make life easier for them and their customers. Therefore, the company sought a verification solution that would be almost invisible to the end user. They began using Sumsub at the beginning of 2021.
The Solution
Arbonum uses Sumsub to verify each user before sending payments and transferring IP rights. Users follow a link to a terminal where they are prompted to provide an ID and selfie for verification. Arbonum uses Sumsub's ID verification for individuals and business verification, which significantly reduces onboarding time.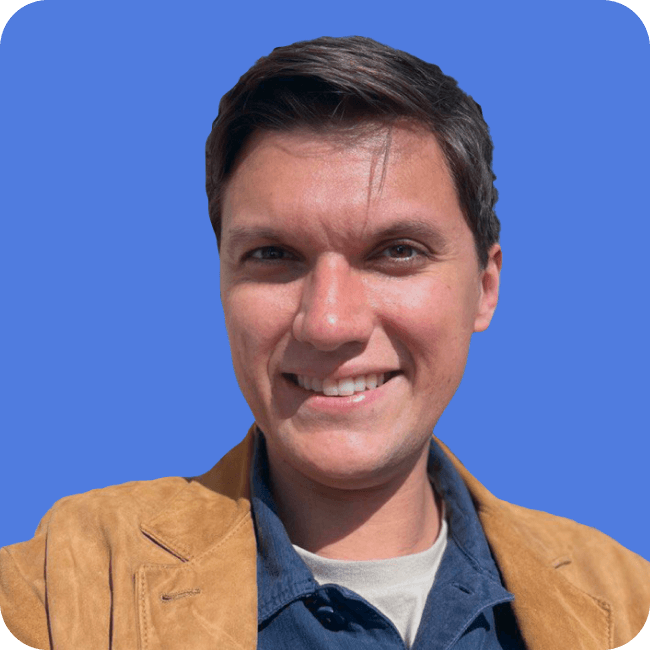 Roman Gordy
CEO at Arbonum
Our onboarding journey, including KYC, is like a summer evening breeze – light and almost invisible – compared to other platforms, banks, and SaaS.
Implementation
The implementation cycle, including testing, took Arbonum less than a week. The company didn't require any specific customization, and their tech team faced no problems with the API documentation.
Within the first week of releasing the integrated Sumsub solution, Arbonum didn't receive any support requests related to verification, indicating that the process was smooth and user-friendly.
The Results
Arbonum's onboarding time has been reduced by ten times compared to their previous solution and manual verification, which required much more time from the company and affected the onboarding process.
Using Sumsub, Arbonum aims to cut their onboarding time to almost zero.
Future plans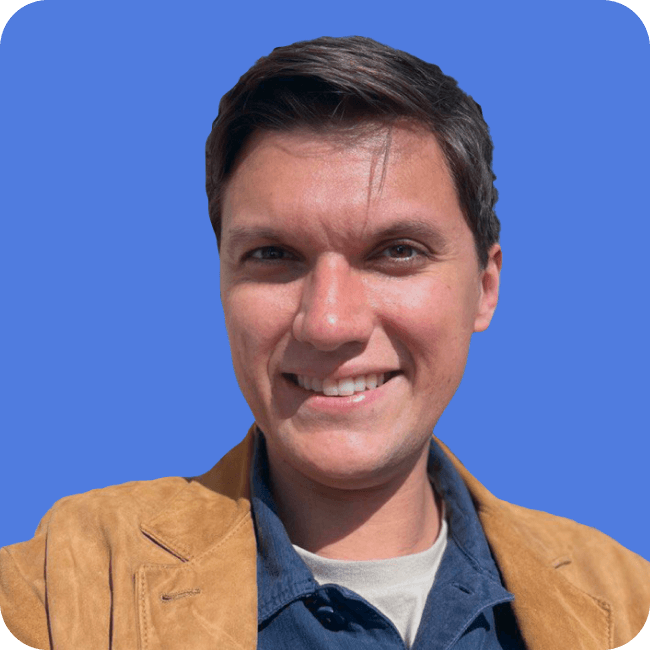 Roman Gordy
CEO at Arbonum
Looking ahead, we believe that services like Sumsub and ours need to be "invisible" to end-users regarding speed and comfort. Sumsub is very close to this benchmark. And we are looking forward to releasing our card issuing program with an instant KYC process, so that any digital nomad can get their money quickly, even while in Fiji, Tanzania, or hiking through Norwegian mountains. We also rely on Sumsub regarding personal data storage, which is a sensitive topic for many.