The guide helps gaming, betting and gambling platforms prevent fraud and stay compliant with KYC/AML regulations in the US and Canada.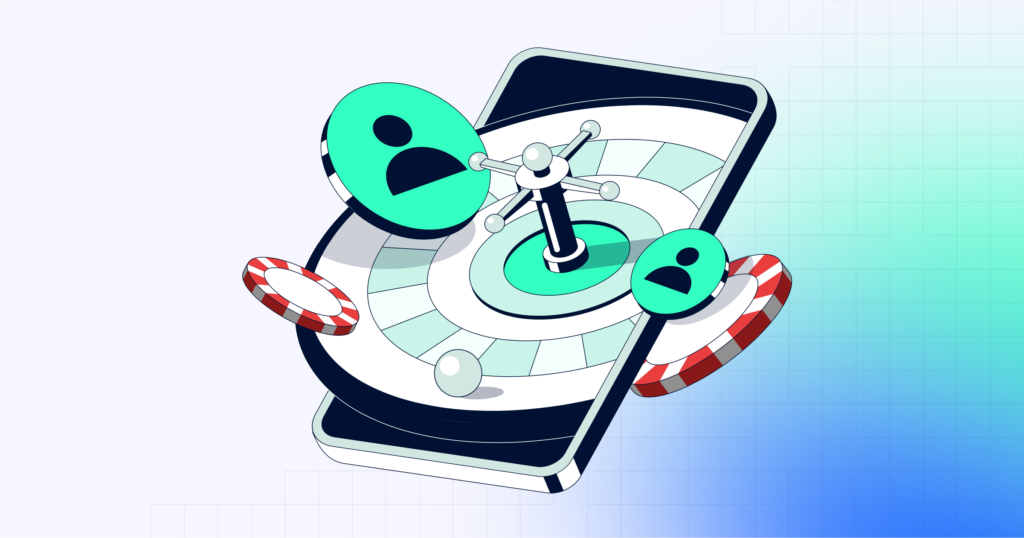 Miami, October 20, 2022 — Sumsub, an all-in-one verification platform offering customizable KYC, KYB, KYT and AML solutions, has published "Identity verification for the gaming industry: US and Canada. A complete guide to balancing compliance, pass rates, and fraud protection".
The guide focuses on the main challenges of the gambling industry, such as staying compliant with regulatory requirements while combating fraud and keeping user pass rates high.
Gross gaming revenue approached $53 billion last year in the US. In Canada, approximately 18.9 million (64.5%) Canadians aged 15 or older reported gambling in 2021. So while the industry is undoubtedly growing in North America, platforms need to pay even greater attention to responsible gaming to address social issues—particularly underage gambling.
Apart from that, fraud and money laundering remain a constant threat for gaming platforms and, ultimately, for the entire sector's growth. Sumsub created this guide to help gambling businesses in the US and Canada fight fraud at every step of the customer journey and optimize verification procedures to increase onboarding speed and conversion.
Other pressing issues for the gaming industry include complex regulations. In the US, gambling is legal under federal law, but each state can regulate it separately. In Canada, each province manages gambling legislation on its own.
Failing to follow local requirements may result in fines and possible license suspension. For instance, the Iowa Racing and Gaming Commission fined three sportsbooks a total of $150 thousand for credit card betting violations in April.
Outside the US and Canada, penalties for non-compliance can get especially severe. In August, the UK Gambling Commission imposed a record £17 million fine on Entain, a British gambling company, for serious AML failures. Penalties like this could easily destroy a company's reputation and operational integrity, so staying compliant is now becoming existential for gambling businesses worldwide.
This guide is based on insights from Sumsub's certified compliance team and the best practices of its gambling clients. Its recommendations for optimized user verification flow include: 1) maximizing automation of checks to minimize wait time and retain more customers; 2) using the most appropriate documents in the verification process, like an SSN check for US citizens; 3) never obliging applicants to do the full KYC (Know Your Customer) procedure at the onboarding stage; 4) using level-based verification and introducing extra checks only when they're truly necessary; 5) tailoring verification flows for different client segments based on their risk profiles.
"The principles of effective user onboarding and compliance for gaming, betting and gambling platforms are simple to grasp yet tricky to implement. The key to this challenge is finding a trusted verification provider that offers not only impeccable KYC and anti-fraud solutions, but also has enough expertise to help you navigate a shifting regulatory landscape and customize verification flows in the best possible way. Sumsub is an all-in-one provider with international expertise in KYC/AML and the highest conversion rates in both core and emerging markets–94.59% in Canada, 91.64% in the US and 90.98% in Brazil. We are happy to share compliance advice and verification tips with our global audience and showcase best practices for gambling clients seeking to grow outside North America".

— said Andrew Sever, co-founder and CEO of Sumsub.
To learn more about enhanced user verification and anti-fraud protection in the gaming industry in the US and Canada, download the guide at this link: https://sumsub.com/guides-reports/kyc-guide-for-the-gaming-industry-usa-and-canada