Sumsub meets legal requirements for age verification, KJM confirms
The German Commission for the Protection of Minors in the Media (KJM) has positively evaluated Sumsub for age verification.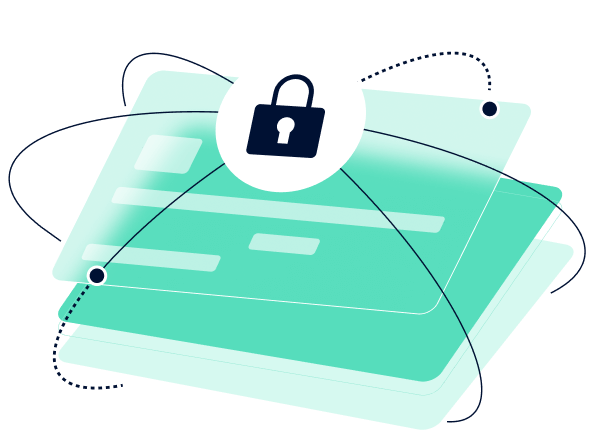 Berlin, July 20, 2022 — Sumsub, a tech company that offers an AI-based solution for identity verification and anti-fraud automation, today announces its assessment as an age verification system ensuring enhanced protection of children and young people from harmful content by the Commission for the Protection of Minors in the Media (KJM).
As the KJM states, the protection of minors in the media involves regulating their access to potentially damaging content such as violence or pornography. In Germany, this process is regulated by the Federal Protection of Young Persons Act (JuSchG) and the Interstate Treaty on the Protection of Minors (JMStV). KJM examines age verification systems (AVS) in accordance with these regulations to ensure that minors cannot access harmful media content.Sumsub's AVS has been approved by the KJM, which means that it meets the legal requirements for age verification in Germany. Please see the original announcement by the regulator here.
Protecting children and adolescents from abusive and harmful content is an important goal if we want to create a safe digital world where information, goods and services are available only to those people who can handle it. Sumsub offers an identity verification platform that helps businesses effectively verify their clients' age, which is essential to protect minors from negative influences. We are thankful to KJM for officially confirming our system's reliability in age verification according to German regulations,

– said Tony Petrov, Chief Legal Officer of Sumsub.