Sumsub identity verification platform receives highest possible scores in criteria of market approach, delivery model, admin user management and commercial model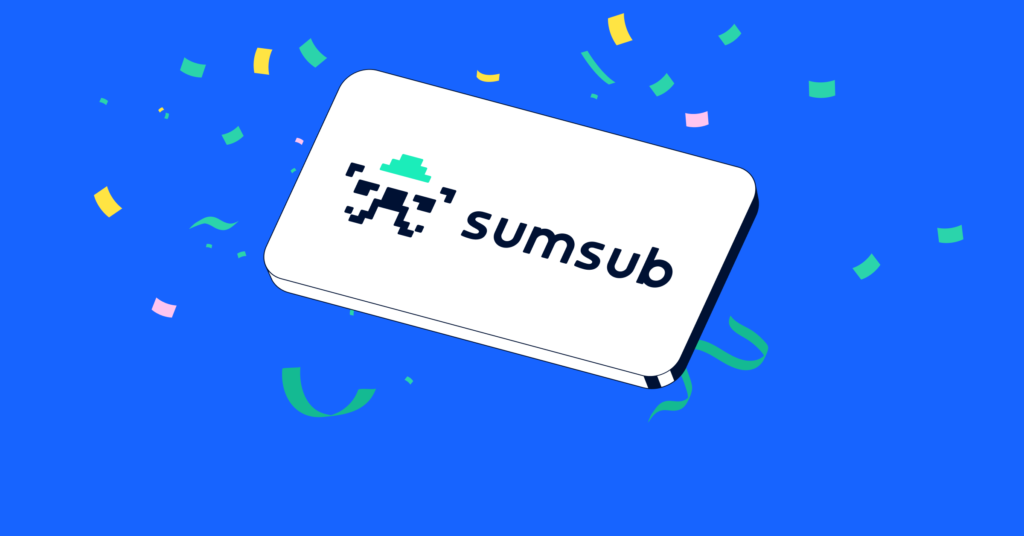 London, January 18, 2023 — Sumsub, the all-in-one verification platform, was cited as a Strong Performer with the highest possible scores in four criteria in The Forrester Wave™: Identity Verification Solutions, Q4 2022 evaluation. Sumsub was among the select companies that Forrester invited to participate.
For this report, Forrester assessed 12 of the top vendors in the identity verification market based on 22 criteria, in the categories of current offering, strategy, and market presence. According to the report, Sumsub's product "is a great fit for firms looking for a vendor that fully controls its PIDV [physical-ID-document-based identity verification] technology and provides all core capabilities using its own intellectual property."
Here's what the independent research firm's inaugural report shared about Sumsub:
"Sumsub is investing in in-house PIDV technologies that use OCR, liveness, and matching faces to document photos. The vendor plans to improve transaction monitoring. In its strategy, the vendor has a robust market approach and delivery model, and in terms of its commercial model, the vendor's IDV pricing is clear and publicly available."

– The Forrester Wave™: Identity Verification Solutions, Q4 2022.
"We believe this recognition by Forrester speaks volumes about Sumsub's commitment to helping organizations worldwide meet regulatory requirements and fight fraud. Trusted by over 2000 global businesses, Sumsub will continue to provide an all-in-one verification platform for verifying users, businesses and transactions, while ensuring full compliance and bulletproof fraud protection",

says Andrew Sever, co-founder and CEO of Sumsub.
To learn more about Sumsub's recognition in the Forrester Wave™ report, please visit https://sumsub.com/forrester-wave/.
Earlier in 2022, Sumsub commissioned Forrester Consulting to conduct a Total Economic Impact™ (TEI) study to examine the potential value of its platform. The TEI concluded that a composite organization representative of interviewed companies that invested in Sumsub experienced a 240% return on investment (ROI) and a net present value (NPV) of $3,21M over three years, with a payback period of less than six months.