The Kingdom Bank offers tailor-made, secure, next-generation digital banking services to international customers. The bank provides corporate and correspondence banking services, competitive FX rates, and local and global payments in over 50 currencies.
The Kingdom Bank delivers low-cost and high-speedier cross-border trade. It challenges traditional payment methods by allowing customers to send and receive compatible crypto to other businesses and easily make B2B, SEPA, or SWIFT payments from wherever they are.
The Challenge
Developing any banking product automatically means conducting Know Your Customer (KYC) and Know Your Business (KYB) checks. These requirements stem from regulatory compliance demands and the need to ensure utmost security. The Kingdom Bank has therefore prioritized its rigorous verification processes to maintain trust and meet the expectations of its esteemed partners and the global financial ecosystem.
Prior to integrating Sumsub, The Kingdom Bank explored various tools, but all of them didn't meet the company's expectations in terms of interface, integration, and verification speed.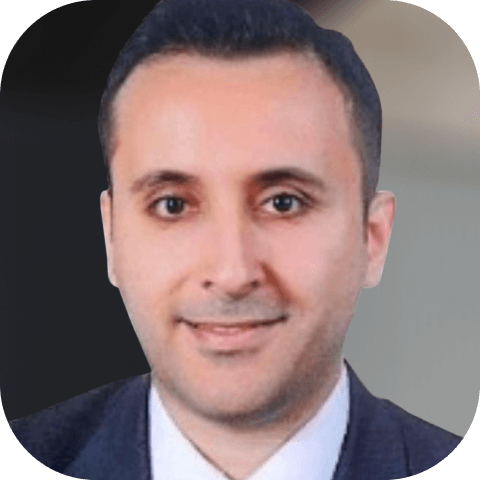 Nebil Serkan Zubari
Founder & CEO at The Kingdom Bank
Our objective is to create a globally accessible product, which is why we prioritize tools that offer comprehensive global solutions. What set Sumsub apart was its ability to provide multilingual support, catering to different languages and enabling us to reach a wider audience.
Why Sumsub?
The Kingdom Bank's initial goal was to automate the verification process and establish API-first systems. The bank needed to streamline operations while keeping things simple for its users. So, as their data volumes grew, Sumsub stepped in to handle the increased data load without compromising the user experience.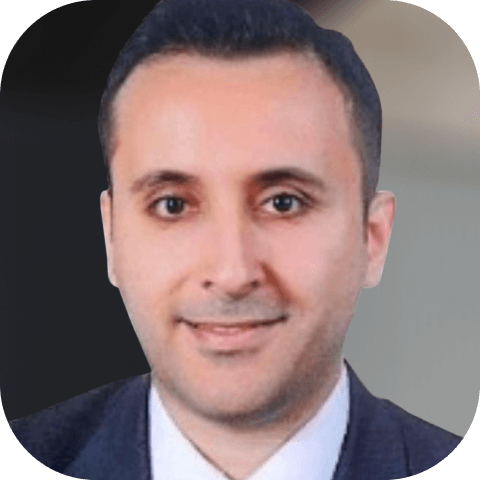 Nebil Serkan Zubari
Founder & CEO at The Kingdom Bank
Sumsub emerged as the clear choice for The Kingdom Bank, providing us with the best product to meet our verification needs and ensure a robust banking experience for our customers.
The Solution
Opening a bank account with The Kingdom Bank is hassle-free. Anyone can initiate the process by simply providing their name and email address. KYC or KYB requirements come into play later in the onboarding process, when the bank's dedicated sales team takes charge.
User verification is a crucial step, and Sumsub plays a vital role in providing a secure environment for both the bank's clients and their teams. With Sumsub's advanced capabilities, the bank can swiftly obtain proof of identity, address verification, and conduct face authentication for individual accounts. The same goes for corporate accounts, where additional documentation, such as invoices from the past three months and proof of address, are required.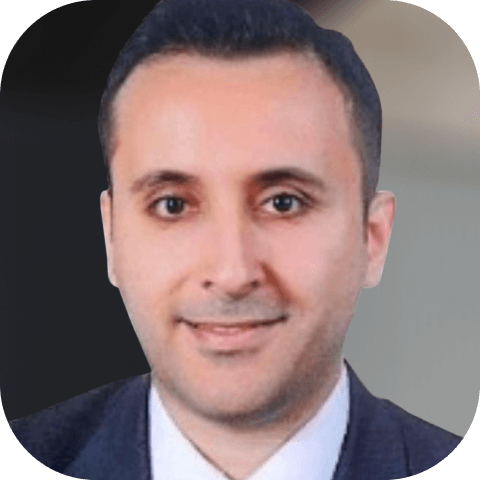 Nebil Serkan Zubari
Founder & CEO at The Kingdom Bank
Sumsub has been a game-changer for The Kingdom Bank. Their identity verification platform has streamlined our customer onboarding process and significantly improved our compliance efforts. The range of verification methods, including document verification and facial recognition, ensures that we have a robust and secure system in place. The accuracy and speed of the verification process have been impressive, saving us valuable time and resources.
Implementation
The API integration process was swift for the The Kingdom Bank development team, allowing them to incorporate Sumsub's services seamlessly. Sumsub's user-friendly interface proved to be both straightforward and efficient, enabling the company's key account managers and compliance teams to navigate it with ease.
Testing Sumsub across multiple environments demonstrated its flawless performance and compatibility. This ensured a seamless integration process for The Kingdom Bank, allowing them to complete it efficiently within a few weeks.
The Results
Before Sumsub, The Kingdom Bank's onboarding time was around three days. After implementing Sumsub, this process was reduced to nearly 2 minutes. The Kingdom Bank's standard onboarding process goes smoothly with Sumsub, with a pass rate of 92%.
Thanks to Sumsub's in-house liveness technology, The Kingdom Bank managed to reduce the rate of scam applications in emerging markets.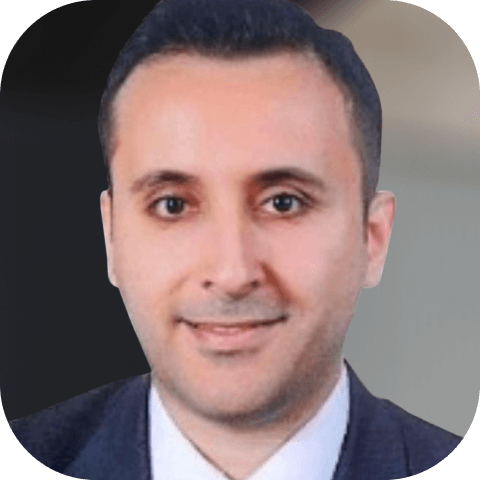 Nebil Serkan Zubari
Founder & CEO at The Kingdom Bank
Overall, Sumsub has proven to be a reliable and innovative partner. Their identity verification solution has not only improved our operational efficiency but has also strengthened the trust of our customers. We highly recommend Sumsub to any business seeking a comprehensive and compliant identity verification solution.
After implementing Sumsub, The Kingdom Bank saw remarkable revenue growth of 48%.
Future plans
The Kingdom Bank is on a mission to process global payments with international fintech banking solutions. Currently, their primary focus is on delivering a comprehensive banking experience with its user-friendly website and mobile application, offering customers a convenient one-stop solution for all their financial needs.