Solar Staff works with more than 1400+ companies from EdTech, MarTech, IT, and Gamedev and provides a variety of general contractor-type services, including:
Simplified contracting for companies (only one contract for each party);
Management of multiple freelancers and projects on behalf of businesses;
Delivery of rendered services from freelancers to businesses;
Subcontractors work payments to their bank cards, bank accounts, or electronic wallets.
The Challenge
Since day one, Solar Staff has focused on verifying subcontractors (freelancers). To do this work properly, the company is committed to complying with the AML/CTF requirements, anti-fraud regulations, and relevant international standards.
However, Solar Staff used to rely on manual checks, which require a lot of time, developer resources, recordkeeping, and customer support. As they gained more users worldwide, processing different documents took hours or even days.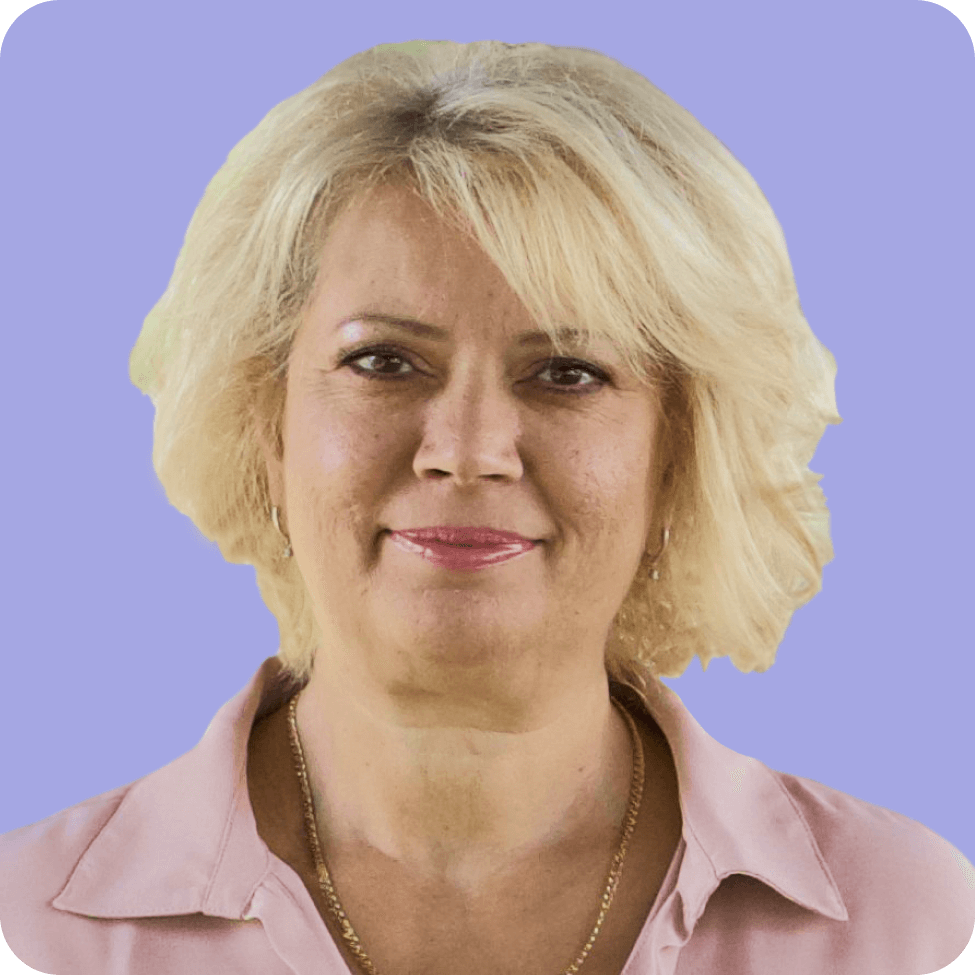 Elena Moshchenko
Head of Freelancer Support at Solar Staff
Our business plan implied we would go for an automated solution from the beginning. So, at some point, when newly registered freelancers amounted to several thousand per month, we started to seek an automated verification solution.
The company tried several automated solutions, but none of them could satisfy all their needs. Still, their freelancer base was growing, so they needed to dive deep into the market to find the most efficient and productive option. That's how they found Sumsub.
Why Sumsub?
The company quickly discovered that Sumsub offers an all-in-one solution for document verification, sanctions and watchlists screening, POA, and email verification. They also learned that Sumsub could read, extract, and verify data from documents in different languages.
In addition, Solar Staff appreciated that Sumsub ensures full compliance with all applicable regulations, has a good reputation as a service provider and offers GDPR-compliant storage solutions and excellent customer support.
The Solution
Currently, Solar Staff verifies freelancers by confirming the authenticity of personal data and documents via the Sumsub platform. The procedure is completed in 3 simple steps:
ID verification;
Liveness check;
Proof of address (PoA) check.
Solar Staff is now considering switching to Sumsub's latest method of address confirmation (by geolocation).
According to the above verification steps, the user uploads an image of their document (a passport, ID card, etc.) and then undergoes a liveness check. Their selfie must match the face to the photo on their document. Then the user uploads a photo of the document proving their residence address. Throughout these processes, the users are guided by clear written instructions. In total, verification takes just 5-15 minutes. In the end, the user receives a notification about their verification status via Solar Staff.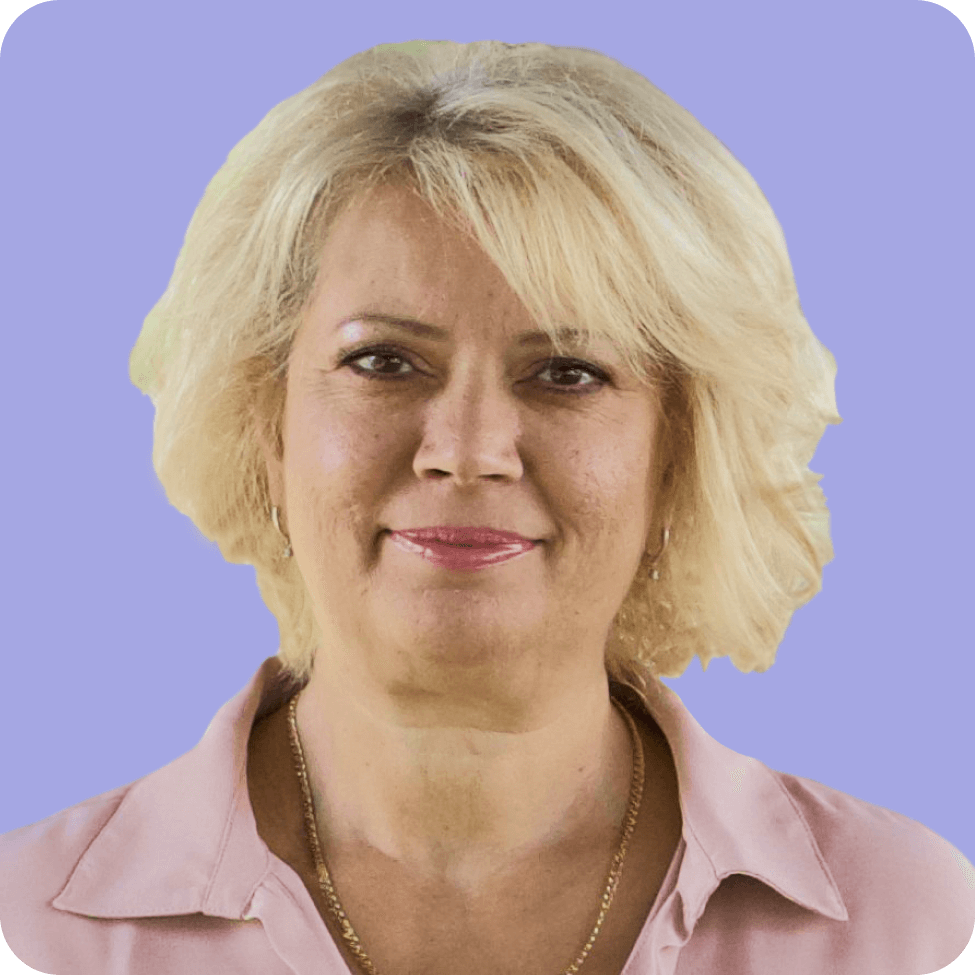 Elena Moshchenko
Head of Freelancer Support at Solar Staff
Sumsub's comprehensive identity and document verification help us to protect our business and partners (customers) from potential fraud and ML/TF activities.
To enable the KYC/AML procedure above, Solar Staff uses the following Sumsub features:
Identity document verification
Automated data extraction
Ongoing document monitoring
Liveness check and face match
Known face search
AML screening: international sanctions, PEPs, watchlists, and adverse media
Ongoing AML monitoring
Proof of address (PoA) check
Email verification
Solar Staff values Sumsub for its:
Broad global coverage of documents and databases;
Qualitative and thorough checks;
Full customization;
Comprehensive legal basis (PDA, SLA);
GDPR-compliant processing;
Responsive support team and account management provide targeted updates and recommendations for improving verification;
New attractive solutions and features adjusted to customer needs.
Implementation
Integrating Sumsub took about two months. In this time, Solar Staff managed to:
Build internal guidelines to work with Sumsub and integrate them into different parts of their system;
Tailor the verification flow and application levels;
Set up verification of tax status.
Solar Staff implemented via Sumsub's WebSDK and API. Their next task is to finalize the MobileSDK.
Solar Staff's compliance team oversees the verification flow. However, verification and AML/CTF checks are ineffective unless they're flexible; they need to be able to adjust at any moment to new security threats and financial crime patterns.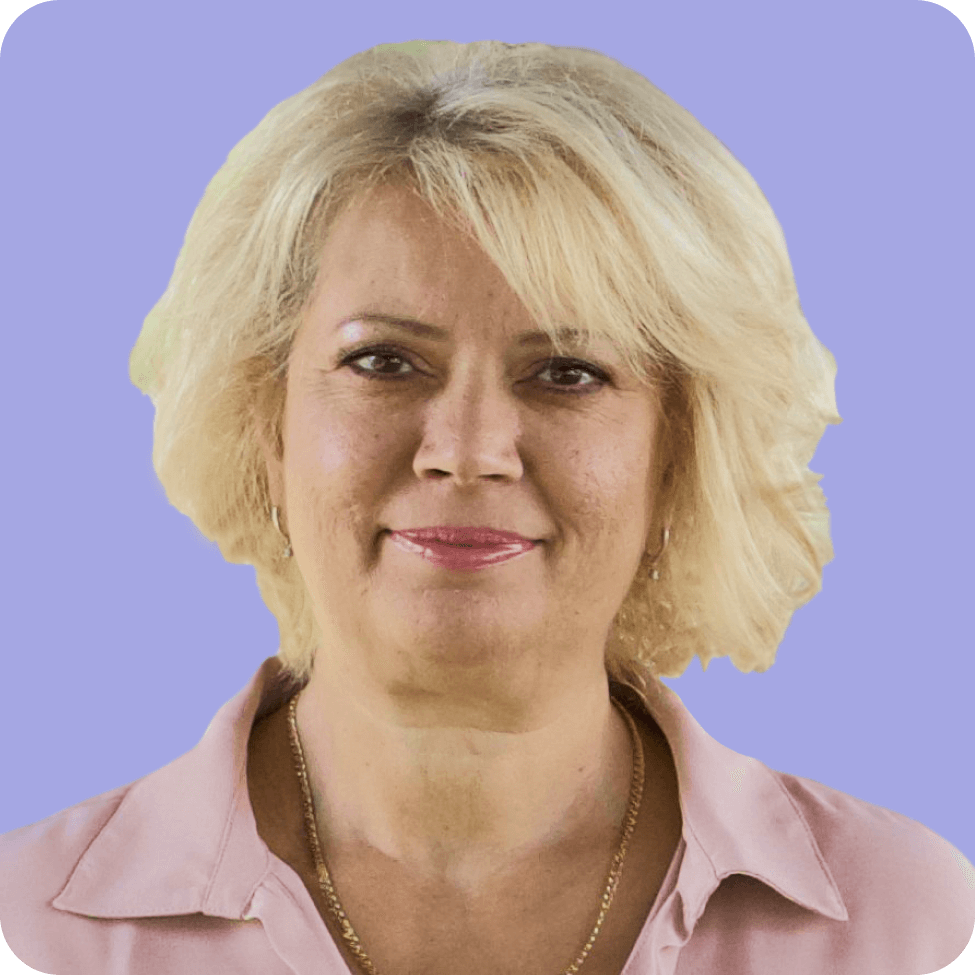 Elena Moshchenko
Head of Freelancer Support at Solar Staff
With Sumsub, our compliance managers can create and edit applicants' levels, change customizations, and add verification parameters, considering users' risk categorization. Besides, our team is expanding, and it's getting more critical for a new team member to be able to work with a product straight away.
The Results
Solar Staff first noticed Sumsub's user-friendliness, which made the whole verification process seamless for freelancers.
Solar Staff started verifying accounts with Sumsub in March 2020. In just several months, the company started getting 15x more applications daily.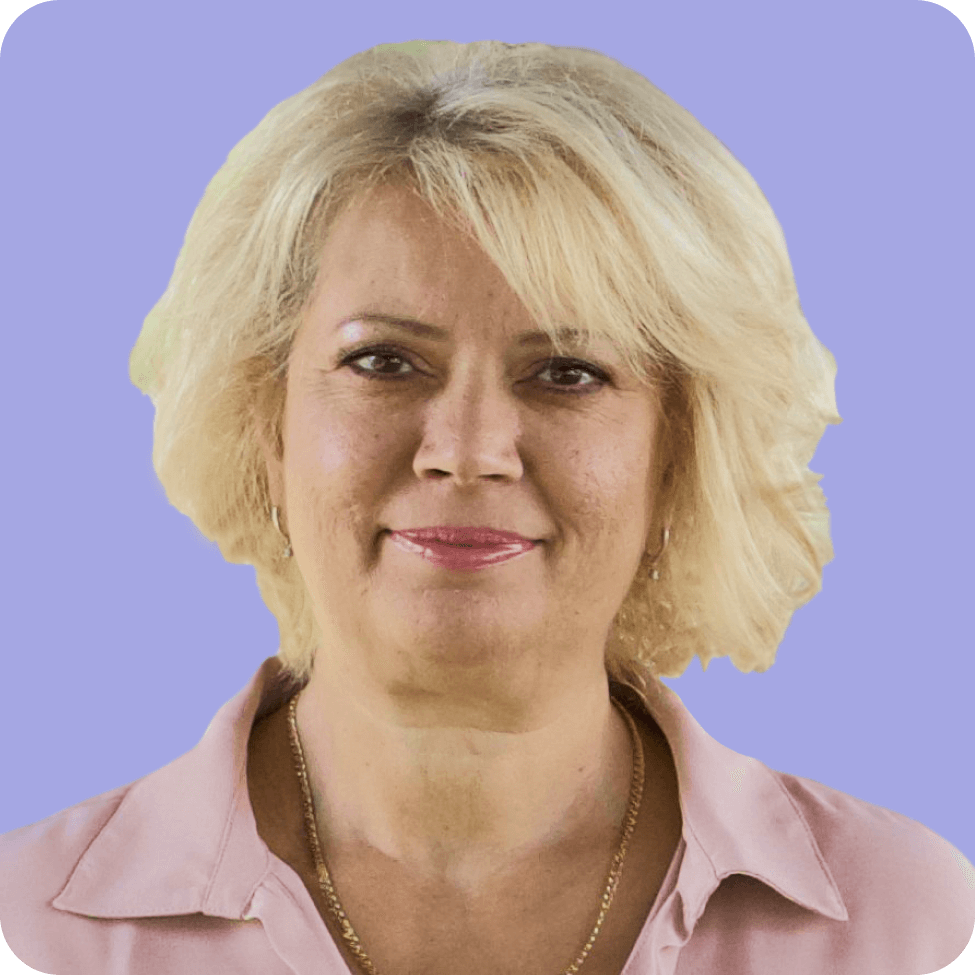 Elena Moshchenko
Head of Freelancer Support at Solar Staff
Sumsub helped us be safer in many ways, including anti-fraud terms, avoiding extremist or terrorist activities, revealing adverse information, and concentrating more on our core business activities.
Their median onboarding time is 4 minutes 38 seconds, with an approval rate of 93%.
Future plans
Solar Staff has added Sumsub's KYB solution to some of their onboarding procedures. They have plans to integrate it further into their system to streamline the verification of legal entities and facilitate ongoing monitoring.