Seracle offers quick-to-deploy, 100% customizable solutions on their infrastructure that enable businesses to venture into the Web 3.0 space with no engineering background and minimal upfront costs.
With 30+ projects launched in the last four years, Seracle has delivered a range of white-label crypto exchanges, DeFi platforms, and NFT marketplaces to its clientele.
Seracle's clients can be divided into four groups:
60% crypto exchanges
15% DeFi platforms
15% NFT platforms
10% consulting services
The Challenge
As a Web 3.0 infrastructure platform, compliance has been Seracle's focus since day one. Therefore, they needed a KYC/KYB solution that could meet different regulations all over the world.
Why Sumsub?
Seracle evaluated a few other providers but ultimately decided to go with Sumsub. Here's why: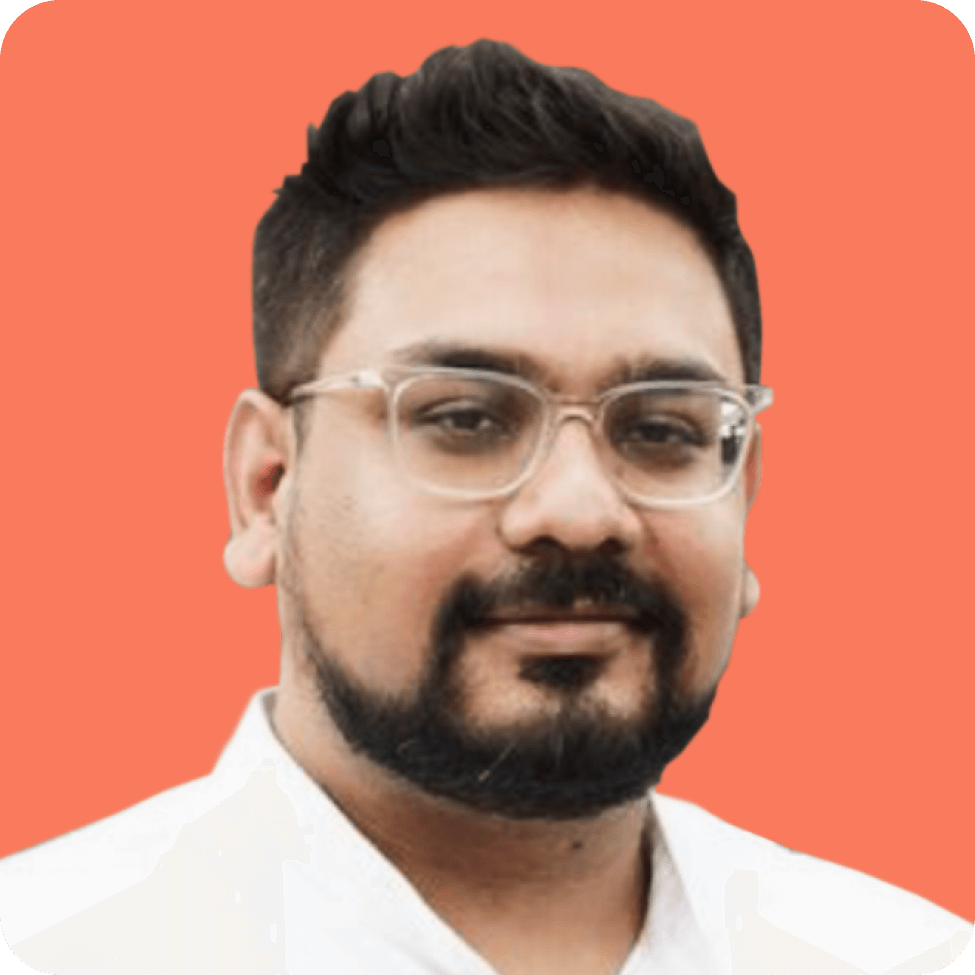 Shrikant Bhalerao
Co-founder and CEO at Seracle
When it comes to Sumsub, one of the things that we really like about it is that it is smooth. I mean, it is like Google. There are so many search engines, but this one is very functional. The second is that it has a custom workflow that no other provider offers. And the third one is that we do both KYB and KYC, as well as the risk classification to support AML teams. It is very easy to get the idea of what to flag and what is the risk level. Also, the multi-language support and other great features make Sumsub a great partner for Seracle.
The Solution
Sumsub has been Seracle's verification provider since they launched their platform back in 2018. Seracle integrated Sumsub via its comprehensive mobile- and WebSDK functionality.
​​In 2022, Seracle learned about Sumsub's partnership model and decided to become an integrated partner. The integration aided Seracle in extending Sumsub's verification solutions as a part of its white-label and infrastructure model. The partnership benefits companies and developers who require a custom integration and wish to utilize Sumsub's verification solutions as a part of their platform.
By becoming Integration partners, Seracle gets the following benefits:
24/7 partner support
Quick native integration
Legal support
In-depth knowledge base
Co-branded materials and activities
Demo account
Developer sandbox
Seracle's customers also benefit from this integration partnership. It allows them to concentrate on their essential business plans while delegating all things verification to Seracle and Sumsub. This means that Seracle's clients receive fewer complaints from their own customers.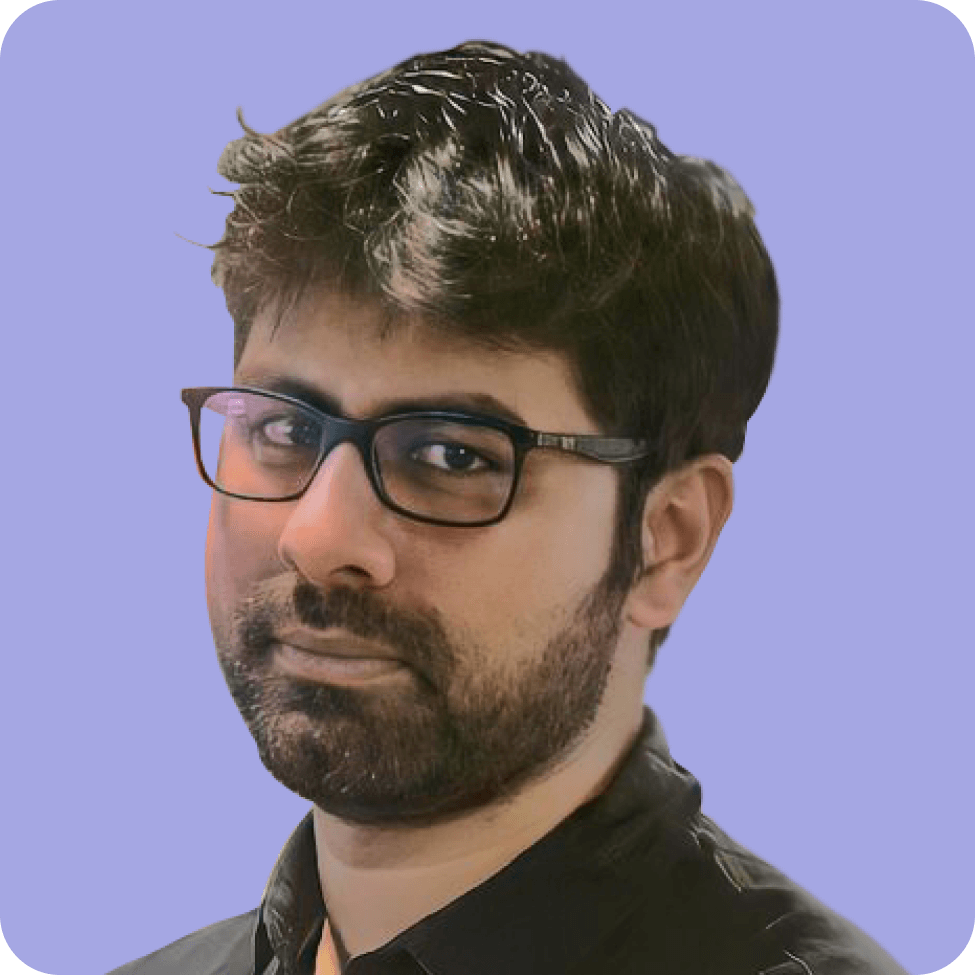 Akshay Soam
CTO at Seracle
We've been using Sumsub for four years now, but we haven't been working on this model before. This is a game-changer for us! Now we are even more interested in promoting Sumsub among our customers.
Since this partnership allows Seracle to commercialise Sumsub's KYC services, they actually make benefit off of each check, creating a new revenue stream for them.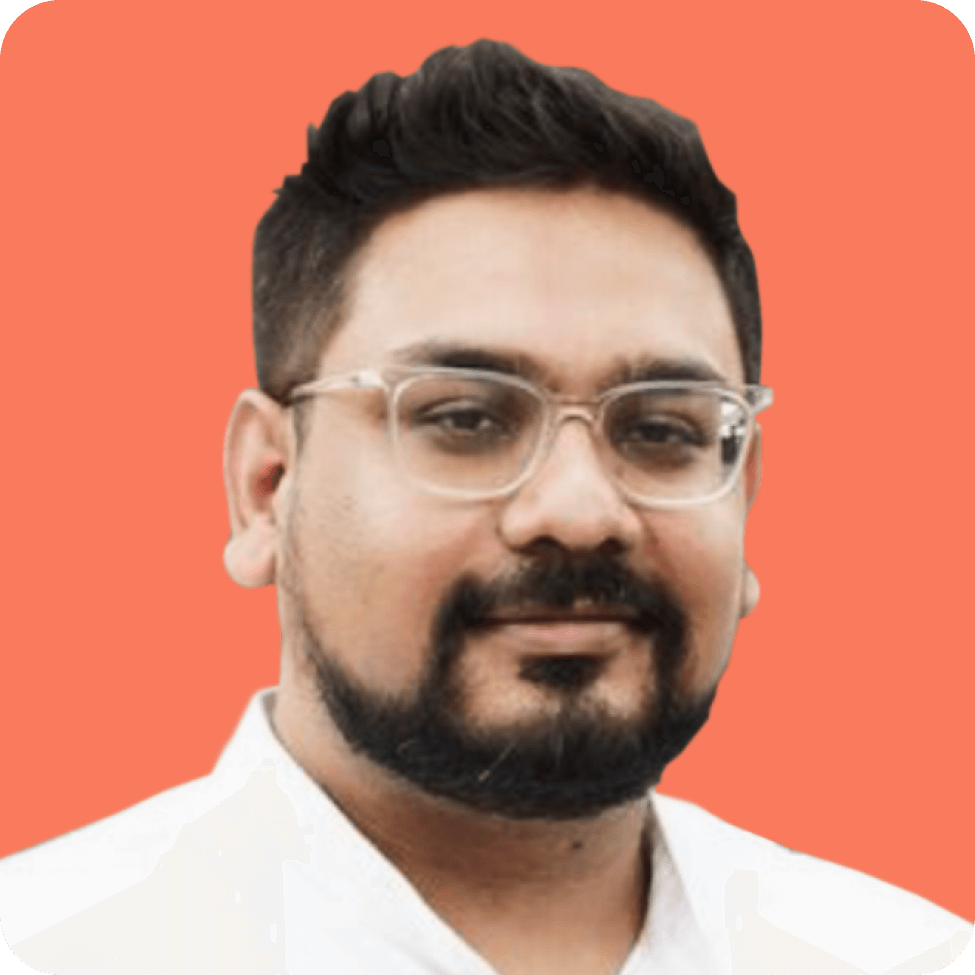 Shrikant Bhalerao
Co-founder and CEO at Seracle
We love the ecosystem Sumsub has built. Thanks to it, it's easy to find other partners who also accept the same KYC without having to do it again for the user.
Customer verification flow
The verification process at Seracle is similar for all clients except for those from Canada, where address verification is a default part of the KYC procedure.
To pass the KYC procedure, Seracle's clients take the following steps:
ID verification;
Liveness check and face match;
Proof of Address (PoA) for users in Canada.
As for the KYB procedure, customers go through Sumsub's UBO and company structure validation.
Implementation
Integrating Sumsub took Seracle one week. The process was streamlined thanks to constant assistance from Sumsub's technical team.
Today, Sumsub keeps supporting Seracle not only on the technical side but also in building strong partnerships.
The Results
Since Seracle onboarded Sumsub, they've performed over 300,000 user checks. The company believes they will achieve the same number in the next 6-8 months.
Future plans
Today, Seracle is building a combined suite with Sumsub, Chainanalysis and Polygon. This will be a compliance module offered as a separate product to clients. Accordingly, banks, DeFi wallets, and other types of businesses will be able to just plug it in.
Seracle also aims to launch more NFT projects and introduce an institutional platform for asset management companies as part of their Prime Services. These will be onboarded using Sumsub's KYB solution.