Orenda offers embedded financial products and services with access to configurable solutions and no-code web apps. This enables Orenda clients to create new revenue streams with personalized embedded financial service products.
The Challenge
It's critical for fintech businesses to automate user verification, as manual checks are prone to human error and have risk identification limitations. On the contrary, automated solutions process large volumes of applications while maintaining high-quality checks.
Before implementing Sumsub, Orenda used other verification solution providers, facing the following challenges:
Insufficient quality control
Low data extraction accuracy levels
Non-transparent and limited information reporting
Complex, costly, and lengthy integrations
No ability to customize
Why Sumsub?
Orenda had the following goals in mind when looking for a new verification provider:
Onboard a comprehensive and automated verification solution
Integrate a system with high-quality checks
Introduce KYC and KYB, integrating them into one streamlined process
Improved visibility and record-keeping
Ultimately, Orenda chose Sumsub for its high-quality checks and flexibility.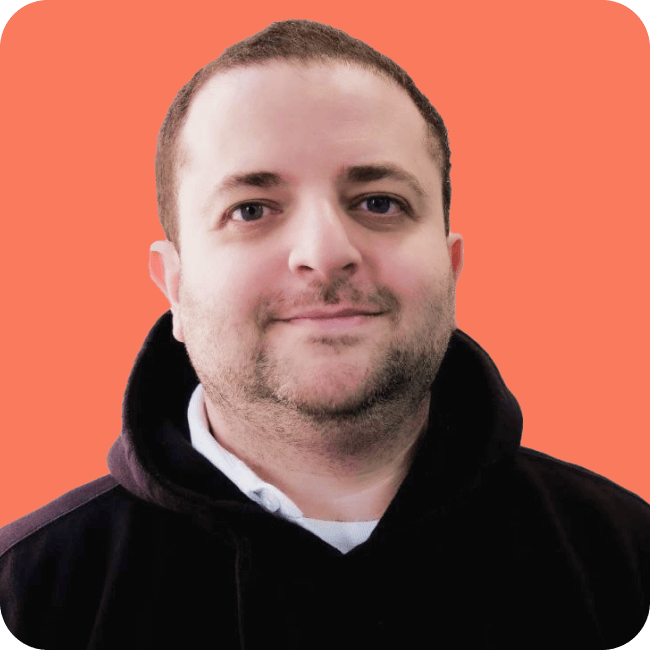 Josh Vittori
CEO at Orenda
Sumsub has a comprehensive product set that is well-integrated across one platform. It is a highly flexible and customizable solution with different levels and questionnaire sets.
The Solution
Orenda fully integrated Sumsub into their onboarding process. They currently use the following features:
User Verification (ID Verification, Email and Phone Verification, Liveness, and Proof of Address)
Business Verification
AML Screening for PEPs, Sanctions, and Adverse Media
These solutions ensure that each applicant has gone through a stringent verification process.
Implementation
It was easy to integrate Sumsub into Orenda's infrastructure, with the whole process taking one month to complete.
The Results
Using Sumsub has boosted Orenda's revenue growth thanks to a user-friendly interface that attracts more customers and increases the proportion of applications completed.
The average approval rate is now 70%, with a median verification time of 2 minutes 40 seconds.
Future Plans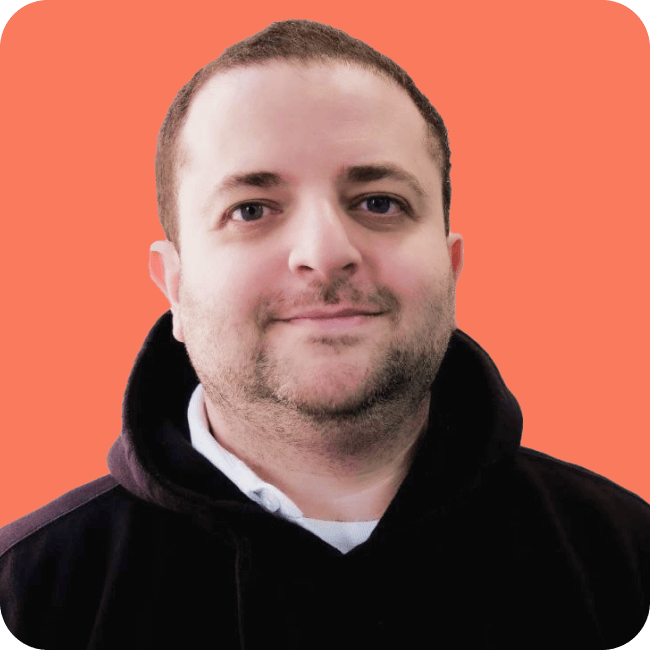 Josh Vittori
CEO at Orenda
While we are currently focused on the UK and Europe, our next region for expansion will be the USA. We will definitely continue to leverage the capabilities that Sumsub has to offer in this expansion.