Getting started with cryptocurrency mining can be quite complex. It not only requires a lot of configurations on the user's hardware, but also a platform that provides software for mining. NiceHash makes mining easy. The user just downloads the platform, presses start, and all the necessary configurations are handled automatically.
NiceHash is also a hash power broker. The company facilitates mining for people all around, catering to buyers of hash power on one side, and sellers of hash power on the other. Sellers of hash power make up the majority of NiceHash's customers, which total about 2.5 million users—1.2 million of whom are mining every day. Buyers, meanwhile, can use Nicehash to purchase large quantities of hash power and forward it to the mining pools of their choice (and mine for whichever coin they wish).
The Challenge
When it comes to the cryptocurrency mining industry, companies must prioritise preventing account theft and complying with the requirements of their regulator. That's when the KYC process comes into the picture.
NiceHash was operating in about 190 different countries—each one with its own crypto regulations. This created significant compliance challenges, as they needed to keep up with the regulatory specifics of so many different jurisdictions.
Why Sumsub?
Prior to choosing Sumsub, NiceHash considered different KYC solution providers. Many of these were either too expensive, offered poor conversion rates, or simply weren't user-friendly enough. What Nicehash really needed was a manageable dashboard for access to application approval/rejection reasons, as well as the power to make decisions themselves if needed.
After conducting in-depth research on different KYC providers, NiceHash ultimately decided to go with Sumsub. The key criteria for their final choice included:
Customizable verification flows for different product offerings
All-in-one solution for multiple regulatory requirements
Short processing time and high verification speed
User-friendly interface
High level of customer support
Great reputation and strong social media presence
The Solution
NiceHash started working with Sumsub in the beginning of 2020. The whole integration process took less than 2 months. Since then, they've checked about half a million users (452,341).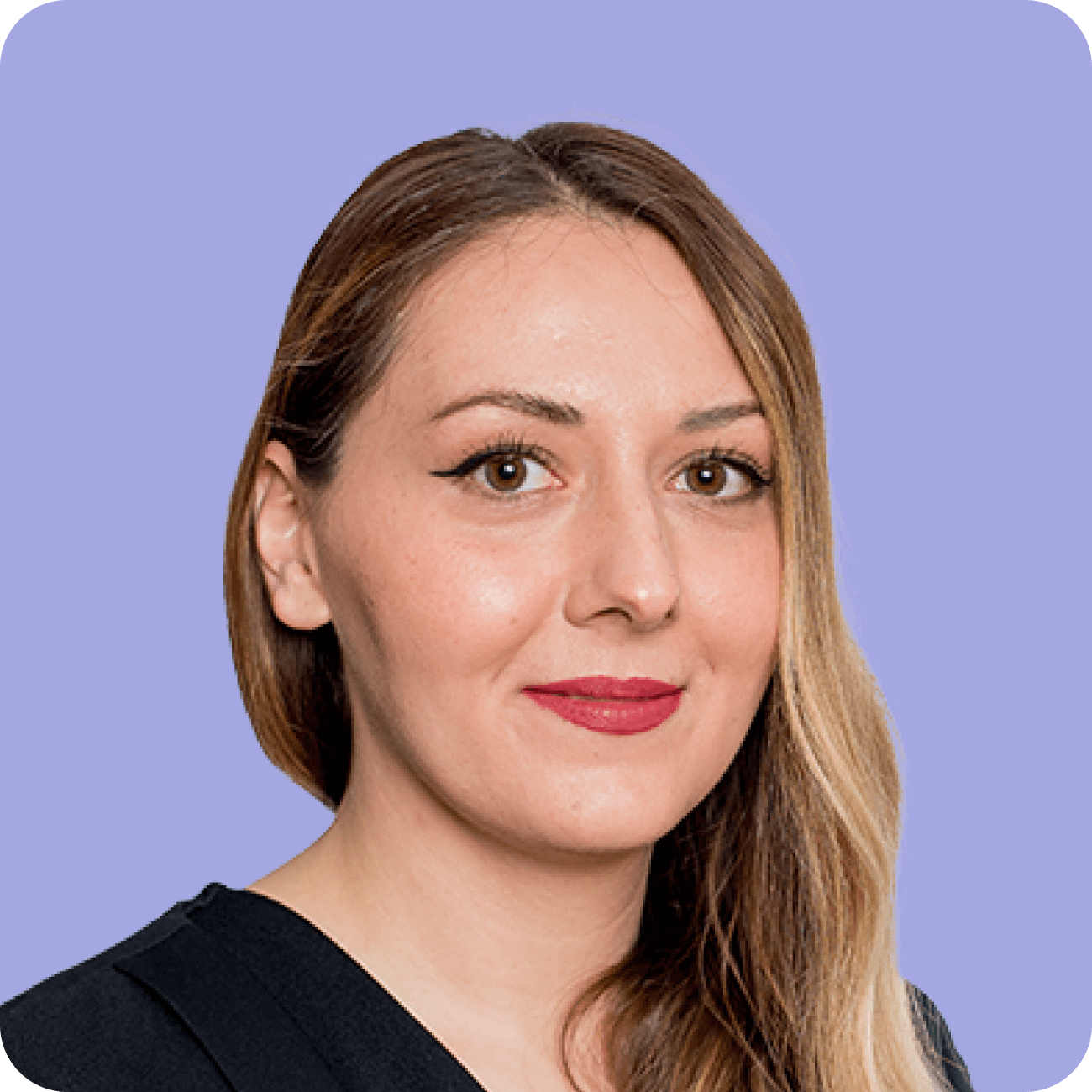 Nikolina Travner
CCO at NiceHash
We wanted the user onboarding to be as straightforward and as clear as possible. The UI that you guys have is great! So we think that's a really, really good addition to our business.
Sumsub enables NiceHash to onboard their clients in a fast and secure way, while providing powerful anti-fraud protection and ensuring full compliance with all mandatory AML regulations.
For NiceHash, it's crucial to be transparent and provide the best service to their customers. Moreover, they have certain features (like their exchange transactions) that would be impossible to provide without having a KYC solution in place.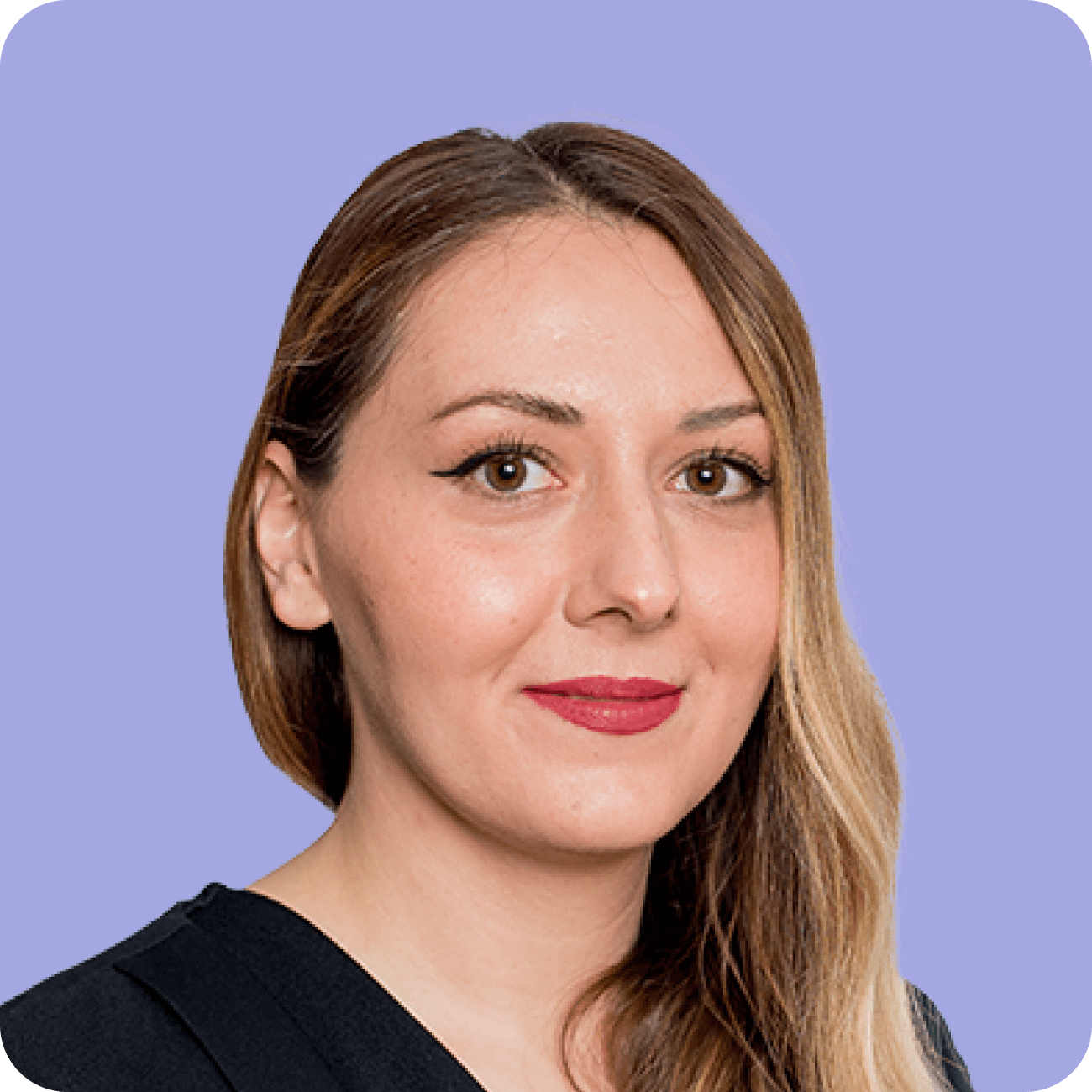 Nikolina Travner
CCO at NiceHash
Sumsub helped us a lot with their highly sophisticated KYC/AML solutions. At the beginning of our collaboration we mainly used it to manage our and our users' security risks and then as we grew and added more services within our platform, we also added solutions to effectively manage our AML risks and verify our users.
Thanks to Sumsub, NiceHash's customer verification process is organised very smoothly:
1. Users just log into their account at NiceHash;
2. They see Sumsub's widget and click on it;
3. They go through the verification process and get back to their account once it's done.
This is a huge improvement from having to manually process thousands of documents and applications manually.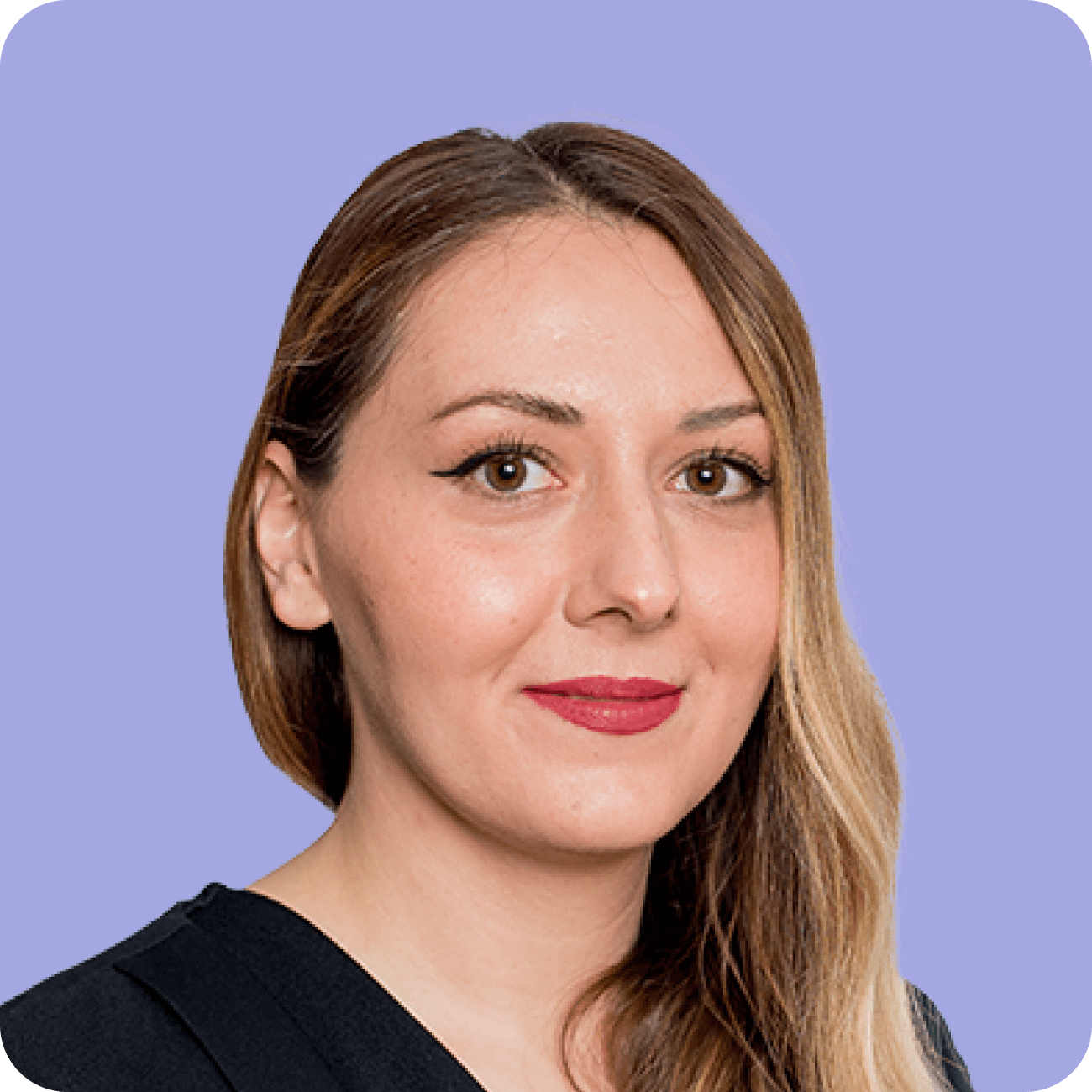 Nikolina Travner
CCO at NiceHash
Sumsub is very responsive for any problems that we might have with the implementation of their KYC solution, offer full support, enable us to build custom user flows, work hard on automating the whole KYC process and have a great knowledge base.
The Results
In terms of verification, integrating Sumsub made a huge difference compared with manual review. NiceHash was able to lower their number of security incidents and fraud attempts by 80% using such advanced solutions for KYC as liveness detection and watchlists screening. Sumsub's internal blocklist has also been very helpful.
In terms of workload, the results were instantaneous, as Nicehash was able to simplify key processes for both their users and the team.
Future plans
In the near future, NiceHash plans to expand their scope of services and offer new products. In addition, they plan to bring NiceX exchange services to the US market. They are also working hard on receiving appropriate licences globally.