Merkeleon's goal is to provide leading technology solutions for launching reliable, fast, and convenient cryptocurrency exchanges for professional traders, legal entities, individuals, and ordinary users.
The entire Merkeleon product portfolio includes the following:
– Cryptocurrency Exchange Software
– Crypto Processing Engine
– Online Auction Software
– Online Marketplace Software
The Challenge
Merkeleon's clients are crypto exchange operators that need a smooth, secure, and global verification solution to balance compliance and pass rates.
Before integrating Sumsub, Merkeleon partnered with an alternative KYC provider and performed some checks manually. This resulted in severe delays in onboarding and low-quality verification.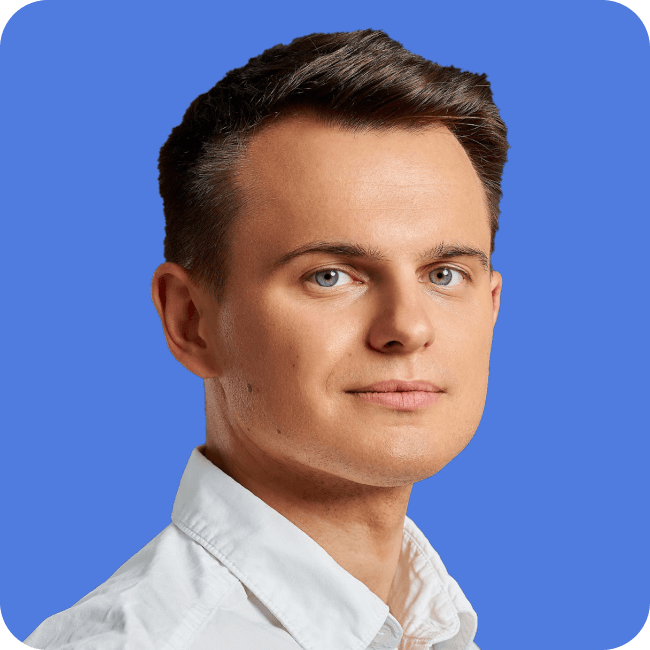 Alexey Sidorowich
Chief Commercial Officer
Helping operators launch crypto businesses on different continents with reliable software, we realized how important it is to help regional projects become compliant-friendly. With this in mind, we wanted to onboard a solution that would allow us to achieve this goal through technical innovation, enabling growth in conversion rates and other metrics for our clients.
Why Sumsub?
When choosing a verification partner, Merkeleon had the following criteria in mind:
High verification speed
High automation rate
Service reliability
Merkeleon chose Sumsub for their flexibility, willingness to solve customer challenges, and readiness to work with different sizes of businesses.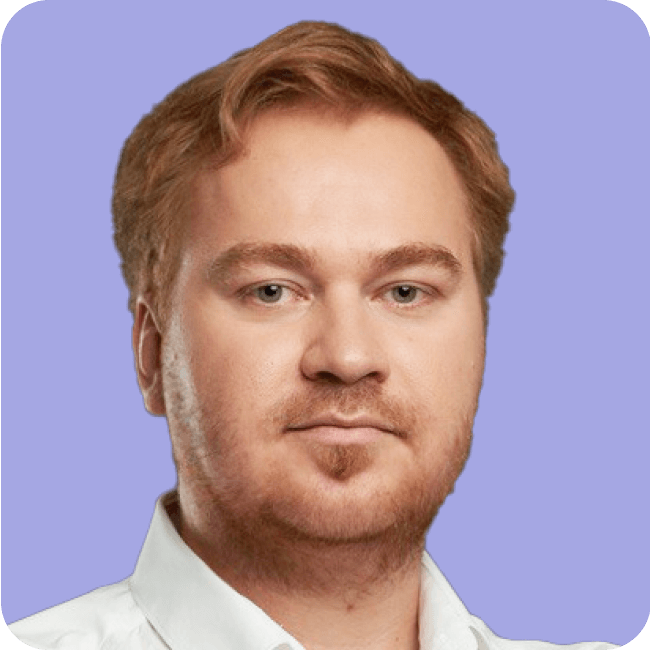 Vadim Nikiforov
Head of Business Development
Nowadays, it's obvious that not only a reliable product is important for successful company growth, but also a technical partner that understands the specifics of your business and is fully dedicated to the common goal. Sumsub has become such a partner for us.
The Solution
Thanks to Sumsub, Merkeleon's clients can configure their KYC process with maximum flexibility and in accordance with regulatory requirements.
Merkeleon uses Sumsub as an automated KYC/AML solution for individuals and legal entities on their exchanges. This helps users pass the verification procedure in minutes, enabling Merkeleon's Compliance Team to focus on their core tasks.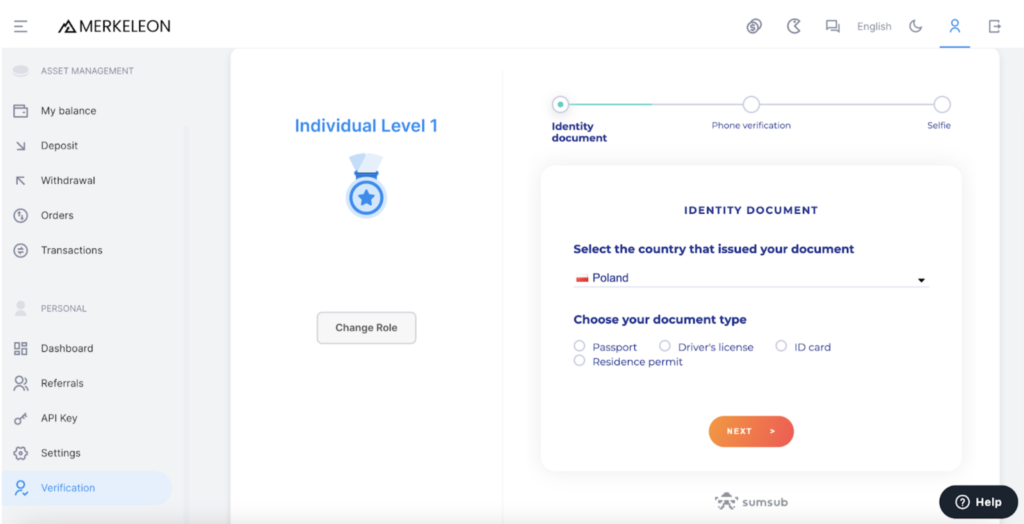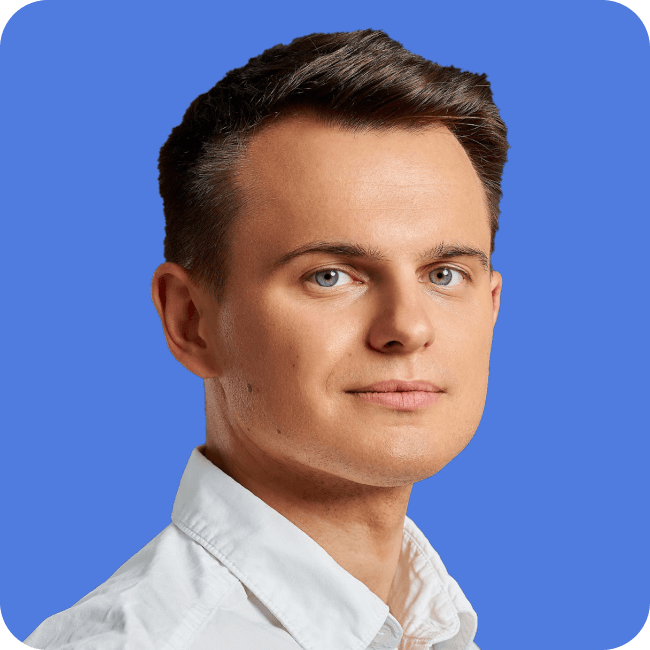 Alexey Sidorowich
Chief Commercial Officer
Our two-year partnership with Sumsub has been a game-changer for Merkeleon. Sumsub brings a high-level bundled technology solution, cross-domain expertise, and an open-minded approach enabling crypto businesses to run their projects easily and efficiently.
Implementation
Merkeleon is integrated using Sumsub's WebSDK functionality. The integration process was easy and transparent, thanks to Sumsub's easy-to-follow documentation. Any possible issues were resolved with the assistance of the Sumsub Customer Support Team in nearly no time.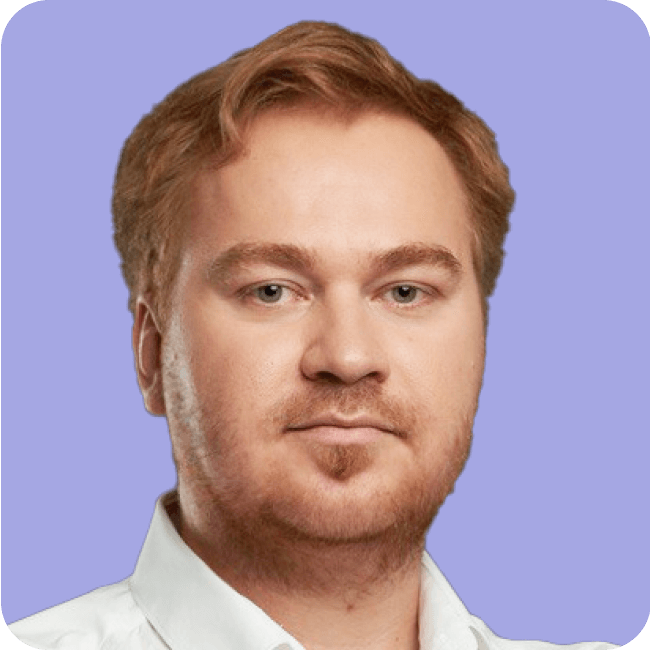 Vadim Nikiforov
Head of Business Development
It took us around a week to implement Sumsub's solution, test it and deliver it to the production environment. To be honest, we did not even expect such brilliant results.
The Results
Mekeleon's clients saw their first results immediately after adopting Sumsub's solution. They increased their verification speed by 50% on average and reduced their workload by 30%.
Future plans
In the near future, Merkeleon plans to implement more Sumsub features. This includes a KYC solution integrated into their Crypto Launchpad Platform, OTC Desk Platform, and anti-fraud solutions.
Together with Sumsub, Merkeleon plans to make their offerings even more comprehensive and adaptable to a compliance-friendly environment.