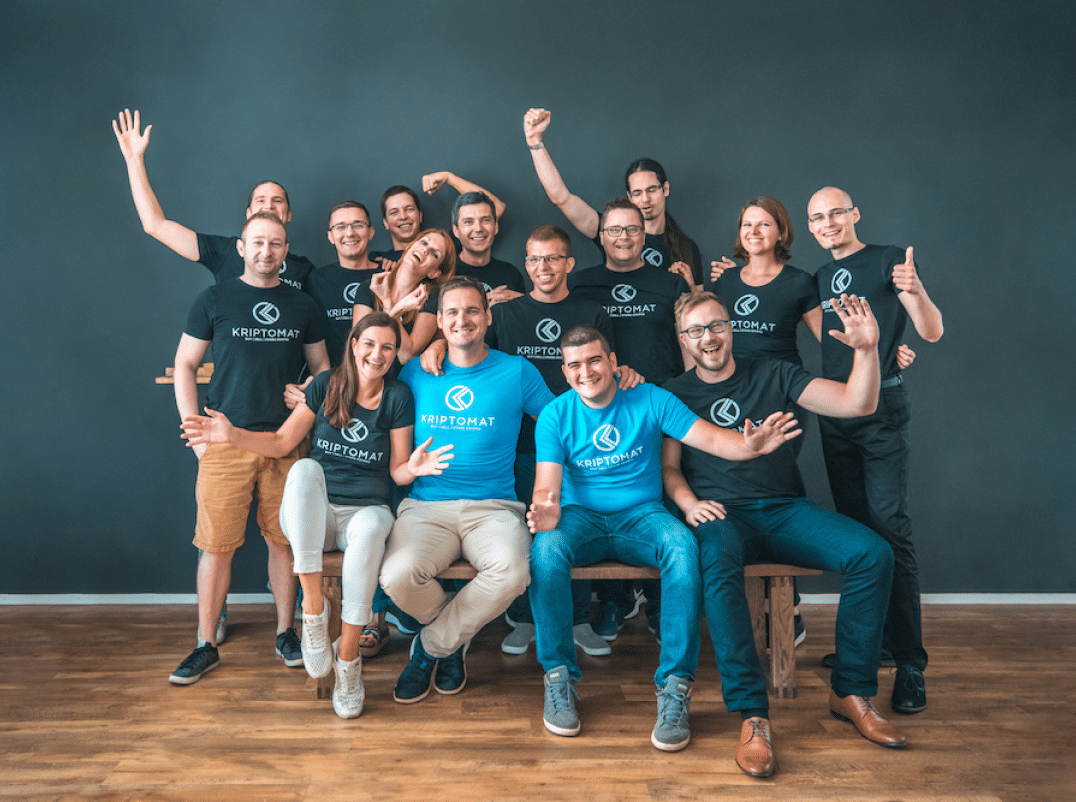 After a Rocky Start, Kriptomat Regains Reliability in a Compliance Service That Cares
With Dejan Davidovic, CBDO
technical and user support
types of documents from 220+ territories
Kriptomat is a licensed international cryptocurrency exchange where anyone can buy, store, sell, and use cryptocurrencies.
20+ languages supported
29 cryptocurrencies
57+ countries available
20 000+ users
With proactive technical and user support of their new provider, Kriptomat's previous unfortunate experience was quickly forgotten, as together they have managed to rebuild a stronger fraud defense, protecting the personal data of their 20,000 users in over 57 countries.
Confident in their choice, Kriptomat has partnered with one of the KYC market leaders to be their first provider. That is, only after committing to their plan and investing their time did they realize that although the conversion was good, the company's algorithms had feeble client processing that opened their exchange platform to fraud, imposters, and money launderers.
And not only that — when Kriptomat estimated the damage, they tried to fix the problem, and reached out to their provider support team. However, the latter made it clear that there was nothing they could do with the settings, since the processing was automated. Reconciled to the fact that the only way was out, as they couldn't cope with the lack of support, incoming fraud, and the potential for lead applications being declined, Kriptomat left the partnership for a better solution.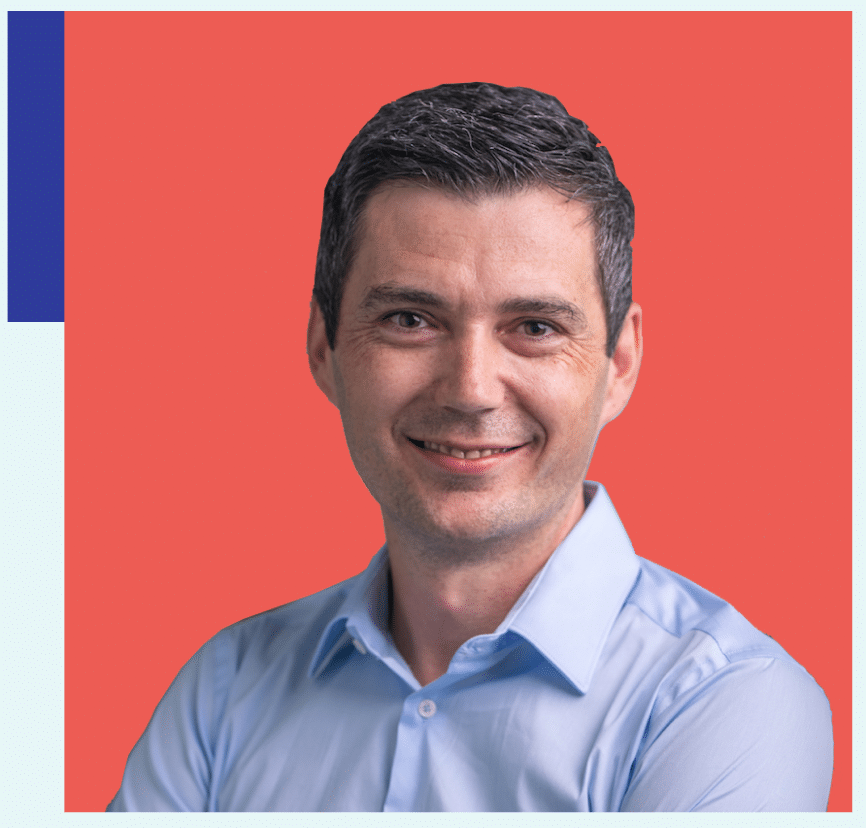 "We decided to change our KYC service provider after we have worked with a company that is supposed to be an industry leader, but that resulted in fraudulent users passing the KYC process and causing us damage with fraudulent activities. We managed to stop that and limit the damage; however, our trust in the provider was gone after we saw how this case was handled."
Overcoming the dilemma of the right provider
Kriptomat had to start from the beginning, taking the risks of entrusting in yet another provider who could take on the task of rebuilding their KYC and compliance flow from scratch, on their terms, and in line with their strict AML/CFT policy.
This time, they needed to be sure of their KYC/AML partner — the gatekeeper of the service — with 24 hours of technical and user support. They also needed more control over conversion, freedom to manage the client flow, access to the reasons for an application being approved or declined, and to be able to decide the fate of certain applicants themselves, if needed.
Due to the history of failed compliance choices, this one wasn't easy, either. More than a provider, they needed an ally who was open to communicating, guiding them, and listening.