UK companies have to verify work permits before onboarding new shift workers. After months of time-consuming manual checks, JobToday met Sumsub. Thanks to their product, JobToday has been able to scale and accelerate their marketplace growth while maintaining an immigration-compliant onboarding flow.
The UK and London specifically are inflated with people—locals, neighboring Europeans, immigrants—who are all looking for jobs.
The Challenge
There are 5 types of visas, and a necessary procedure checklist for employers. There are also soon to be enforced Brexit changes to workers' eligibility by which companies have to abide in order to maintain their reputation and a level of fast-responding, user-focused service. JobToday had to fulfill these demands and find a way to thoroughly check the documents of every job seeker to avoid the attention and fines of the regulatory watchdogs. Here is what they did.

Daniil Petin
COO at JobToday Flex
The UK legislation is serious business that won't pass a mistake made by a lack of diligence. The most challenging part is for the hiring party to make sure that a candidate is eligible to work in the country and has the necessary documents: passport, national identity card, Registration Certificate, Biometric Residence Permit or something else, depending on the specific case. Companies can either correctly follow these demands or pay off huge fines for noncompliance, even if they got it wrong by simply not knowing better.
Introduction of the Manual Checks
The first routine JobToday adopted was a personal interview. It gave the marketplace a good perspective of the candidates, but also made people commute from the suburbs to the centre of London, negatively affecting conversion.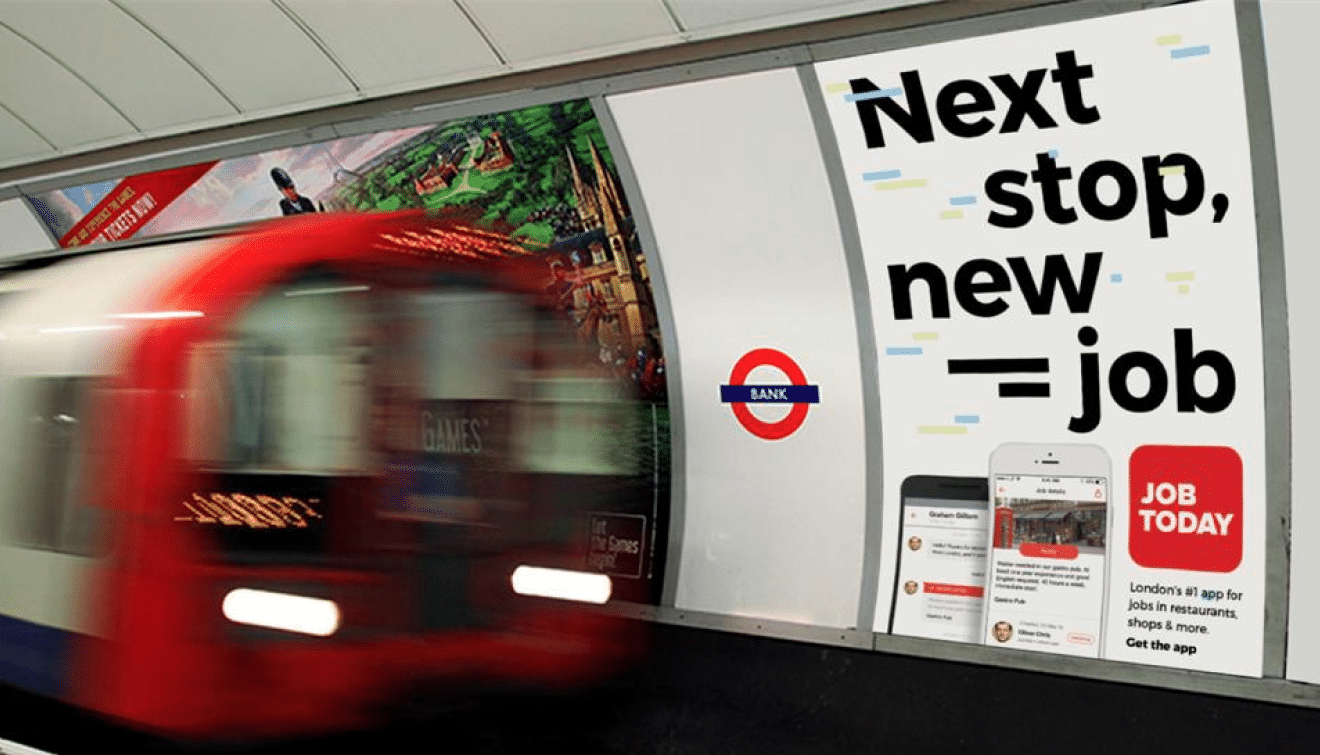 To complete the candidate verification process correctly by law, each of the documents would have to be shown to the person responsible for immigration in the company. All of it delayed the check completion and onboarding even further. Even more—there was not enough space to store each document offline. JobToday had to face the facts.

Daniil Petin
COO at JobToday Flex
Passports are all different. There are many of them and it is hard for managers to distinguish a fake from a real one. To check the authenticity, we looked at the physical documents under ultraviolet light. Then we scanned and sent them to their corporate email. From there, we uploaded the documents to the applicant profile. Time-consuming is one word for it.
Onboarding Challenges
There were multiple challenges to overcome and manual verification just wasn't doing the job. JobToday needed to automate their processes, free up their office from piles of documents, and find a solution that would be user-friendly and that could be quickly implemented and used immediately. It also had to suit mobile—the main medium for onboarding (95%).
Low conversion
Because the candidates had to commute to London to confirm their right to work in the UK in person and the trip can take up from 1 to 2 hours, some of the applicants weren't showing up at all, affecting the platform's growth.
Unprotected from the reputational and regulatory risks
UK marketplaces are not strangers to fraud with criminals trying to impersonate and steal anything of value—data or money. In case of any breaches, regulatory watchdogs are there as well, ready to impose a fine on businesses that failed to eliminate fraud.
Counter-productive document processing
Paperwork was handled manually with physical documents that had to be presented for evaluation and stored on the property. After the candidate had submitted the documents, they had to be sorted and manually filed, creating paperwork turmoil. Spending over 10 minutes to verify an individual with a perfect set of documents was affecting the development and expansion of a fast-growing platform such as JobToday.

Daniil Petin
COO at JobToday Flex
Documents were hard to evaluate manually and compliance officers have never seen some of them in real life. The passports were all different. Sometimes they were brought damaged or wet, which didn't add up to their credibility. As a newly-born company, we had to detach ourselves from any safety breaches and scandals.
The marketplace had two options: a fully digital solution or a portable document scanner that could automate the evaluation of each applicant's documentation. However, the scanner didn't fully satisfy the expectations of a manual-free process. Although the document check would have become more sophisticated, compliance officers still would have had to go through personal meetings, slowing down the onboarding routine.
Digitizing was the way to change the lengthy routine. That is when JobToday met Sumsub.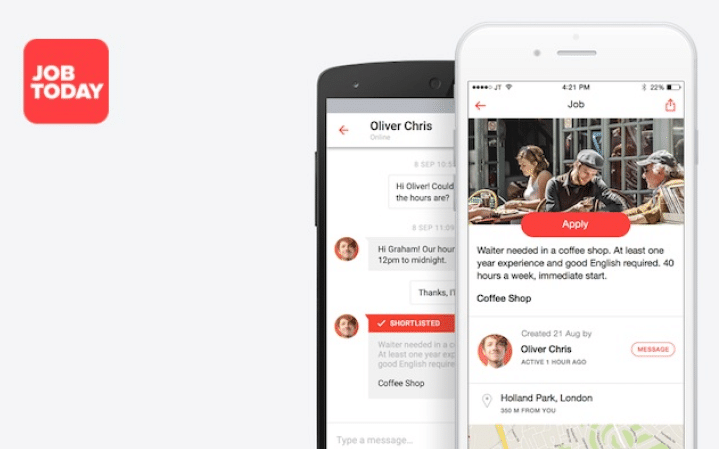 Finding a reliable solution
As JobToday piloted AI-driven verification, they were looking for a flexible partner who could adjust the solution to their needs and their budget, as well as make the process comfortable for the compliance team and for the end-user.

Daniil Petin
COO at JobToday Flex
First, we decided to try Sumsub's minimum viable product (MVP). It allowed us to test and tweak the solution so it could fit JobToday demands exactly, while staying within our budget. During the trial, we sent an active link to each candidate, which lead to the onboarding flow and evaluated the results of a remote document check. The results were obvious.
Accelerated conversion
Candidates no longer had to show up to the JobToday office, passing the flow without any holdups 99,5% of the time.
Reputation protected and regulator compliant
The Sumsub algorithm quickly identified persons with criminal backgrounds, while their team of legal advisers worked to maintain compliance with the requirements of the UK immigration regulator, Office of the Immigration Services Commissioner (OISC).
Applicant check and data processing time reduced
The applicant check dropped from 10 minutes to as little as 30 seconds and there were no more document-bursting cabinets crowding the rooms of the office space.
Flexible and cost-effective product
MVP allowed JobToday to test the system and integrate it concern-free. Sumsub decreased the costs that went along with the manual check. This fit JobToday's budget perfectly.

Daniil Petin
COO at JobToday Flex
Sumsub solution helped us not to drown in paperwork, and simplify the end-user onboarding and compliance officer routine. To verify each applicant, it now took around 30 seconds instead of 10 minutes. Document processing time was reduced in half with a successful profile completion 99,5% of the time. Of course, there is still room for improvement. Some of our users are struggling to understand the steps of online verification flow and they submit the wrong documents, but we were able to fix it quickly.
Looking ahead, the marketplace continues to safely connect job-seekers and employers not only across the UK, but across the world, spreading their reach to Spain and the US. Since JobToday saves workers from the frustration of being unemployed, Sumsub is more than excited to help.