From 10 Minutes to 30 seconds: How JobToday Automated Work Permit Verification With Sumsub
With Daniil Petin, COO at JobToday Flex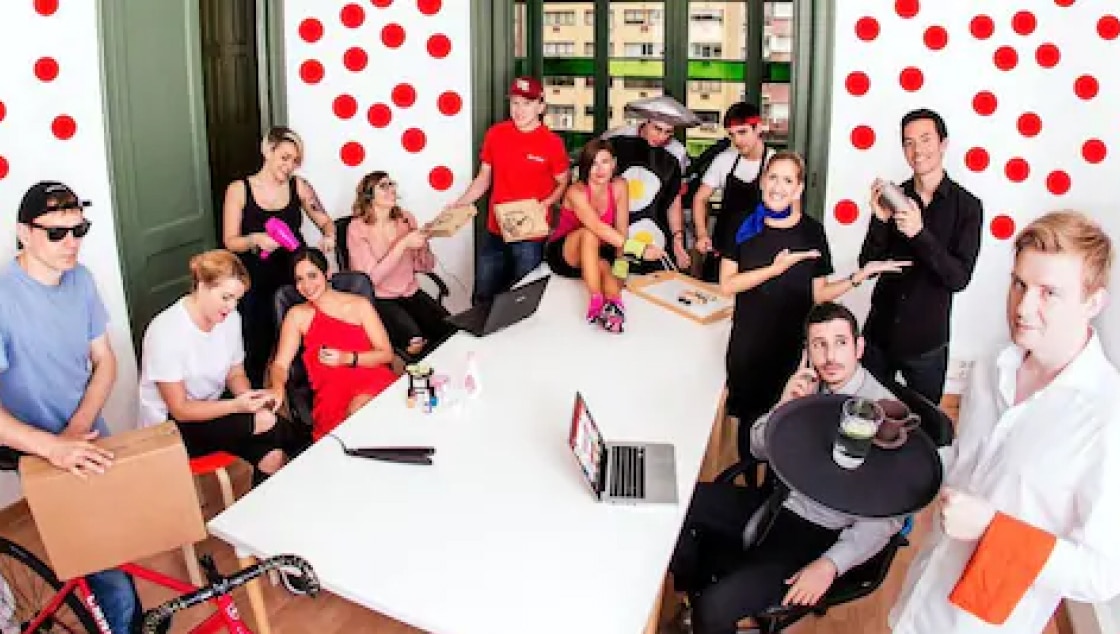 online employeers onboarding
Job Today Flex is the UK's no.1 hiring app service with 4 million candidates on the platform. This location-based job search connects employers with job seekers, allowing them to secure short and long-term employment contracts within 24 hours or less.
4 million candidates are on the platform
100 million applications have been processed successfully
1st place among employment networks in the UK
UK companies have to verify work permits before onboarding new shift workers. After months of time-consuming manual checks, JobToday met Sumsub. Thanks to their product, JobToday has been able to scale and accelerate their marketplace growth while maintaining an immigration- complaint onboarding flow.
The UK and London specifically are inflated with people — locals, neighbouring Europeans, immigrants — who are all looking for jobs.
There are 5 types of visas, and a necessary procedure checklist for employers. There are also soon to be enforced Brexit changes to workers' eligibility by which companies have to abide in order to maintain their reputation and a level of fast-responding, user-focused service. JobToday had to fulfill these demands and find a way to thoroughly check the documents of every job seeker to avoid the attention and fines of the regulatory watchdogs. Here is what they did.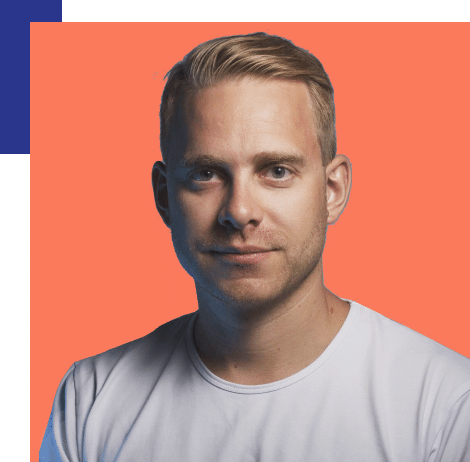 "The UK legislation is serious business that won't pass a mistake made by a lack of diligence. The most challenging part is for the hiring party to make sure that a candidate is eligible to work in the country and has the necessary documents: passport, national identity card, Registration Certificate, Biometric Residence Permit or something else, depending on the specific case. Companies can either correctly follow these demands or pay off huge fines for noncompliance, even if they got it wrong by simply not knowing better"
Introduction
of the manual checks
The first routine JobToday adopted was a personal interview. It gave the marketplace a good perspective of the candidates, but also made people commute from the suburbs to the centre of London, negatively affecting conversion.