hi builds a financial super-app for both traditional and digital assets, with key innovations in technology, customer onboarding, and product offerings. The company provides the world's first personal IBAN-incorporated crypto wallets, bridging the gap between neobanks and crypto exchanges.
The hi app combines crypto exchange functionality with everything you'd expect from a next-gen digital bank. This results in an all-in-one platform for savings, investments, and payments. hi users also get lifestyle benefits, including entertainment, travel, concierge and financial rewards.
People use the hi app for:
Fiat and crypto banking
Crypto spot trading
Instant, feeless global currency remittance
Earning a high yield of up to 40% APY
Personal multi-currency IBAN accounts
Debit cards for use at 60 million crypto and fiat merchants worldwide
Peer-to-peer payments
As a not-for-profit company, hi puts the financial interests of its users first. This means that all surplus revenue is paid back as economic and lifestyle benefits to users rather than shareholders.
The key markets hi currently works with are Europe, the US, and SEAPAC.
The Challenge
As a fintech company, hi takes security and compliance very seriously. To onboard millions of new members while adhering to FATF guidelines, the company must conduct customer due diligence, which includes KYC as a key step. That's when hi started to look for a reliable verification solution.
As the regulatory landscape for cryptocurrencies continues to evolve in different jurisdictions, hi is preemptively applying for and securing licenses, with the goal of becoming a leading global digital assets platform. Therefore, the company has developed a robust framework for adhering to the latest FATF standards.
Why Sumsub?
When looking for their verification solution, hi had several goals in mind:
Verifying user identity through high-quality KYC procedures;
Onboarding users in a fast and secure way;
Limiting the company's exposure to identity fraud;
Meeting and exceeding their AML and CFT regulatory obligations.
In the end, Sumsub satisfied all these requirements.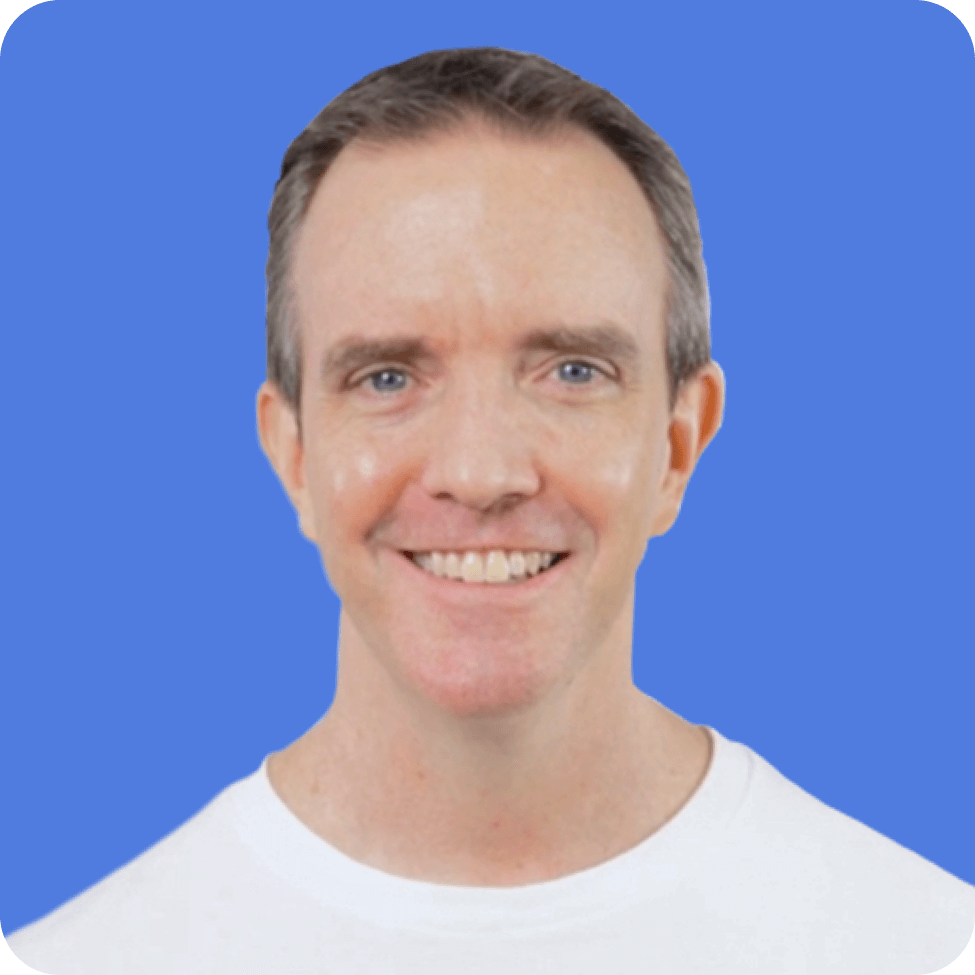 Sean Rach
Co-Founder at hi
We love that Sumsub supports IDs from 220+ countries, extracts OCR data in 35 languages, recognizes special ID types, and provides real-time hints for taking proper ID photos on the first try.
The Solution
hi has been with Sumsub since day one, integrating the solution through the Web and Mobile SDKs. The specific Sumsub features used by hi include:
1. KYC/AML checks:
ID verification check determines whether a document is authentic, legitimate, and free of forgery or alteration;
Liveness check and face match for smooth biometric checks;
Email verification to ensure that clients use valid email addresses that truly belong to them.
Phone verification to guarantee that clients use correct phone numbers. Sumsub supports alphanumeric sender IDs in most countries, so hi's users can receive a code from anywhere;
Additional validation of IDs through external databases: for example, NIN (National Identification Number) validation for a smooth onboarding experience for users from Nigeria.
2. KYB checks that quickly verify businesses and beneficiaries while attracting more clients.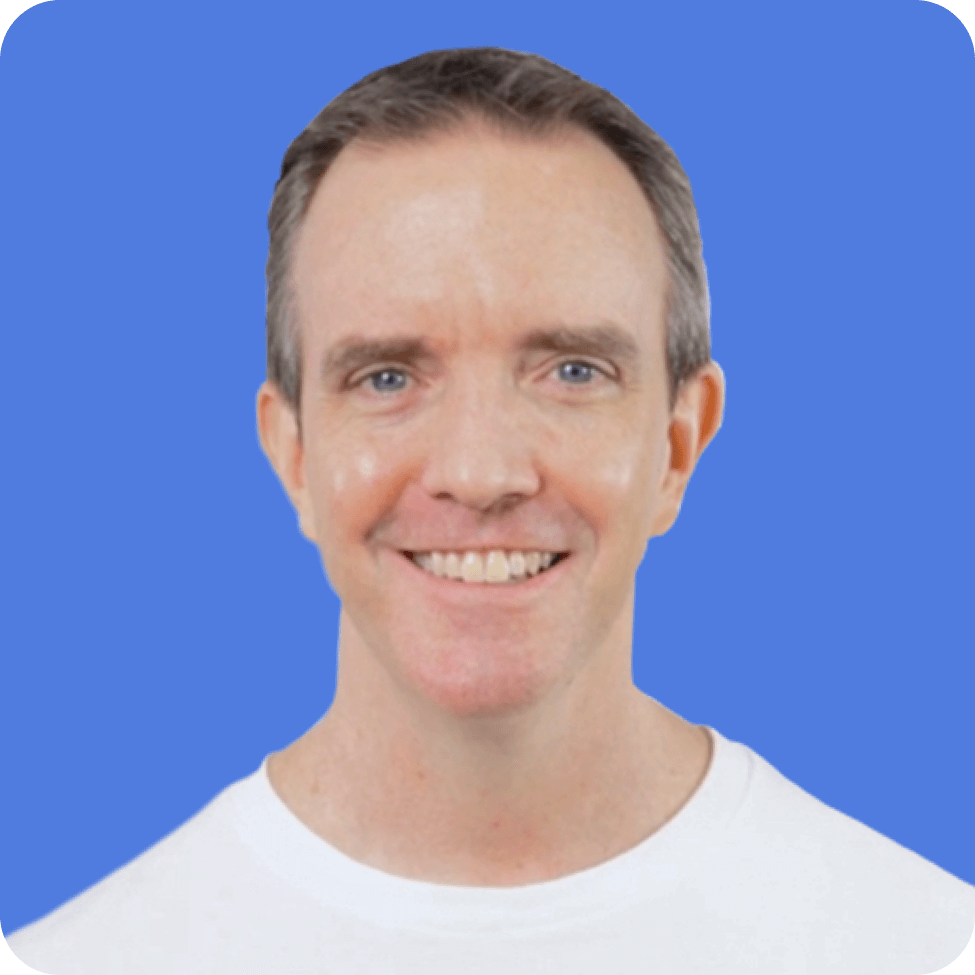 Sean Rach
Co-Founder at hi
Sumsub's interface is very intuitive. Level building for KYC flows is easily understandable and doable even for a non compliance professional. The dashboard contains the basic data required for tweaking and optimization.
Implementation
It took the hi team one month to integrate the solution.
The Sumsub implementation process is noticeably streamlined and the technical support provided during integration was top-notch.
The Results
hi noticed their first results almost immediately.
Currently, their onboarding time is less than 2 minutes, with a 95% approval rate.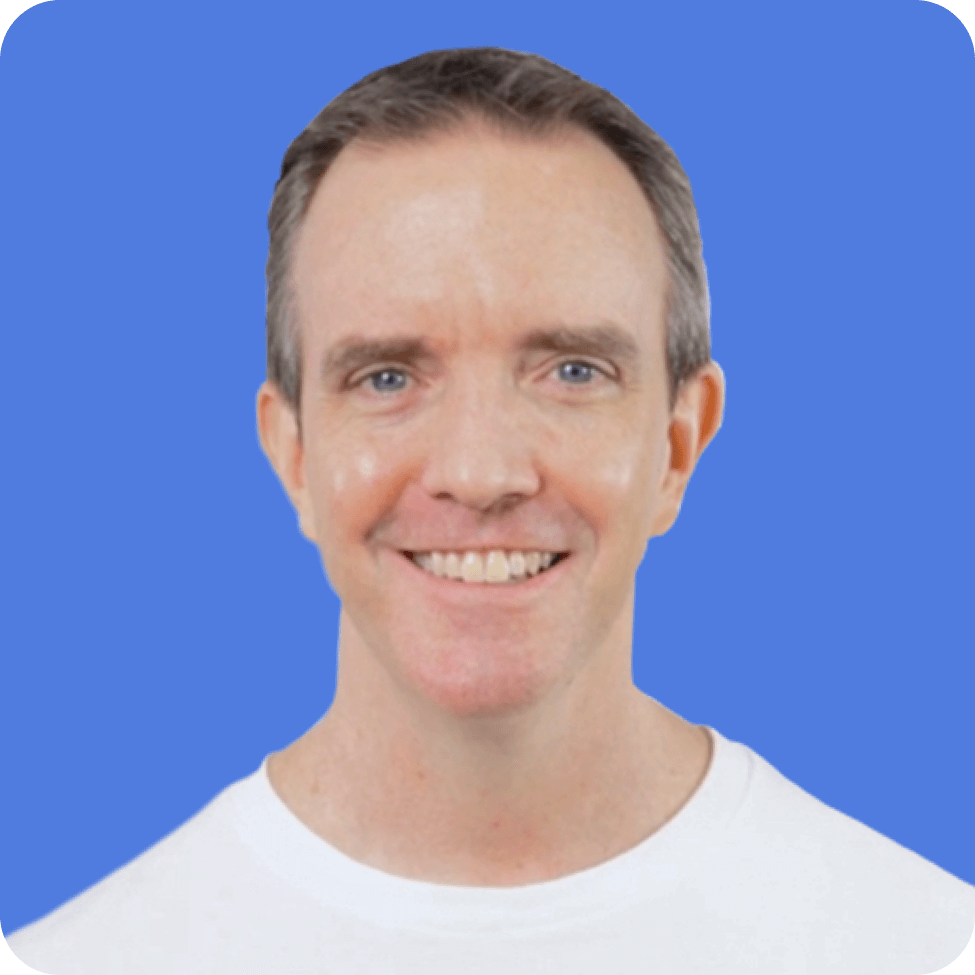 Sean Rach
Co-Founder at hi
Sumsub enabled us to scale our KYC-verified member base from a couple of hundred applicants to more than 3 million in the span of less than a year. Something that would have been really straining on our limited manpower at the time. Verifying users across multiple regions and locations was equally easy, fast and secure.
Future plans
Today, hi concentrates on developing the following products:
hi Pay is the most intuitive payment gateway for merchants, both online and offline, to accept crypto as a payment method.
Fiat/Crypto Debit Card that promises to be the world's most innovative and rewarding crypto card program. hi holders will be able to spend Fiat and Crypto at +60 million merchants worldwide and get 10% cashback on everyday spending.
hi Protocol Mainnet is a Layer-2 Sidechain for Ethereum that is backed by groundbreaking innovations in scalability, adaptability, and human identity. hi is developing Proof of Human Identity (PoHI) as a groundbreaking feature of hi Protocol (hiP) to provide developers with unique-human authentication mechanisms.