Being registered in the Republic of Lithuania, EXMO.com is a global exchange which is based in the United Kingdom, Ukraine, Poland, Lithuania, and the United States. It has currently more than 1 million users across 170 countries.
EXMO.com envisions a world where crypto is in every wallet. They want to achieve this by making crypto as accessible as possible to everyone through OTC trading, API, a mobile app, and their Earn program.
The Challenge
EXMO.com needed a solution to reduce manual work and streamline the customer onboarding processes. Prior to using Sumsub, they had a manual verification process in place, which made it difficult to scale and prevent fraud at the same time.
Since EXMO.com operates in 180 countries, they needed support for a range of documents for regions across the world.
Why Sumsub?
EXMO.com evaluated several verification providers. Ultimately, Sumsub stood out due to its comprehensive document handling capabilities, address verification, support for various languages, OCR engine, user-friendly features, and reliable customer support. Sumsub's holistic approach, reasonable pricing, and transparent conditions sealed the deal, promising to help EXMO.com speed up user onboarding and prevent fraud.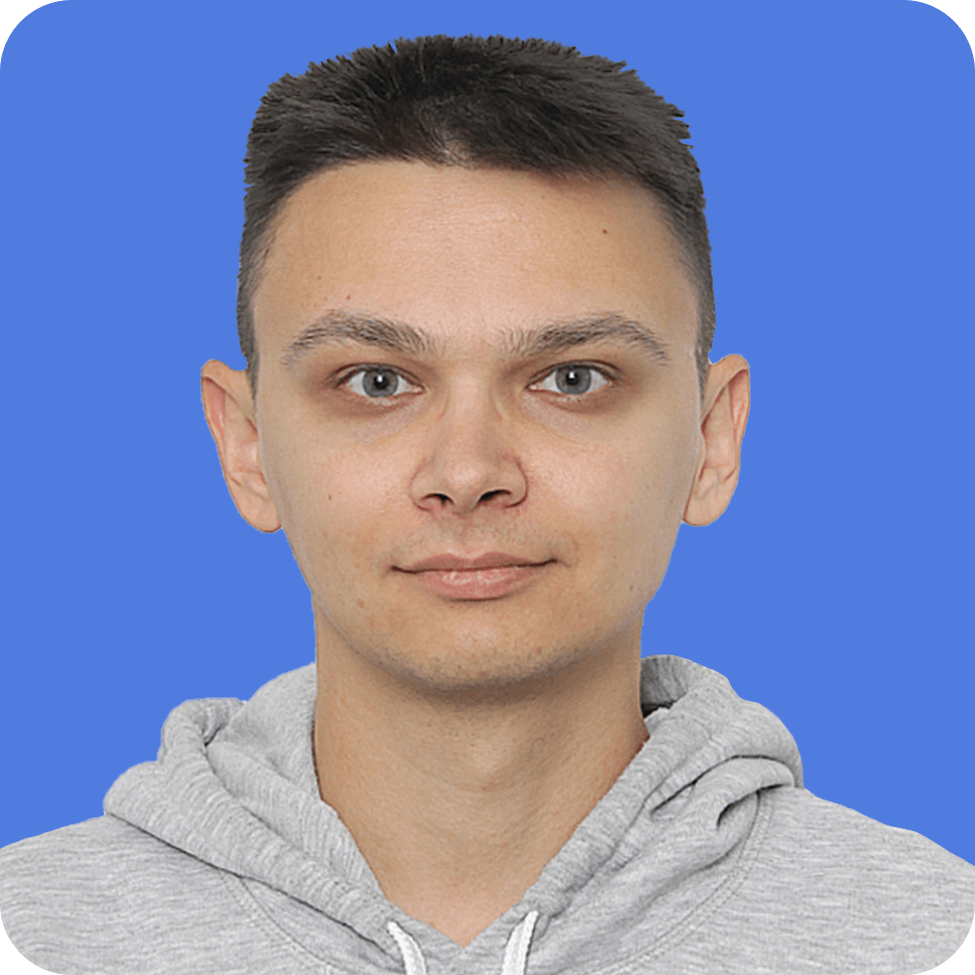 Artem Artemov
Senior Product Manager
At the beginning of September 2023, we switched all remaining countries to Sumsub, and now, all our customers use Sumsub as a verification service.
The Solution
Sumsub's KYC solution ensures accurate and reliable verification of EXMO.com's users. In addition, Sumsub's compliance features, including AML checks, help the company to maintain regulatory compliance effortlessly. Sumsub conducts checks against global watchlists and databases, giving EXMO.com's dedicated compliance team peace of mind.
EXMO.com currently uses the following Sumsub's features:
CPF verification for Brazil
Questionnaires
NIN verification for Nigeria
India ID card validity check
Proof of Address Check
Ongoing AML monitoring
Ongoing ID document monitoring
Also, Sumsub's user-friendly interface, customizable workflows, and ongoing monitoring capabilities have been immensely valuable in enhancing EXMO.com's operational efficiency: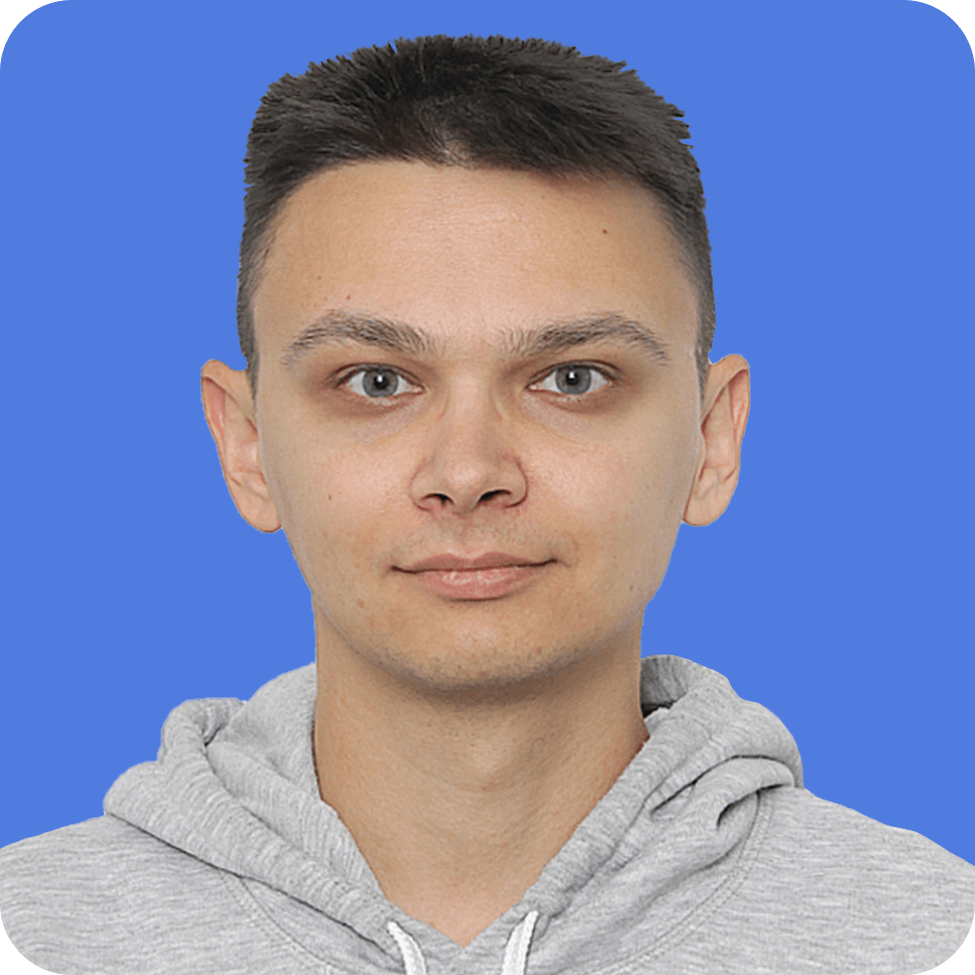 Artem Artemov
Senior Product Manager
Sumsub solves a critical problem for our team – verification speed. Also, it ensures regulatory compliance through comprehensive AML checks, mitigating risks, and meeting industry requirements. With ongoing monitoring capabilities, Sumsub helps us stay updated on customer risk profiles.
Implementation
The entire product integration process, including the migration and testing period, took around 12 months. Sumsub's consistent support throughout the process made the transition seamless.
The Results
After switching to Sumsub, EXMO.com experienced a 15-fold reduction in verification time during the first quarter following implementation.
Future plans
In the near future, EXMO.com plans to integrate Sumsub's KYB and Document-Free Verification solutions, as well as expand to new regions.