Founded in 2016, CS.Money is a leader in the CS:GO skin trading market with billions in gross merchandise volume, transactions, and over 100 employees. CS.Money is a part of ex corp., a Cyprus-based holding focused on creating products for competitive gamers.
The Challenge
Since CS.Money deals with digital items that can easily be used in fraud, and building reliable AML and KYC procedures has always been one of their primary goals.
Prior to Sumsub, the company worked with another popular verification provider, which was acquired by a large company. This means that CS.Money needed to switch to a solution provided by the new ownership, which led to many technical issues, as well as the company's needs and expectations not being met.
CS.Money's previous provider also didn't have an automated verification system, leading to an average onboarding time of 1.5 to 2 hours. This meant that operators conducted the verification process manually in most cases. The approval rate was 62.64%
That's when the company started searching for a new verification provider.
CS.Money needed a new solution fast since their business couldn't wait. Their main search criteria were:
Liveness and Face Match
Low identity verification costs
Verification in less than a minute
Ability to add AML checks in the future
Why Sumsub?
CS.Money chose Sumsub based on a recommendation from another company. The company was impressed by the minimum amount of time between initial negotiations, implementation, and real-world results.
The Solution
CS.Money's current verification process is for website visitors engaging in online transactions to purchase virtual items (skins). In accordance with their anti-fraud policies, certain users undergo additional scrutiny, which includes the KYC verification procedure. The company also has mandatory verification for users withdrawing funds from their platform to guarantee the payment owner's identity and the legitimacy of the funds used on their platform.
CS.Money employs biometric user authentication of users with document matching. They compare the user's country with payment information, in addition to checking for duplicate KYC verifications to spot the same users attempting to onboard more than once.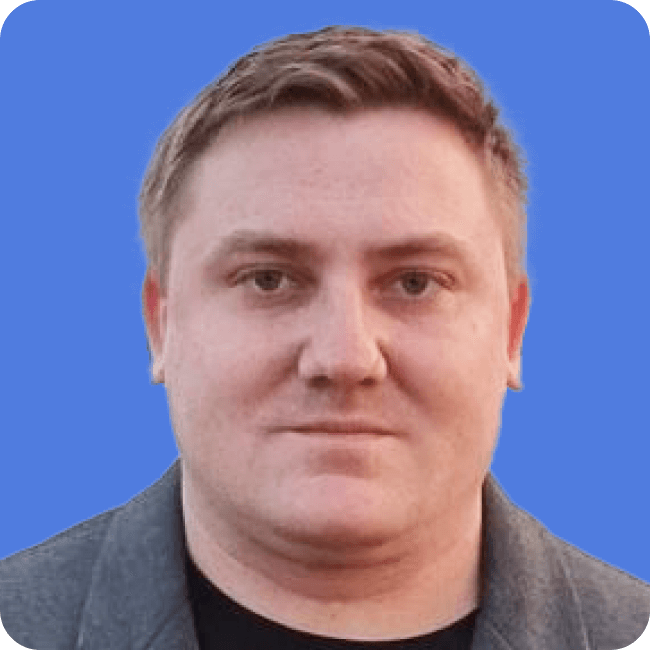 Denis Barachevskii
Head of Anti Fraud at CS.Money
Sumsub assists us in identifying fraudulent transactions by examining users who fall under the scrutiny of fraud detection. We rely on Sumsub's efficient verification process and the availability of additional data for our anti-fraud checks to verify the identity of users swiftly.
Implementation
The integration went smoothly. CS.Money had no issues, considering that almost everything can be found in the documentation prepared by Sumsub.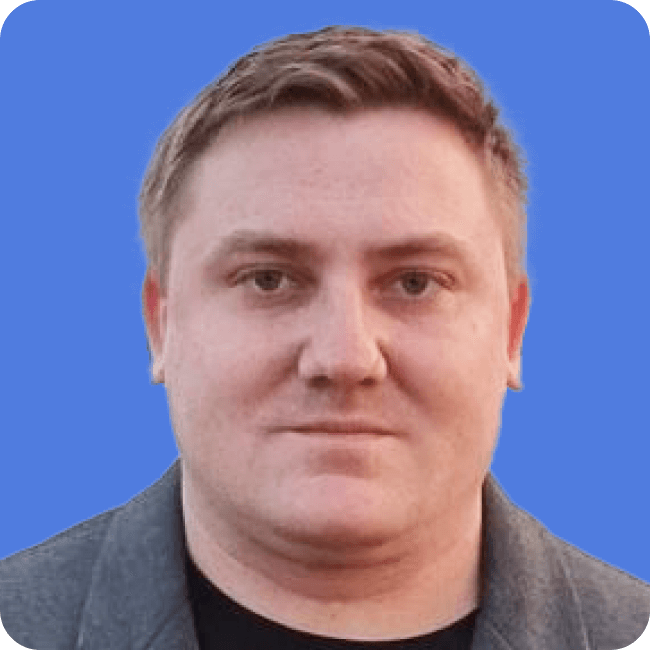 Denis Barachevskii
Head of Anti Fraud at CS.Money
Once we had a question about token creation, it was quickly resolved with the Sumsub Support Team, which was truly professional during the whole process.
The Results
On average, users spend 9 minutes completing verification, during which it takes only 8 seconds for Sumsub to verify all the documents. The approval rate has drastically increased to 92.6%.
Future plans
CS.Money envisions utilizing Sumsub as a tool to enhance the quality of their service and improve user verifications. The company recognizes significant potential in developing their partnership with Sumsub and intends to explore other Sumsub functionalities to enhance their verification procedures.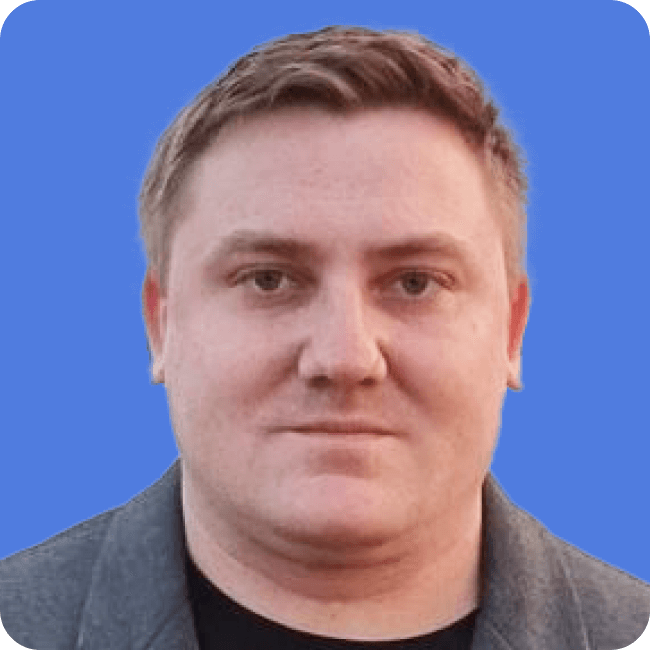 Denis Barachevskii
Head of Anti Fraud at CS.Money
Our objective is to provide maximum protection for our users and maintain a high level of security in all financial operations. We believe that partnering with Sumsub will enable us to achieve these goals and enhance trust and satisfaction among our clients.