Bake was founded in June 2019 by Dr. Julian Hosp and U-Zyn Chua as a centralized crypto-finance platform enabling access to DeFi applications. Their aim: to solve significant financial pain points in people's lives.
The company's three core products are Lending, Liquidity Mining, and Staking. Users can deposit crypto into lending batches, shared liquidity mining pools or join fully transparent masternode pools and earn bonus returns twice-daily.
The Challenge
As Bake offers a centralized solution for crypto users, they must verify each user's personal information to meet compliance requirements. This involves performing KYC, a regulatory requirement for centralized financial institutions to confirm that the person opening an account is who they claim to be.
The company started looking for a KYC provider in 2021, when their business grew exponentially. At the time, they saw user checks go up from 1,000 to 3,000 per day, which created severe constraints on resources side. Manual verification was no longer an option.
Worse yet, Bake had to deal with users submitting fake PoA documents, using similar addresses but adjusting names and other fields. This was hard to detect manually.
So, the company was looking to improve approval rates and eliminate fraud attacks.
Why Sumsub?
Bake wanted to streamline the whole verification process. This meant finding a vendor that:
Could provide automated ID, selfie (liveness), and proof of address checks under one roof;
Is capable of handling regulations, sanction screening, and blocklisting;
Could offer reasonable pricing.
After comparing several different KYC providers on the market, Bake found that Sumsub is one of the few solutions offering automated proof of address (PoA) checks. This feature detects if customers live at their claimed address by extracting information from various documents and scanning for signs of graphic editing against multiple sources.
This was one of the biggest factors leading the company to choose Sumsub.
The Solution
Bake integrated Sumsub in March 2022 through the Mobile- and Web SDK functionalities. These integration solutions offer the following advantages:
A facial liveness module that improves approval rates and minimizes fraud
An adaptive design that's mobile-friendly
Hints on passing the verification easier
Option to switch to mobile at any point
Automatic updates of the applicant's status
The user flow is now set up as follows:
Step 1: Phone verification—the user can sign in but cannot make any investment/ make any deposits;
Step 2: KYC procedure—including ID verification, liveness check, and POA check) for when the user wants to make a deposit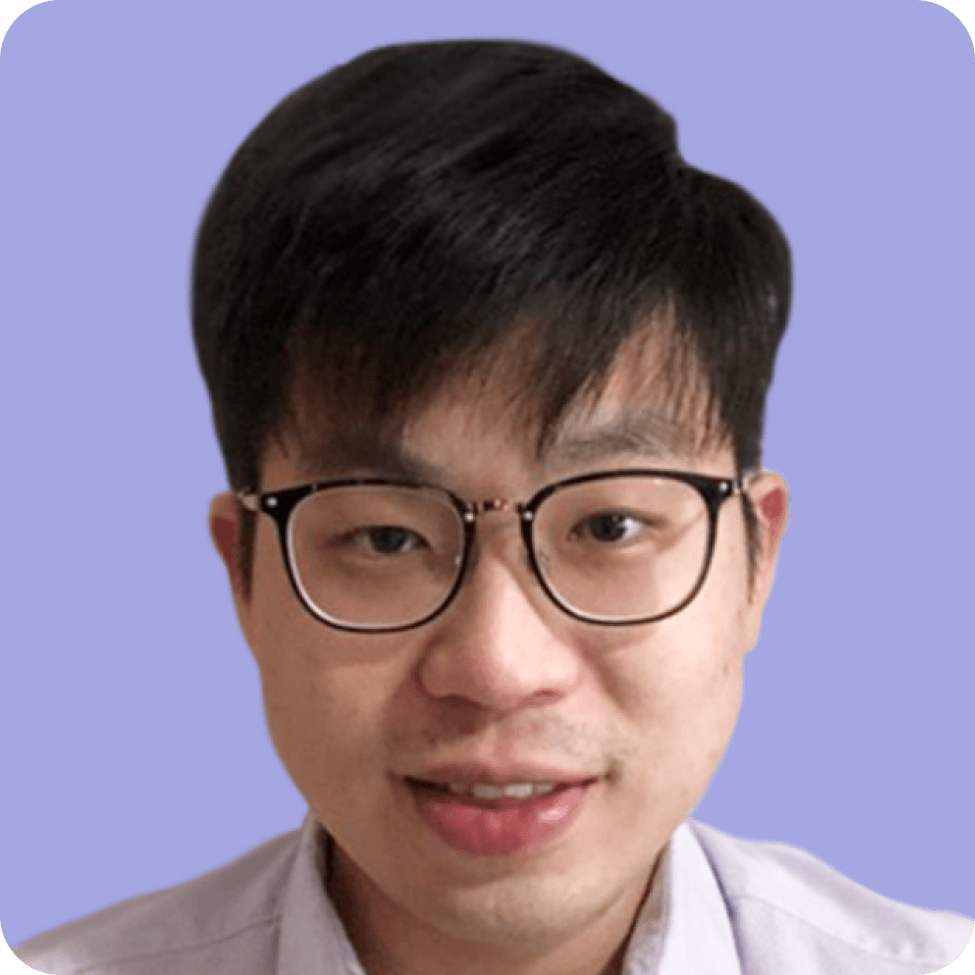 Alvin Han
Compliance Officer at Bake
Some users submit documents that are quite difficult to check manually. Sumsub uses AI tools to detect fraudulent documents and ban such users.
Bake uses the following checks:
Implementation
The entire product integration took a few weeks, and Sumsub was there at every step of the way to resolve any issues that arose.
The Results
Bake's two key metrics are verification time and approval rates (the percentage of users who complete verification). They also track how many users are blocklisted. With these numbers in mind, Bake saw results within the first week of using Sumsub.
Approval rates grew by 80%, while verification time went down from several days to two and a half minutes on average.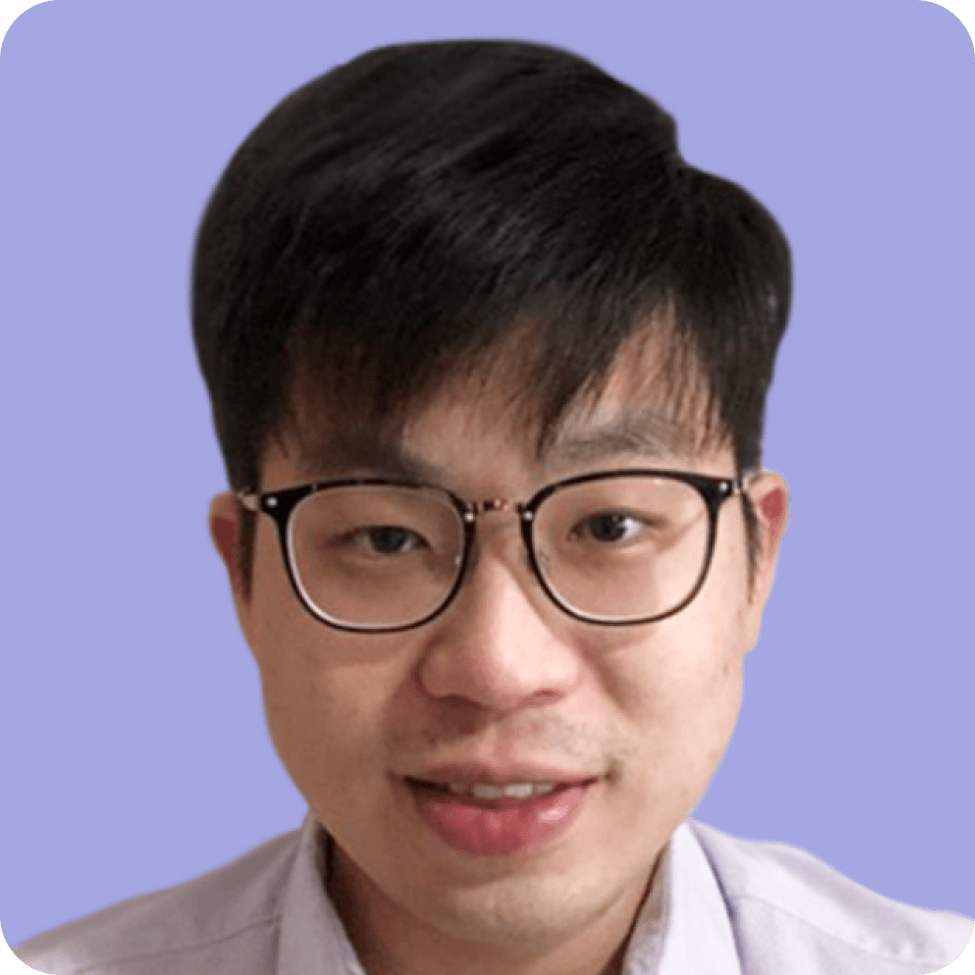 Alvin Han
Compliance Officer at Bake
The most exciting thing about working with Sumsub is the improved conversion rate – an 80% increase compared to our previous flow. It's definitely a better choice for us as more people are coming to the platform and doing it faster. That is the biggest improvement from a company perspective.
Bake has also seen tremendous improvements to its blocklisting flow. Now, they can flag 20x the number of fraudsters they could in the past.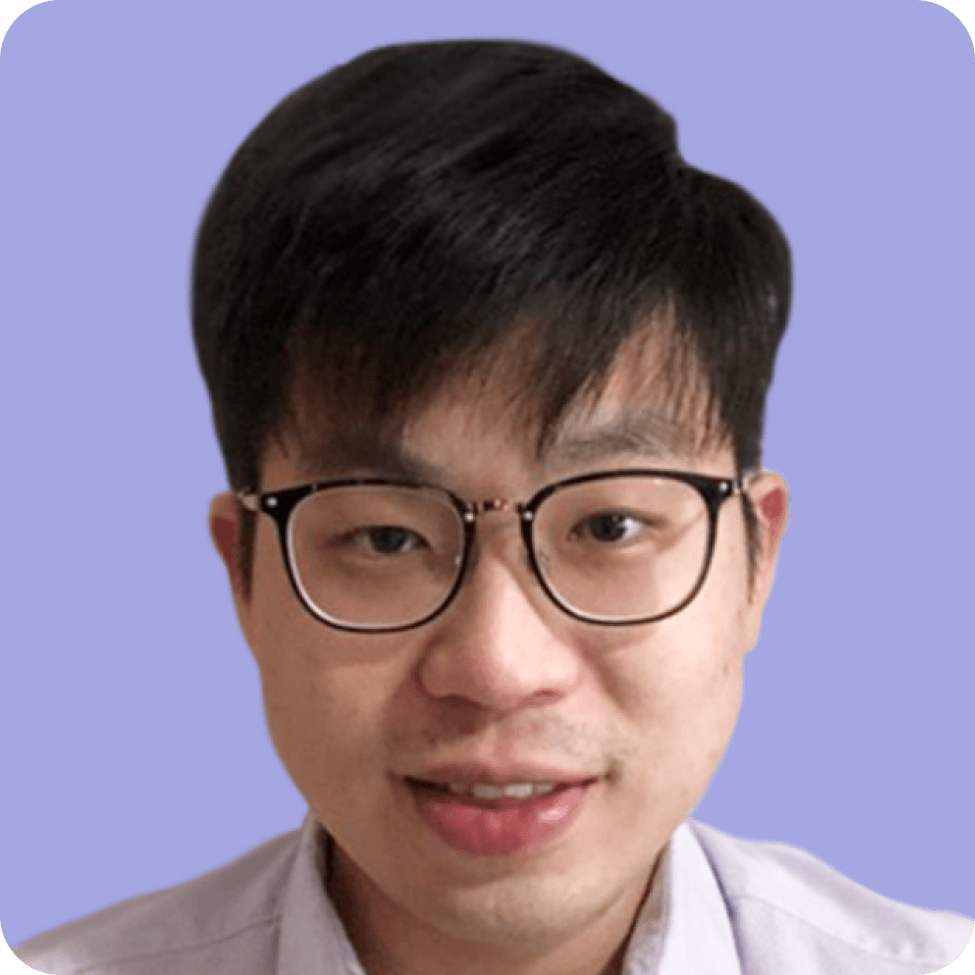 Alvin Han
Compliance Officer at Bake
Sumsub helps us identify and block fraudsters with fake documents. We don't have to do it manually, and it's helpful. With Sumsub, the number of such cases went down significantly.
Future plans
On an interface level, the company is looking at ways to simplify its sign-up processes and improve the user experience on its app. They're also looking at offering their customers new investment products soon.