Ari10 provides the easiest crypto-fiat gateway for B2B & B2C. It all started with Ari10 Exchange, which became Poland's largest cryptocurrency exchange after a few years.
Ari10 is one of the most regulated crypto companies in Central Europe. They are a fully licensed blockchain entity with an unparalleled legal background, including AML procedures and a specialized Compliance Department. The company recently joined Fintech Poland to help build the local market's legal framework.
The Challenge
Identity fraud is one of the most common crimes affecting crypto trading platforms. That's why companies require strong user verification, which is critical to stop the fraud-related activity before it is too late.
Why Sumsub?
Ari10 researched many different KYC solutions on the market and decided that Sumsub's offer suits their needs best.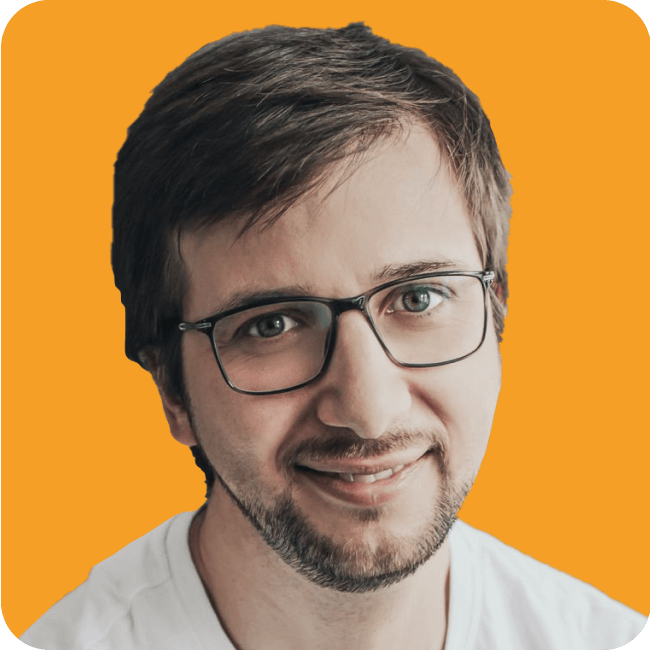 Jacek Kubiak
Product Manager at Ari10
We like that Sumsub has a holistic approach to KYC that fulfills all regulatory needs and more. We love the customization options and modular approach to the whole process. We also appreciate the responsiveness of the Sumsub team and taking our needs into consideration in the development of the platform.
The Solution
Sumsub helped Ari10 implement an AI-powered anti-fraud system on their Ari10 Gateway and Exchange products, so their customers can feel safe.
Sumsub's technology enables quick and efficient verification of Ari10 customer identities. The solution enables the processing of more than 6,500 types of documents issued in more than 220 countries and territories. It also checks sanction lists and PEPs, and much more.
The user verification is now conducted as follows:
ID verification to onboard any number of users worldwide.
Liveness check and Face Match to confirm the user's physical presence during the authentication process and prevent multi-accounting.
AML Screening to detect high-risk users.
Sumsub's advanced solutions get these core tasks done quickly and seamlessly without negatively impacting the user experience. This ensures that Ari10's products have a high pass rate while providing high fraud protection.
Implementation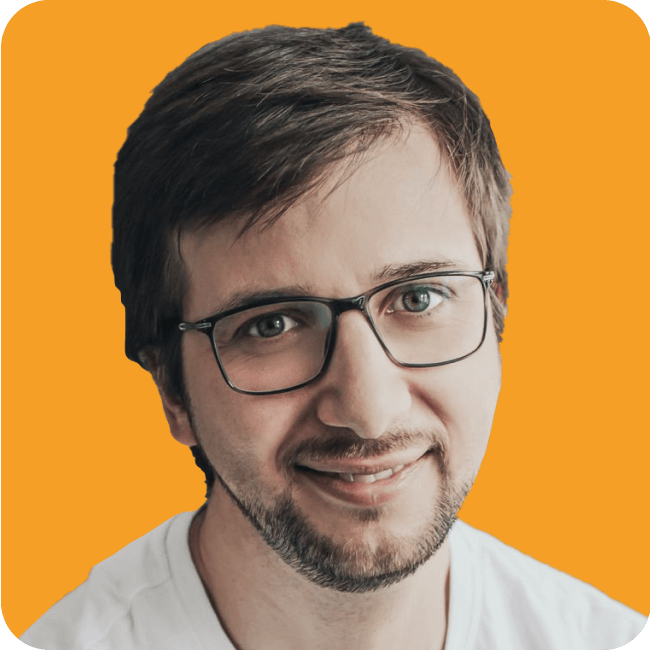 Jacek Kubiak
Product Manager at Ari10
The integration process was smooth and went quicker than expected, which doesn't often happen in software development.
The Results
Thanks to Sumsub, Ari10 has significantly reduced fraud on their platforms.
The implementation of Sumsub has reduced verification time to less than 80 seconds and led to a 32.69% decrease in rejected verifications. Here's how much they've blocked in fraudulent transactions:
2021: 4,86 million USD
2022: 9 million USD
Overall, Sumsub has contributed to a 50.36% decrease in fraudulent transactions on Ari10 products between 2021 and 2022.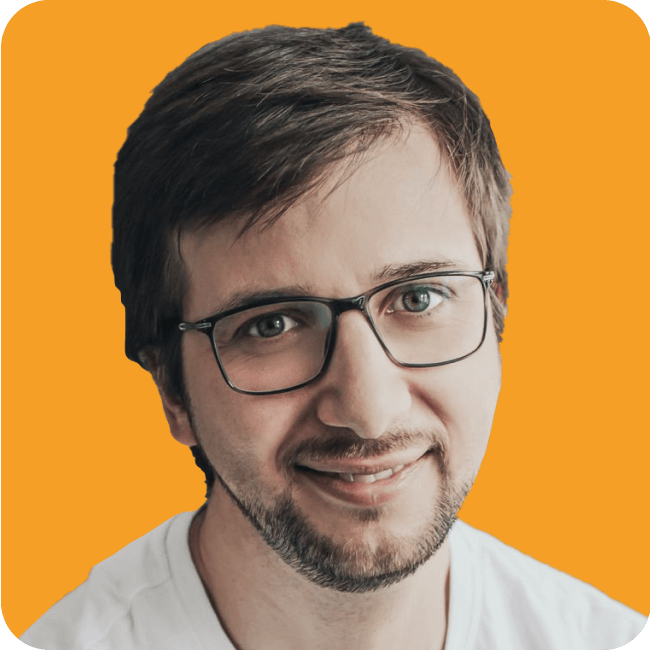 Jacek Kubiak
Product Manager at Ari10
A reliable KYC service provider working globally is very important at Ari10. In the world of crypto volatility and regulatory uncertainty, our cooperation with Sumsub takes a lot of worries off the table so we can focus more on developing innovative solutions in our industry and simply doing business.