Focus on growing your early-stage startup
Sumsub will take care of your onboarding, compliance and anti-fraud for a flat rate of €75 for a month.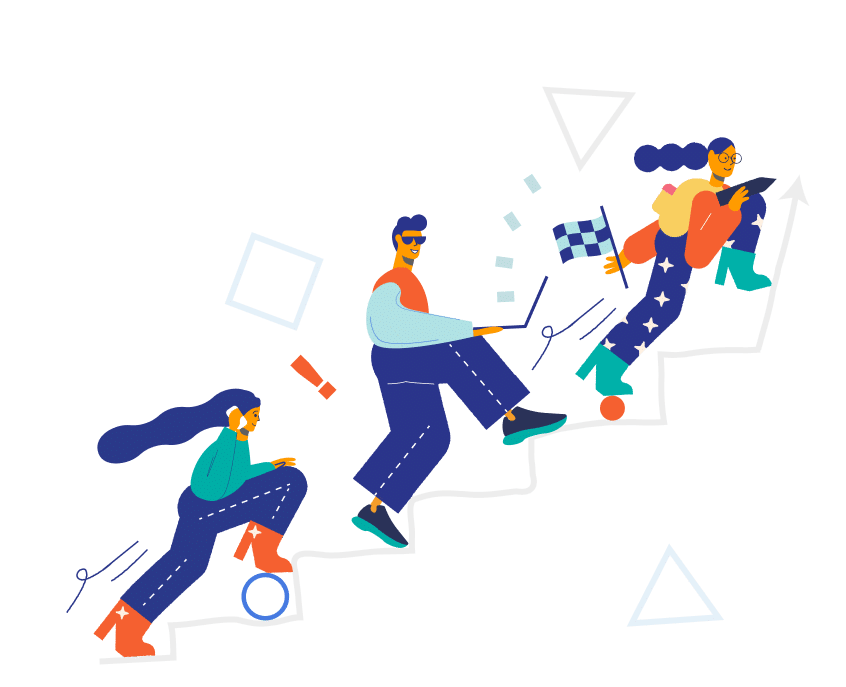 startups from top incubators around the world choose Sumsub
regions of the world supported, so you can expand completely risk-free
verified on the first try, so you can grow faster and get more from your marketing spend
From incubator to IPO, the greatest startups run their onboarding, compliance and anti-fraud on Sumsub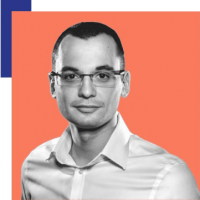 "Working with Sumsub strengthened our legal framework and boosted our onboarding rates. Not to mention the savings we made on more effective verification and compliance routine"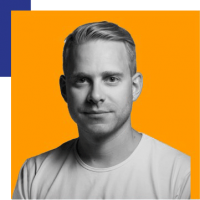 "Sumsub saved us from drowning in paperwork, and simplified the compliance routine. It reduced our onboarding time to 30 seconds and accelerated successful profile completion to 99.5%."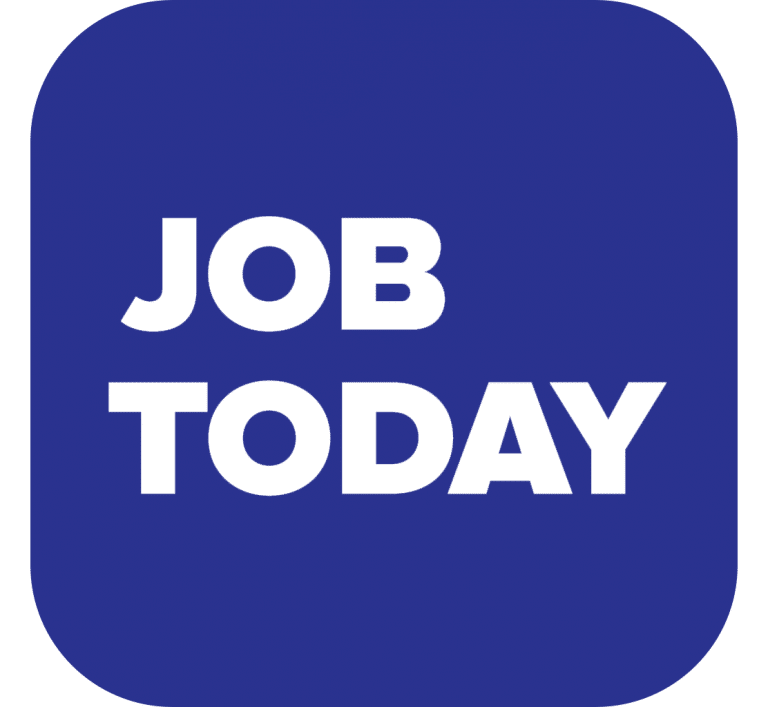 Grow your startup. We're rooting for you!
Ready-to-use web and mobile solution
already connected
to your stack