Comply with identity verification regulations for your ICO or STO while enhancing the conversions
Tailored-made solution for ICO and STO
Accredited investor checks as well as general KYC (Know Your Customer) and AML (Anti-Money Laundering) checks
Automated user support provided instantly when problems arise or concerns surface
Comprehensive checks in external databases with a wide range of options (PEPs, sanctions, watchlists)
Professional expertise with ICOs, including legal and compliance support since 2015)
How long it takes for user to pass verification
300+
Number of ICOs using our KYC
3500+
Number of national documents accepted for verification
#1
Ranking for KYC service for ICOs throughout Asia and Europe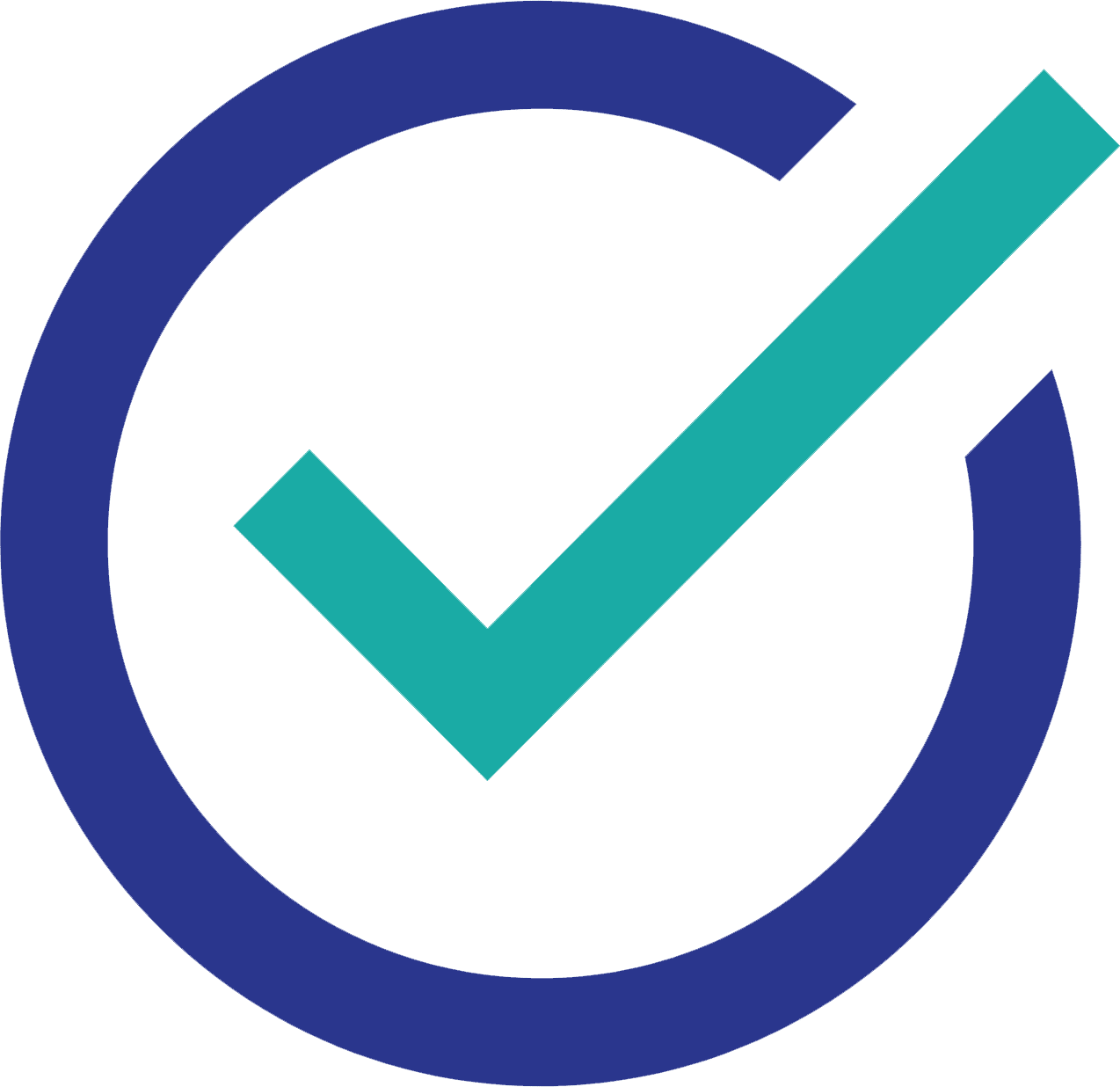 The fastest integration on the market (as little as 1 hour)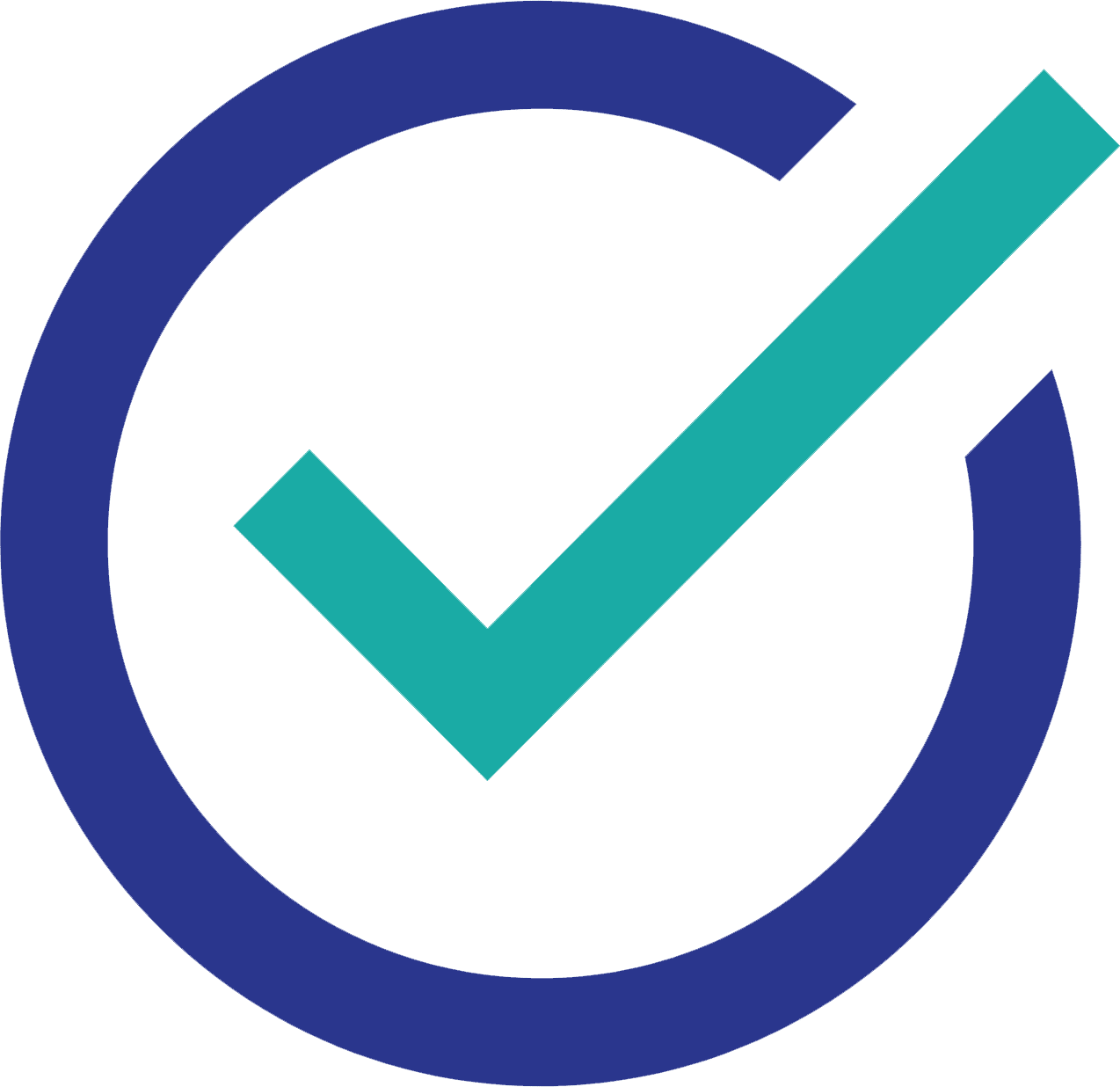 Compliance to KYC/AML requirements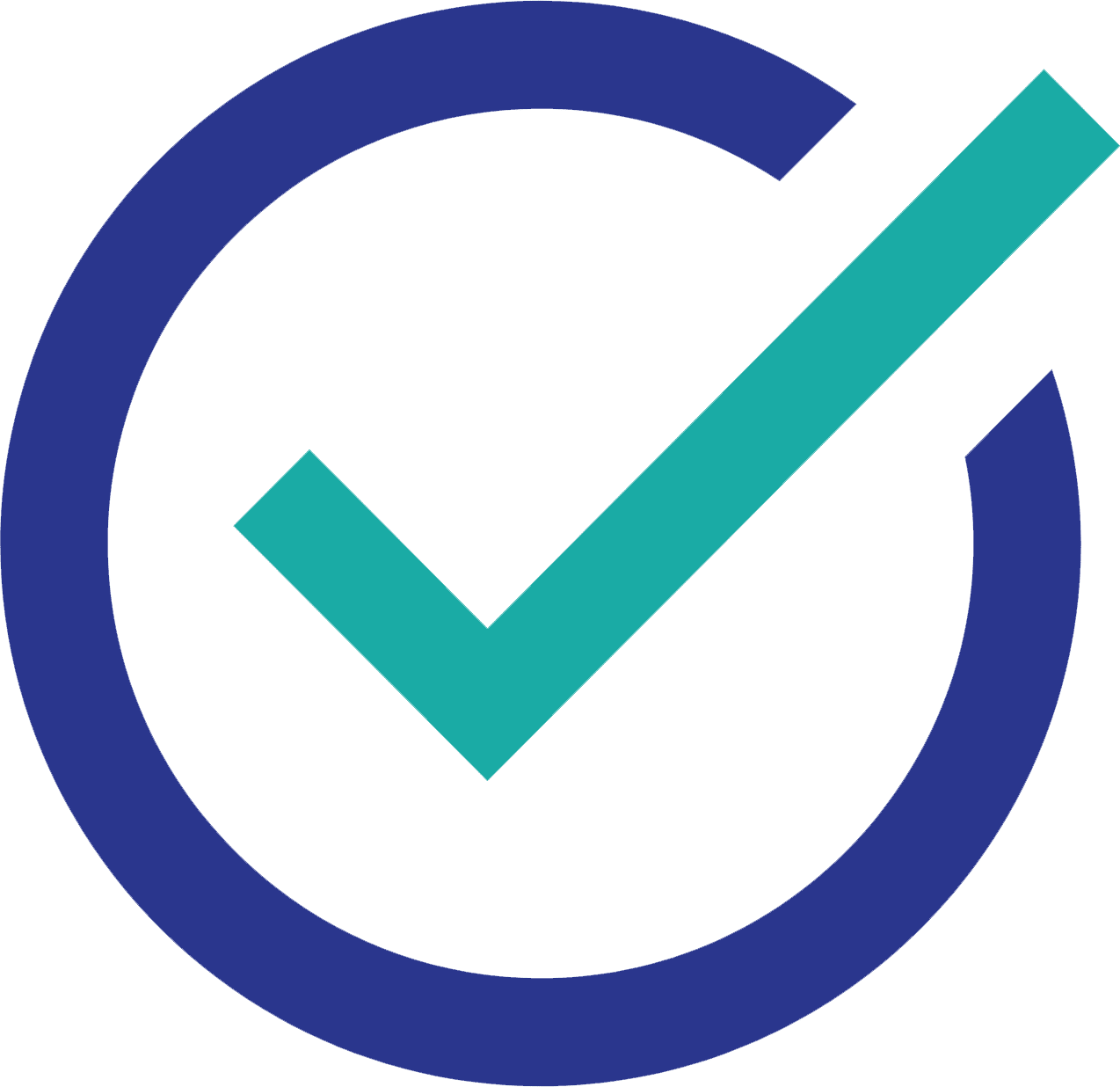 Automated instant support for the end users, that rapidly increases conversion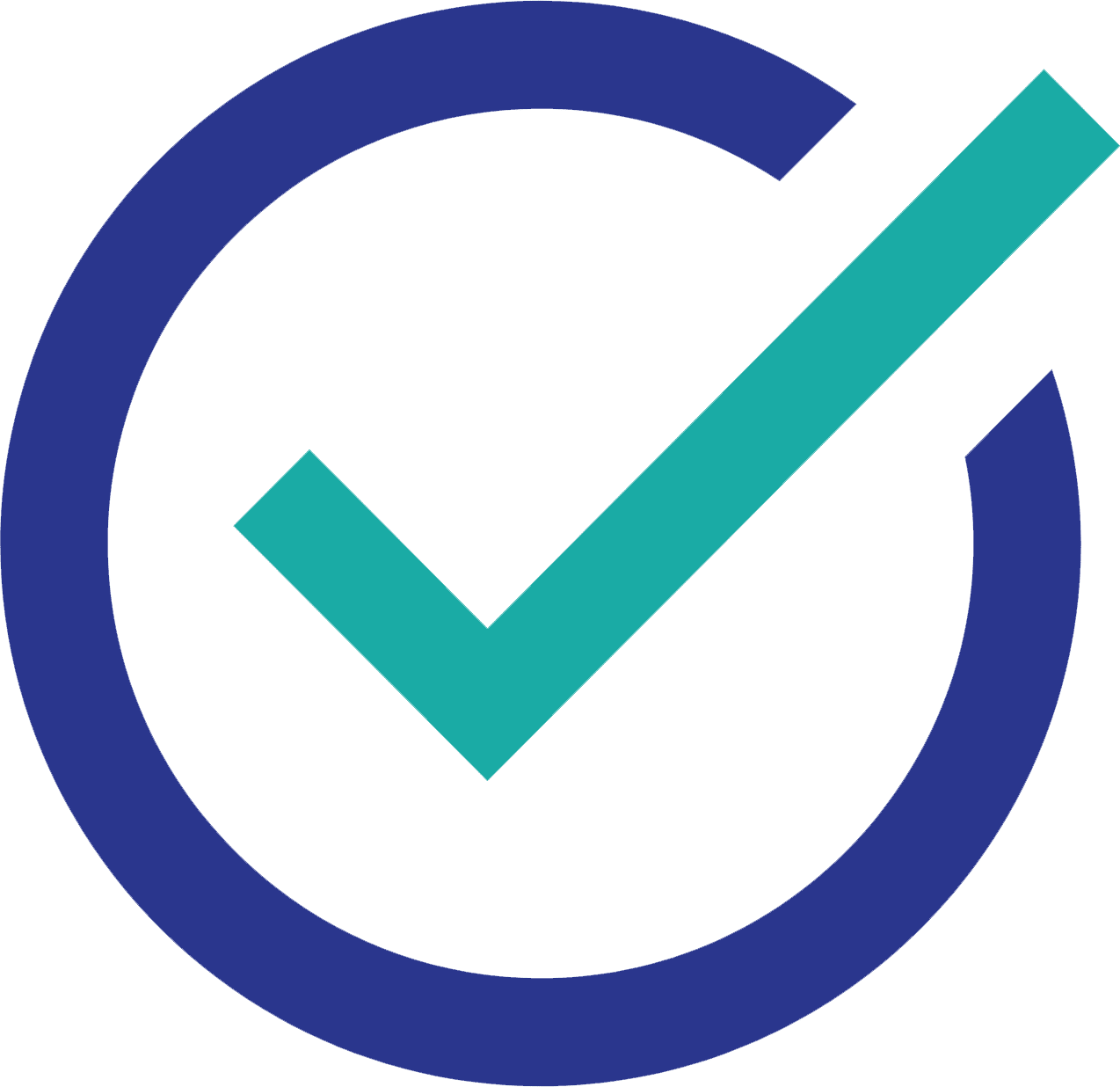 Compliance to data protection laws (including GDPR, local Asian, Eastern European requirements and more)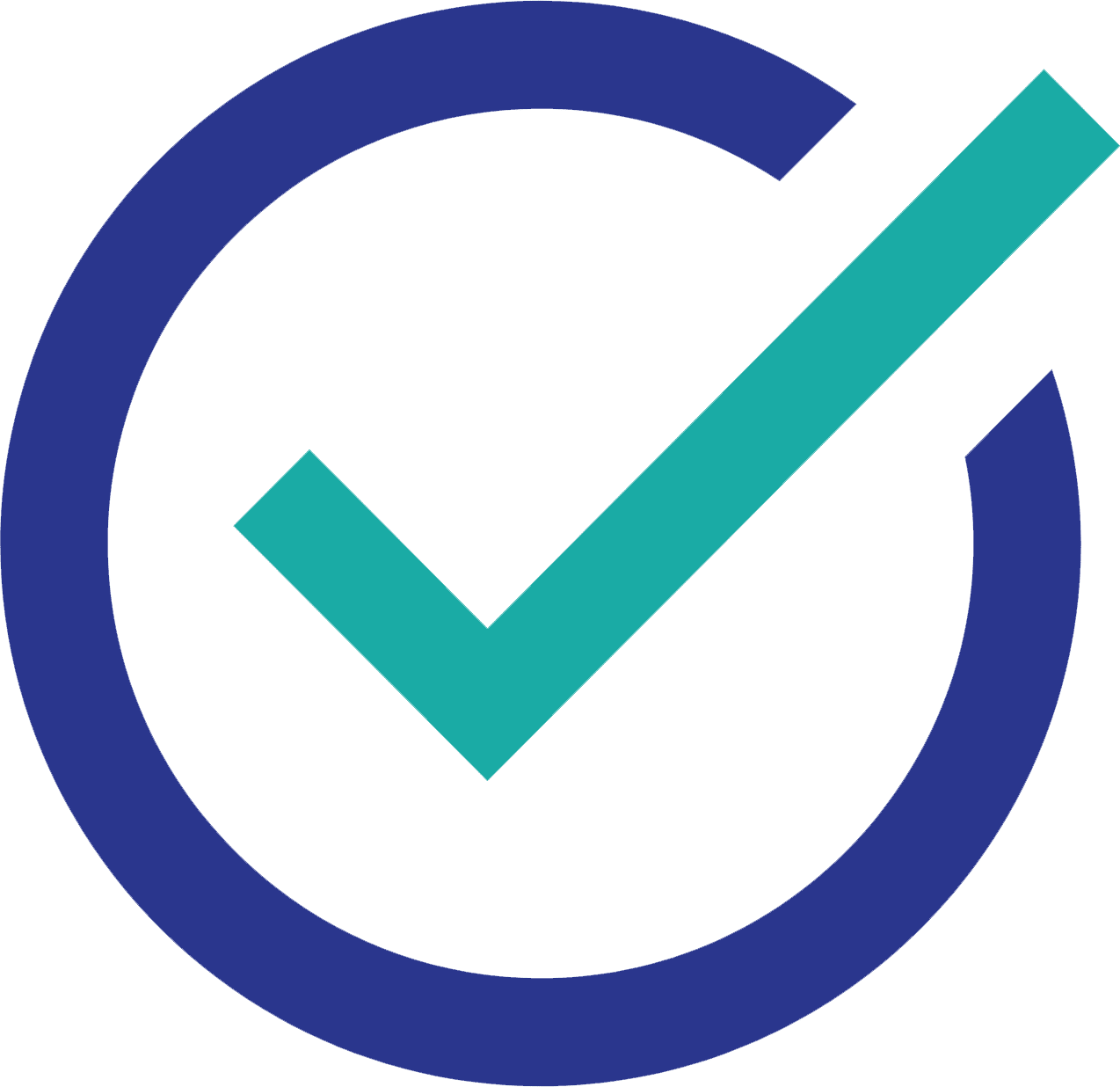 Legal and technical support 24/7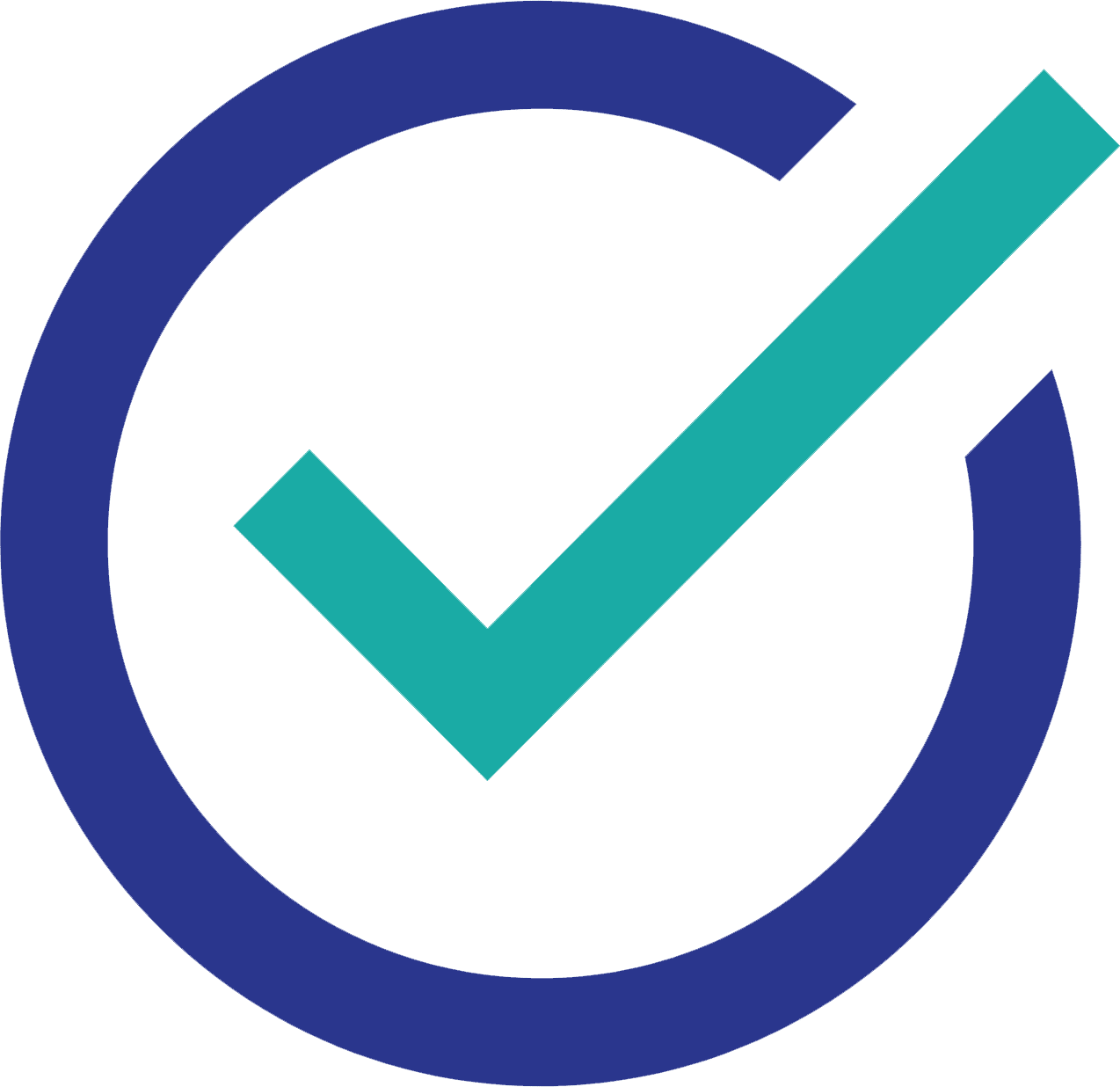 Global Footprint (we support even difficult cases, such as documents on local languages)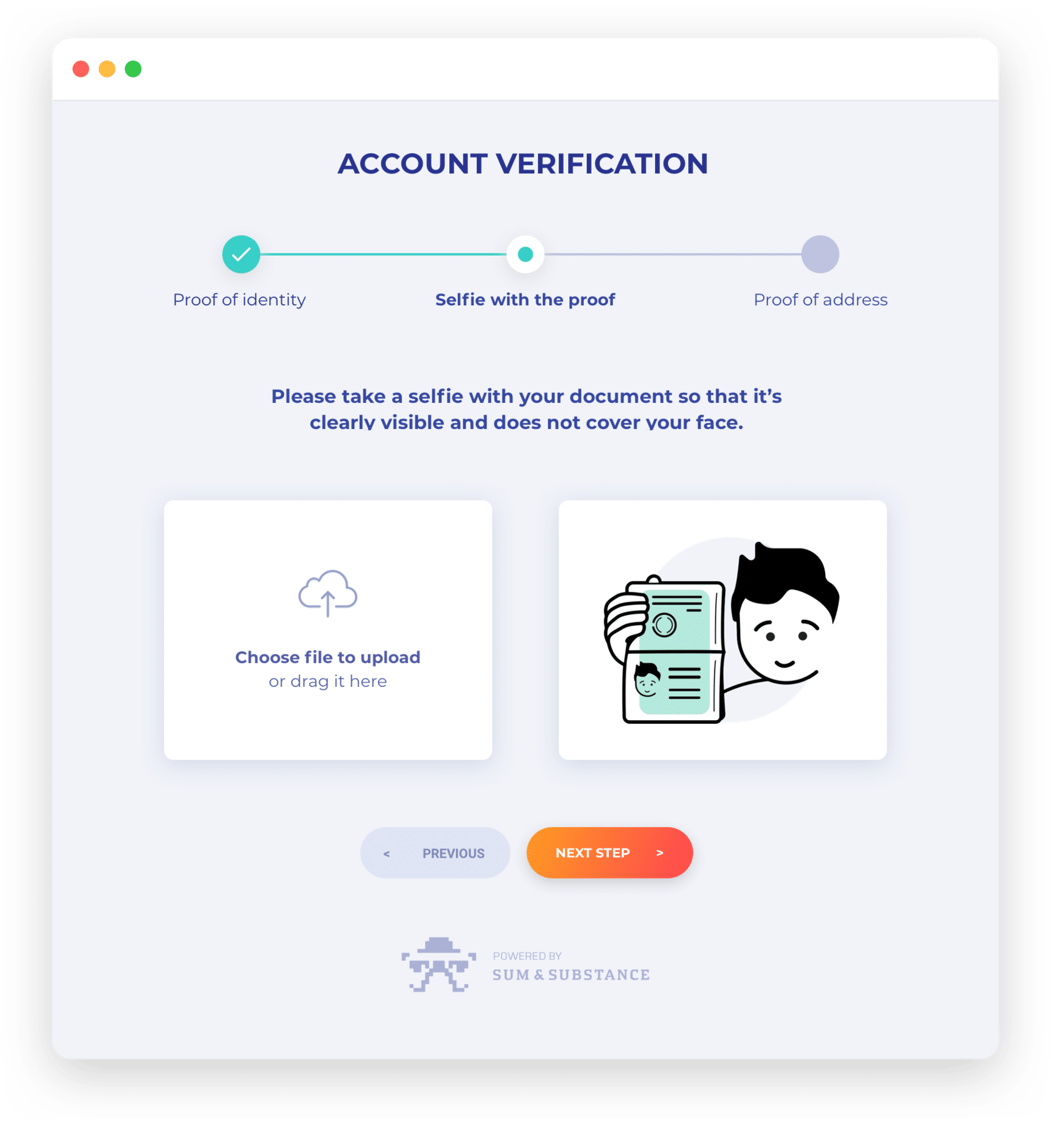 AI-based ID verification helps to be compliant and onboard users easily
Facial Check
The system checks in various databases if a document really exists, and catches IDs that have been fabricated, modified in graphic editors, or stolen.
Identity Check
We make sure that a user sends his own documents by matching the photo on a user's ID with a selfie.
Address Check
To prove the user's place of residence, we scan utility bills, bank statements, and other documents, and match them against external global databases.