A Beginner's Guide
to the Dashboard

Sumsub: The Story of Success

Sumsub: The Story of Success

Sumsub: The Story of Success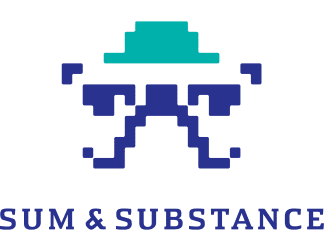 Sumsub: The Story of Success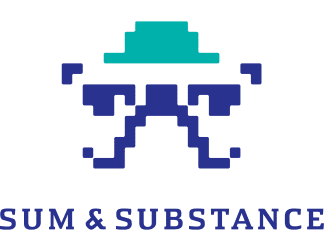 Sumsub: The Story of Success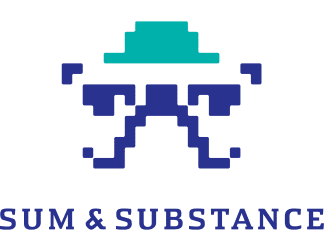 Sumsub: The Story of Success
We're currently hard at work on our 2020 seminars schedule. Check back later for an updated list.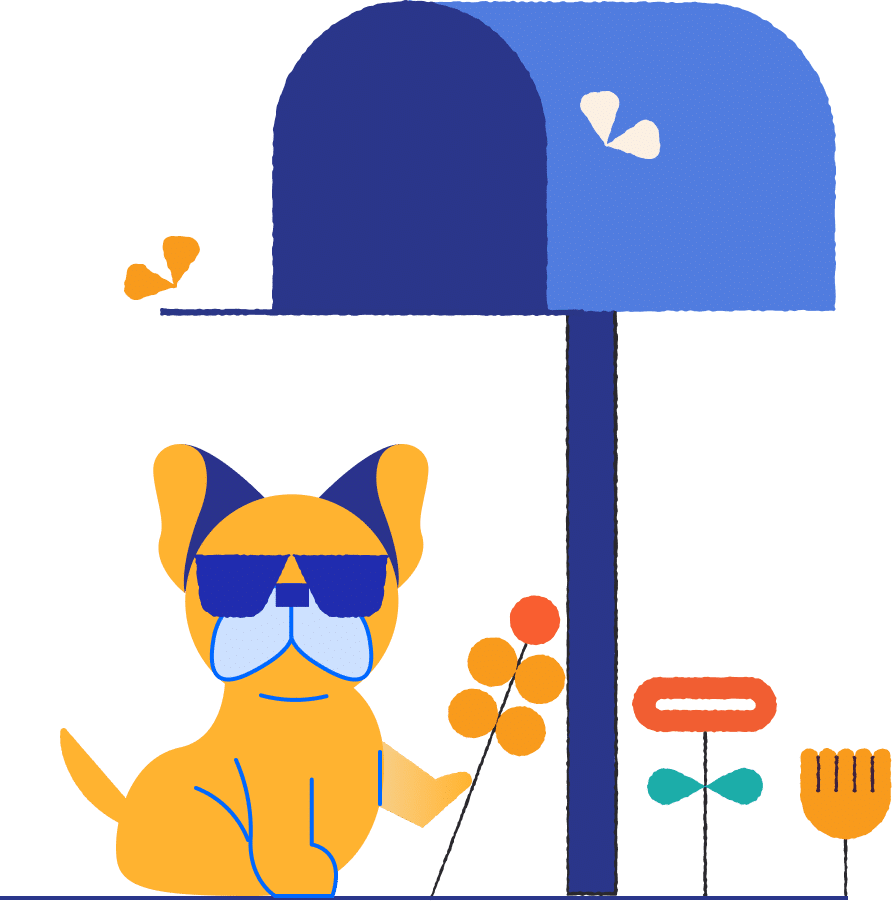 Whether you're new to the Sumsub's dashboard or you've already tested the system, you might want to learn about how you can make the most of your experience from the company experts. Getting started with a deep understanding of our product will save time and help you to stay focused.

Join us for a free webinar, which will walk you through the basic tools of Sumsub's dashboard and show you just how easy it is to use our platform.

In just 30 minutes, you'll learn how to:
- Understand the features and tools available at your fingertips
- Utilise the basic dashboard functionality
- Use KYC and anti-fraud tools to inspire confidence in your users and their actions
- Become an advanced user and get answers to your questions
‍
RSVP via the form to confirm your attendance.

If you'd like your colleagues to join the webinar too, please ask them to also complete this form.

Register now!