How YouDo Marketplace Reduced Fraud and Cut Costs with AI-Driven Identity Checks
Egor Chuprinin, Product Manager
 of the Anti-fraud Operations Department
of sufficiently reduced fraud
technical and user support uptime
YouDo is a Russian-founded service marketplace that allows users to quickly find professionals to carry out their private or business-related tasks, such as cleaning and housekeeping, freight transport, courier delivery, and many more.
1,500,000+ professionals
150,000+ new users a month
7 million users in total
– Document Verification
– Biometrics
– Background Check
Tired of fraudulent users and the results of their trickery, YouDo did everything to find an ally with the powerful tool and experience to get rid of criminal prospects and leverage the percentage of verified users.
Busy schedules aside, we sat down with Egor Chuprinin, Product Manager of the Trust & Safety (Anti-fraud Operations) department at YouDo for some feedback. We talked achievements, future plans and what they liked most about Sumsub. Here is the story.
YouDo is an open platform for anyone who needs things done, or the ones who can help do them. People post tasks and get responses from professionals who want to take on those tasks — from cleaning a flat, repairing a washing machine or a laptop, to design and caretaking.
It is very important to know who is taking care of your pets or repairing your car. However, the lack of identity checks raised some problems. YouDo encountered individuals who weren't willing to use the platform as intended, committing fraud and providing an unreliable service, and sometimes even posing a danger.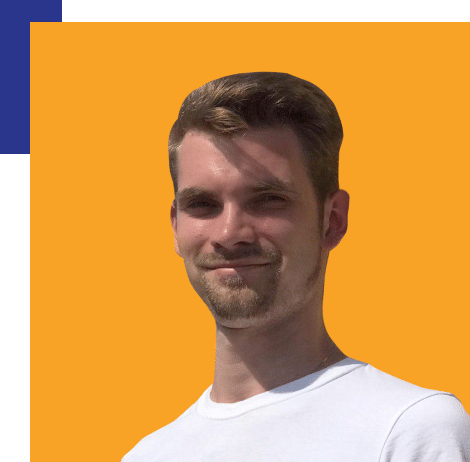 "In some cases, malevolent users would take upon a repair task — it could be for a laptop, a mobile phone, any kind of a pricy device. Once they had it in their hands, they fled, leaving task-givers with nothing. We had to resolve these issues. We had to make sure that people can make a confident and stress-free choice, when choosing a professional, without being afraid that a nanny or a cleaner will steal from the house or harm their family."
Product Manager
 of the Anti-fraud Operations Department
When Egor joined YouDo, the issue of fraud was a burning topic. Dealing with malevolent users was hard, stressful, money- and time-consuming. The product team, together with Egor, wanted to shelter their platform users from such cases, that was affecting the company itself, finance- and reputation-wise.