Searching for KYC automation and risk-management tools, CoinPayments and its regulated digital wallet partner Hodltech put their trust into the Sumsub system to take care of applicant identity verification processing and ensuring regulatory compliance across jurisdictions.
New traffic creates a challenge
Founded in 2013, CoinPayments is a pioneer in cryptocurrency payments with a straightforward mission to bring digital currency transactions to merchants around the world. With demand surging for a flexible and comprehensive digital currency payments platform, CoinPayments grew rapidly to support bitcoin, ethereum, and thousands of altcoins.
At the same time, its client base and merchant community surged. CoinPayments now works in more than 180 countries and processes US $100 million per month in transaction volume. It also counts Hodltech as a key partner and regulated wallet provider to ensure KYC and AML compliance.

But growth doesn't always come easy. Early on, the CoinPayments team faced challenges around client verification and regulatory requirements. Manual checks dominated the review process, making each review too time-intensive. As growth surged, the CoinPayments team realized their need for an automated, robust solution for regulatory compliance and client verification. It was critical to the company's success.

Rajpal Khangura
Global Head of Compliance at HodlTech OÜ
"The growth during CoinPayments' early days was rapid, and we knew we needed the right tools to scale. Once we realized a set of manual review processes wasn't feasible, we quickly pivoted to finding the tools that would automate and streamline our client onboarding process."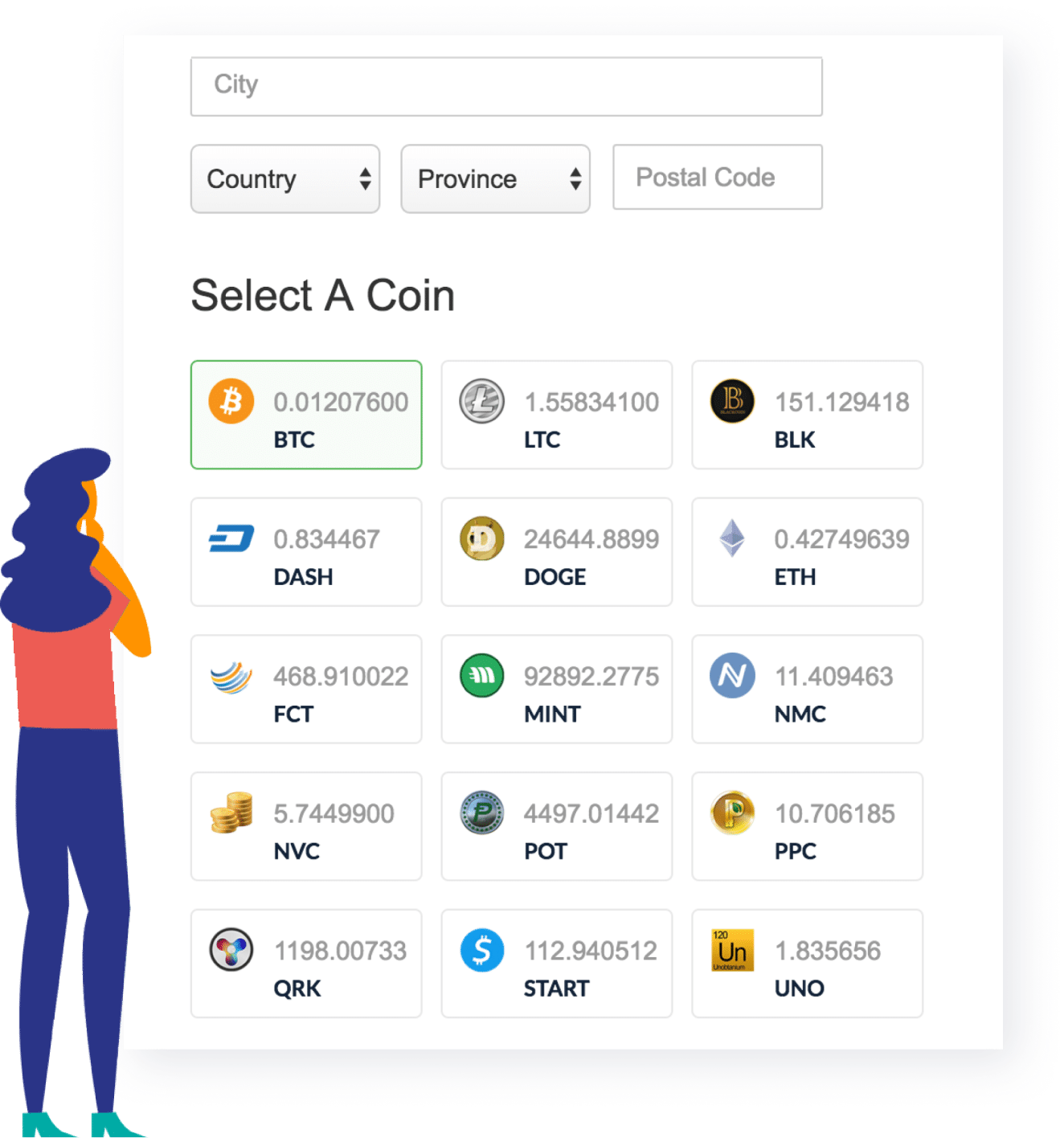 Looking at the options
Concerned that continued growth would exacerbate the already challenging situation, Mr. Khangura set his sights on improving the efficiency of the client processing flow through an automated onboarding process.
The goal was ultimate efficiency. To achieve this, Mr. Khangura tried many options, some missing fraud detection or with insufficient compliance; others did not provide adequate support, or did not have all of the tools CoinPayments required.
After Mr. Khangura had evaluated several of these solutions, one stood out for custom workflows, powerful anti-fraud tools and automation — Sumsub.
Safe and fast onboarding through a compliant flow
CoinPayments' mission is to provide payment processing services for all, while ensuring that every transaction is safe, secure, and fully regulated. Sumsub's solution enabled Hodltech to help CoinPayments efficiently deal with its increasing volume of inbound applicants, completing thorough checking of each of them, while satisfying all regulatory needs.

Rajpal Khangura
Global Head of Compliance at HodlTech OÜ
"Sumsub is a powerful tool for our regulatory and compliance teams. We appreciate the straightforward interface and clear guidelines on the right documents needed to ensure our clients and merchants meet all regulatory requirements. At the same time, Sumsub's customer service team has been outstanding. They're flexible, easy to work with, and highly knowledgeable."
Here are the results that CoinPayments achieved, due to Hodltech's decision to use Sumsub's platform.
Automated onboarding
Fast and user-friendly flow increased the number of clients, as they were more inclined to complete sign up, and to consequently use the service.
Ongoing monitoring
To obtain real-time data, the company was able to use automated, ongoing risk monitoring across sanctions and watchlists, PEPs profiles, and adverse media.
Comprehensive reports
CoinPayments was able to generate detailed reports tailored to all existing jurisdictional requirements, and submit them at the request of any bank or regulator.
24/7 support
CoinPayments was able to receive support and resolve any urgent issues quickly, with the benefit of having regulatory professionals within the Sumsub team.
CRM for compliance officers
The Sumsub algorithm quickly identified persons with criminal backgrounds, while their team of legal advisers worked to maintain compliance with the requirements of the UK immigration regulator, Office of the Immigration Services Commissioner (OISC).
Enhanced Due Diligence
Incorporated EDD checking accelerated the process, as compliance officers were able to request additional documents (PoA, PoSoF, etc.) directly through the system instead of via emails.
Powerful analytics
Analyzing and managing bulk verifications became easier. Analytics features allowed to track how different checks were affecting conversion, reveal major pain points and fix the existing drawbacks.

Rajpal Khangura
Global Head of Compliance at HodlTech OÜ
"Sumsub is a critical part of our position as the world's largest cryptocurrency payments processor. They've been instrumental in ensuring a safe, streamlined, and fully regulated experience for our clients and merchants."
Once the new provider was integrated, a window was opened to pBy utilizing Sumsub's platform, Hodltech managed to help CoinPayments realize its vision of making payment processing safe, compliant, and available for all. So now, nothing can hold them back from being truly the best on the market as of today and in the years to come.